The second generation of Nissan's all-electric Leaf has been spotted in Europe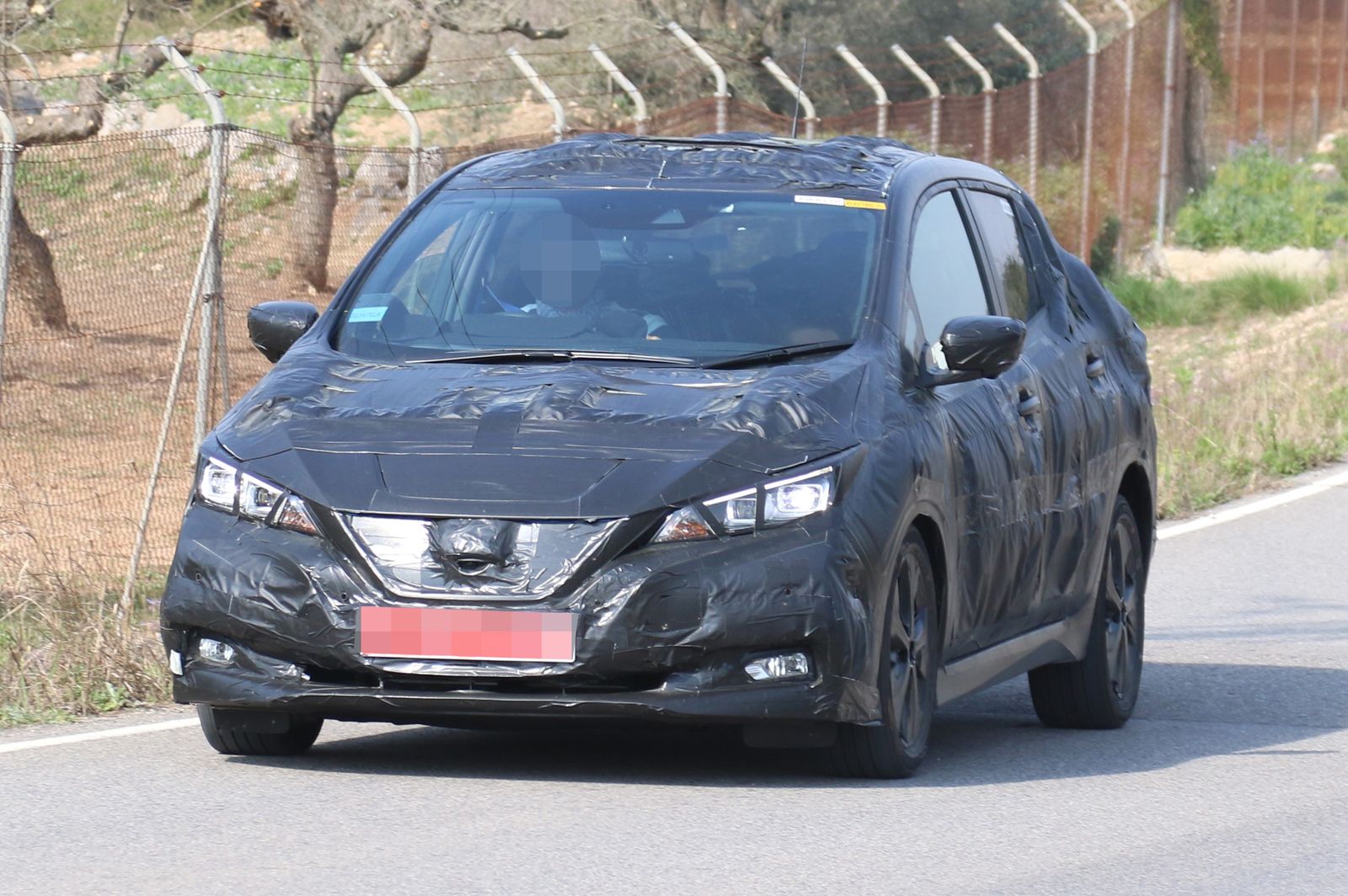 It's expected to offer buyers a choice of new battery packs and provide a driving range of well over 310 km miles in top-spec versions. It's also poised to shed some of its EV quirkiness, as it's pitched more towards the mass market.
The styling we see here is a move in that direction, with Nissan scrapping the vertical taillamps, one of the most distinctive but controversial design points of the outgoing Leaf. However, influences from the IDS concept that Nissan showed in 2015, including the V-motion grille, body-side sculpting, and possible floating-roof design, mean this model won't be a dowdy wallflower.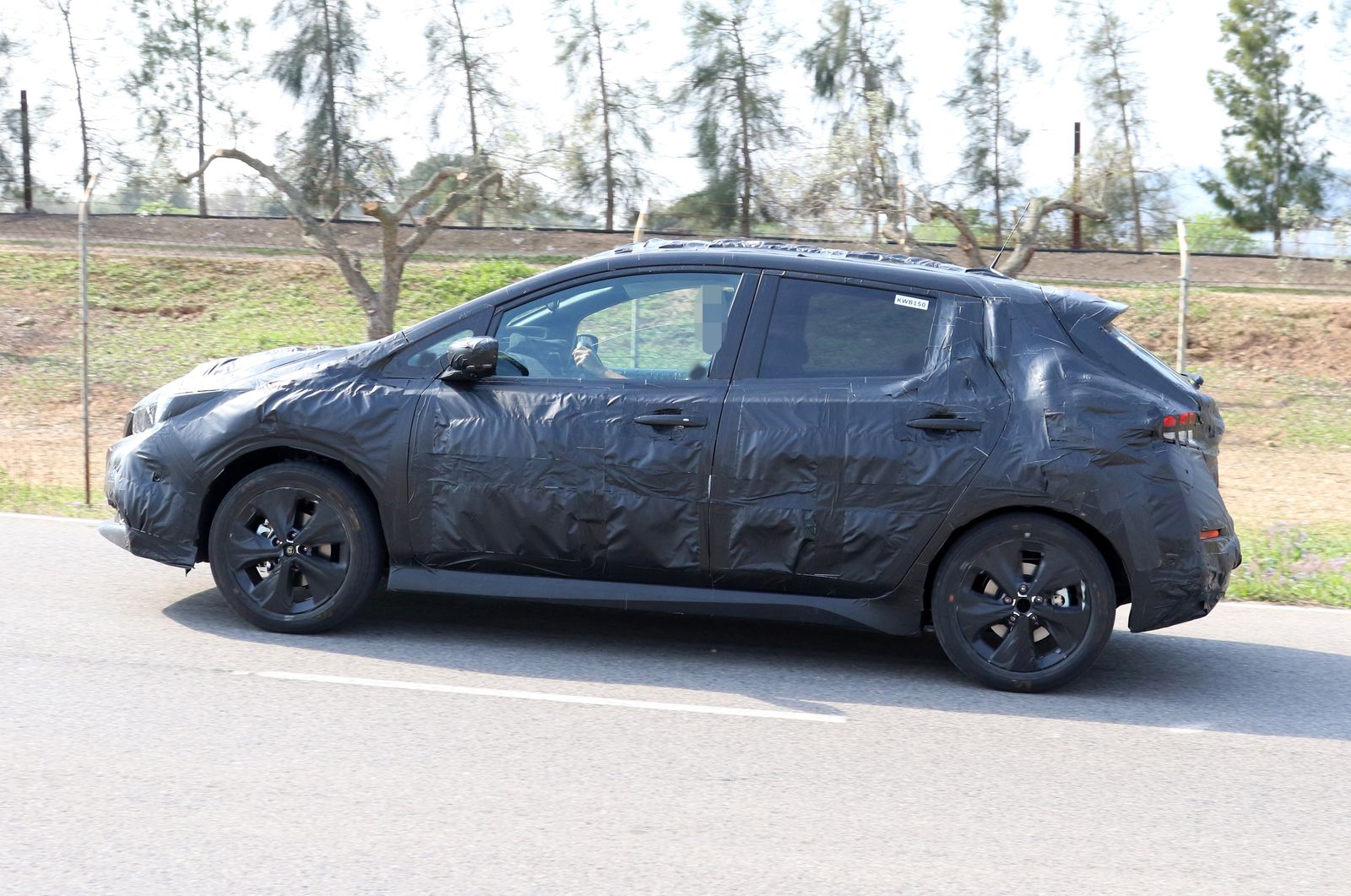 The Nissan Leaf was first introduced in 2010, making it one of the oldest designs among the current crop of electric cars, and its driving range isn't competitive against new models such as the Chevrolet Bolt EV, which can more than double the Leaf's range, or the threat of the Tesla Model 3. To date, Nissan has sold more than 100,000 Leafs in the United States, but it was outsold here in 2016 by both the Tesla Model S and the Model X, which is somewhat embarrassing considering the Teslas' far higher sticker prices.
The 2018 Nissan Leaf is built on an evolution of the current Leaf's platform. Structural changes will allow a modular battery pack architecture to be used, and fresh approaches to managing power flow and battery temperature will better serve the needs of customers in extreme climates. Otherwise, packaging will remain about the same; there's no push toward a crossover-aping tall-roof, high-seat design here.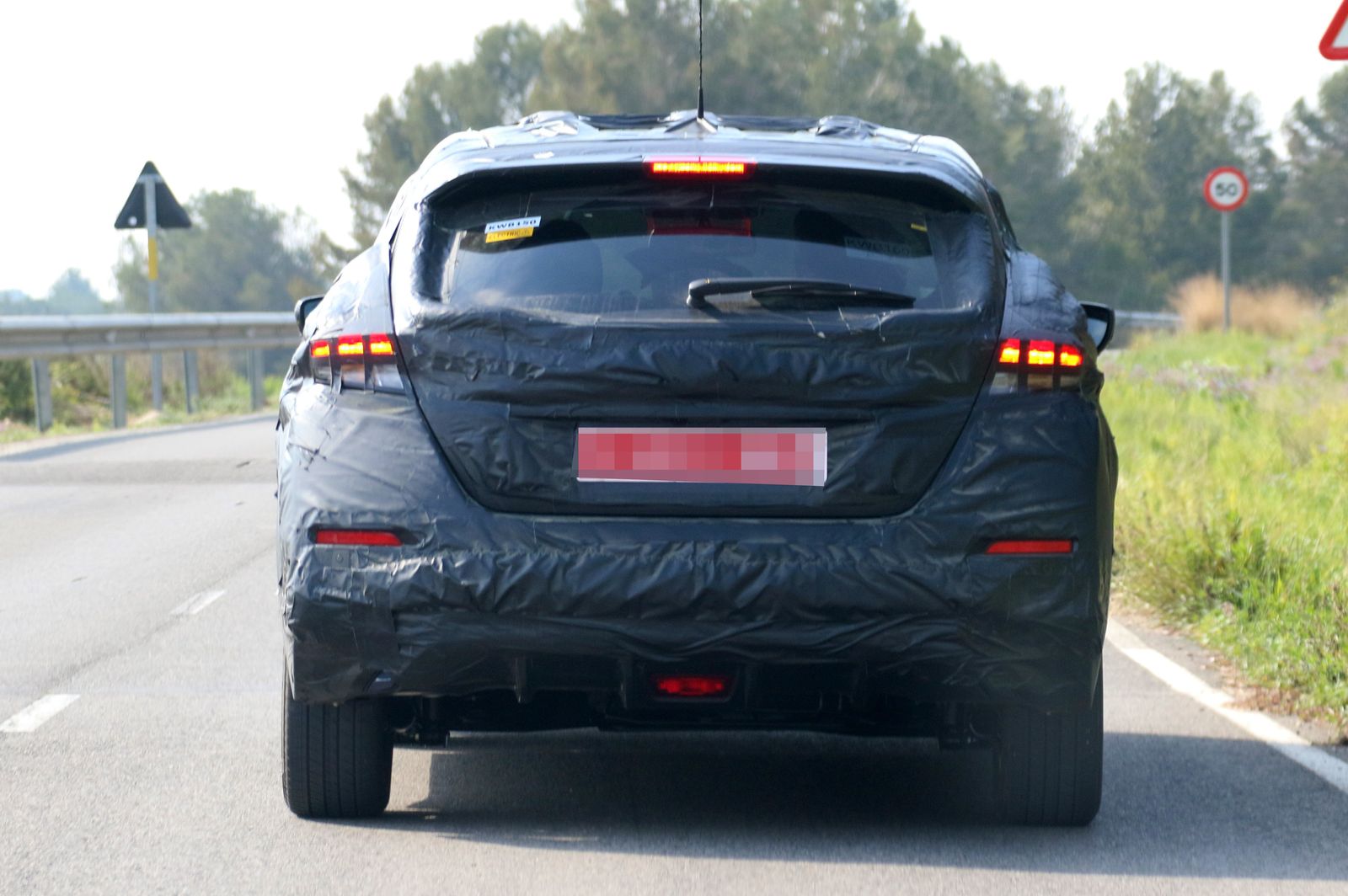 Nissan has been proactive about DC fast charging, and we expect at least the top version to be compatible with speedier 150-kW fast chargers, something that could give the Leaf an advantage over the Bolt EV. Look for highway-travel-oriented ProPilot self-driving technology to be included, along with a suite of attendant active-safety features.
The electric motor/generator will provide about the same amount of power as seen in the outgoing car, which has 107 horsepower, and the Leaf will again be front-wheel drive. What will be different is that there will be a choice between two—and possibly three—battery packs, starting at 40 kWh of capacity and likely topping out at 60 kWh. Those packs won't be much if any heavier than the 30-kW unit in the outgoing model, so performance likely will remain in the same ballpark: perky at low city speeds, merely adequate everywhere else, and not particularly inspiring.