Matt LeBlanc is running from the cops, too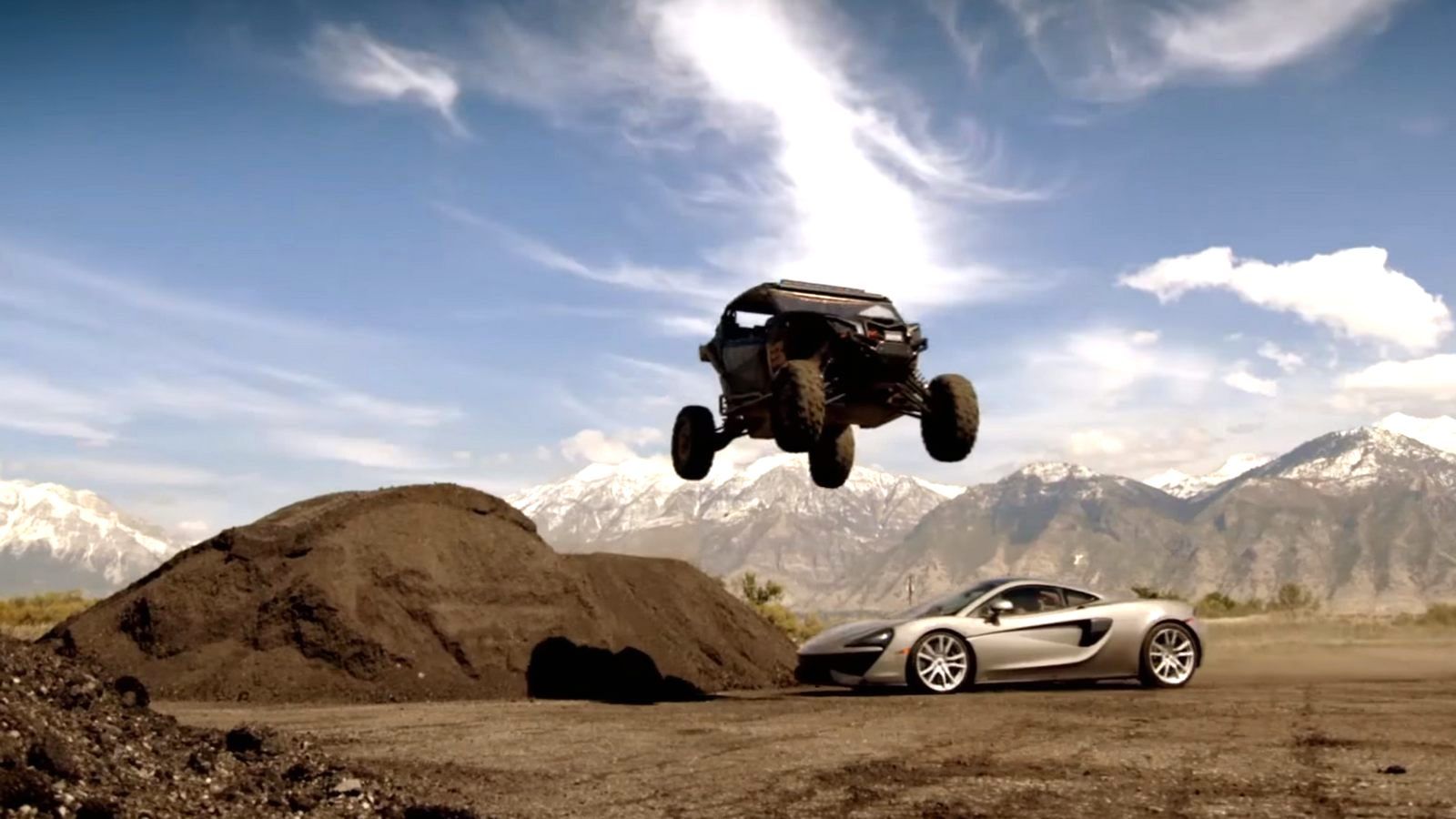 Top Gear's Season 25 will most likely be the funniest since the original trio left BBC. The first trailer looks like the stars finally aligned.
As the Grand Tour second season is in full swing, petrolheads get teased with the upcoming Top Gear new season, which will arrive in spring. And, judging from the first trailer, with Matt LeBlanc, Chris Harris and Rory Reid at the helm and Ken Block as a guest, the refreshed show will have enough spectacular stunts to keep us happy.
According to a Matt LeBlanc interview for Metro, the new Top Gear will be funnier, more dramatic, featuring bigger, broader films, as well as car chases all over astonishing scenery in countries like Norway, France, Italy and the US (California). Well, we can't wait!
SEE MORE: Chris Harris pits Tesla Model S P100D vs Porsche 911R, gets baffled.