It's a wild thing, but one that's possible to tame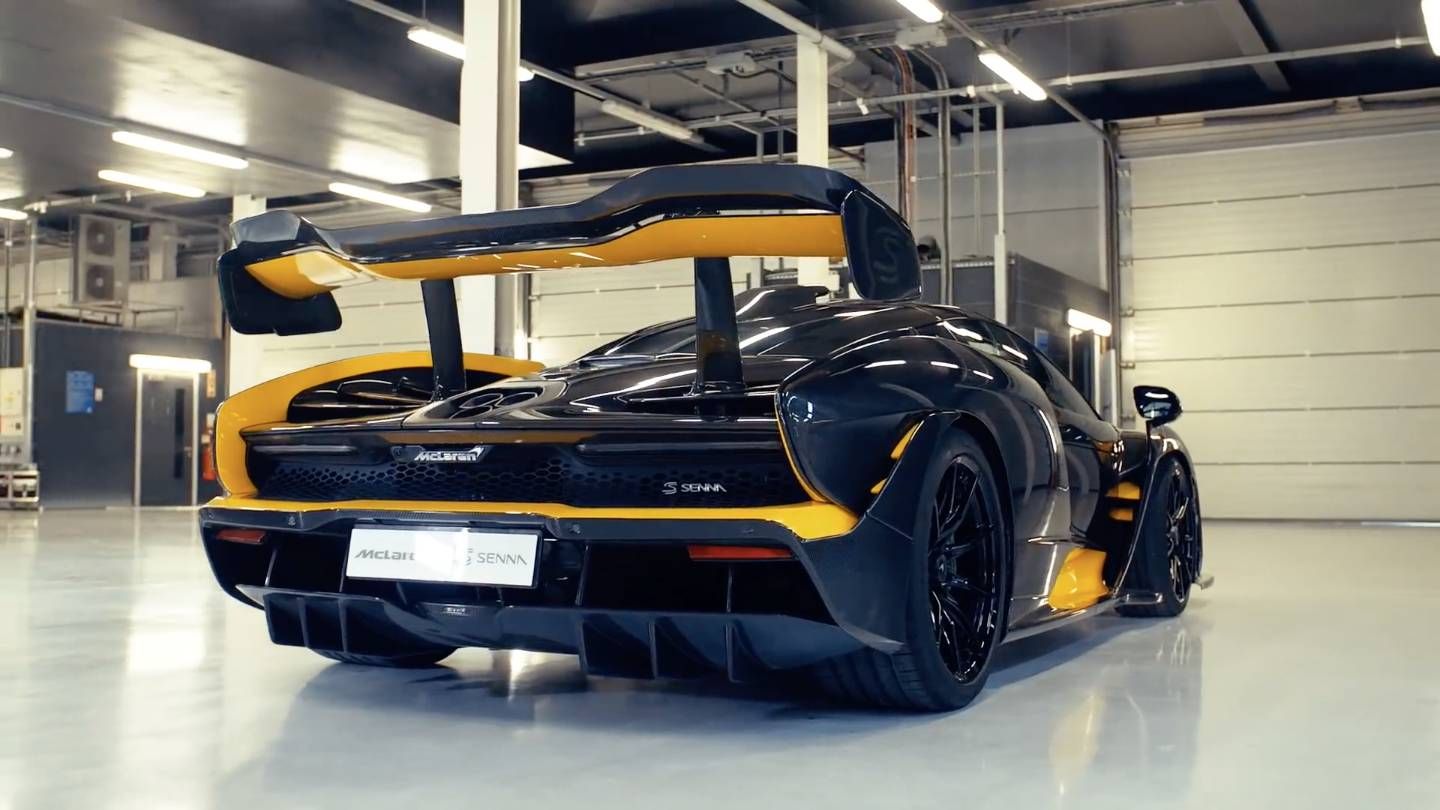 McLaren enthusiasts have huge expectations from the latest Ultimate Series model: not just because it's a limited edition hypercar, but mostly because it's named after one of Formula One's most popular drivers of all time.
So, does the new street-legal track monster truly deserve the name McLaren has given it? Judging from Autocar's first drive review of the Senna on the Silverstone circuit, that might be the case.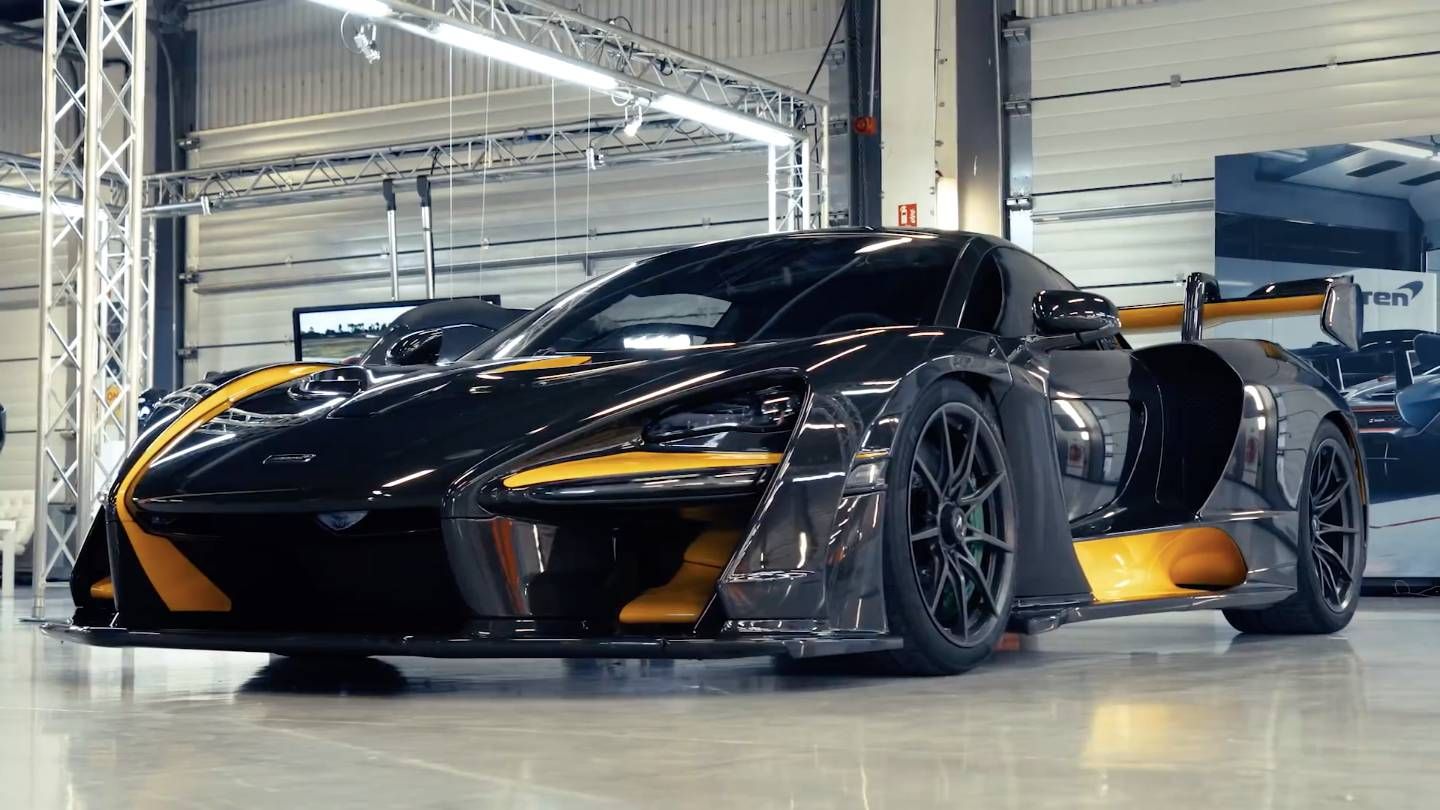 First, let's get some facts out of the way. For instance, did you know that the Senna (it still sounds strange to me to refer to a car by this name) is about 200 kg (441 lb) lighter than the 720S supercar? Or that it produces 800 kg (1,764 lb) of downforce at 155 mph (250 km/h)? These two facts alone should be enough to give you an idea of what this thing is capable on a track.
And yet, nothing can prepare you for the phenomenal experience the Senna offers, as Autocar's Matt Prior learned when he got behind the wheel of the hypercar on the Silverstone circuit. We won't spoil the video for you, but we will say that the Senna is easier to tame than you would think.
READ MORE: McLaren Senna GTR Concept previews an even more hardcore, track-exclusive hypercar