A tiny fraction of car history was written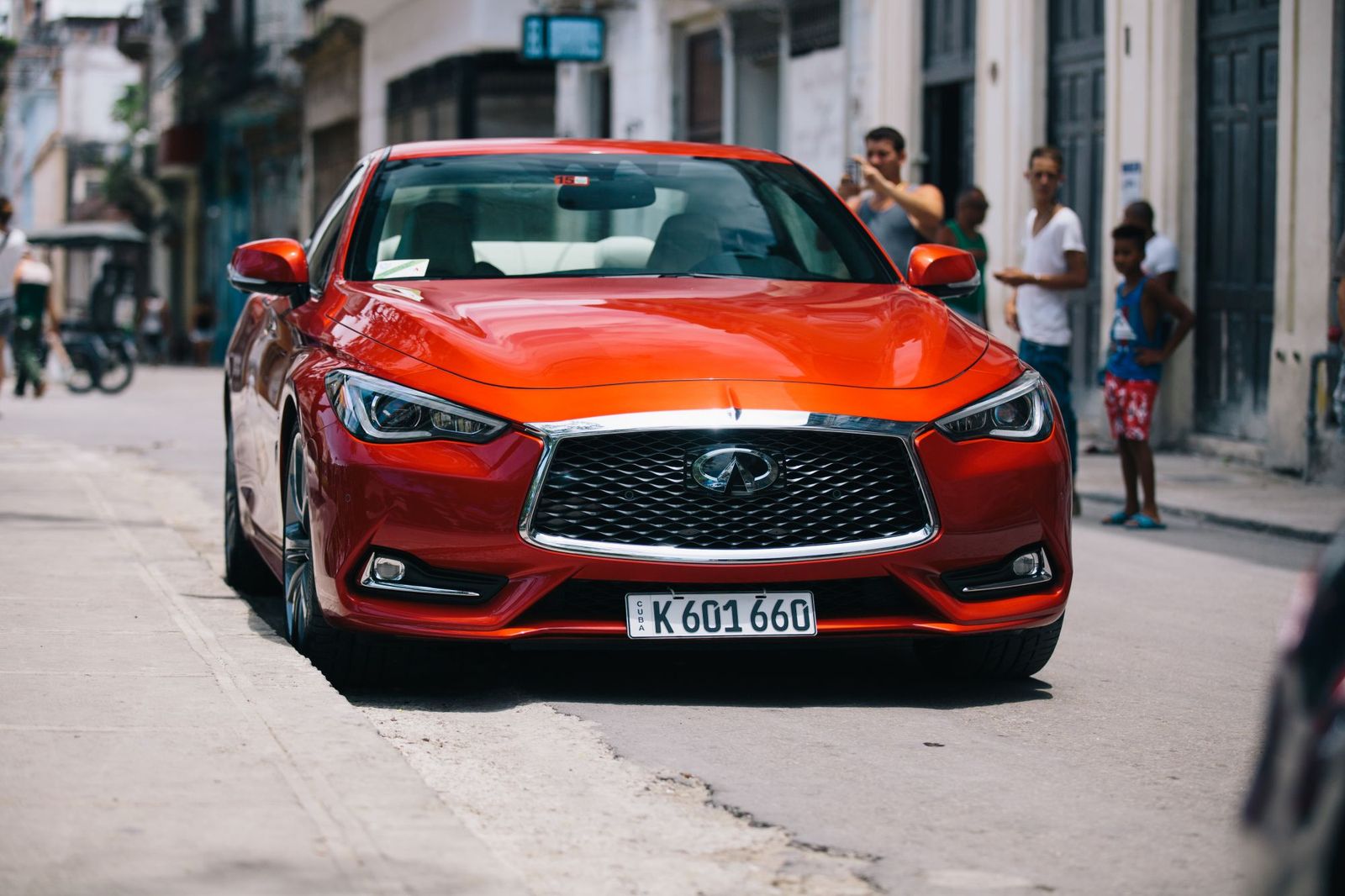 USA's embargo against Cuba – also known as the El Bloqueo (the blockade, in English) – did a lot to shape the Caribbean country's vintage car culture.
On the other hand, it crippled commerce and fueled tensions in the area ever since it took effect in 1958.
Yet developments in recent years – led by lax travel restrictions – allowed Infiniti to ship the first US-spec car on Cuban soil since the embargo was imposed, 58 years ago.
With Cuban roots, Miami-raised Alfonso Albaisa – currently Executive Design Director at Infiniti, looked forward to the chance of visiting Cuba behind the wheel of an Infiniti Q60 Coupé.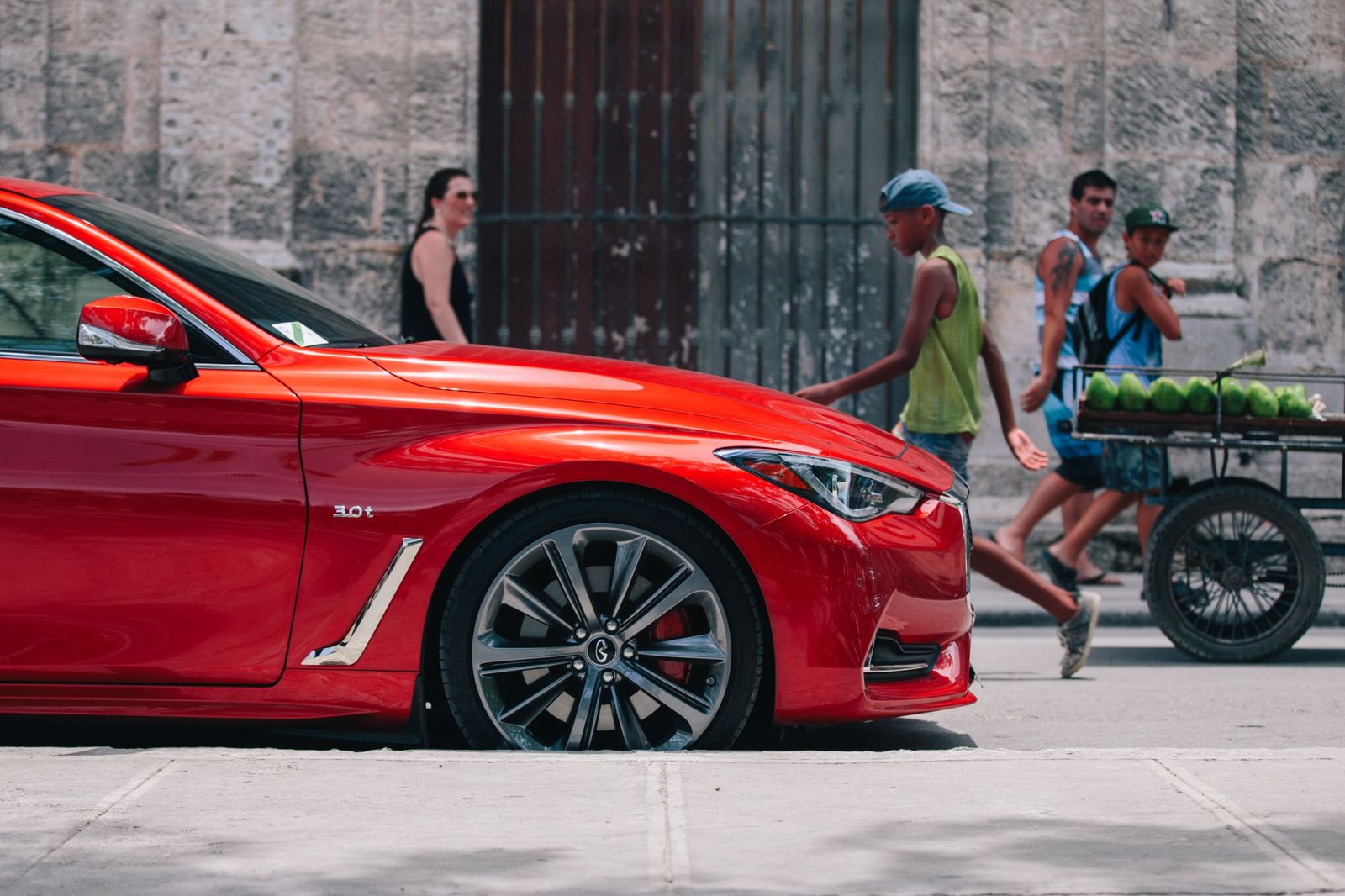 The four-day journey saw mister Albaisa travel reconnect with his homeland but also marked the unusual car sighting on the streets of Cuba.
In the US, Infiniti sells the Q60 Coupé in 2.0t, 3.0t and Red Sport 400 guises.
The range-topping Infiniti Q60 Red Sport 400 (starting at $51,300) uses a 3.0-liter biturbo V6 with 400 hp on tap. Recently, it provided the basis for the poshed-up Infiniti Q60 Nieman Marcus Limited Edition.
But we're sure you'll like the story better, as presented in the video below: