The example showcased is a high-spec Edition One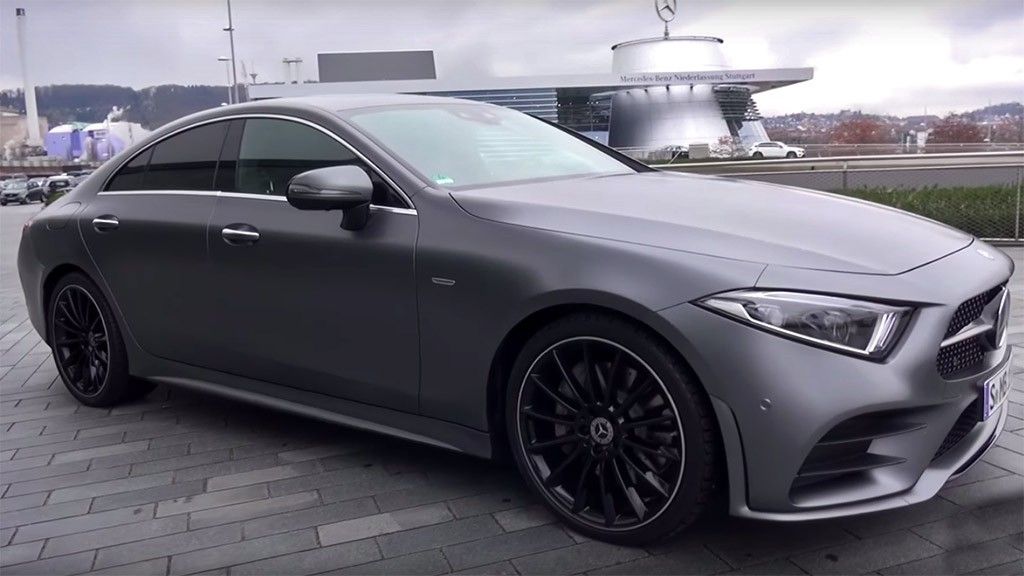 Four-door coupe models are a trend started by the first-gen Mercedes CLS and many will be happy to note the new (third) generation model returns to that style for 2018.
So far we've only seen it in official photos, but now we get an up close and detailed view of it courtesy of Shmee150.
His video looks at the both the car's exterior and interior and it's a really rather impressive piece package.
Firstly, styling doesn't appear to be as awkward as it appeared in the official press photos – chances are that in the metal it will look even better.
Inside there's nothing to surprise us, as we've already seen this exact same interior in the Mercedes E-Class coupe which we absolutely loved; the only difference is that the interior of the CLS has four doors.