And they're oozing juicy information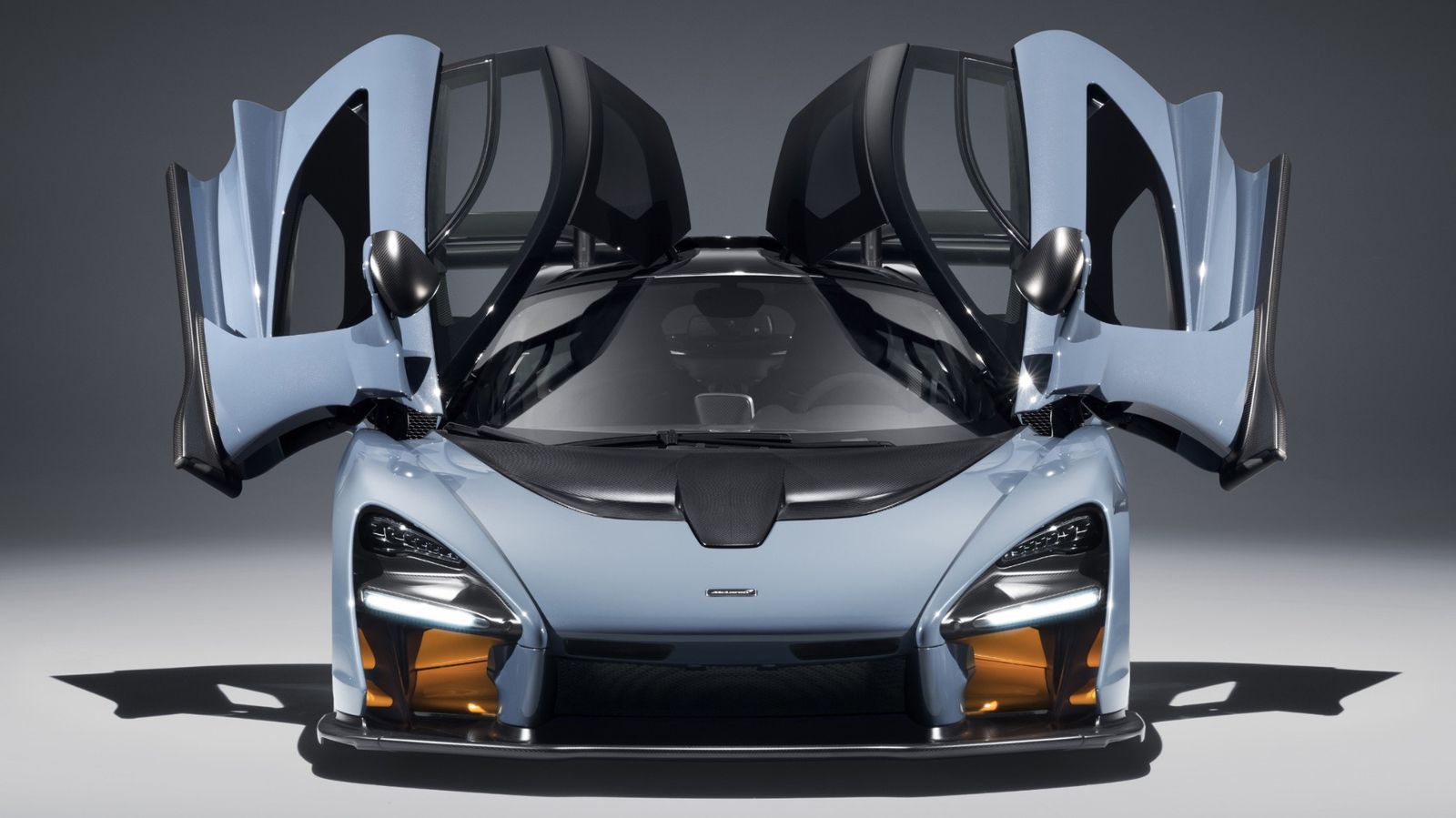 We apologize for the recent McLaren Senna overload, but the supercar is such a stunning and complex machine that we simply could not ignore these close-up, in-depth videos.
Courtesy of EVO and Carfection, we get a more detailed view of the intricate world of McLaren's Senna supercar, the carmaker's most extreme creation to date.
As both videos illustrate, the car's savage design is mostly dictated by its purpose: to be as fast as a race-track oriented machine can be. McLaren even benefited from Bruno Senna's input (Bruno is Ayrton's nephew) during R&D and his role is regarded as influential.
Should you wish to get up to date with the Macca's specs, you can do it here and here. Otherwise, we recommend jumping straight to the two videos below for the kind of technical spiciness you can't read in a press release.
More content:
This video will instantly make you a Bugatti EB110 expert
Tesla P100D drag races McLaren 720S and Porsche 918 Spyder