It features a simple design and an affordable price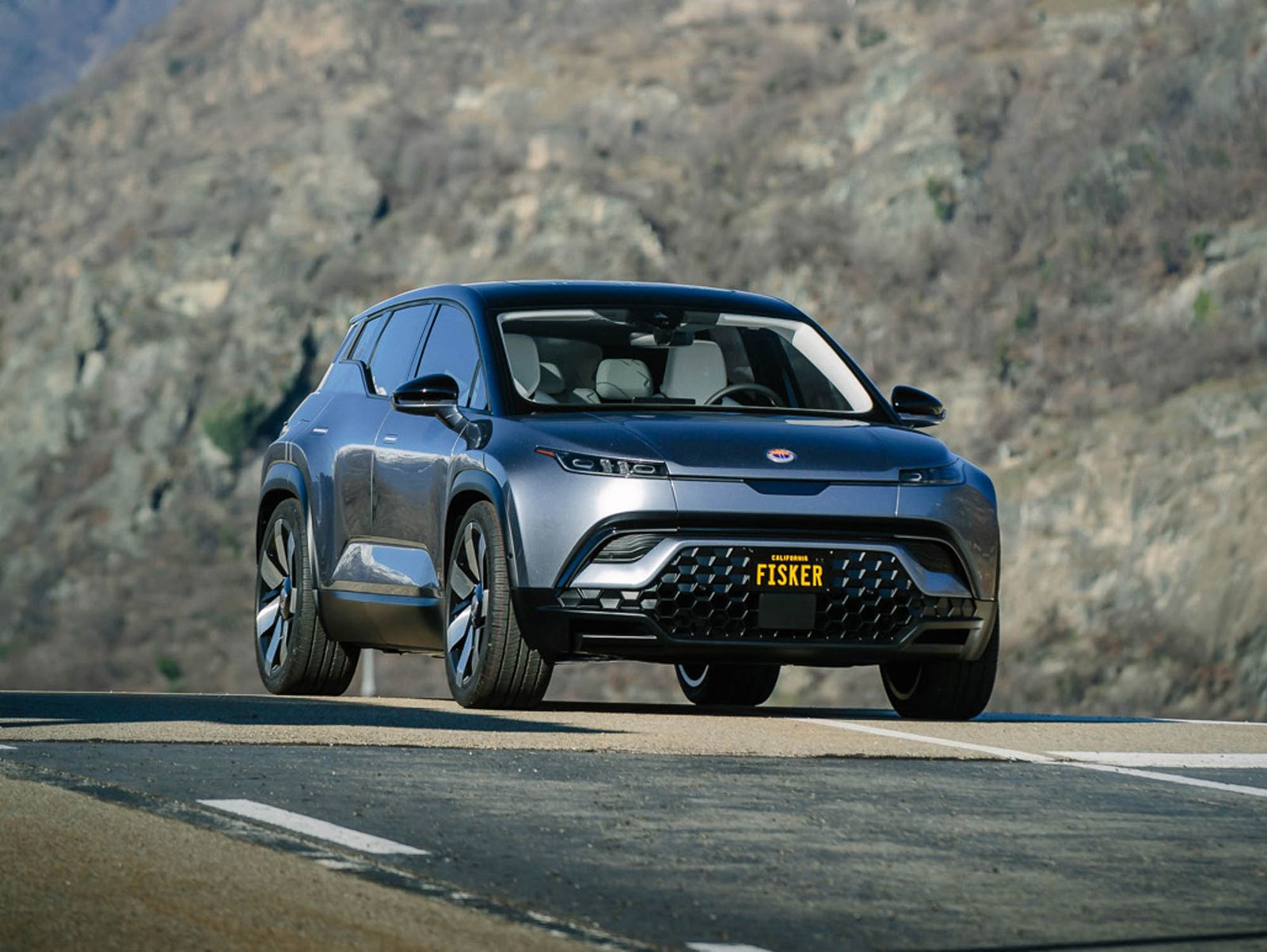 Fisker Ocean is a new electric SUV built in partnership with Electrify America as a 2022 model. It has a starting price of $37,499 and the company claims a range between 250 and 300 miles.
Fisker offers a lease-like subscription plan that costs $379 monthly. Also, there's possible to reserve the electric SUV with a $250 deposit.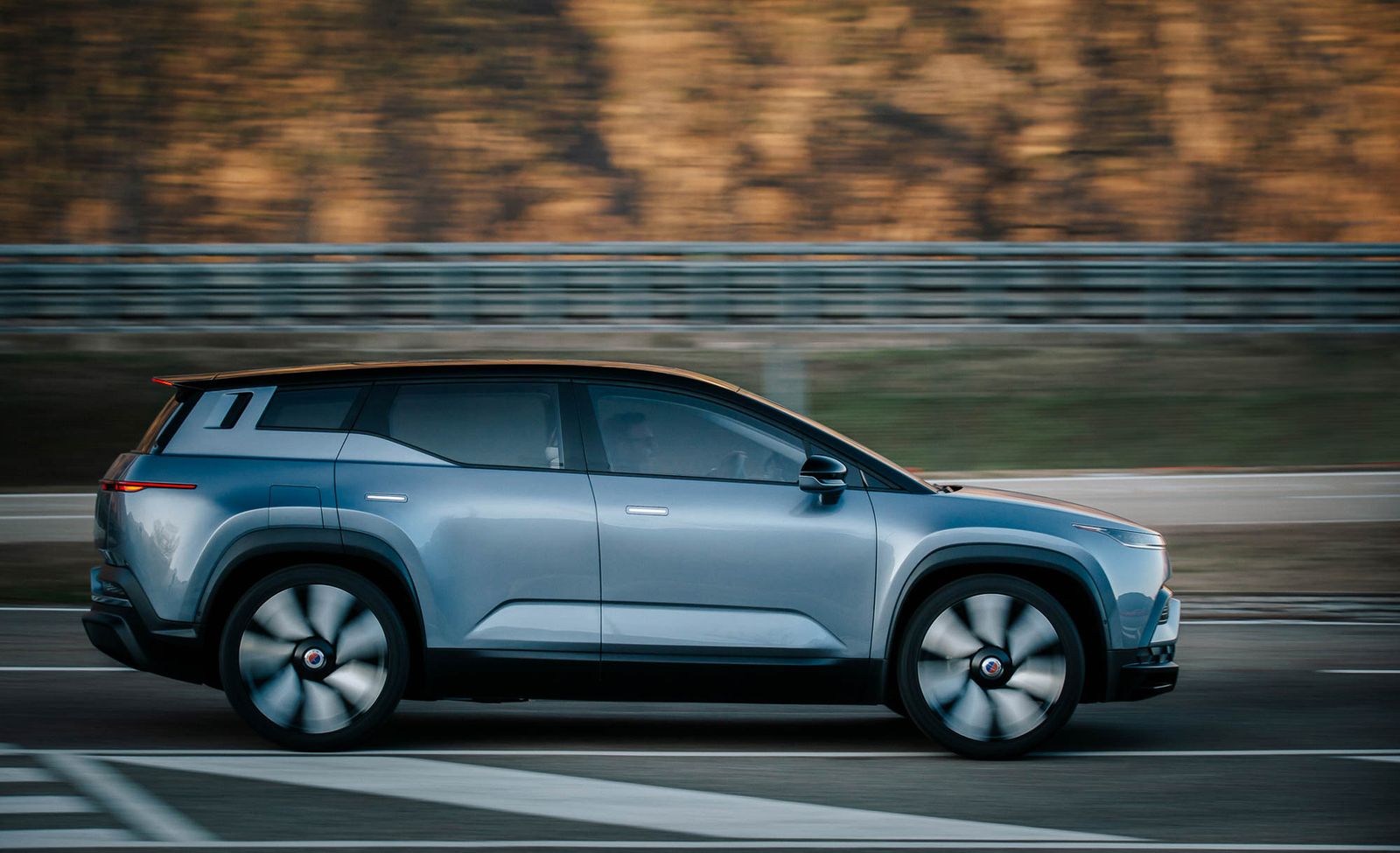 The electric SUV will come in different versions – a rear-wheel-drive base model and a four-wheel-drive configuration for the hi-spec models.
The standard four-wheel drive configuration will deliver an output of more than 225 kW (300 hp), with an ultra-high performance version targeting 0-60 in less than three seconds. Moreover, the production model will probably have a battery pack over 80.0 kWh.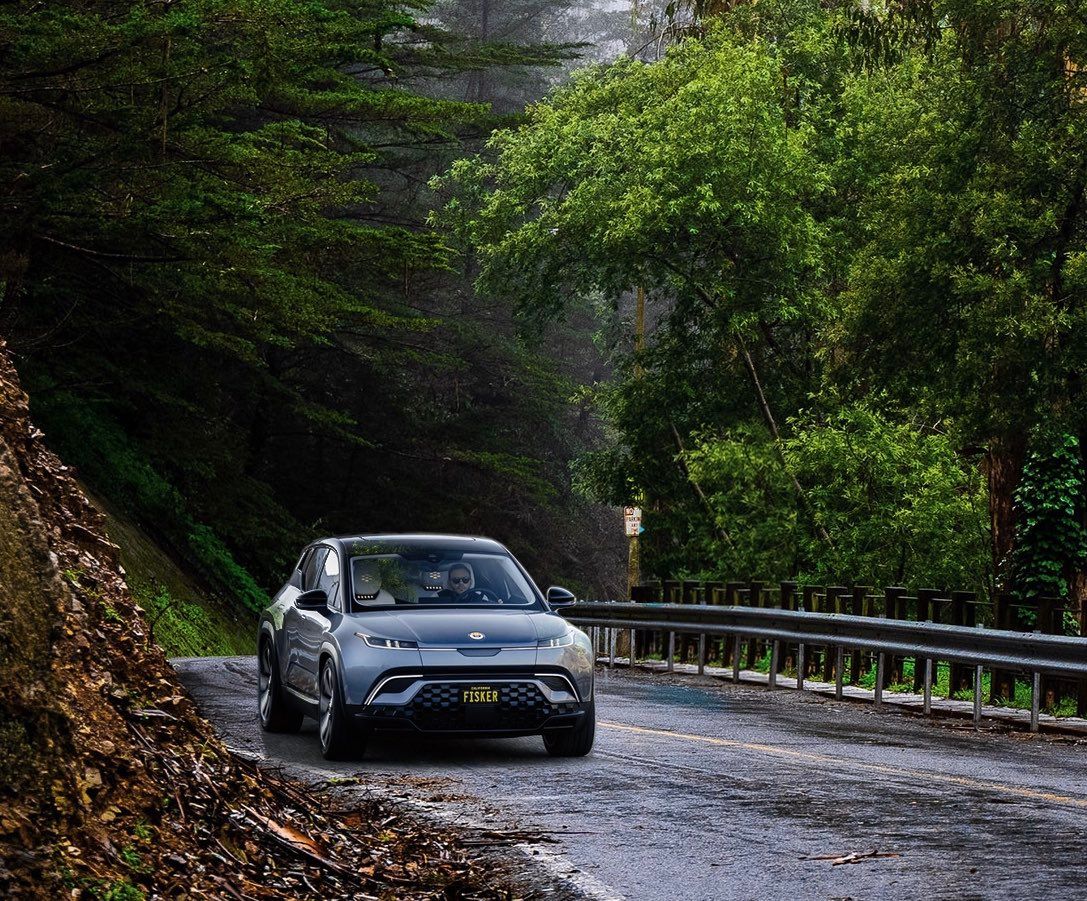 It has a range around 300 miles which is better than an Audi e-Tron or Jaguar I-Pace. Plus, Fisker claims that the Ocean electric SUV will be compatible with most EV charging stations. Moreover, the partnership with Electrify America is set to provide owners with an unspecified amount of complimentary charging. Fisker claims maintenance and service intervals of 30,000 miles per year.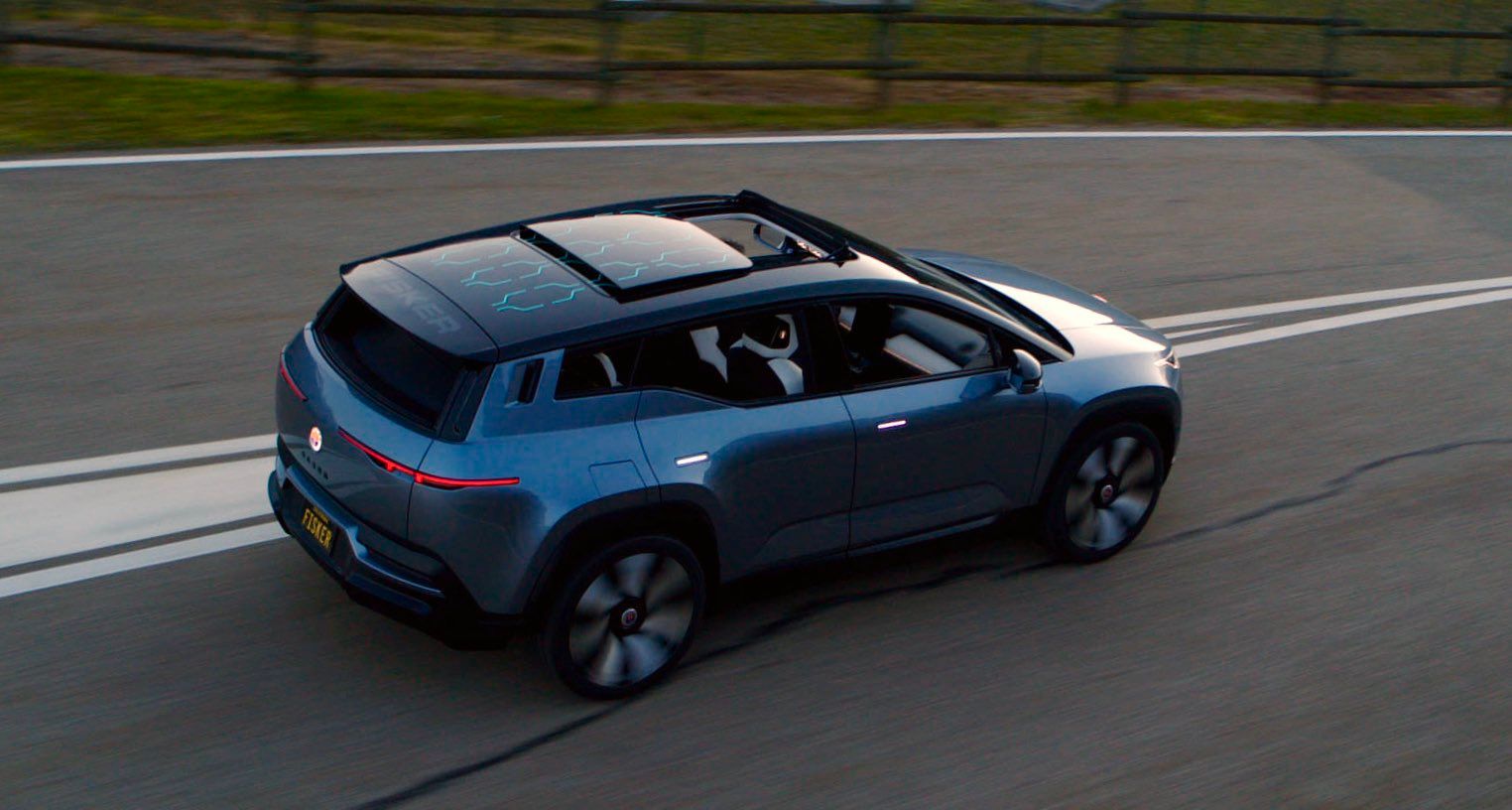 The interior design is simple and features simple controls, a 16-inch centre touch screen and a 9.8-inch cluster screen. A modern infotainment system was fitted with a large touchscreen and two wireless chargers.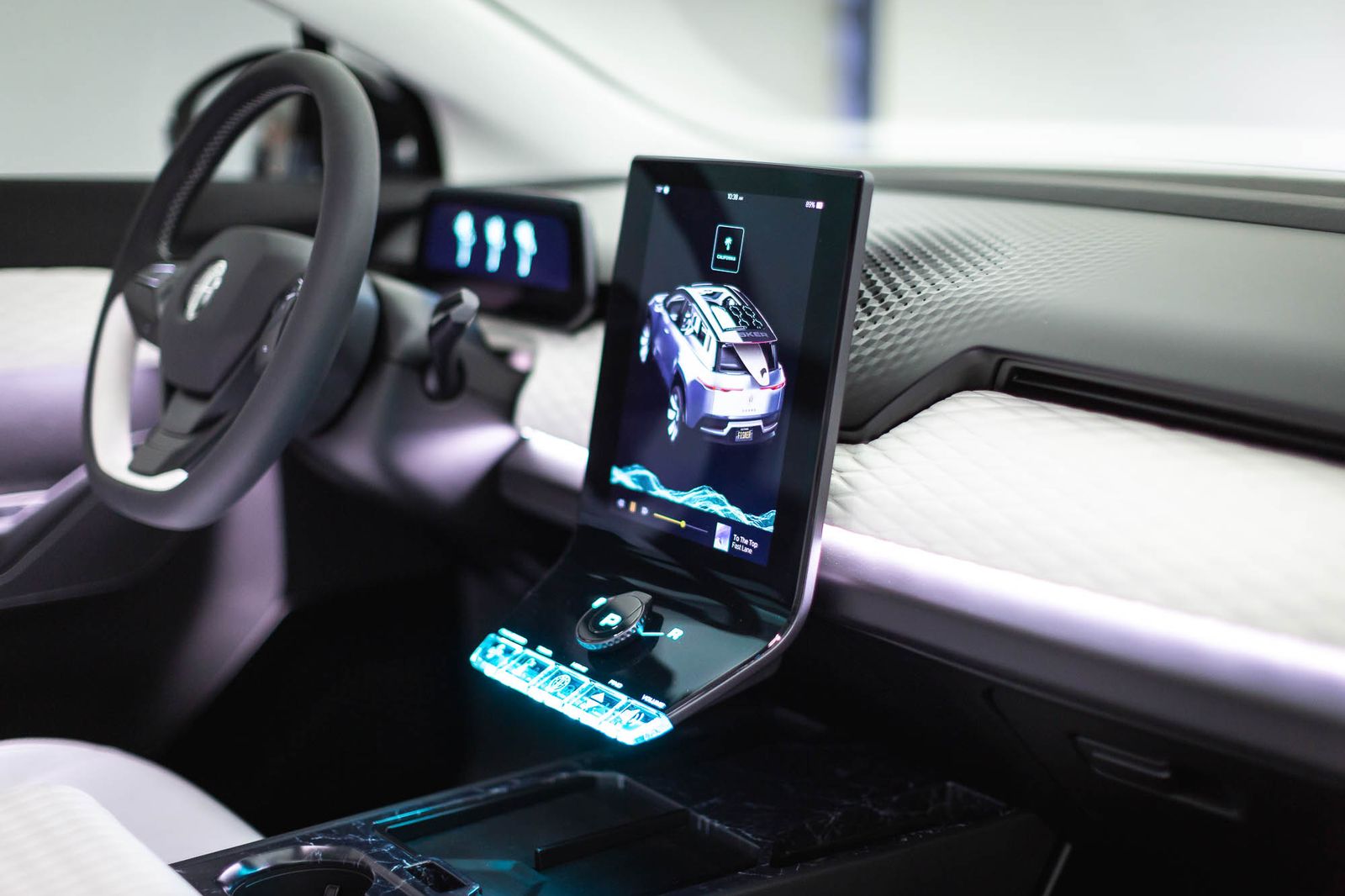 The Fisker Ocean measures 4,640 millimetres (182.7 inches) in length, 1,930 millimetres (76 inches) in width and 1,615 millimetres (63.6 inches) in height. The trunk space is 566 litres (20 cubic feet) and it can increase to 708 litres (25 cubic feet) with the parcel shelf removed, expanding to 1,274 litres (45 cubic feet) with the rear seats folded.
250-300 electric range and 4 wheel drive, we are aiming to make this one of the best handling SUV's in its price class. From $37,499. See more https://t.co/eI1Xz4nX13 #fisker #drive #SUV #AWD #EV #automotive pic.twitter.com/iTBQRjL2OS

— Henrik Fisker (@henrikfisker) April 7, 2020
Watch the #drone shadow! Explaining low cost of ownership, on the $37,499 Fisker Ocean EV, coming 2022. #fisker #sustainableliving #EVs #Video #AWD #ClimateActionNow pic.twitter.com/VFjrIKS5pb

— Henrik Fisker (@henrikfisker) April 7, 2020