Fisker Starts Own Company Again, Promises Premium EV with 400-Mile Range
Henrik Fisker's ambitious plan is to launch a revolutionary EV in 2017
Danish automobile designer and entrepreneur Henrik Fisker is at it again.
Following the bankruptcy of his Fisker Automotive startup that brought the world the Karma plug-in hybrid electric sedan, the man has announced he is launching a namesake company again, with the goal of building a premium EV unlike any other. Haven't we heard that before?
Fisker announced that his newly-founded Fisker Inc. would launch a premium, technologically-advanced all-electric vehicle in the second half of 2017. According to the designer, the new model will be a "spiritual successor" to the Fisker Karma PHEV launched in 2012.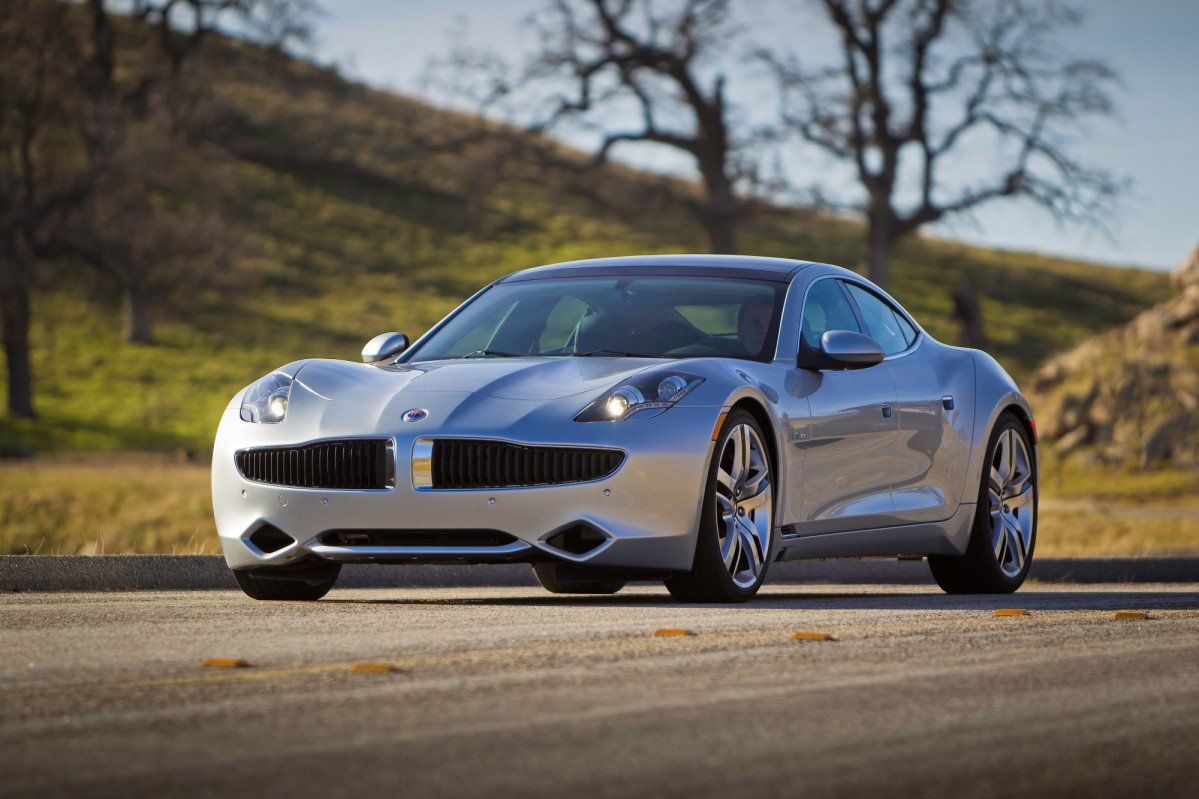 "For the last two years, I have been looking at battery technologies and wanted to see if there was something that could really give us a new paradigm. Now we have the technology that nobody else has. And there is nobody even close to what we are doing out there," Henrik Fisker told Bloomberg.
Those are bold statements, but this is a bold man we are talking about. The designer who penned iconic vehicles like the BMW Z8, Aston Martin V8 Vantage, and Aston Martin DB9 was not fazed by the bankruptcy of his Fisker Automotive venture, which resulted in some of the assets being bought by China's Wanxiang Group.
He has emerged stronger, or at least that's the image he is projecting. Fisker's new company also has a battery division called Fisker Nanotech, a new private corporation based in northern California chaired by Jack Kavanaugh.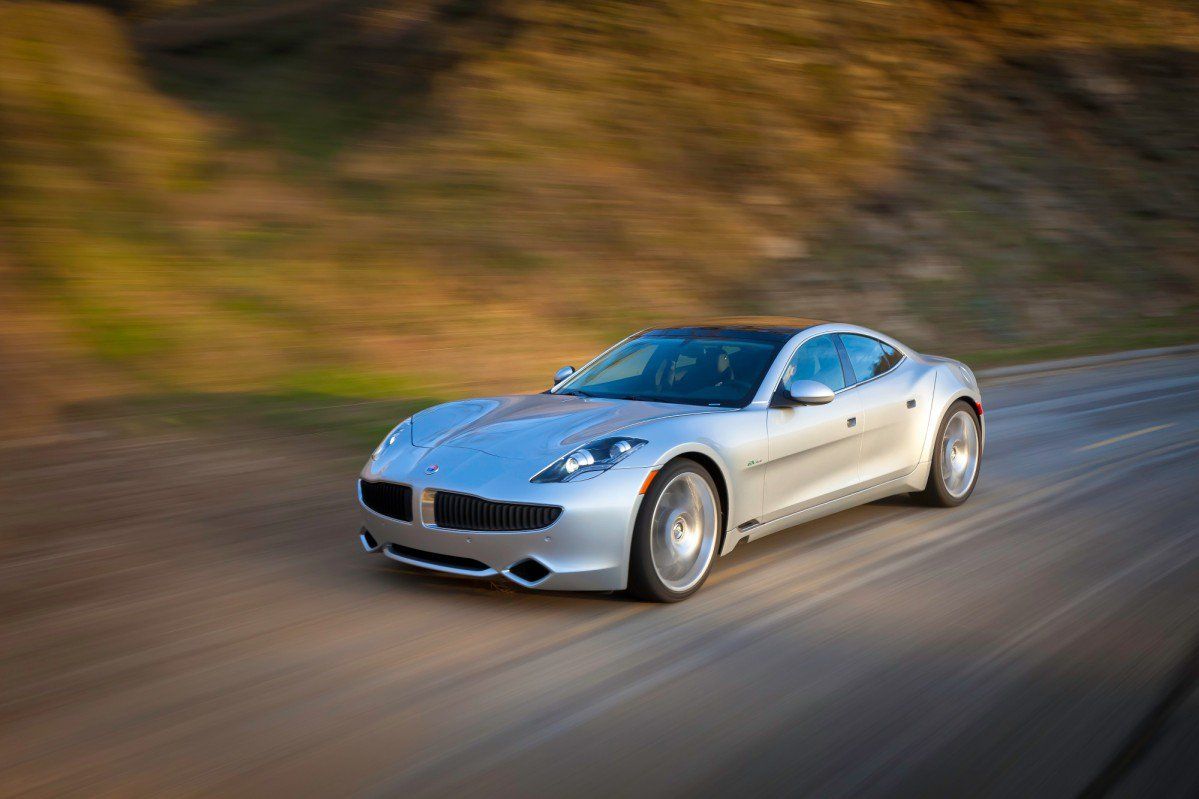 While details about the new car and its new battery technology remain scarce, Kavanaugh said the range and battery life would be "unparalleled," thanks in part to a new packaging method and lightweight materials used in the battery pack.
Fisker and his team claim that the new model will cover more than 400 miles (644 km) on a single charge and that battery life will potentially match the life of the vehicle. As for the car's looks, Fisker said it would be beautiful, sporty, and spacious. The company will release the first images with the EV by mid-2017.
Note: Fisker Karma pictured