Chances are few people would miss these marques if they disappeared from showrooms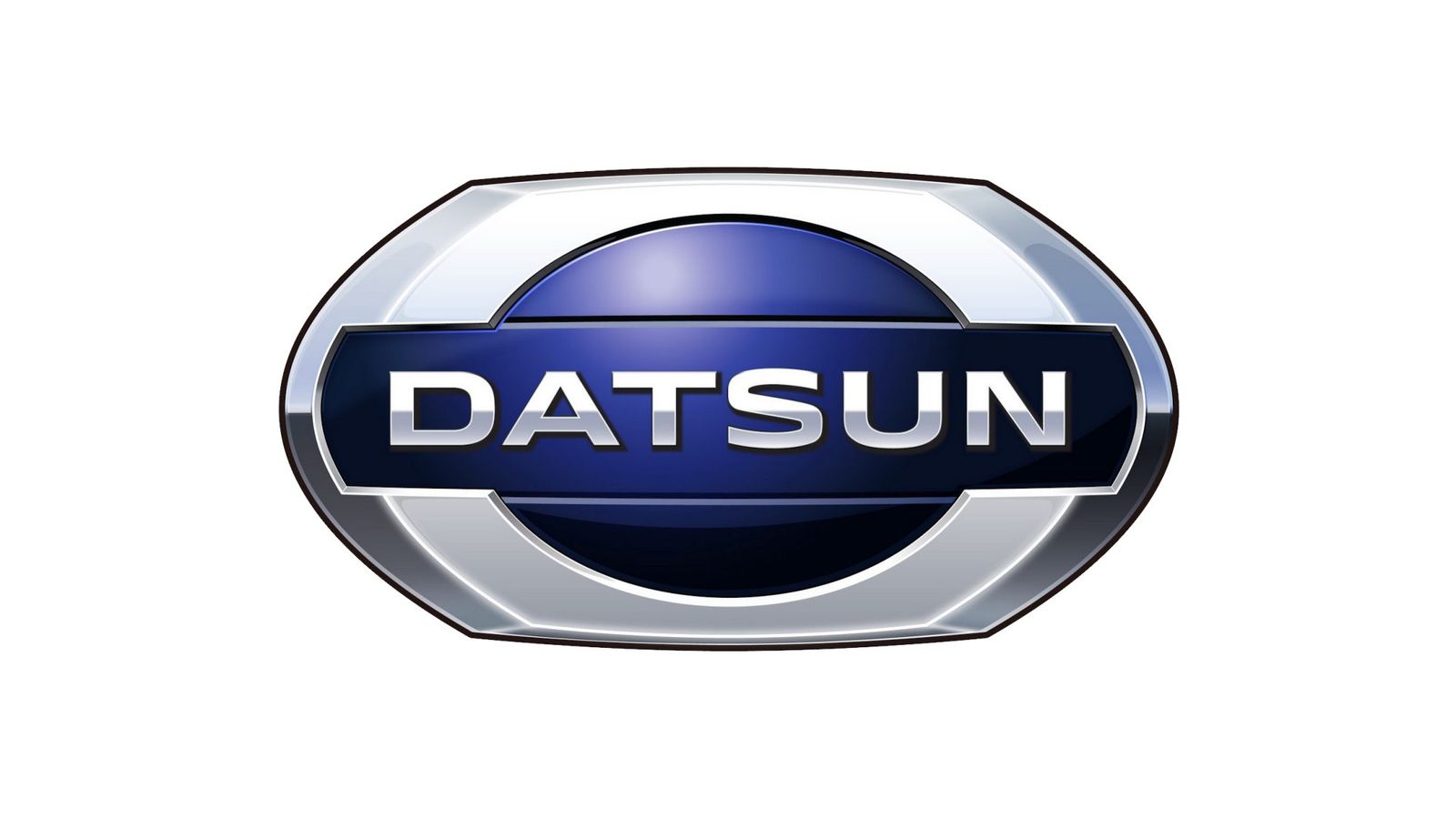 Globalization and economic crises have brought about the end of many car brands in recent decades that no one thought would ever cease to exist. Mercury, Oldsmobile, Pontiac, Rover, Saab, and Scion are just the best-known marques that went into oblivion since 2000.
But what about the brands that are still active – do they all deserve to be? I mean, are their products original and good enough to allow them to survive independently if, say, their parent companies suddenly went bust?
I know some of you may label the following lines as a rant, but I honestly struggle to understand the point of some car brands. Whether they have been reduced to selling rebadged models of other brands or have become a shadow of their former selves, I find these marques just pointless.
I know this piece may spark heated discussions, so feel free to disagree with me in the comments section.
Vauxhall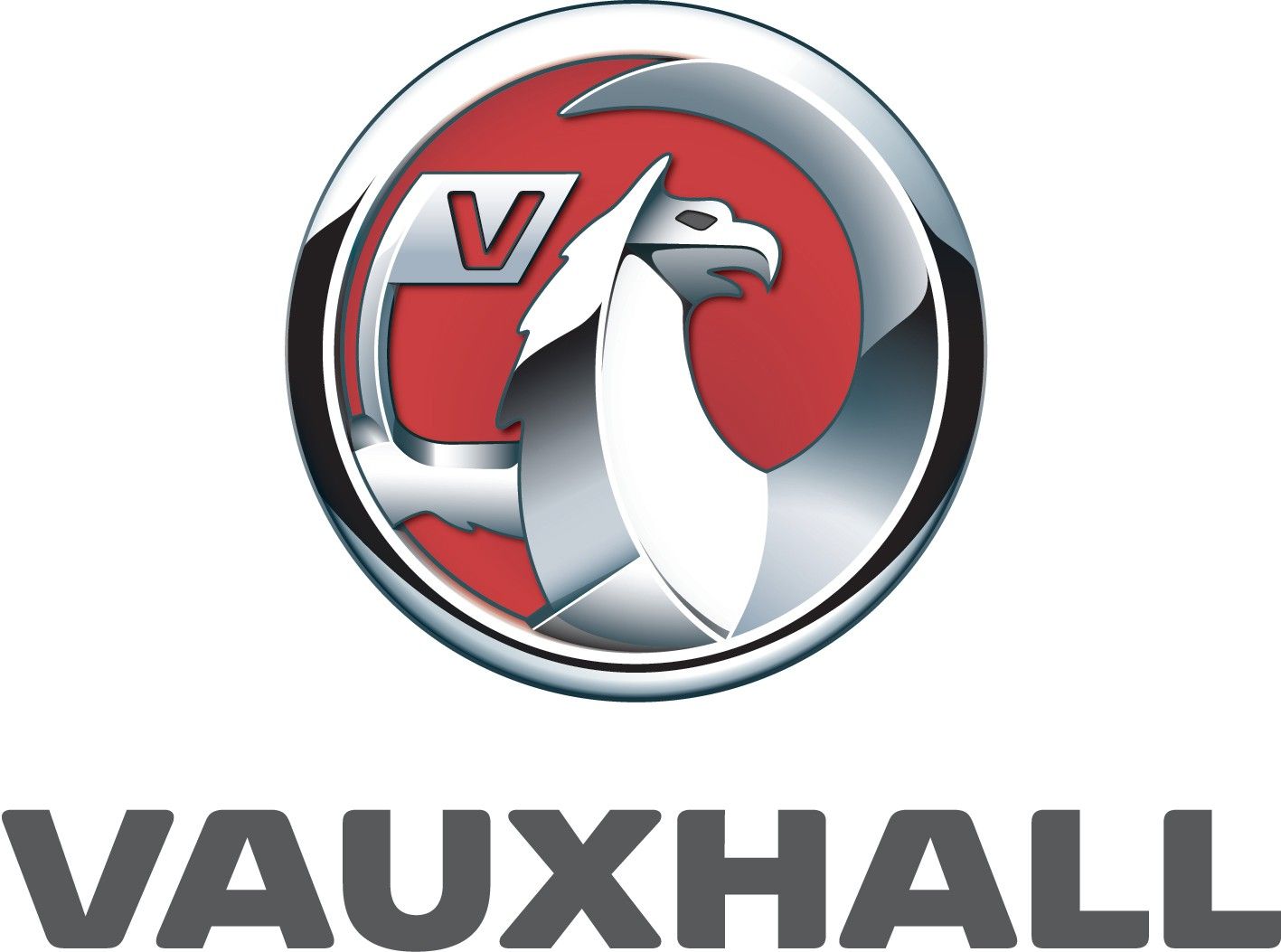 Before World War II Vauxhall was a respected luxury car brand which later on turned to building mainstream cars. But since the 1980s, Vauxhall has been reduced to selling rebadged Opel vehicles, most of which are developed in Germany. It also sells rebadged Holden performance cars (HSV), such as the VXR8 GTS (HSV GTS) and Maloo R8 LSA (HSV Maloo).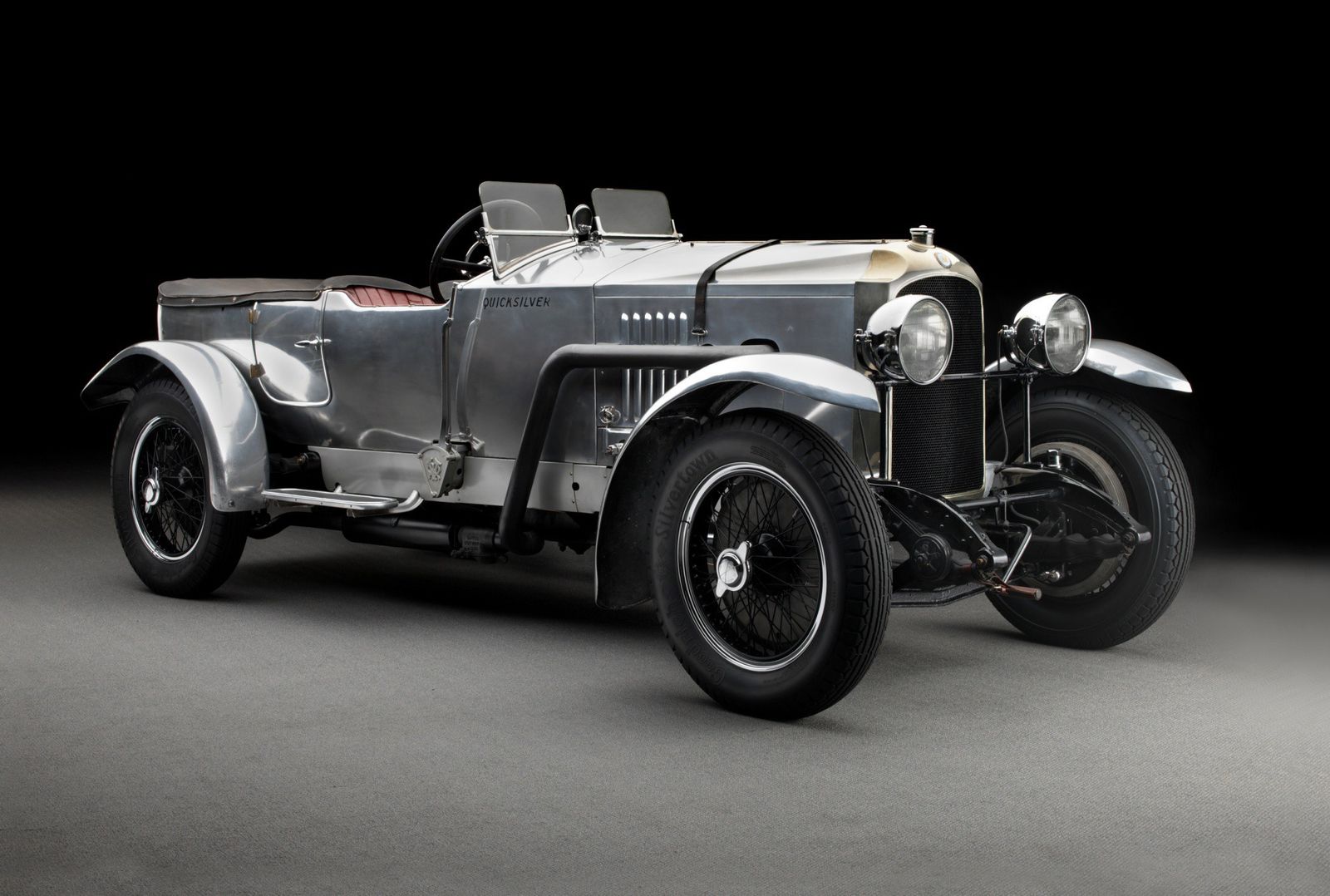 So what's the point of keeping Vauxhall in the UK, when the brand got dropped in other right-hand-drive markets like Ireland, Cyprus, and Malta in the 1980s? The answer is simple: national pride. Vauxhall is an established local brand, and customers feel they're buying British. That's not a big enough reason to hide the fact that Vauxhall hasn't got a single car in the lineup to call its own, however.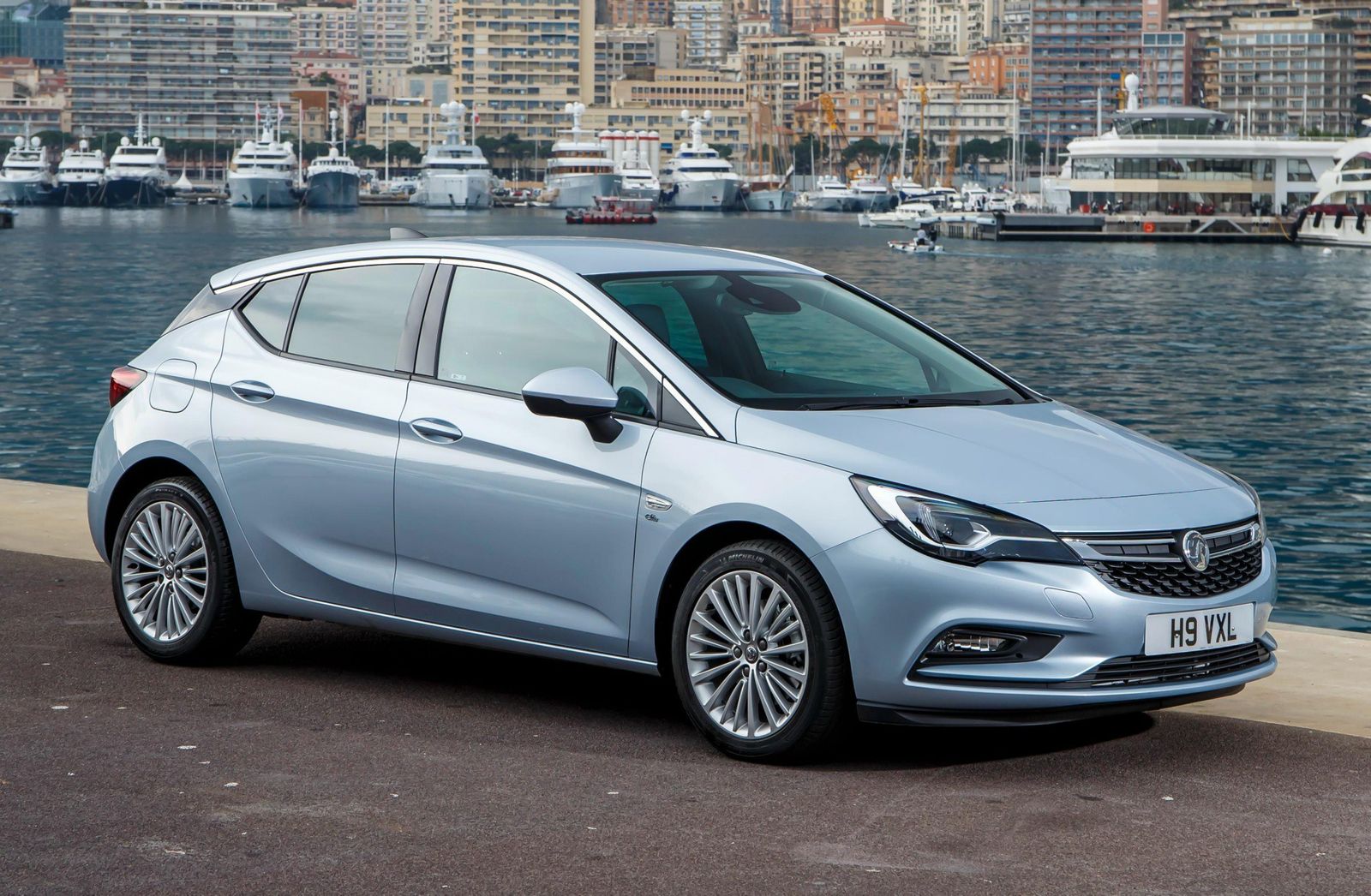 Holden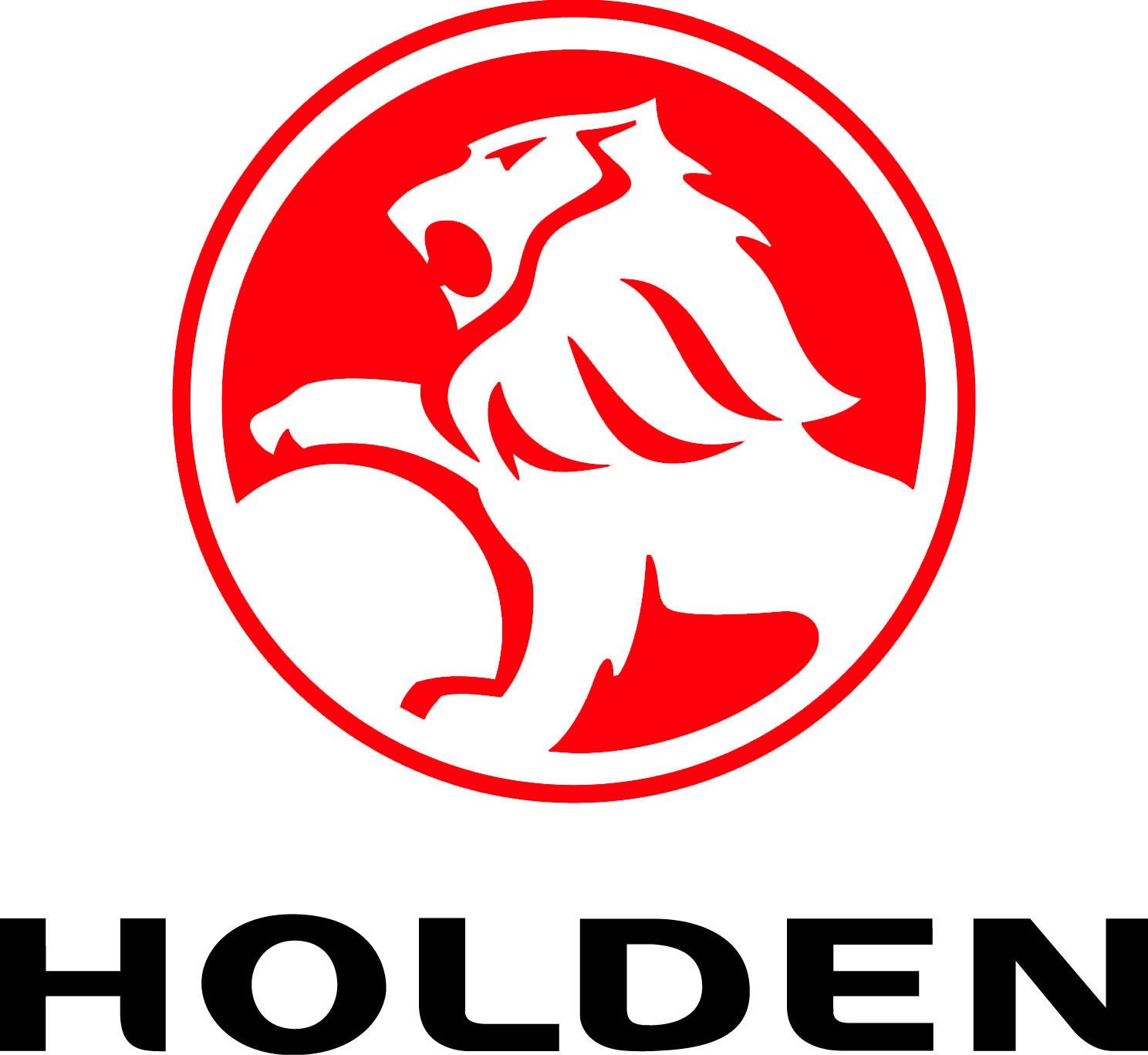 We're still in General Motors' brand stable, only on the opposite side of the world, in Australia. Holden is pretty much in a similar situation to Vauxhall, selling mostly rebadged Opel and Chevrolet models.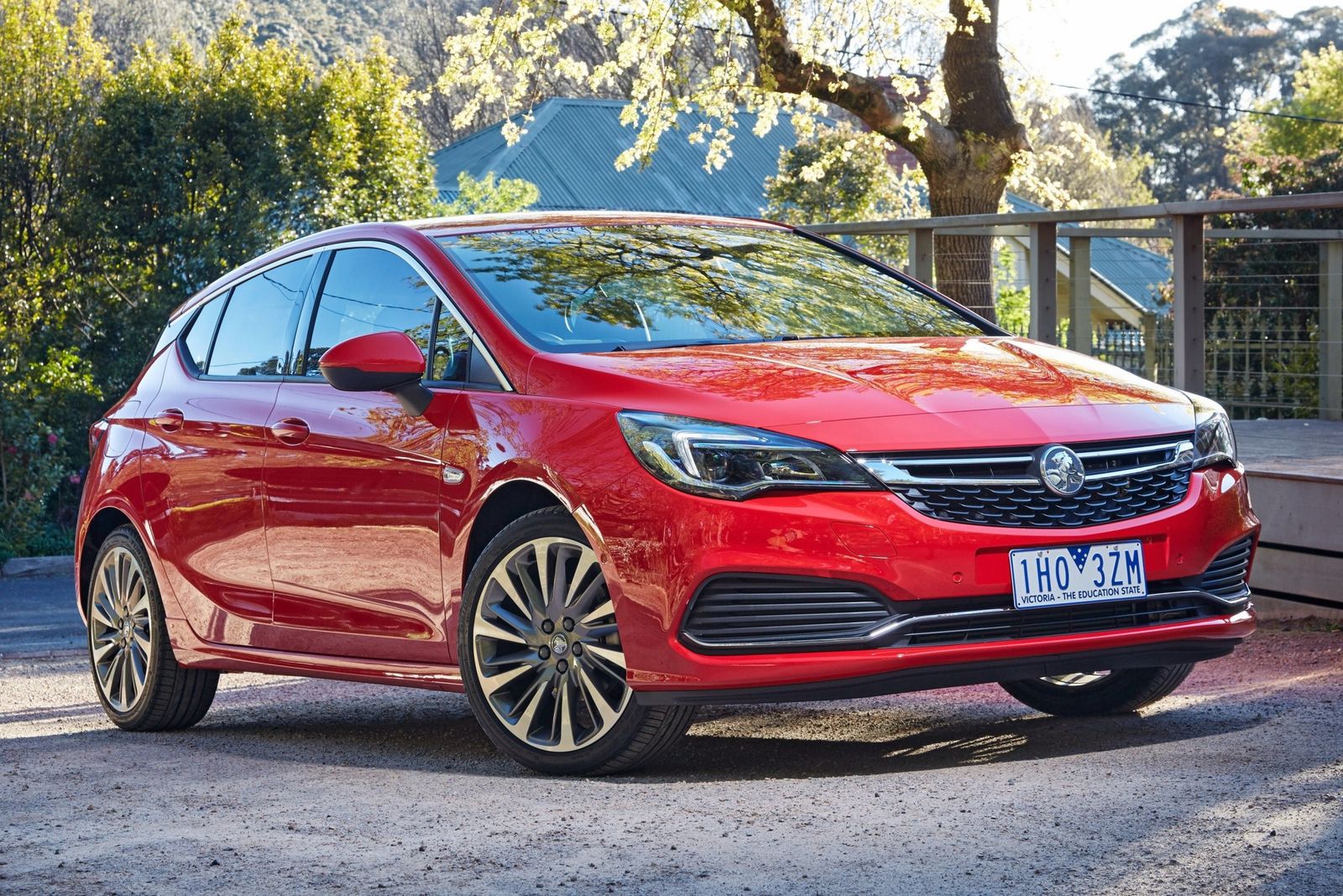 It still has one model of its own — the rear-wheel drive Commodore, available in Sedan, Sportwagon and Ute body styles (pictured below). Sadly, all will go out of production later in 2017, when GM will terminate car manufacturing activities Down Under. The next-generation Commodore will simply be a rebadged Opel Insignia Grand Sport. So is nostalgia a good enough reason to keep the Holden brand alive? You already know where I stand on that.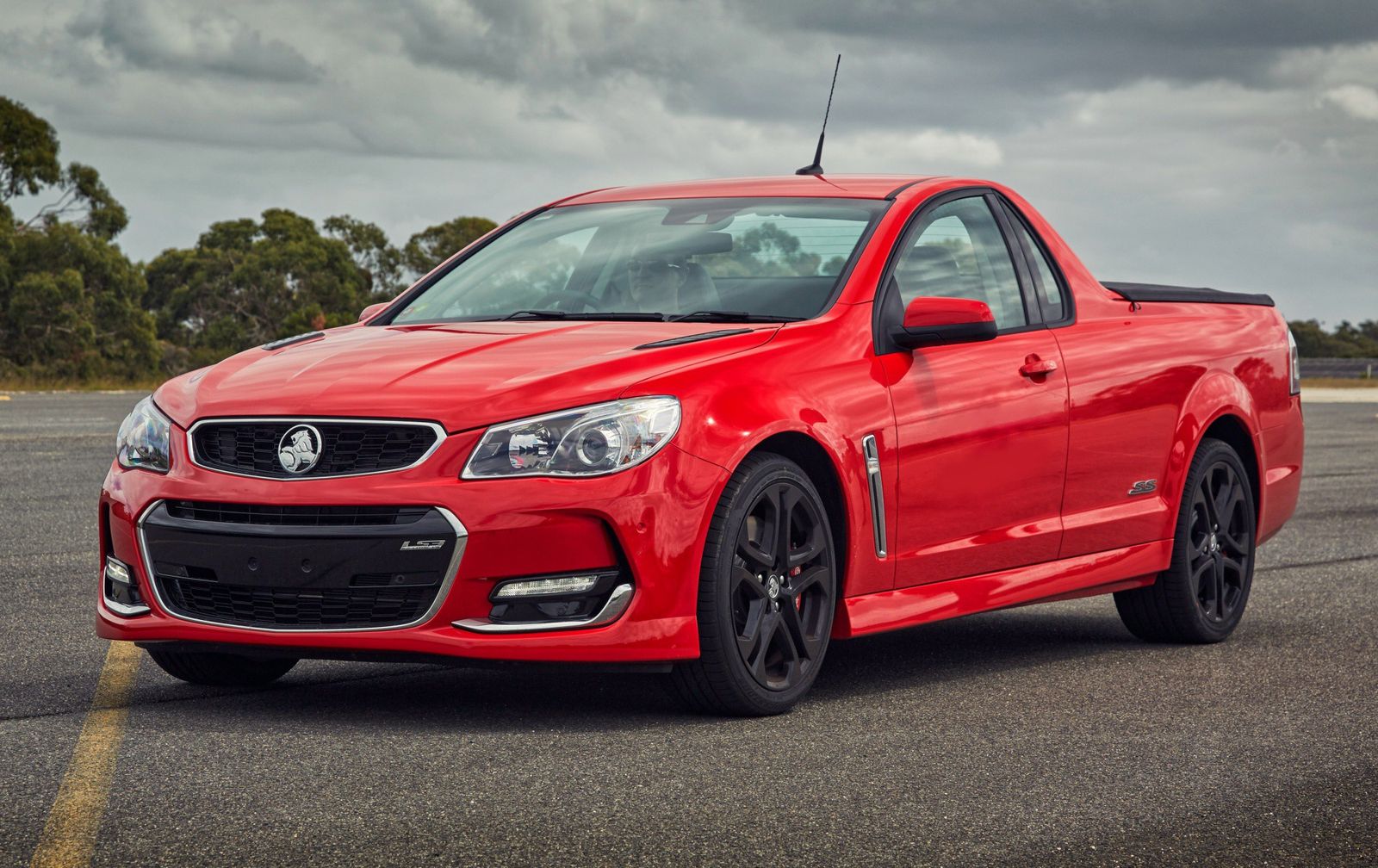 Datsun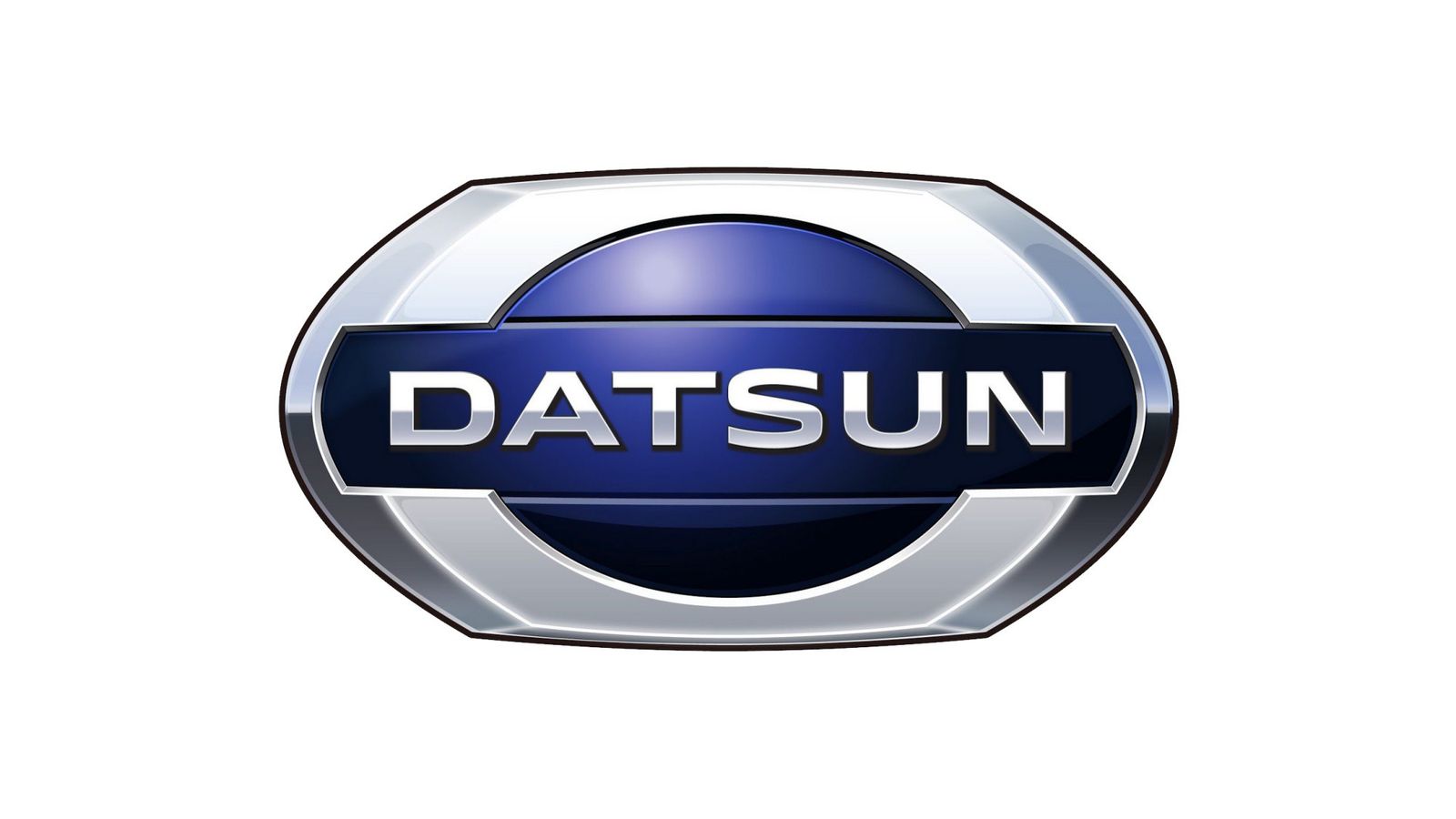 Datsun is the perfect example of a brand resurrected for all the wrong reasons. Nissan sold vehicles in export markets under the Datsun name from 1958 to 1986, when the brand was phased out. The marque became famous first and foremost for its sports cars, like the 240Z/260Z/280Z and Sports, among many others.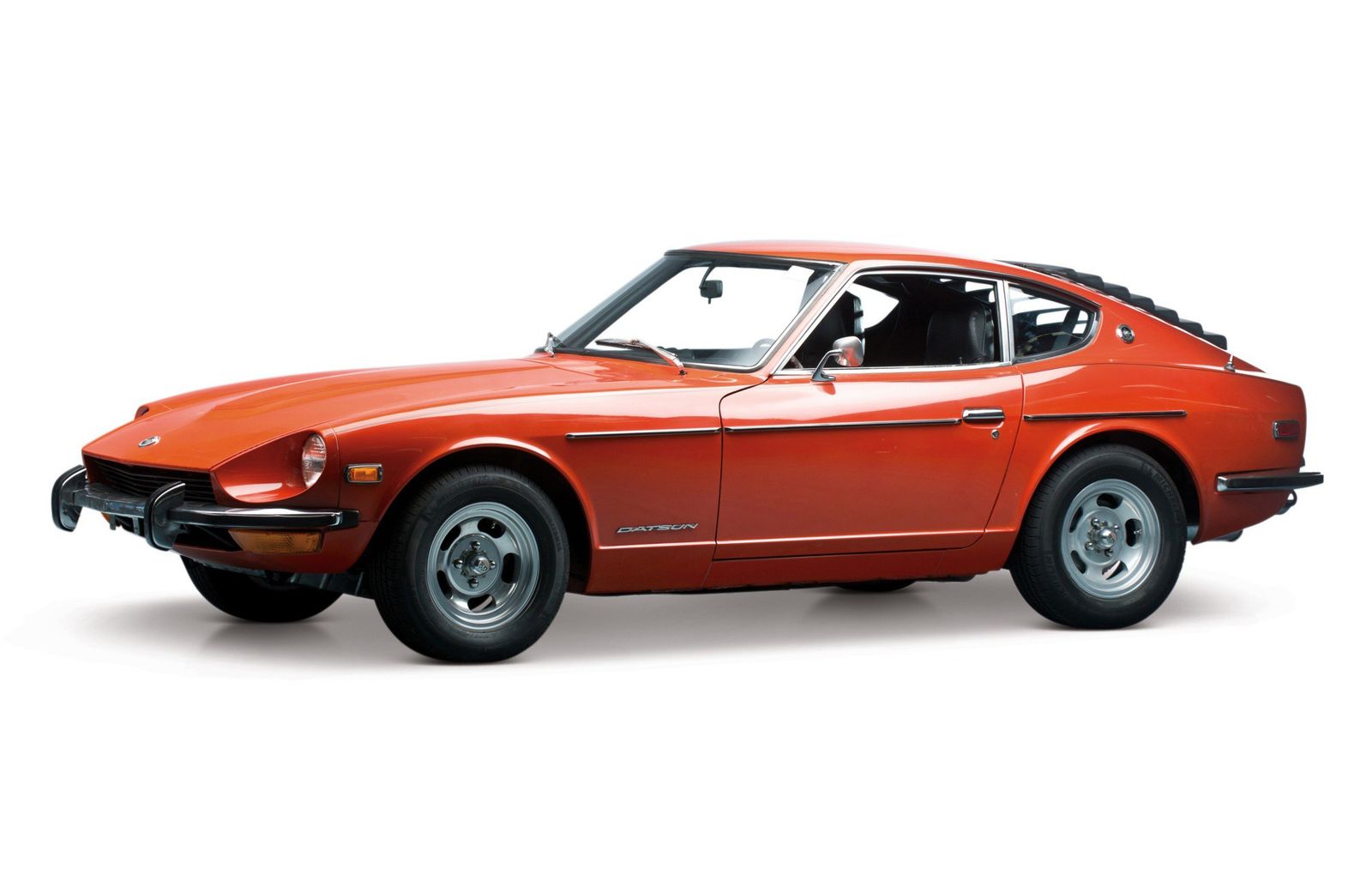 For some reason, though, Nissan thought it was a good idea to reinvent the Datsun brand in 2012 as a maker of budget cars for emerging markets including India, Indonesia, South Africa, and Russia. A look at the current Datsun lineup is enough to realize what a heresy that is. The Go, Go+, on-Do, mi-Do, and redi-Go are econoboxes that have nothing to do with the Datsun name. Why couldn't Nissan let Datsun rest in peace and find a different name for its budget brand?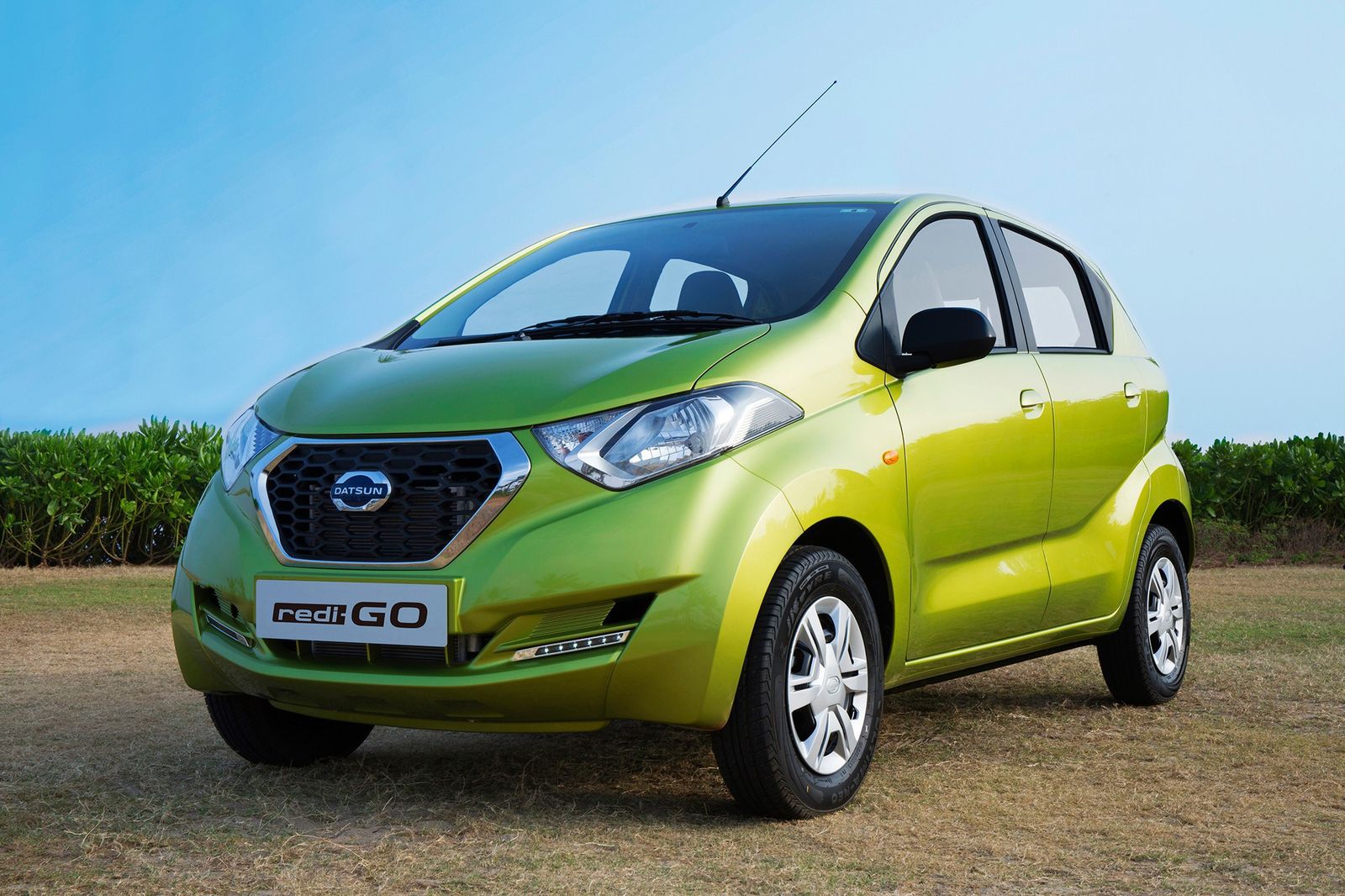 Chrysler

The existence of the Chrysler brand is getting increasingly harder to justify. Once a core brand, it has seen its lineup diminish year after year, so much so that now it builds only two models: the 300 and the Pacifica minivan. I find it hard to believe Chrysler has a bright future ahead under these circumstances — especially considering the competition from sister brand Dodge, whose Charger and Grand Caravan models overlap with the 300 and Pacifica.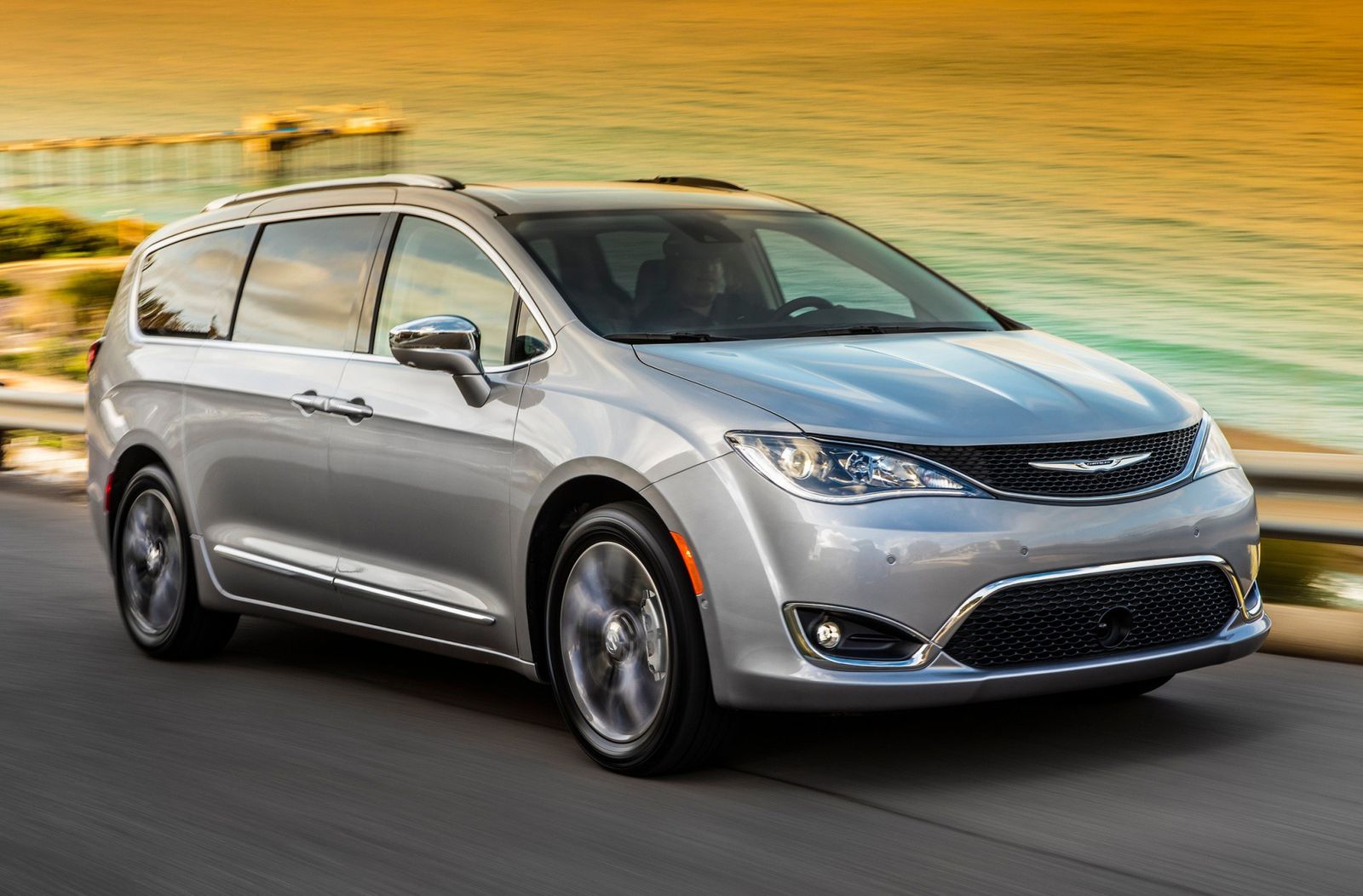 Not to mention that Chrysler is no longer a global brand, largely focusing on North America. It's still present in some markets in Latin America, the Middle East, and Asia Pacific, but not in Europe. I see no way out for Chrysler right now: even a theoretical discussion about a return to its past status of an upscale brand that built cars like the 1962 New Yorker Sedan (pictured below) makes no sense when parent company Fiat Chrysler Automobiles is putting so much effort into making Alfa Romeo a global premium marque.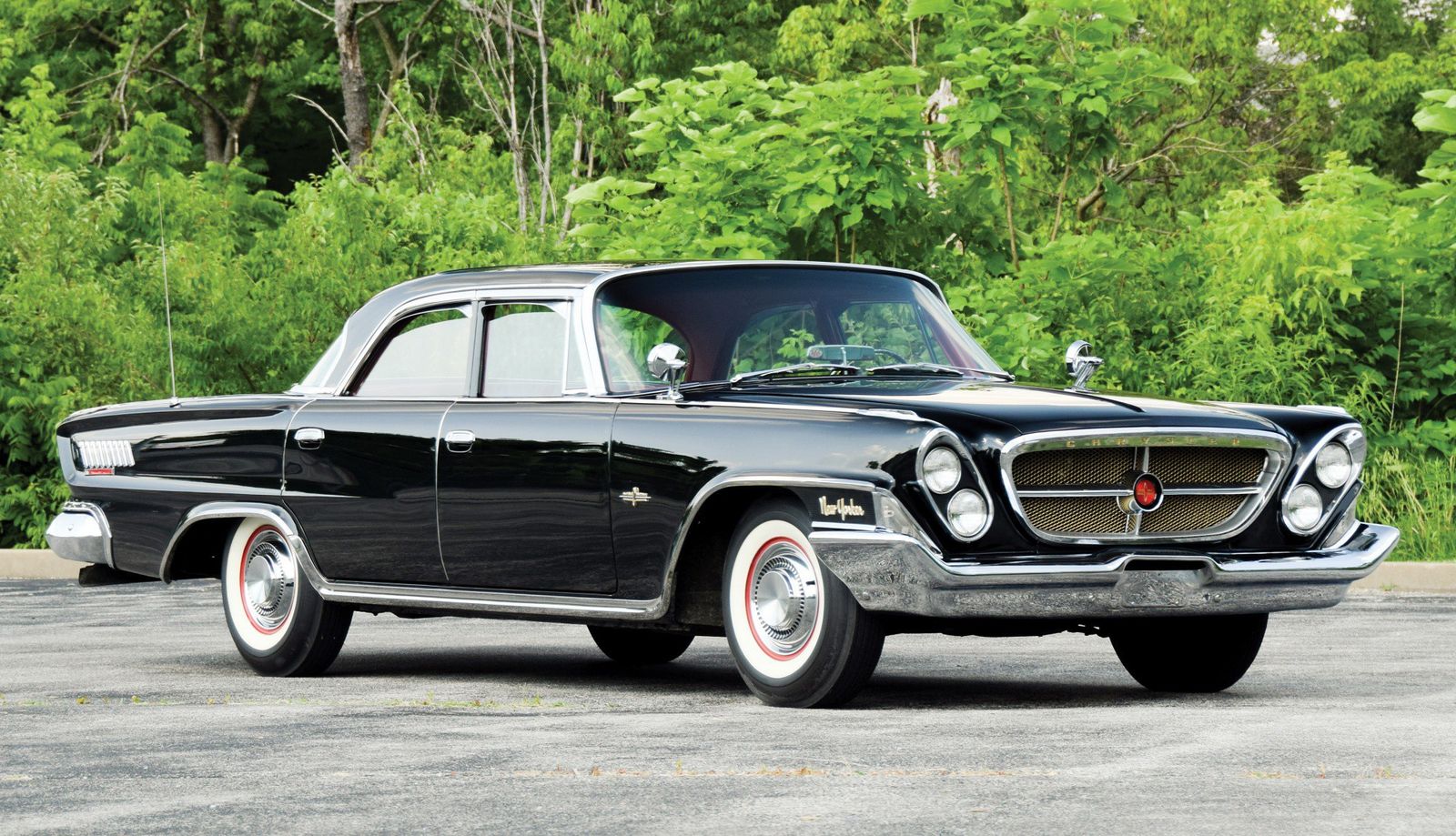 Lancia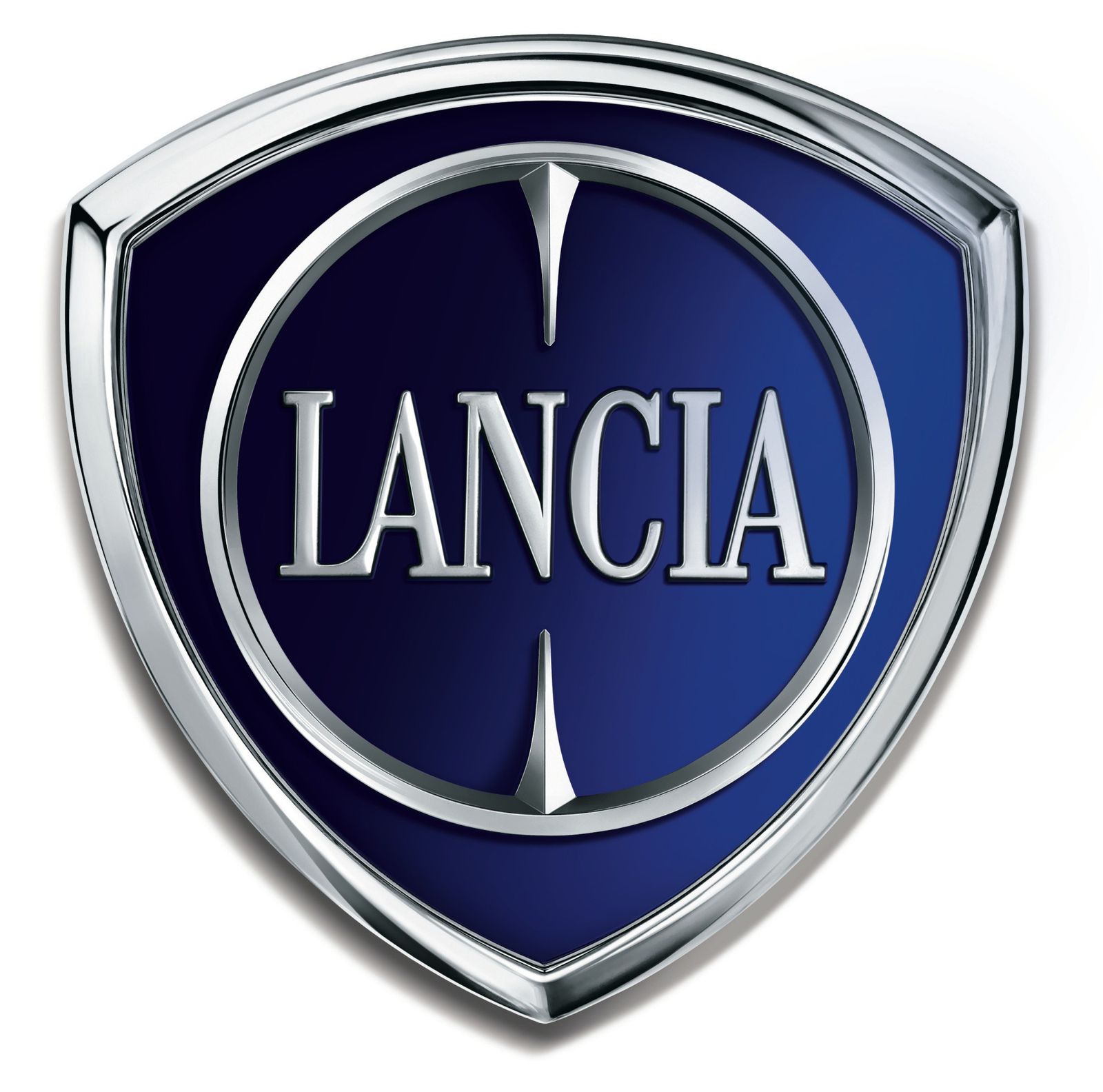 As a car enthusiast from continental Europe, I admit I never cared much for brands like Vauxhall, Holden, Datsun, or Chrysler. However, when it comes to Lancia, the story is very different: it hurts my soul that I have to include it into this list. The brand still has a strong following in Europe even though the last exciting model it built was the Delta — not the Fiat Bravo-based one, the first-generation model (1979-1994) that won the brand loyal fans worldwide with the HF Integrale version.
After the Delta was gone, Lancia slowly began its decline, which culminated with selling rebadged Chryslers and with Fiat-Chrysler CEO Sergio Marchionne's decision in 2014 to make it an Italy-only brand. With only one model in the lineup (the aging Ypsilon supermini), time is ticking for Lancia. They may as well call it "The Walking Dead."