Ford says it will account for some 25 percent of the model's sales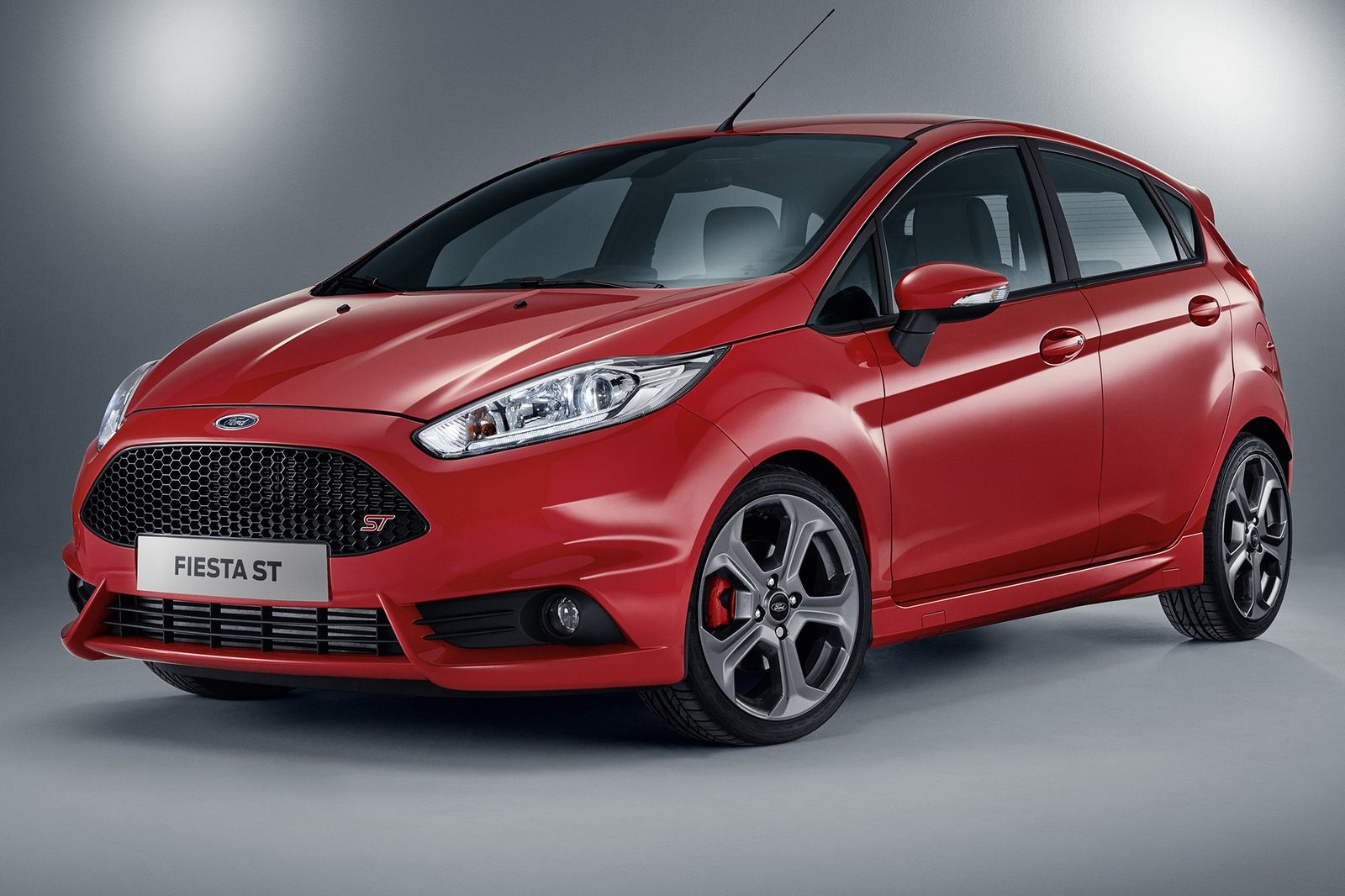 The five-door Fiesta ST was solely reserved by Ford for the US market, where it was actually the only choice. In Europe, meanwhile, they only sold the three door, yet now have announced that the more practical one will be made available alongside.
Roelant de Waard, Euro vice president, Marketing, Sales & Service said "Ford has now sold more than 38,000 Fiesta STs in Europe since we introduced the acclaimed hot hatchback in 2013, and growing numbers of customers have been asking us for a five-door version. The Fiesta ST with five doors makes an affordable Ford Performance driving experience accessible to an even greater number of customers."
It is expected that the five-door model will account for around a quarter of all Fiseta STs sold after its introduction. However, if you want the new 200 PS version of the Fiesta ST (see what we thought of it), you can't have it as it remains a three-door-only model.