Five Great Cars We Lost in 2016
They may be from different classes, but share one characteristic: they're seriously cool
2016 was a good year for car enthusiasts, with plenty of new and attractive metal launched by automakers all over the world.
However, even good things must come to an end, so 2016 was also the year some exciting cars went out of production. Here's our top five models we'll miss the most.
#5 Dodge Viper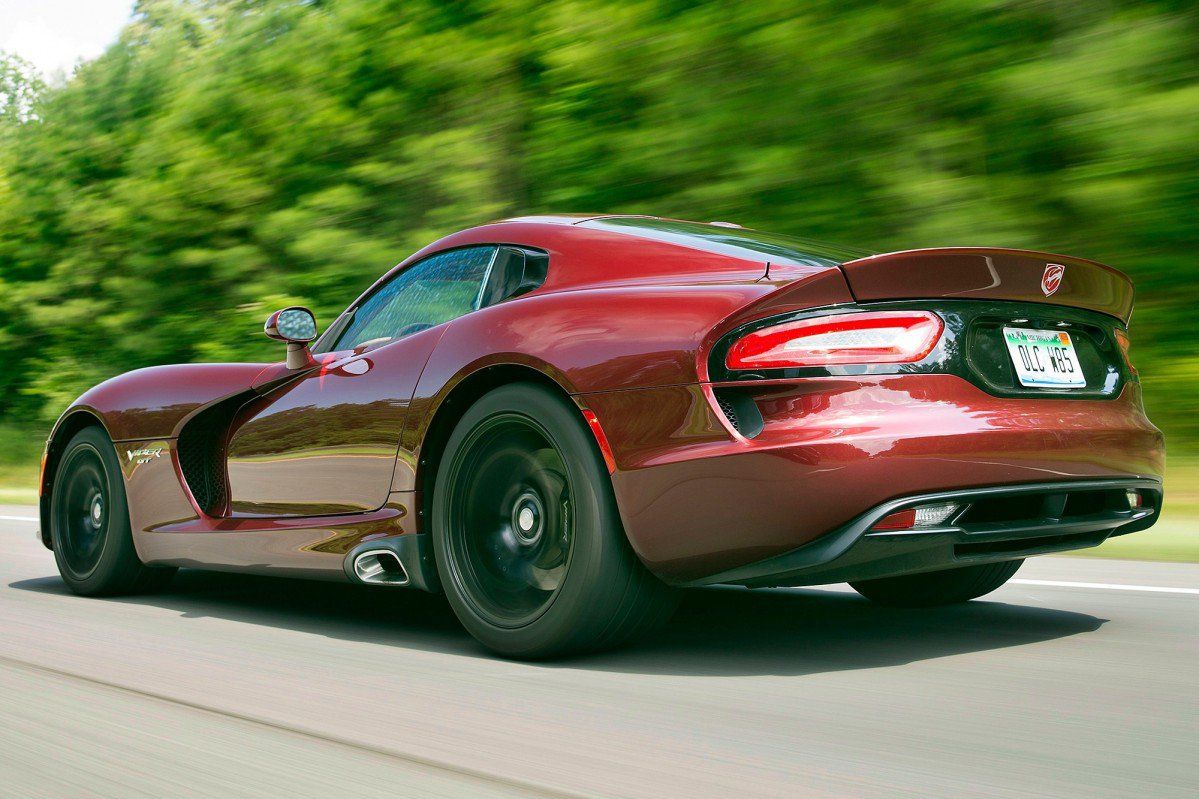 What's there left to say about the Viper, the epitome of American muscle? It's lightning fast thanks to its monstrous 8.4-liter V10 engine that delivers 645 hp, but it's not quite as sharp as some European supercars in corners. Since the first-generation model arrived almost 25 years ago, Chrysler built just 30,000 units. In 2015, a little under 300 customers bought one, so it's understandable why it has been wound down in 2016. It was simply too pricey for what it offered. 2017 has been the last model year for the Viper, and no one knows whether the nameplate will ever return. Chances are even the last generation Viper will become a collectible not long from now, so if you're a fan you should get one while you still can.
#4 Rolls-Royce Phantom Coupé/Drophead Coupé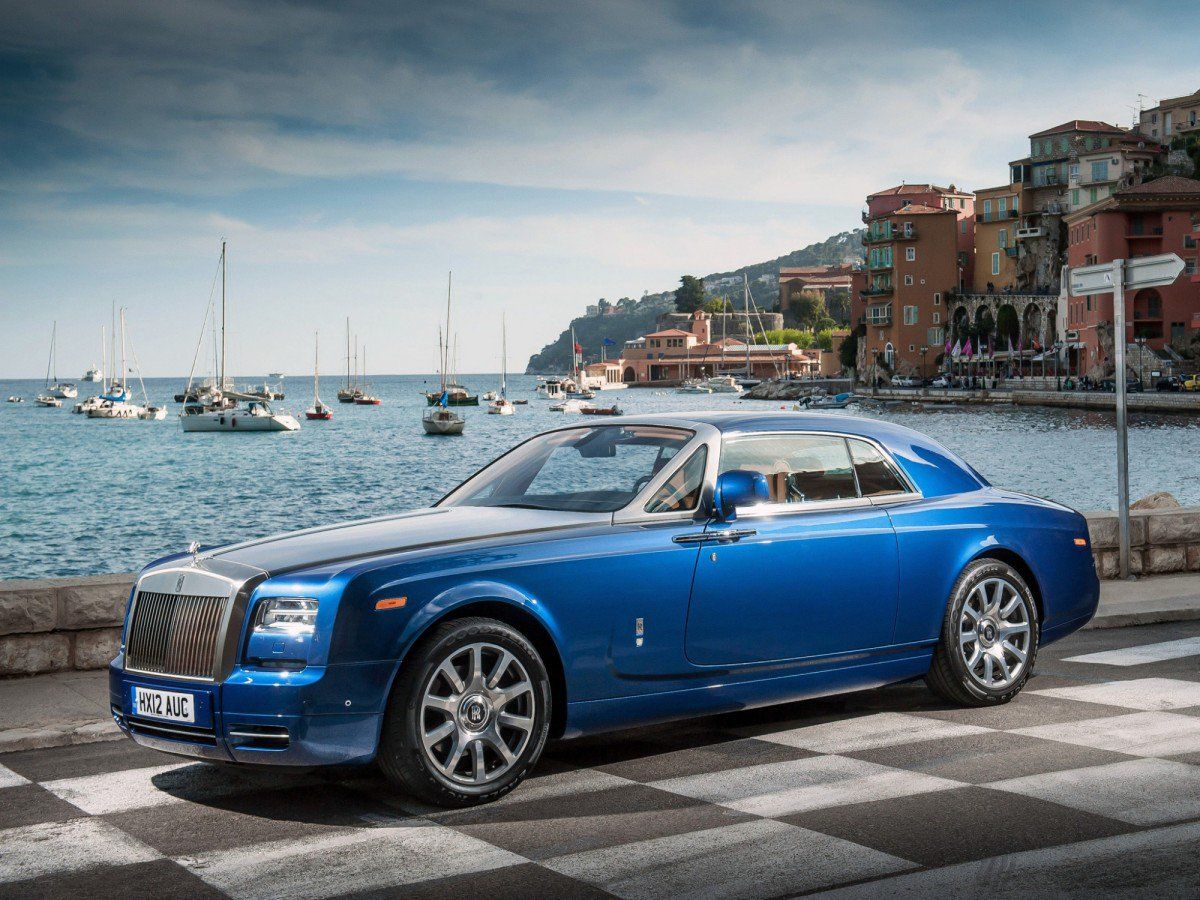 Another vehicle that we lost in 2016 is the two-door Rolls-Royce Phantom, both in its Coupé and Drophead Coupé body styles. While the Phantom limousine will receive a replacement model in 2018, the coupé and convertible will not make it to the second generation. That's probably because the newer Rolls-Royce Wraith coupé and Dawn convertible cover the same segment of the market. Fast, refined, and monumental-looking, the Phantom Coupé and Drophead Coupé will be sorely missed. The final examples have been hand assembled in 2016.
#3 Mitsubishi Lancer Evolution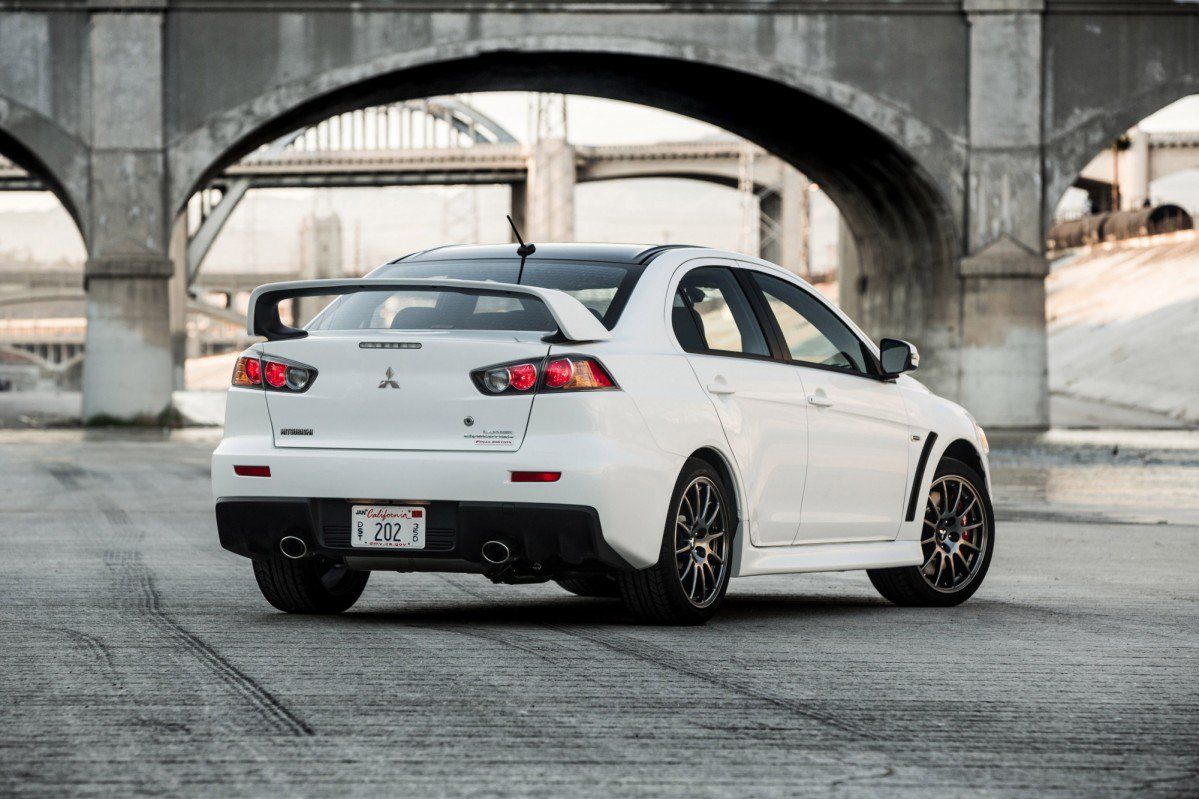 A legend for rally fans worldwide, the Lancer Evo has gone straight into the history books last year, leaving the Subaru WRX STI without a nemesis. Mitsubishi will not bring a direct replacement for the Lancer Evo, which is quite a shame. Instead, we may get a high-performance Evolution SUV with hybrid tech, which is clearly not the same thing. If you weren't among the 1,600 U.S. customers who got hold of a Lancer Evolution Final Edition last year, good luck finding one on the used market. Mitsubishi sent off the tenth-generation Lancer Evo with 303 hp and 305 lb-ft (413 Nm) of torque, making the limited edition model the most powerful mass-produced Evo car ever built.
#2 Land Rover Defender
It's shaped like a brick and has the refinement of a tractor, and yet the world loves it. When people think of a rugged off-roader, the Defender is most likely the first that springs to mind: it's very capable off the beaten track and one of the last remaining vehicles that electronics haven't conquered yet. Its engineering simplicity allows it to be fixed by any mechanic using some basic tools. After a continuous run of 67 years, the Defender was sent off last year. The final example has rolled off the assembly line on January 29, 2016, but Land Rover's heritage program will continue to restore old Defenders for collectors. A new Defender is expected to arrive in 2018, but it will be very different to the one we know.
#1 Aston Martin DB9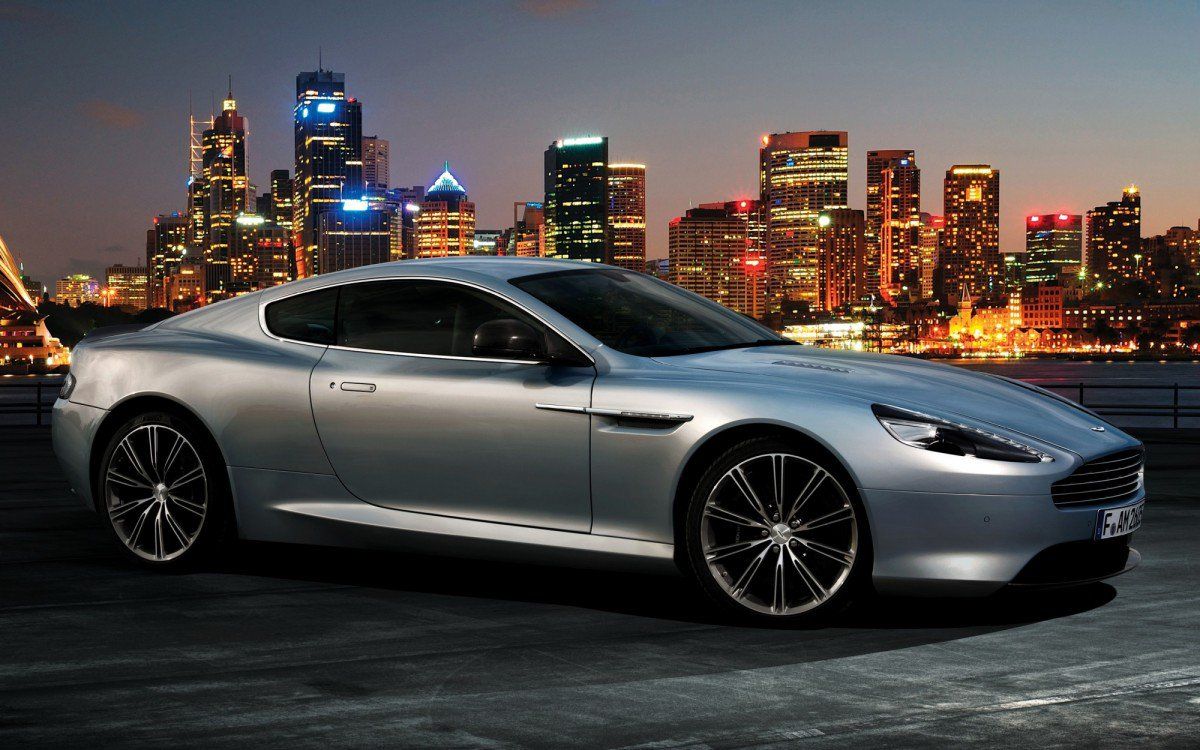 The DB9 is the quintessential Aston Martin, so it's only natural we regret that it went out of production in July 2016, after almost 13 years. In many ways, the DB9 is the car that put Aston Martin back on the map, thanks to its elegant design inside and out, refined ride and driving experience, as well as the light and strong VH chassis that made extensive use of aluminum. While there's a lot to regret about the DB9 not being made anymore, Aston Martin has replaced it last year with the all-new DB11, which promises to be a worthy follow-up to the brand's core grand tourer, much like the DB9 replaced the successful DB7 in late 2003.