Floating balls to move us around is how Renault sees the automotive future
It's, um, feasible, but let's just hope we won't get there very fast
Just like with the fashion, the automotive universe has this haute couture thing called car of the future, and everyone is welcomed to express its wildest dreams. And Renault is apparently dreaming of floating balls.
The French manufacturer teamed up with Central Saint Martin art college for a competition in which the contenders are to imagine the car of the future. The 23-year-old Yuchen Cai got Renault's attention with Float, a concept involving, well, floating, sphere-shaped vehicles.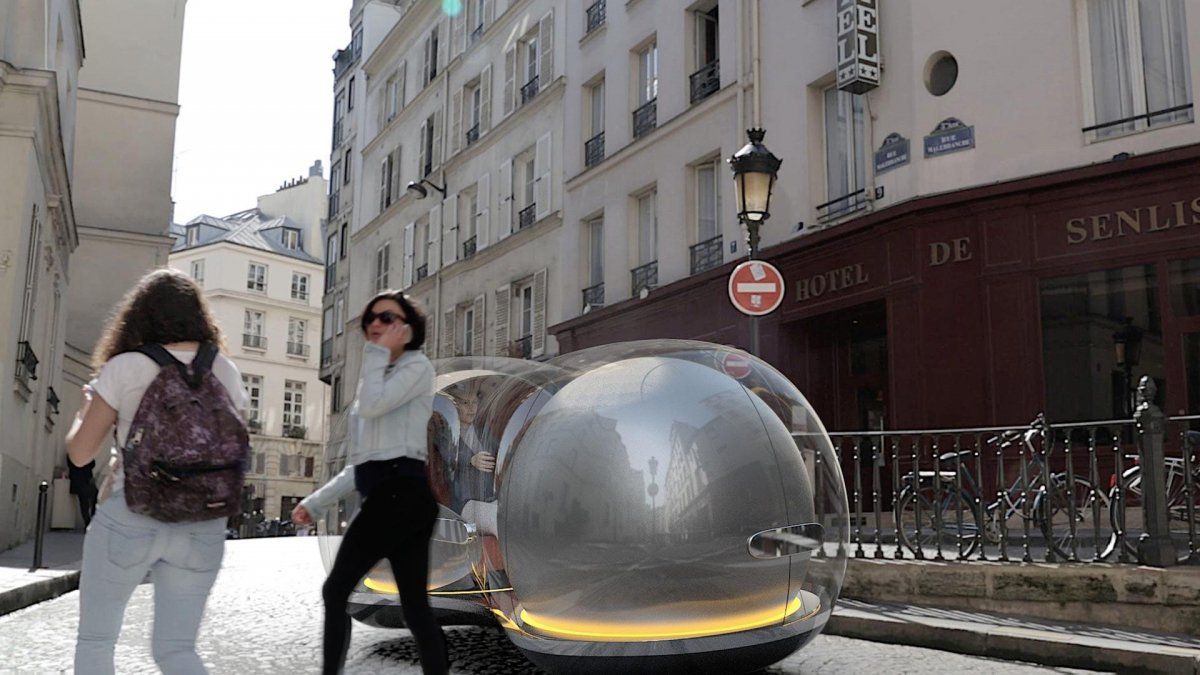 Using Maglev technology to move without touching the ground — and autonomous tech to do so without human input — the pod would be used as a mobility solution for the Sapiens of the future. An individual pod would transport two people at a time, but there's the possibility of connecting extra modules if needed — using a magnetic belt to keep things together.
Otherwise, Float would be very easy to interact with: you'd hail it via a smartphone app, and most probably you'll operate it using voice command, or a smartphone app, if you're old-school. Oh, and if you want to take a nap without being seen drooling, you can change the opacity of the glass surrounding you.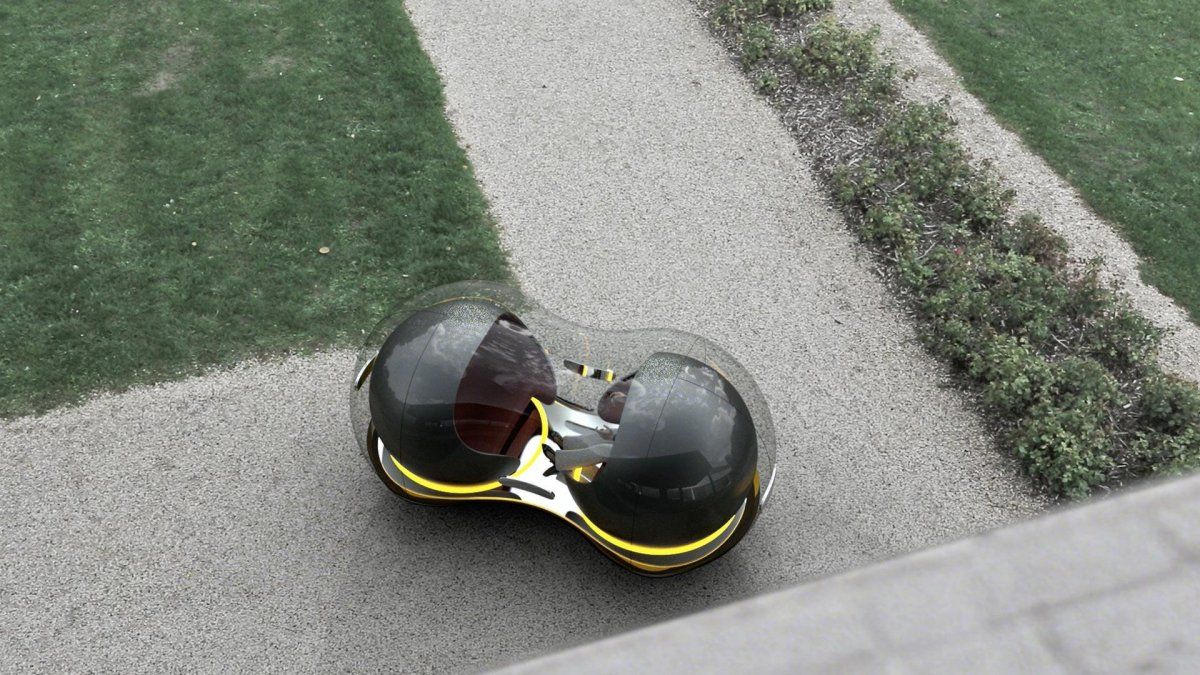 There's nothing much else to say about it, except the fact that it sounds so utterly natural it's scary. When we said the electric cars are reshaping the automotive world, we must admit of not seeing THIS far into the future. Hat tip for the idea, Yuchen Cai!
Although this would be a hundred times safer (compared to the world's actual infrastructure), and easier (to drive) than what we have at this moment, I imagine myself better off in a then-retro 2018 Renault Mégane RS. Or even a Talisman sedan, for that matter.
Now tell us what do you think of this concept or the car's future for that matter? How are you imagining it otherwise?
P.S.: Speaking of concept cars, check out the new McLaren Ultimate Vision GT, a car that's peculiar as well, but also more to our liking.