Dubai is leading the way in piloting a flying car program starting in July 2017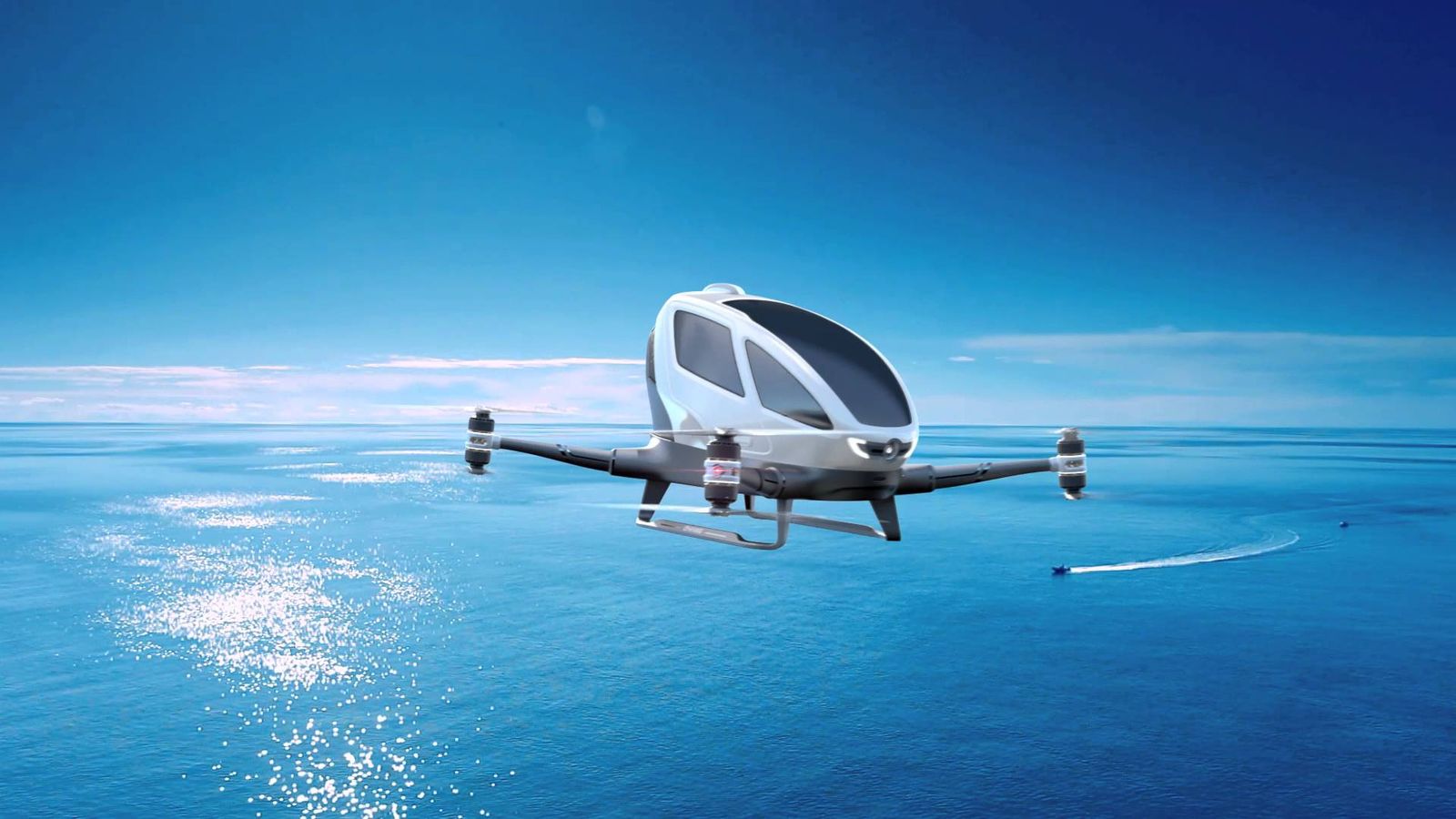 We have been speaking about flying cars for years now. It seemed that this was the kind of innovation that was just around the corner, but one that never really took off. Well, Dubai is proving us wrong, with the introduction of the very first flying car service.
Dubai's Roads and Transport Authority (RTA) announced at World Government Summit (WGS) earlier this week that it had successfully carried out the test run of an Autonomous Aerial Vehicle (AAV). The vehicle is capable of carrying a human up in the air and this flying vehicle will begin operations as early as July this year.
"The future is now in the making. Our talk about autonomous vehicles has become a reality. ?It is now high time to move to autonomous aerial vehicles," declared Mattar Al Tayer, RTA director general and chairman of the board of executive directors.
Dubai aims to transform 25% of total individual trips in Dubai into self-driving trips using various modes of transport by 2030. So you can safely say that this flying car service is just the first step in a more ambitious plan.
The actual "flying car" measuring 3.9 m in length, 4.02 m in width and 1.60 m in height, can carry loads of up to 100 kg and was put on display at the three-day WGS. It has advanced navigation systems and weighs about 250 kg (350-360 with a passenger). It is also designed to fly for maximum 30 minutes at a maximum cruising speed of 160 kph and standard speed of 100 km/h.
The EHANG184 is auto-piloted, directed and monitored via a command center. Inside there is a touchscreen where a passenger can select from preset routes and destination. There is no need for a key ignition as the AAV will start automatically and cruise to the set destination before descending and landing in a specific spot. The maximum cruising altitude is 3000 feet (almost one kilometer) and charging of the electric batteries takes up to two hours.