Ford brings warranty-approved performance parts to Europe
Available on the Mustang, Focus and Fiesta
Ford has released a wide assortment of Ford Performance parts for the hotter side of its European range. These include actual performance-enhancing bits as well as cosmetic ones from third party companies like Roush, Remus, Borla or KW.
First up are the Ford Performance adjustable coil-over strut and shock absorber kits which lower the car by 40 mm and have 16-stage adjustable dampers. These kits are only available on the Mustang and Focus ST.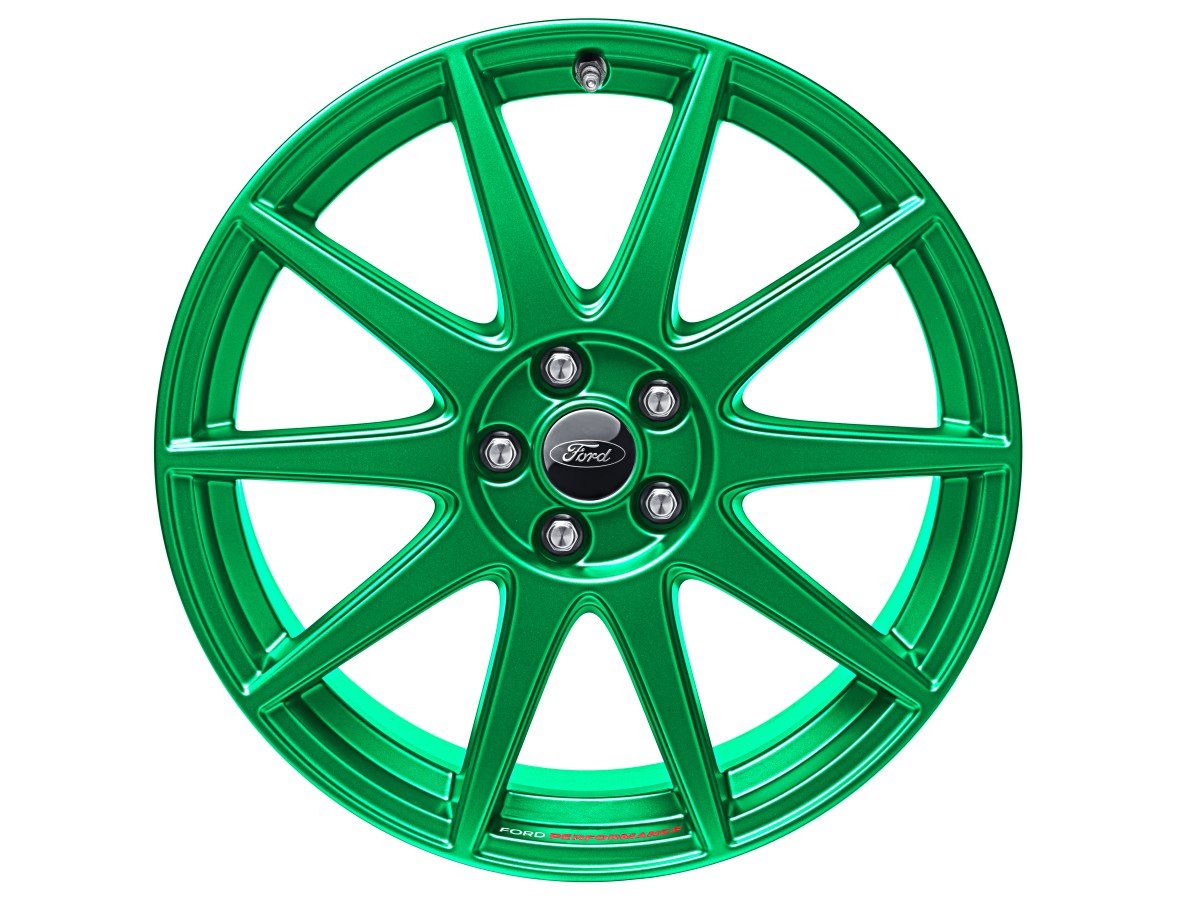 Next are Ford Performance Premium light alloy wheels which are flow-formed rather than cast and range in size from 17- to 19-inch. The manufacturer says these 10-spoke rims are "specially designed to complement" the aforementioned suspension kits and can be had on the Fiesta, Fiesta ST, Focus, Focus ST but not the Mustang.
Exhausts are next and they are divided into road-legal and track-only. Ford offers these solely on the Mustang regardless of engine choice (both the EcoBoost and GT can have it optionally fitted).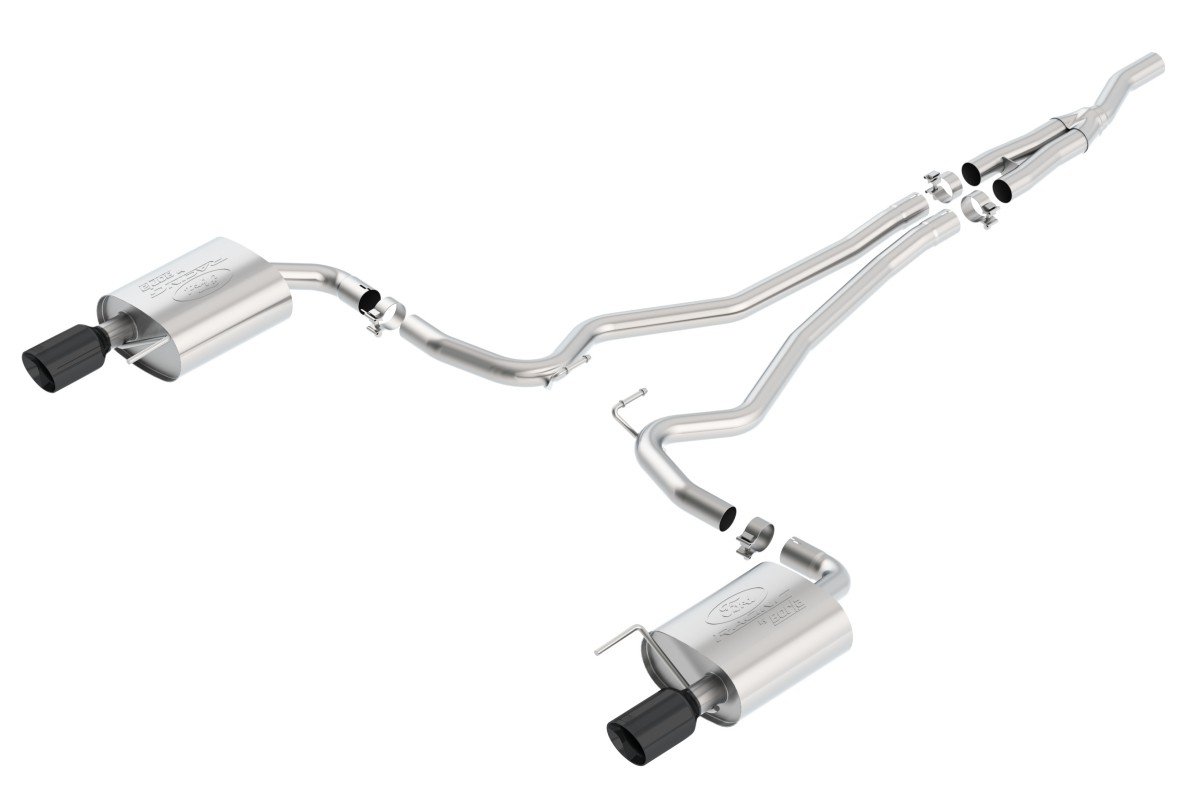 Another Mustang-only option are Roush Performance supercharger kits for the V8 Mustang which can increase its power up to 600 PS.
Finally, Ford made some special gear knobs available as well and on the Mustang you can also opt for a short-shift gear linkage which cuts shift time by 20 percent and according to the manufacturer gives "a sportier feel."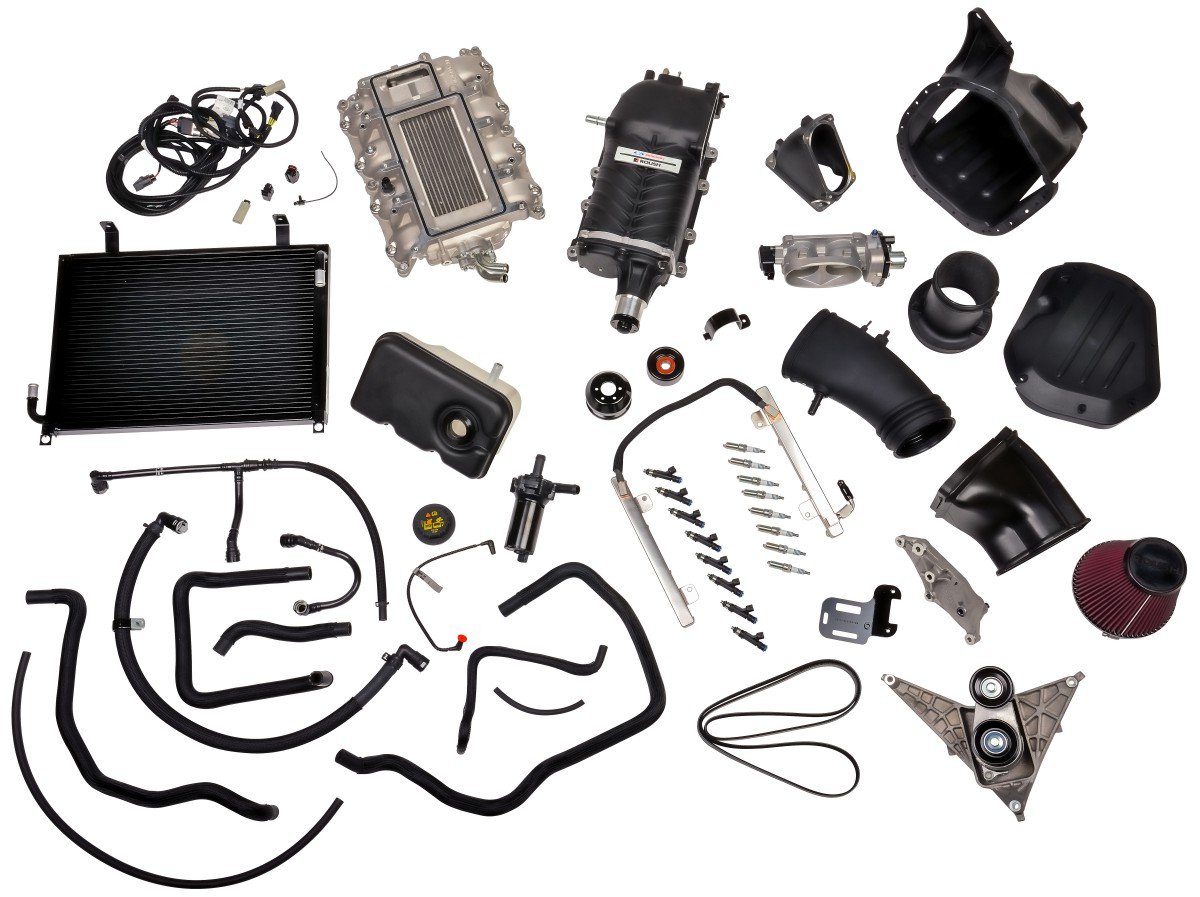 Check out our road test reviews of the Ford Focus ST diesel, Fiesta ST200, Mustang GT convertible and EcoBoost