Ford confirms second model to be built in Romania alongside the EcoSport
The automaker will invest up to €200 million to set up the Craiova plant for the new vehicle
Ford today announced that it would build a second vehicle at its Craiova plant in Romania, in addition to the EcoSport small SUV that it already makes there. The facility also manufactures the 1.0-liter EcoBoost engine.
Building the new model in Romania will require an investment of up to €200 million and an additional 1,500 jobs, bringing Craiova's workforce to approximately 5,900 employees. Ford is keeping the new model a secret for now but says it will confirm the name and production start closer to launch.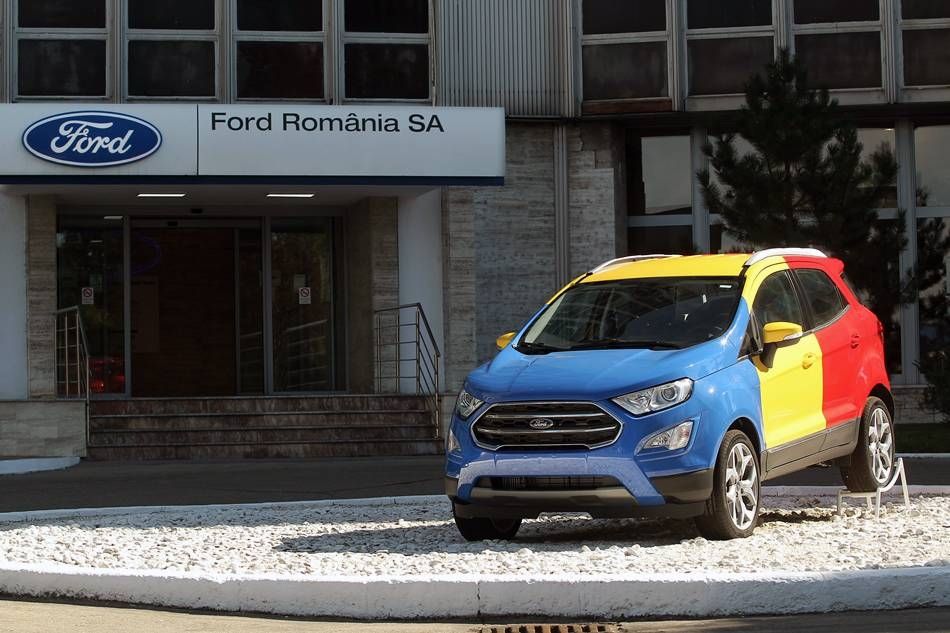 The Ford EcoSport outside Ford Romania's headquarters in Craiova
Given the relatively small investment necessary for the new model, we reckon the vehicle should be mechanically related to the EcoSport, which itself uses the same platform as the Fiesta and KA+ models.
If we were to place a bet, we'd say the new model will be either a replacement for the slow-selling, Indian-made KA+ hatchback or a new small crossover built on the same platform. The latter would make more sense since it would fill a significant gap in Ford's SUV range — one that stretches between the EcoSport and the Kuga. Could this model be the small off-road SUV Ford teased not long ago in the United States? We'll just have to wait and see.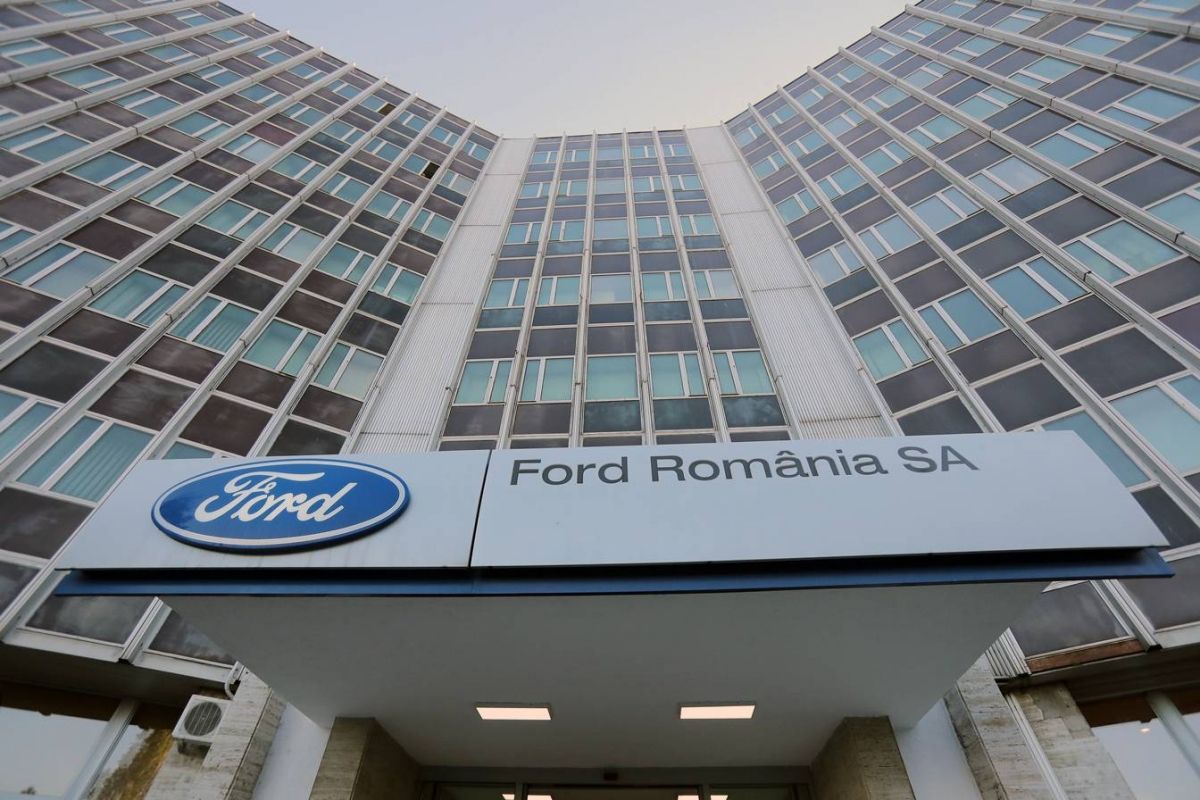 Ford Romania's headquarters in Craiova
A leaked internal document referring to the negotiations between Ford and the Craiova plant's workers union revealed late last year that the codename for the new model is BX 726, where "B" stands for the B-segment, "X" could stand for crossover and "7" for a seven-seater. That's pure speculation, mind you, but the fact that Ford needs a new SUV above the EcoSport is all too real.
"This new investment will add to our evolving line-up of exciting new models manufactured in Europe and continues the transformation of our Craiova facility."
Steven Armstrong, president and CEO, Ford of Europe, Middle East & Africa
Including the announced investment of €200 million, Ford's overall investment in its Romanian manufacturing operations is nearly €1.5 billion since acquiring the Craiova plant in 2008.
READ MORE: Our review of the 2018 Ford EcoSport