Ford: simply choosing the least inspired words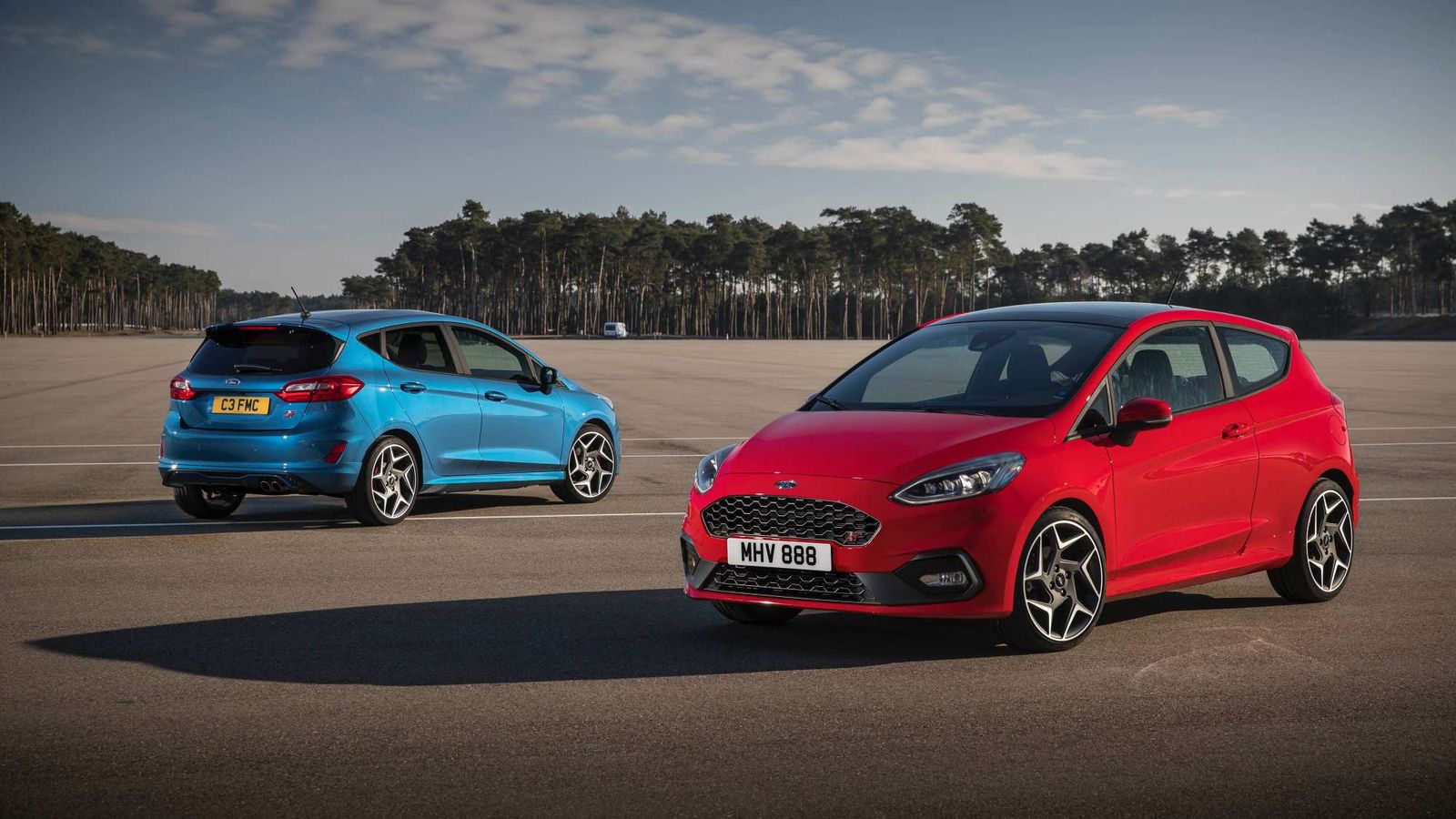 Ford won't be selling sedans in the US in a few years, and that's a highly criticized decision the brand's highest officials have tried to defend recently. It didn't go… swell.
During the annual shareholders meeting, Jim Hackett (CEO) and Bill Ford (Executive Chairman) have been repeatedly asked why is Ford axing the Fiesta, Focus, Fusion, and Taurus and the official answer was: "We're simply reinventing the American car." Wait, what?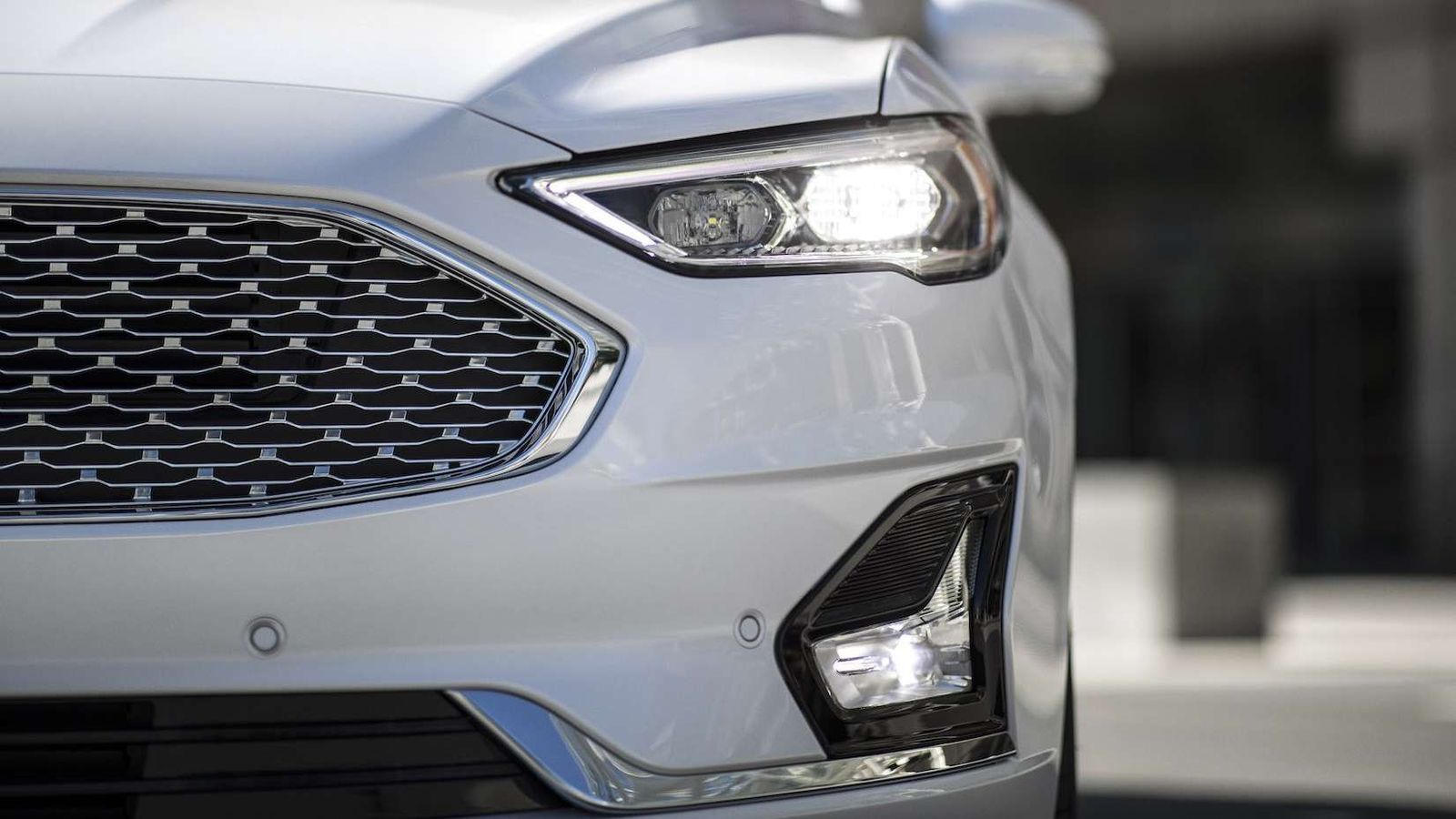 "We don't want anyone to think we're leaving anything. We're just moving to a modern version. This is an exciting new generation of vehicles coming from Ford," Jim Hackett stated.
As Automotive News reports, Mr. Bill Ford tried to prove the contrary, saying that Ford plans on making additions in its model lineup as well and that by 2020 they'll have "the freshest showroom in the industry."
[NativeAd]
The marketing strategy Ford is using right now makes FoMoCo's investors raise their eyebrows in disbelief, especially in the context of the carmaker's lagging stock price.
In all honesty, the truth has actually been spoken: "We want to give them [the customers] what they're telling us they really want," Mr. Hackett said just before enunciating that stupid "reinventing the American car" thing.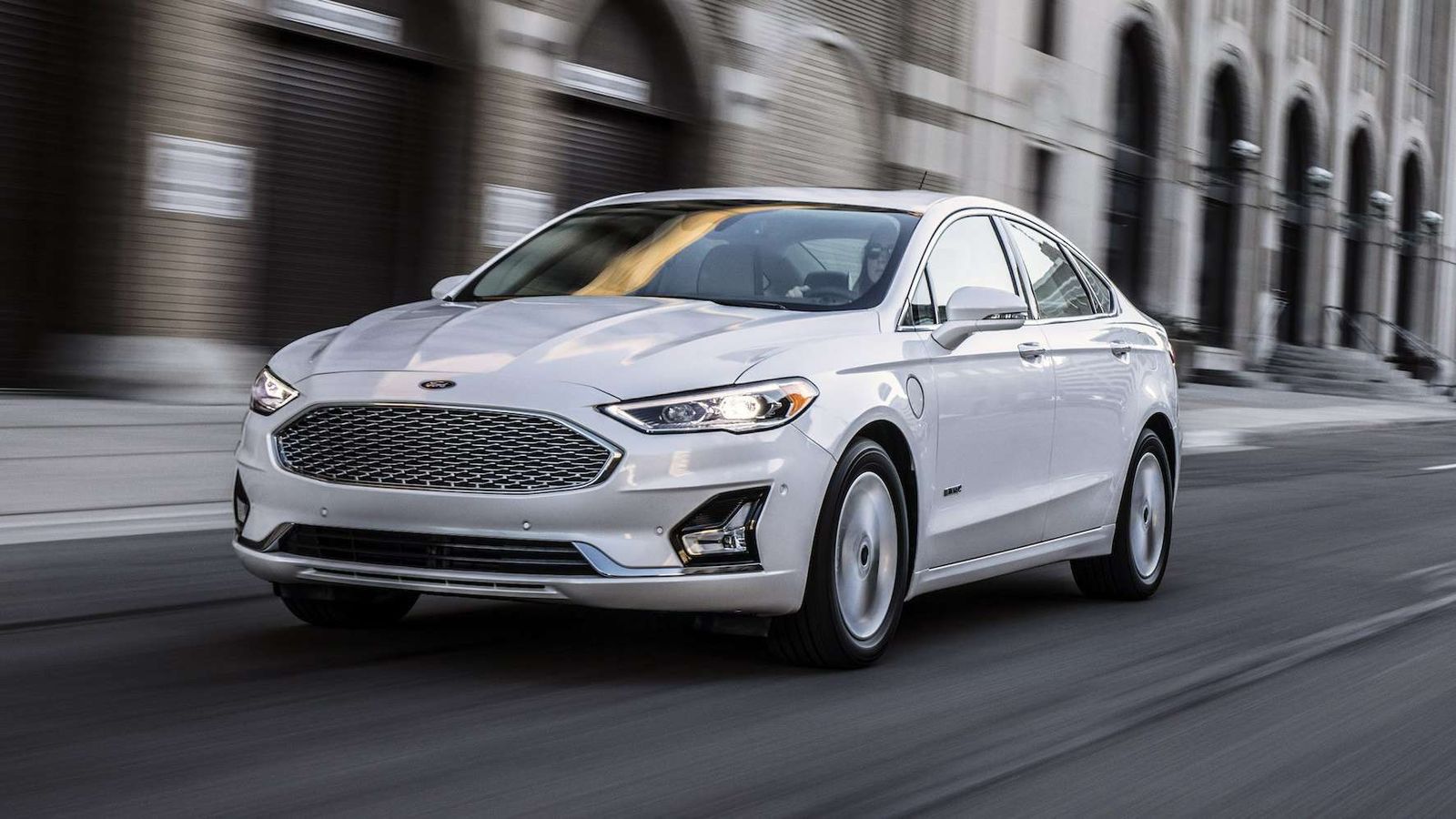 And figures don't lie: the lifted up cars are preferred to the normal ones, halving the Fusion's sales over a three-year period. And that, of course, is not the only example.
So maybe we get what we ask for, after all. We want SUVs and Ford is making changes to grant our wishes.
SEE MORE: Five cool sedans Ford sold in the United States before deciding to focus on SUVs