This, too, is the work of Hennessey Performance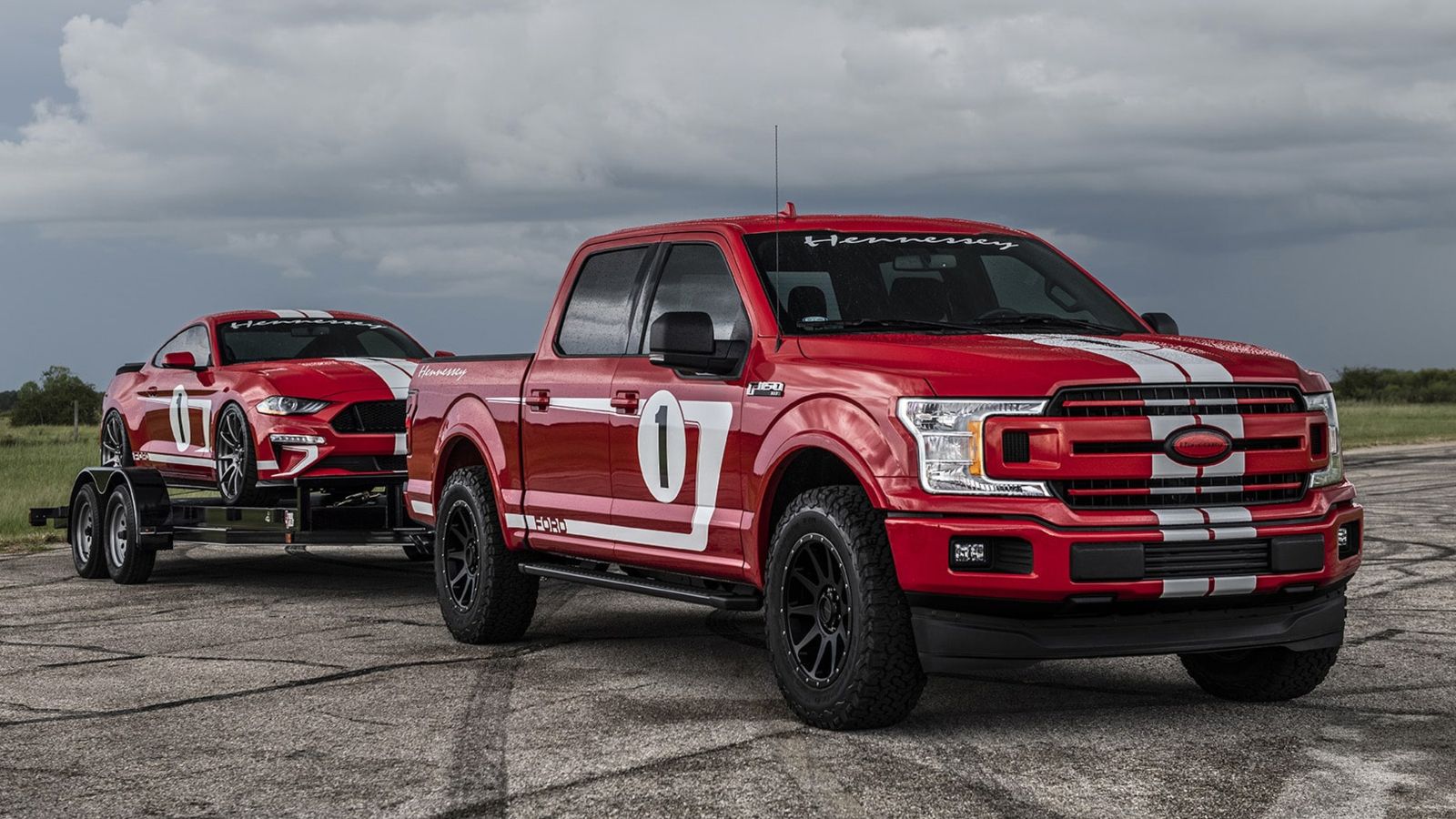 Besides the Ford Mustang Heritage Edition, Hennessey is also offering a Ford F-150 Heritage Edition and just like the Mustang, it packs a heavy punch.
The 2018 Hennessey Heritage Edition F-150 conversion is available for 2018 Ford F-150 trucks fitted with the 5-liter V8 engine. Thanks to a 2.9-liter supercharger system, power output goes up to 757 hp at 7,000 rpm.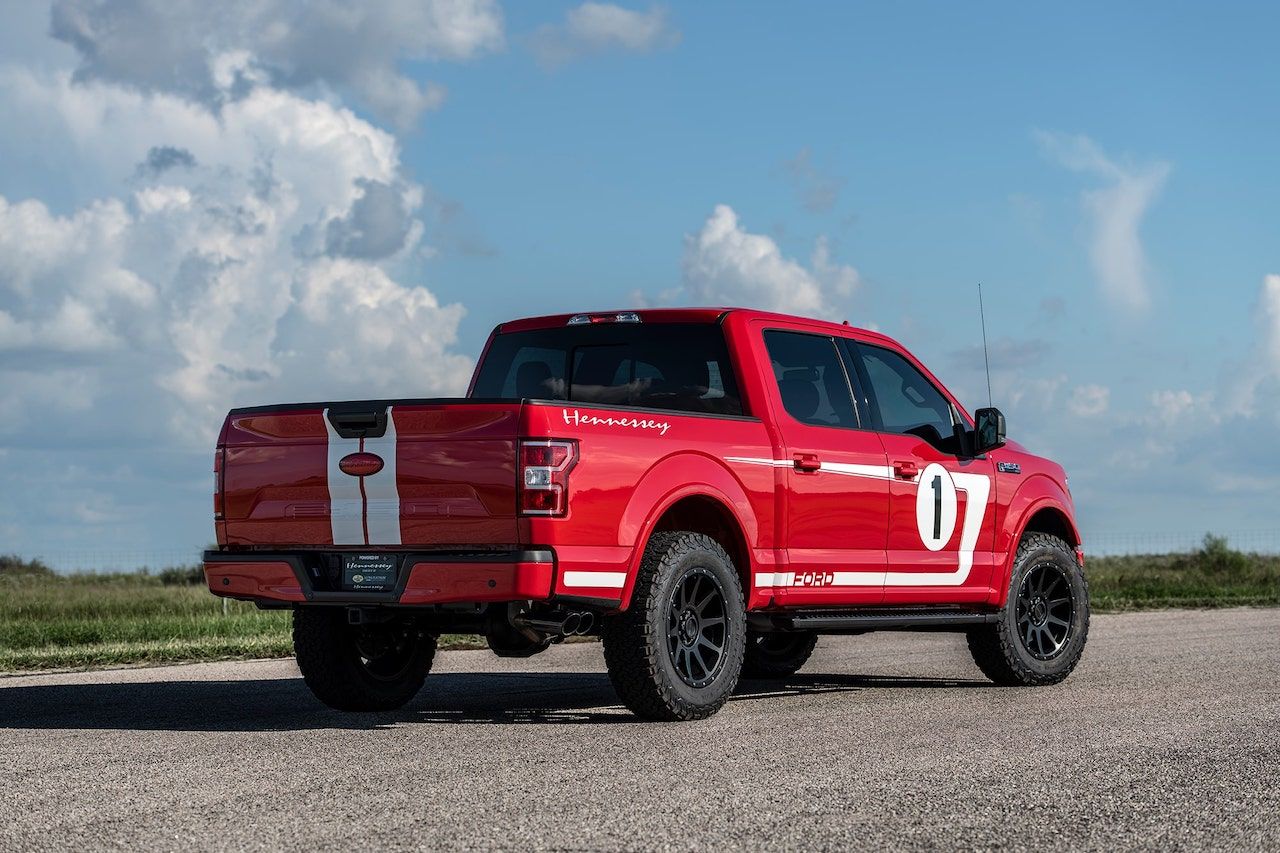 Other than that, the pickup truck features a lower suspension, sway bars, a new Brembo braking system and 22-inch wheels. But that's the Sport Kit upgrade.
Customers can also pick the Off-Road Upgrade, which brings a plethora of goodies that include Hennessey front and rear bumpers, 20-inch 10-spoke wheels, 35-inch Toyo off-road tires and a 3-inch suspension lift kit.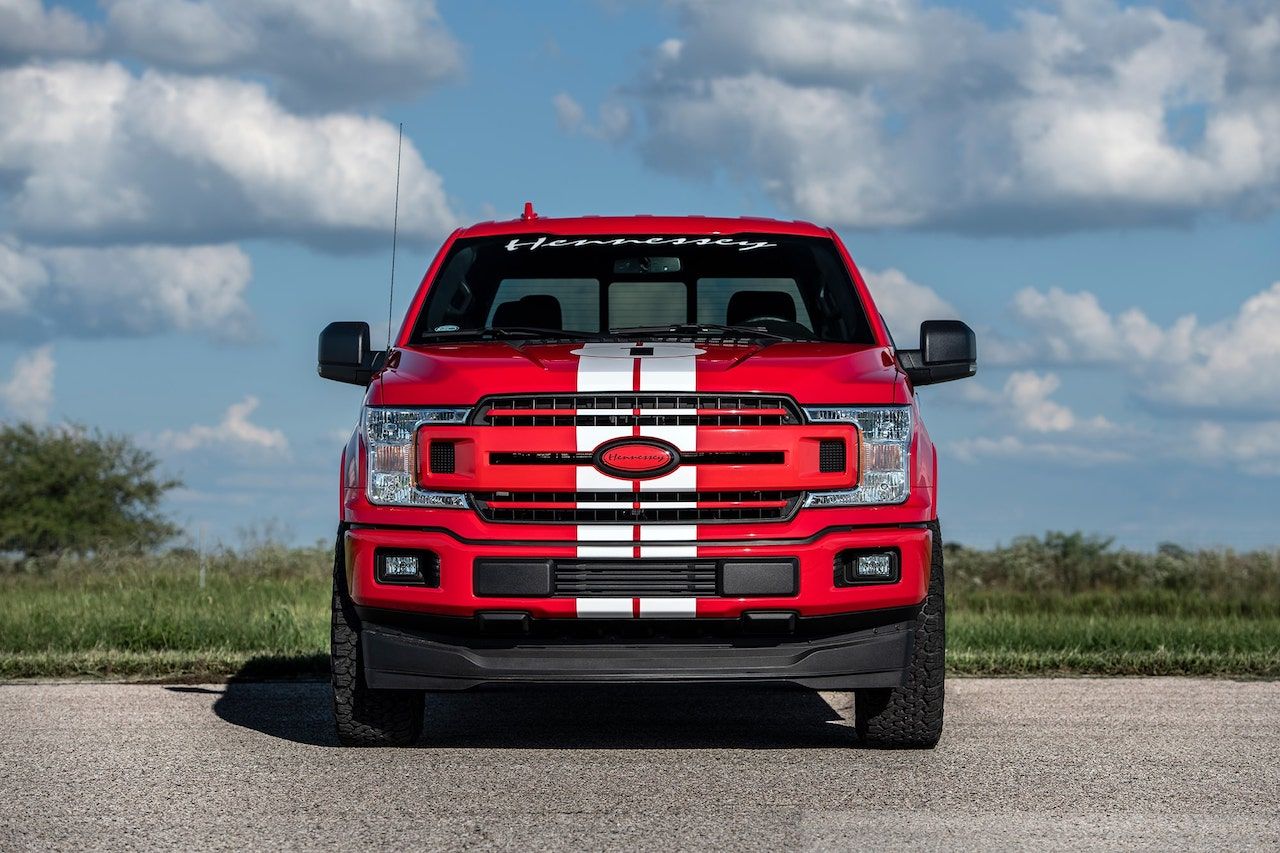 But enough chit-chat, have a look at the video below to see the F-150 Hennessey Heritage Edition pickup in action.
READ MORE: Hennessey Goliath 6×6 is a toughened-up Chevrolet Silverado Trail Boss