With the small asterisk that it's too big to fit on some British roads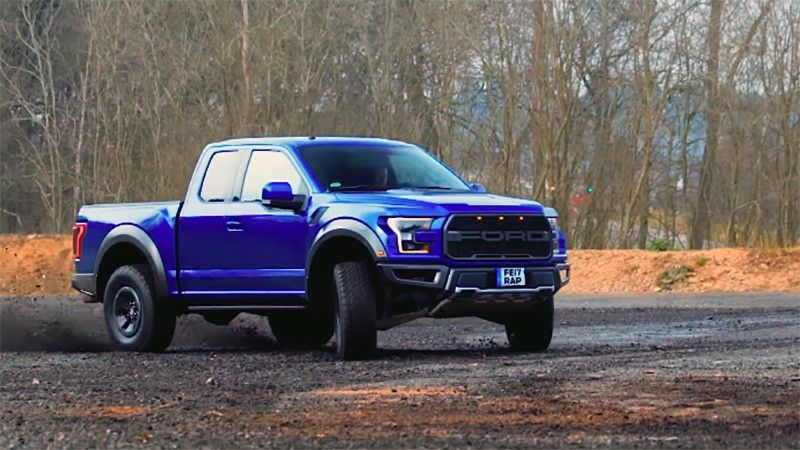 We've seen the Ford F-150 hooned on all types of terrain, from smooth roads to Baja-style off-roading and it always proved hugely competent. Nothing changes if you bring one to the UK, except for the fact that it doesn't really fit on the road.
Steve Sutcliffe of AutoExpress tried it out and was thoroughly impressed with the way it drove both on and off-road. In fact, he was more impressed with how good it was on road, where he managed to keep up with an Audi RS3 on a curvy road.
But it's just too big to fit on narrow British roads and if you drive one in town, you might have to mount a few curbs in order to fit through. If you want a similar experience, Ford also offers the smaller Ranger in Raptor guise.
Even so, if you don't plan on doing much in-town driving, it still makes sense as an off-road weekend toy; it's not very economical, either.
READ MORE: On the Ford F-150