Ford F-150 will go hybrid, eventually full-electric
Ford's best-selling car will start embedding electric tech by 2020
It was about time to electrify Ford's F-150, as electricity and pickup trucks should go hand in hand
Could the F-150 be 100% electric by the middle of the next decade? It should, at least, according to Ford Chairman Bill Ford. At the 100th anniversary of the Ford Motor Rouge complex in Dearborn, MI, Ford's executive chairman mused about the future of the company's best-selling car.
For starters, he confirmed that the much-hyped F-150 Hybrid is a go, and we can expect it in 2020:
"[The 2020 Ford F-150 Hybrid is] going to be a truck that takes you farther without sacrificing power and a truck that helps you do more when you get there, with electricity for everything from your tools to your camping gear."

Bill Ford - executive chairman Ford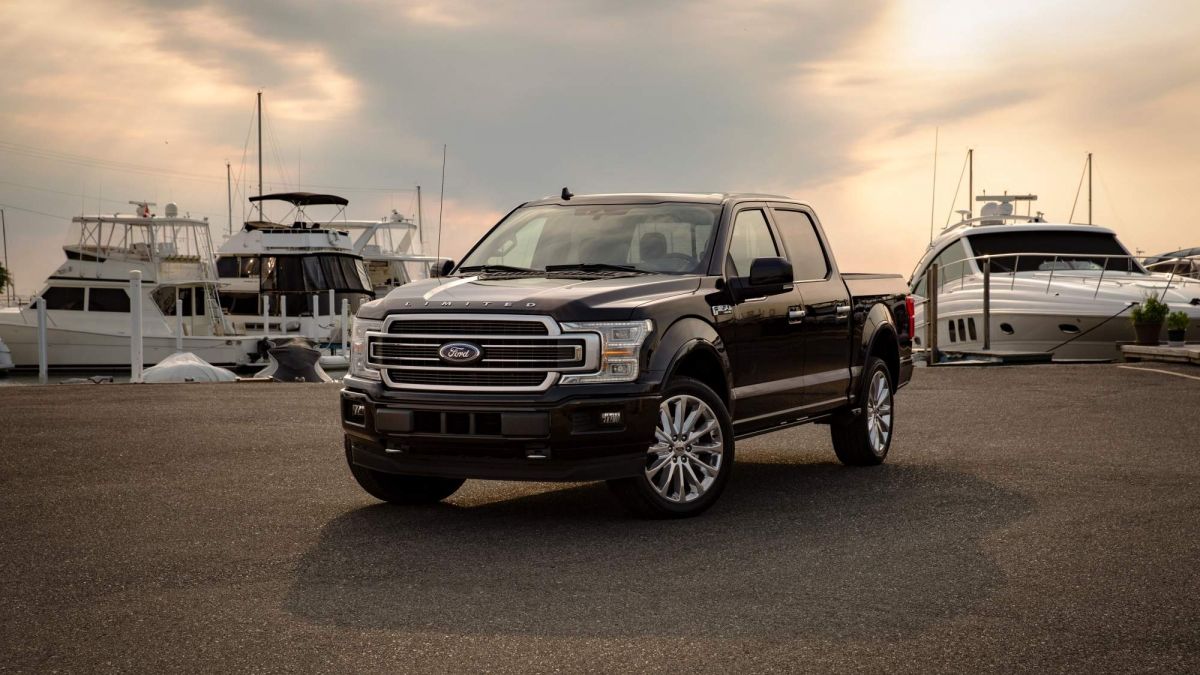 The hybrid and full-electric versions of the F-150 should be high-trimmed models, too
But then he also mentioned something that came out like a surprise for the audience:
"And then we'll keep innovating. When it comes to building the best trucks in the world, we never rest. Whether they're gas, diesel, hybrid—or when the time comes, fully electric—we will ensure they power the world in a sustainable way and remain Built Ford Tough."
A fully electric F-150 would have all the benefits of electric motors: huge amounts of torque delivered instantly, zero local emissions, high reliability, and low servicing costs. Ford also doesn't want to be unprepared when Tesla would start building its pickup truck around 2021 if that comes to happen.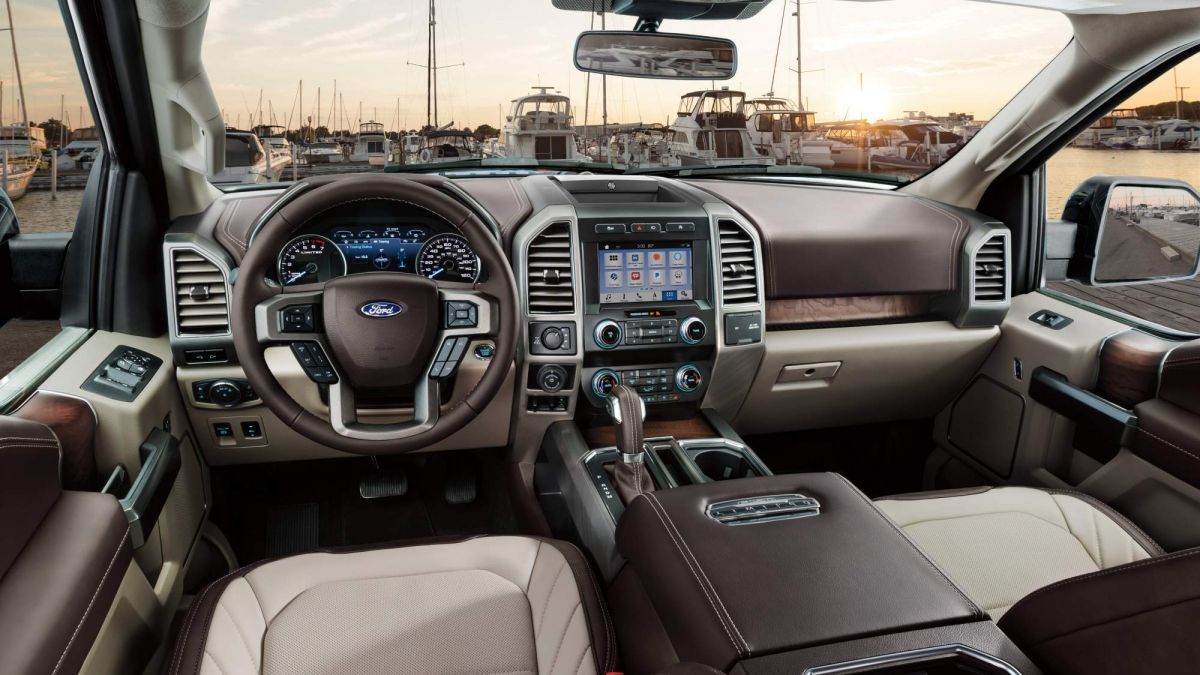 Expect to have lots of high-tech inside, too, as the models should be differentiated from the normal F-150
Range shouldn't be a problem by 2022, and better batteries would also mean the fully electric F-150 will not be too heavy for its own good.
Source: Greencarcongress
READ MORE: 2019 Ford F-150 Limited is a luxury pickup with a Raptor heart