Nothing beats classic looks mixed with modern tech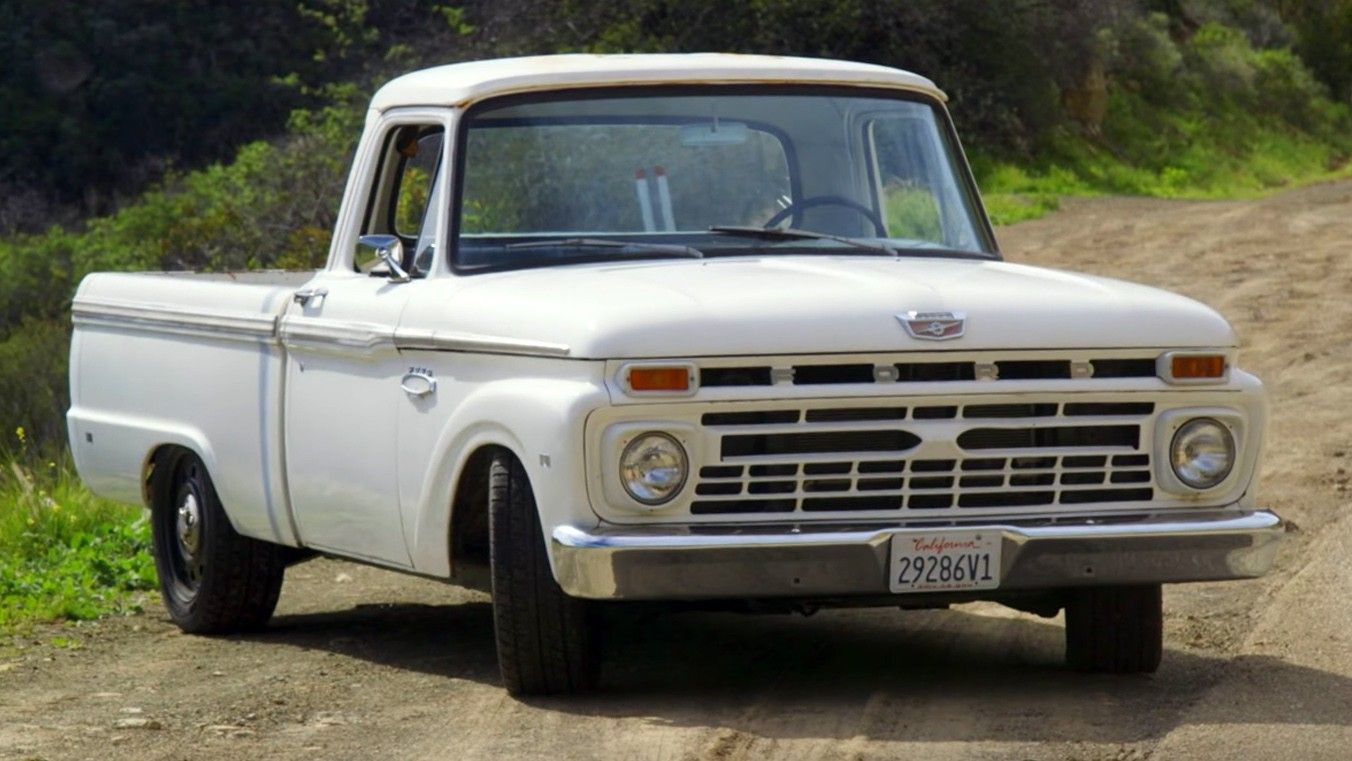 While there are those people who like old cars and trucks for the whole experience, which includes poor handling, unrefined engines and low tech solutions, there's nothing wrong a restomod. I mean this Ford F100 pickup from the 1950s looks really cool, but drives… like a truck from the 1950s.
However, being a body-on-frame type vehicle, its chassis and running gear can be easily removed, leaving you with the body and interior which you can plop onto another set of more modern wheels. You don't have to go overboard here, like some people do, and commission a custom sports car chassis which will set you back an arm and a leg.
You can do what the guys on MotorTrend's Hot Rod Garage did and just use an old Ford Crown Victoria chassis instead. Better still, were you to find the underpinnings of a Crown Vic used as a cop car that's even better, as those came chockfull of performance parts.
In the video below, the guys wrap up the build and try it out on a canyon road.