Ford is trying to keep up with other EVs in Europe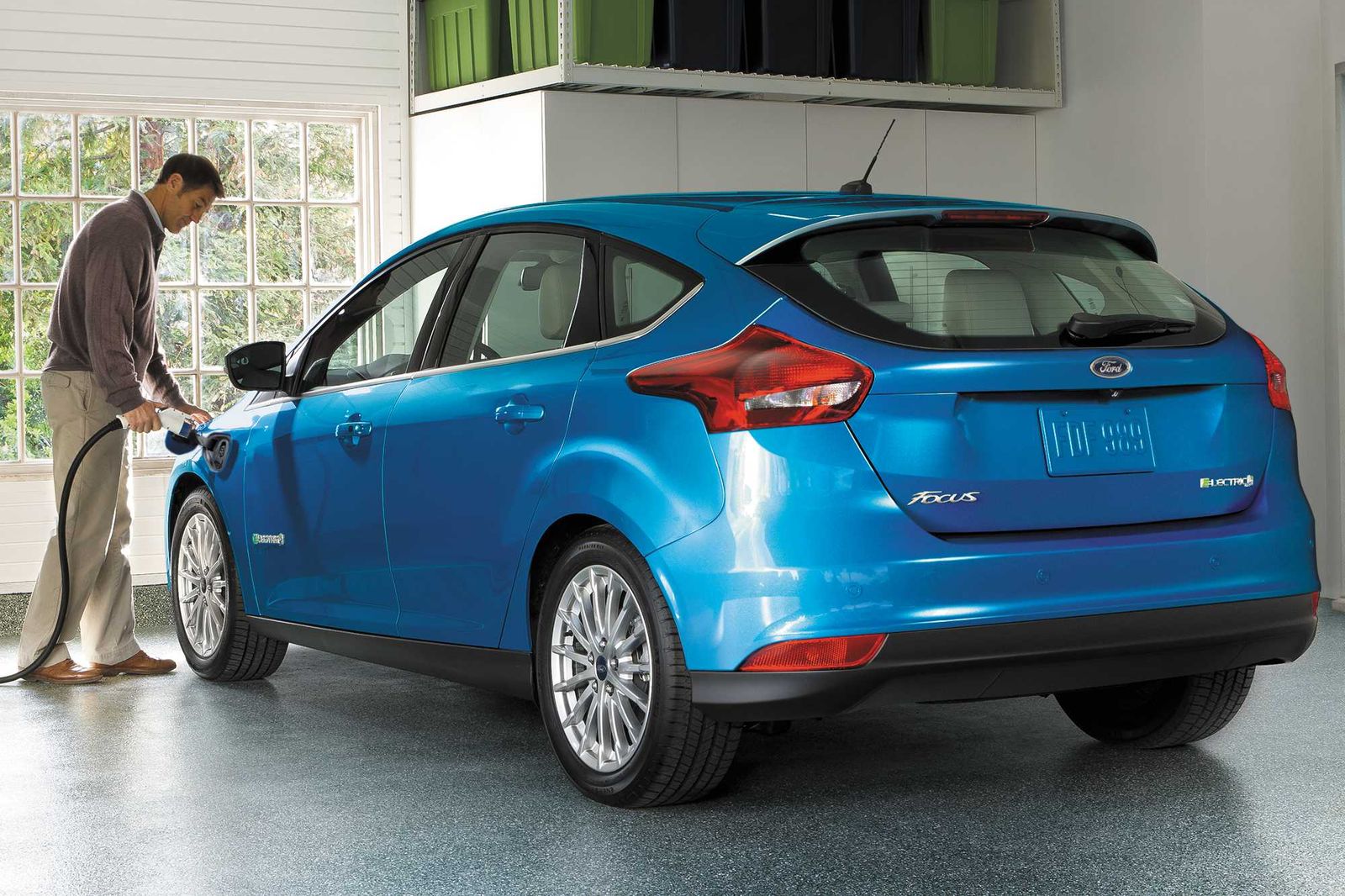 The Ford Focus Electric has received a significant upgrade in Europe resulting in a longer driving range and faster charging times.
The electric Focus is now available in Europe with the 33.5 kWh battery that was introduced in the U.S. starting with the 2017 model year.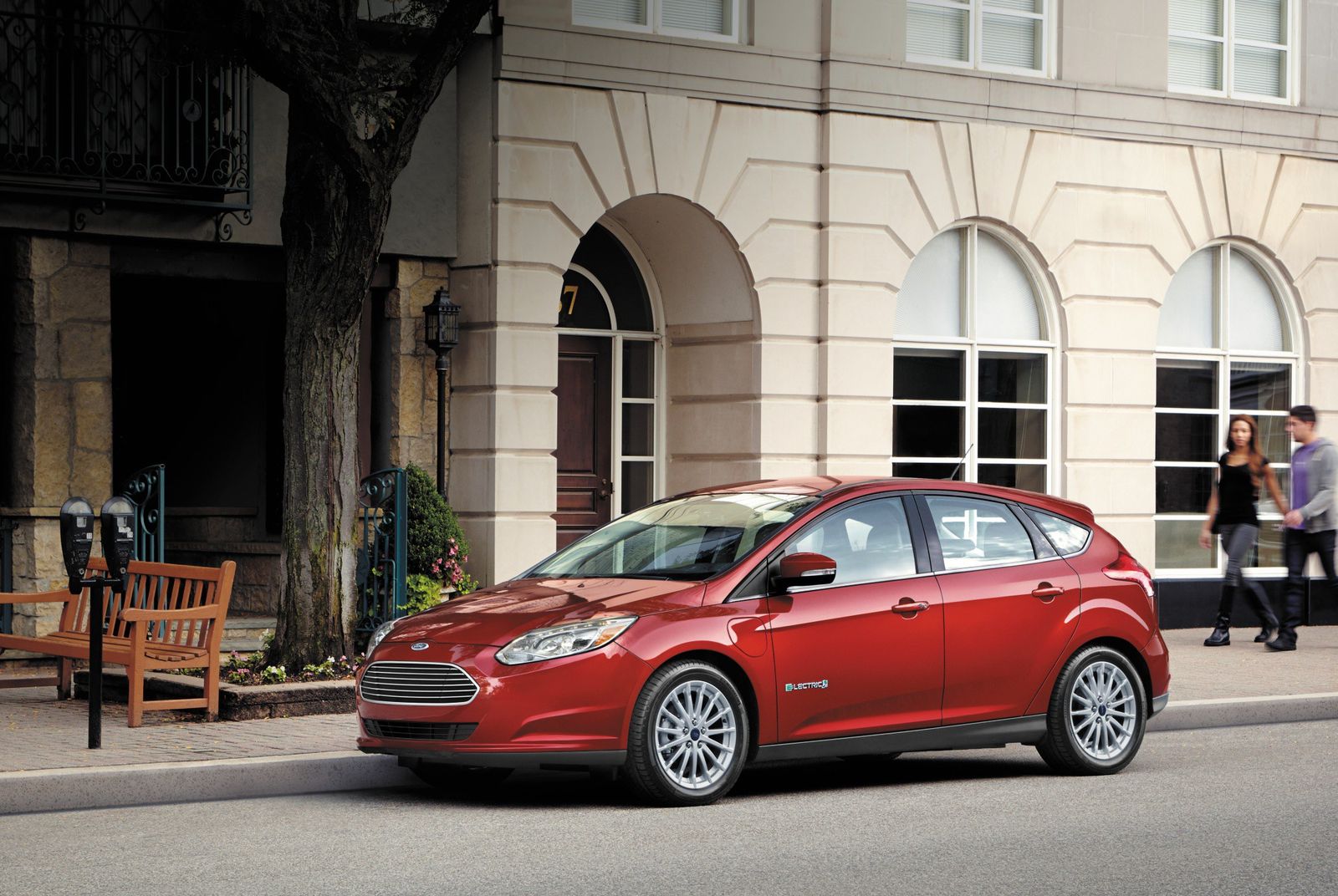 The new power storage unit replaces the previous 23 kWh battery, increasing driving range from 162 km (100 miles) to 225 km (140 miles) on a single charge. The electric motor carries on with the same stats: an output of 107 kW (143 hp/145 PS) and a peak torque of 250 Nm (184 lb-ft).
In addition, a new fast-charging connector that uses the industry-standard Combined Charging System (CCS) allows an 80 percent battery charge in just 30 minutes when using DC fast-charging points. A full charge with the same connector at a 32 amp AC home-charging point takes five hours.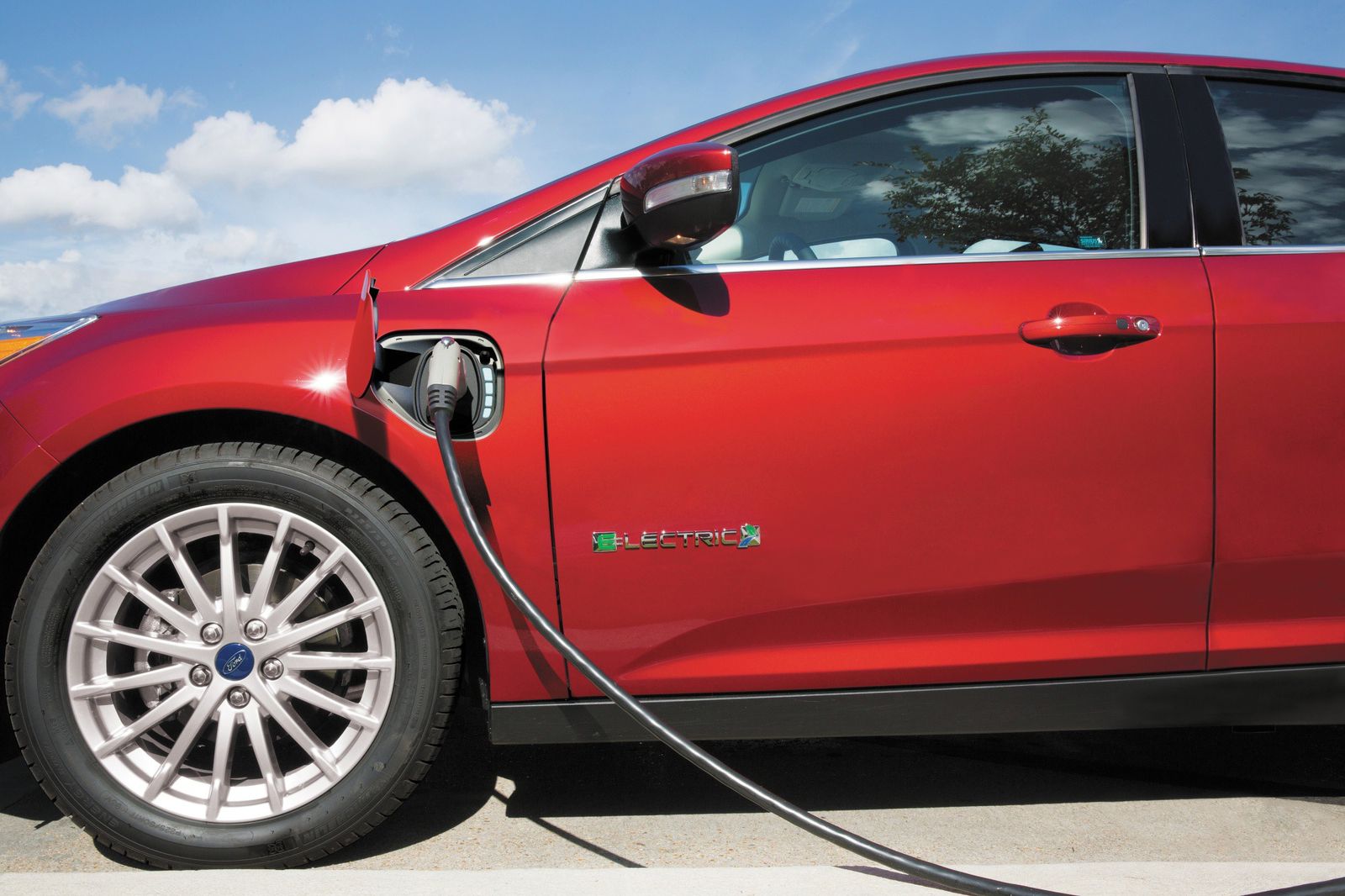 The increased driving range makes the Focus Electric more usable, as research cited by Ford suggests that 90 percent of drivers travel less than 100 km (62 miles) per day, with the average distance traveled daily by car being 46 km (29 miles).
Besides the battery and charging updates, the Ford Focus Electric is equipped with the latest SYNC 3 infotainment system that is compatible with Apple CarPlay and Android Auto.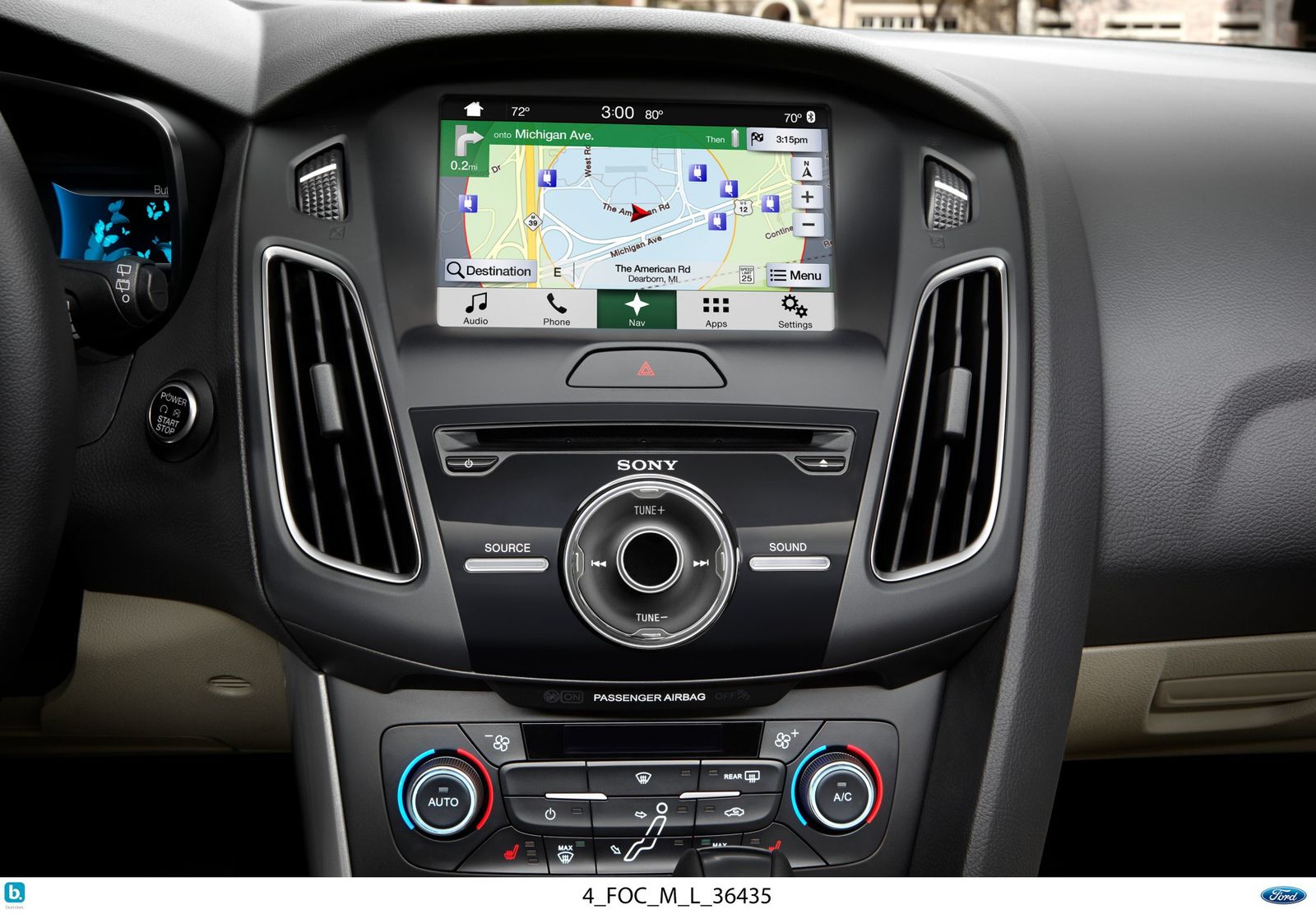 The upgraded electric Focus is available to order now in Belgium, Finland, Germany, Hungary, Norway, Switzerland and the U.K.