The second wave of recalls adds 1.5 million cars to the initial tally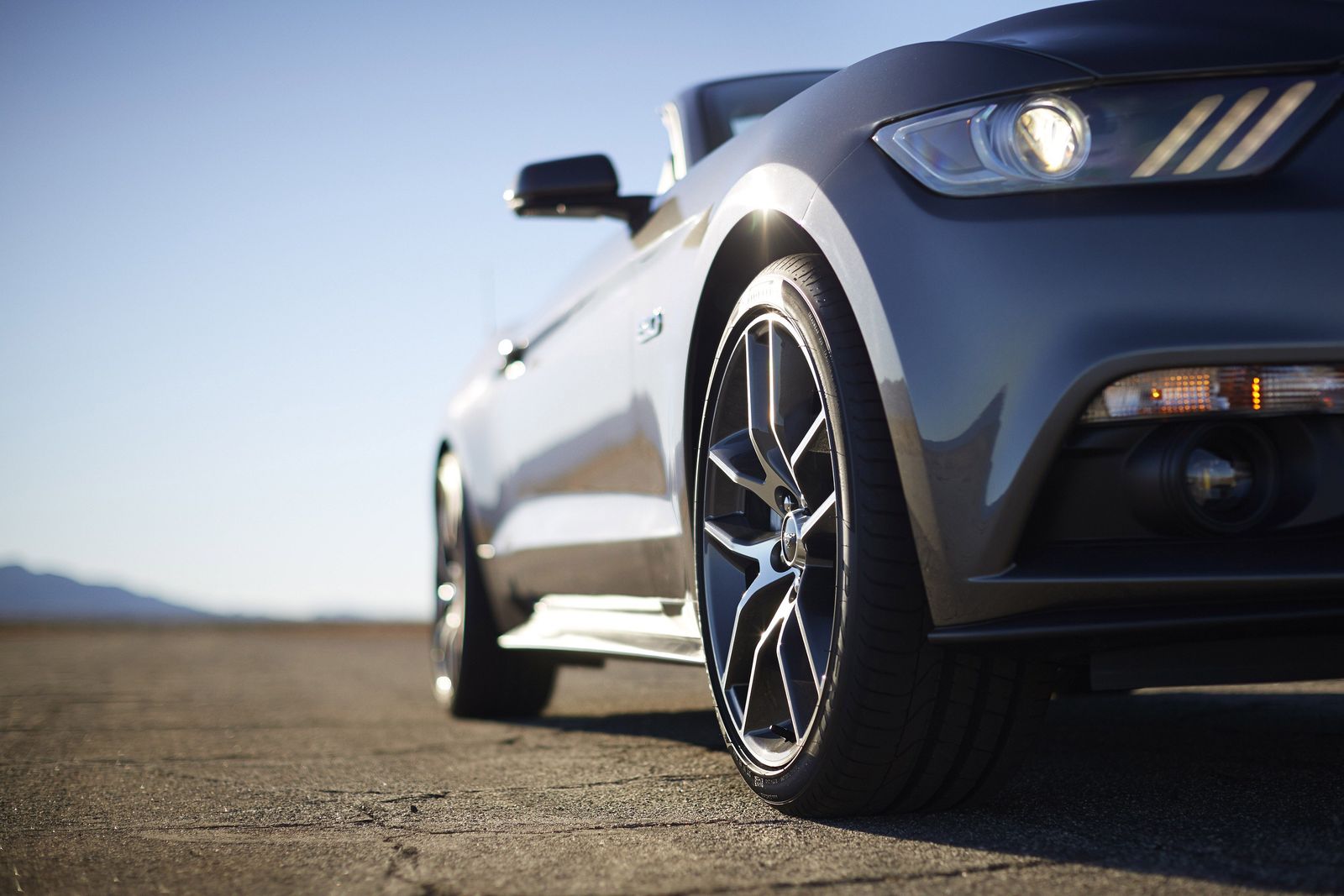 Back in August, Ford operated a recall which affected 830,000 vehicles, but unfortunately, a second phase of the call-in was announced the other day.
The issue involves faulty door latches, and federal regulators noticed Ford that the August action was insufficient, according to Automotive News.
Moreover, the same source quotes Ford spokesman John Cangany, who states that among Canada, Mexico, and other federalized territories, 34 US states are added by this second recall: "NHTSA has asked us to expand to 50 states and U.S. territories, so that's what we're doing."
Here's Ford's assessment of the recall:
"There are 2,383,292 vehicles affected by this recall, including 2,046,297 in the United States and federalized territories, 233,034 in Canada and 61,363 in Mexico.
Affected vehicles include 2013-15 Ford C-MAX and Ford Escape, 2012-15 Ford Focus, 2015 Ford Mustang and Lincoln MKC and 2014-16 Ford Transit Connect."
The next step involves FoMoCo notifying the owners – which will happen in the first week of October – and dealers replacing the defective side door latches at no cost.