Ford Mach Forty from Eckert's Rod & Custom is a perfect Frankenstein
They took two dead cars and created a very lively one
Remember the Fiat 500 that tried to be a Porsche? If the answer is no, sorry for ruining your day by clicking that link. What we try to say is that a morphosis is harder than expected, and can have horrific results, like this raped Mitsubishi Lancer (and remember, we've warned you this time, OK?)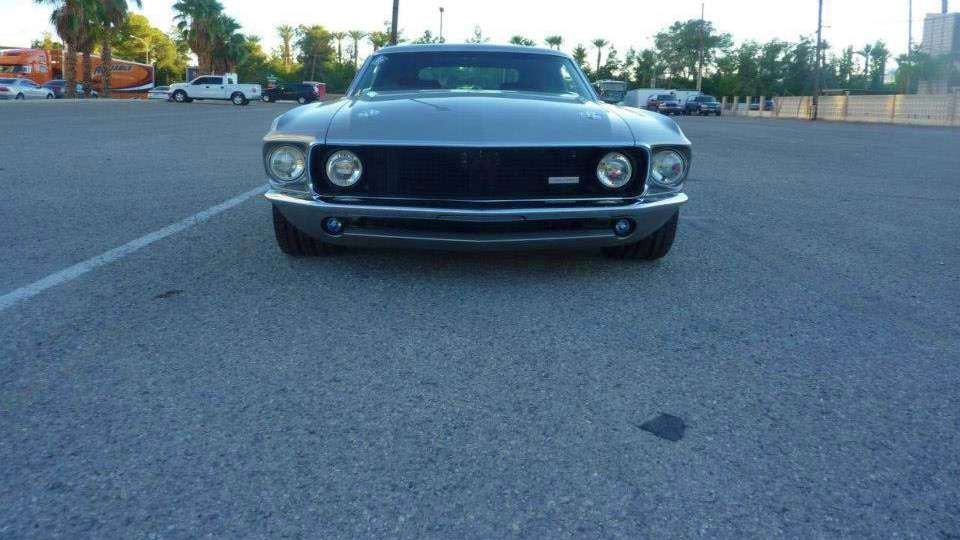 However, the Mach Forty from Eckert's Rod & Custom is that very rare example of successful metamorphosis: it's a Ford Mustang that bears a Ford GT's heart. No, sorry, is the other way around: it's a Ford GT that received a Ford Mustang's face.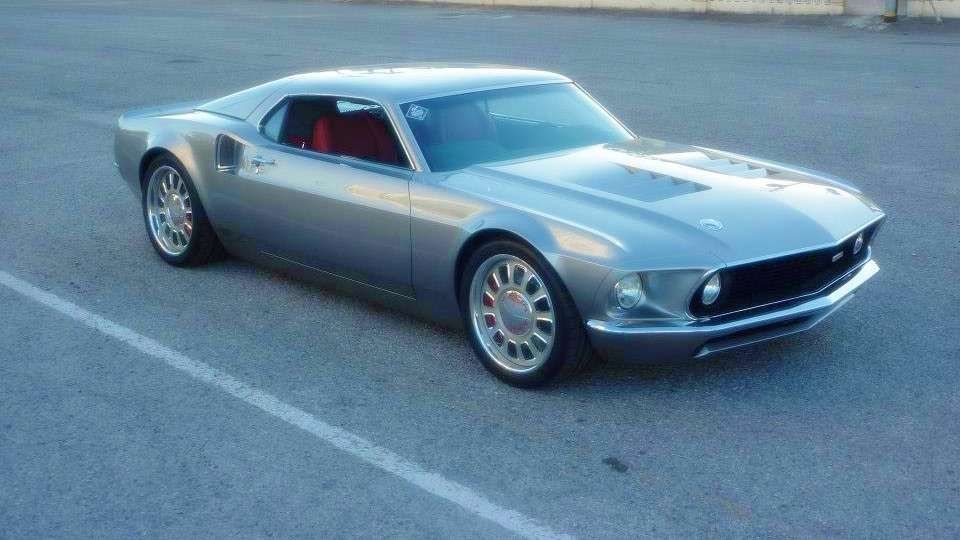 The project started quite some time ago, in 2009, when Terry Lipscomb — a man with a vision, and the owner of the car — wondered what would've been like for Ford to make a mid-engine Mustang. So what he wanted was "a mid-engine Mustang with a feel for what it might have been like if Ford had done it in the '60s," not some kind of pompous restomod.
Dave Eckert from Eckert's Rod & Custom fancied the idea and started to materialize this concept into what is today: a perfect Frankenstein. The pièce de résistance is the 2006 Ford GT 5.4-liter V8 engine helped by a 4.0-liter Whipplecharger to churn out about 720 horsepower (at the wheel). No performance figures are disclosed, but who needs those anymore?
Pictures via Gas Monkey Garage
SEE MORE: This Ford Mustang is actually a Lamborghini Gallardo