The GTT is a Mustang with a GT supercar-inspired body kit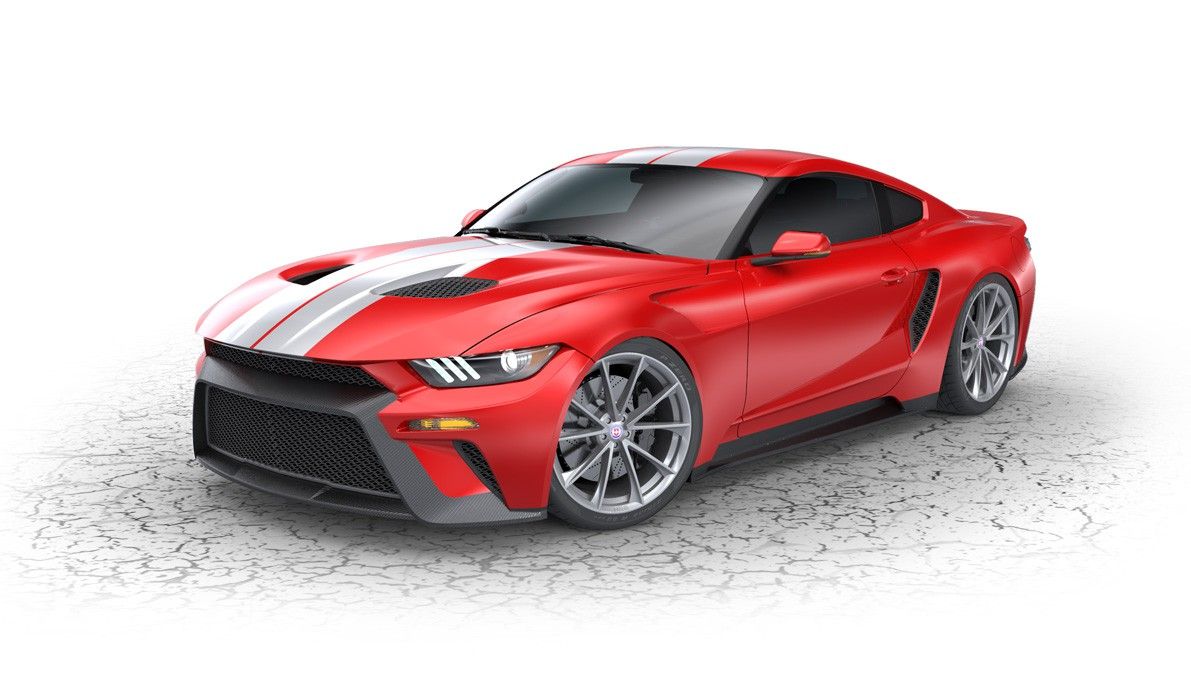 While Ford should be flattered that its GT supercar styling is mimicked on one of its own Mustangs in the form of a SEMA car dubbed GTT, it apparently isn't pleased at all. It's looking to take legal action against "Zero to 60 Design," the California-based shop that created the offending design.
While it may seem trivial, a Ford spokesman reportedly said they "are aware of the Zero to 60 Designs Mustang GTT" and that "Ford's legal counsel is investigating how best to address the matter," according to Carscoops.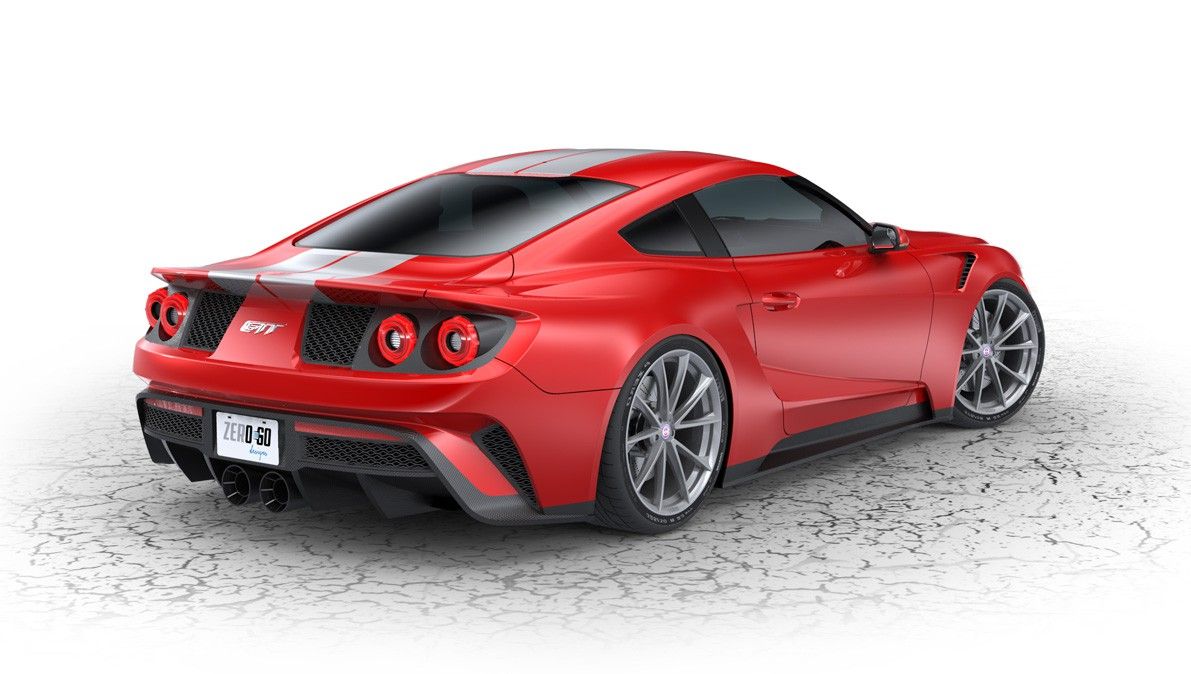 Looking at the vehicle, it has very obvious design nods to the GT supercar, and while the cues may be out of place on a Mustang (even unattractive, maybe), they did get a reaction from Ford (and also the internet).
If its legal department deems it improper, Ford will force Zero to 60 to not sell the kit to customers.