Ford Mustang Bullitt crosses the pond, loses horsepower in the process
The Euro-spec Bullitt is shown for the first time at the 2018 Geneva Motor Show
After its North American International Auto Show debut earlier this year, the Ford Mustang Bullitt makes a first appearance in Europe at the 2018 Geneva Motor Show. You probably already know this but we will spell it again here: the Bullitt is not only about looking good but also about going faster. So, let's start with what's under the bonnet.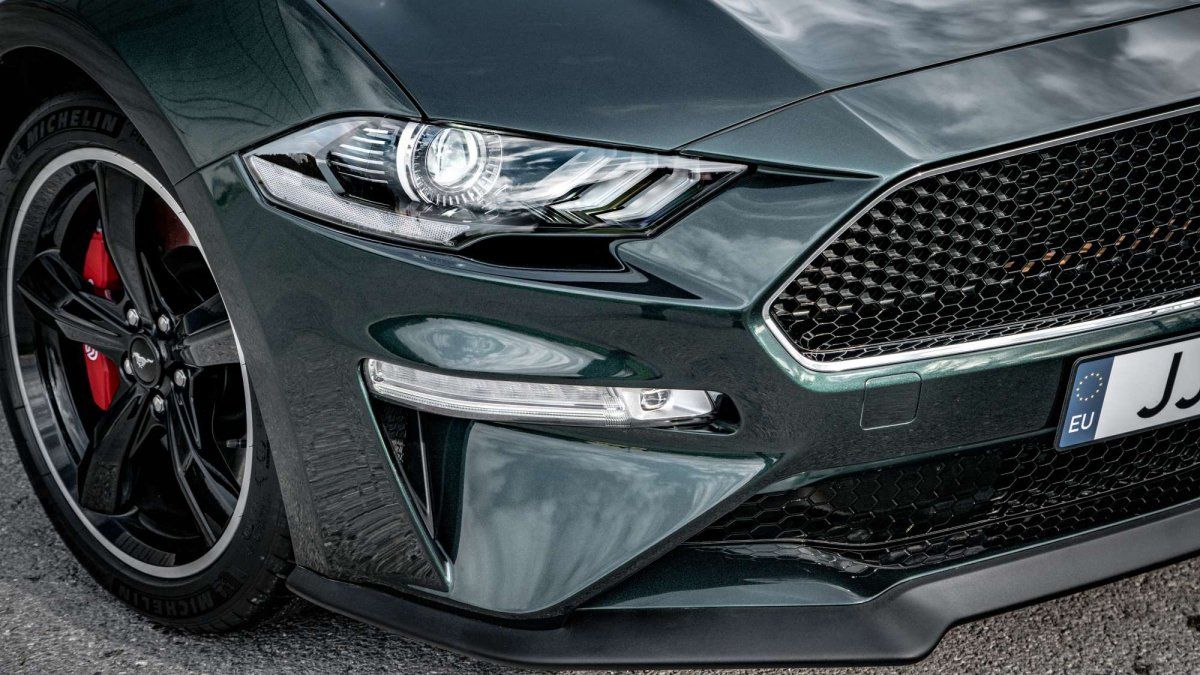 The 5.0-liter V8 engine (also found in the GT trim) has been upped with features from the Shelby Mustang GT350, like the Open Air Induction System, powertrain control module, and inlet manifold. As a result, it now boasts 464 PS (457 hp) and 529 Nm (390 lb-ft) of torque — not as much power as the American counterpart (which comes prepared with 475 hp and 420 lb-ft) but a bit more over what the GT offers. As standard, it comes with a six-speed manual gearbox with rev-matching technology.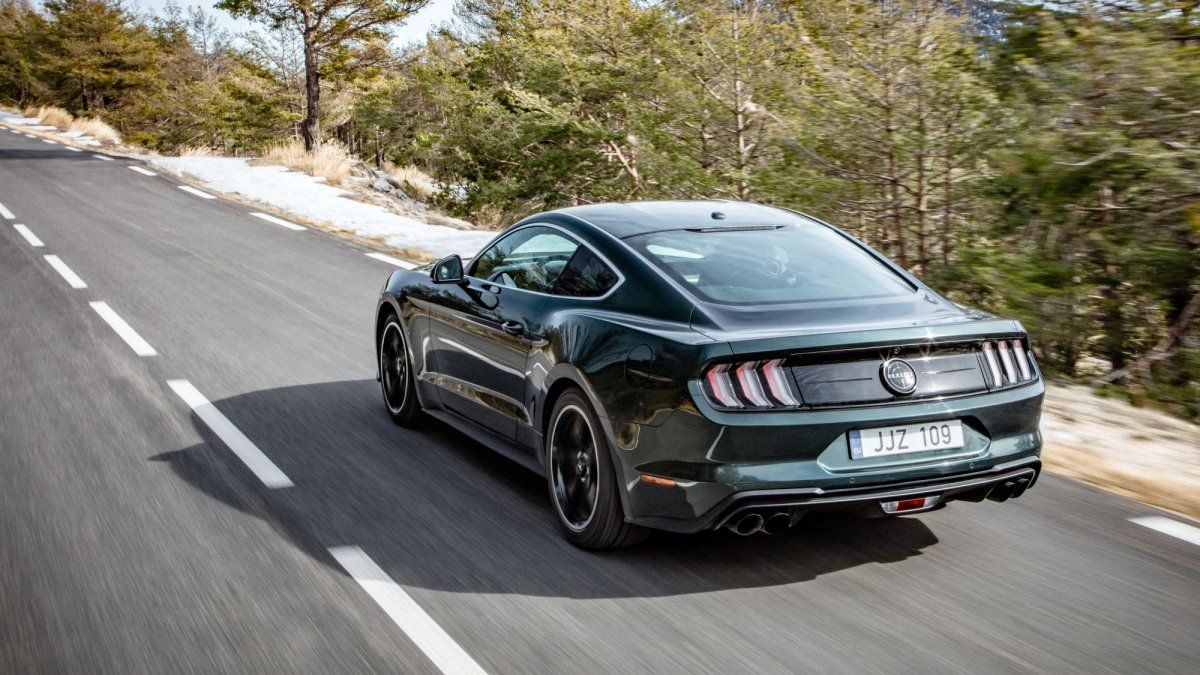 Aesthetics-wise, the Bullitt special edition comes dressed in either Shadow Black or Dark Highland Green exterior paint, 19-inch wheels covering red Brembo calipers, and a fuel-filler cap imitating the movie-featured Bullitt had.
The cabin can be upgraded with Recaro sports seats and colors matching the exterior paint. There is, naturally, an "individually numbered plaque" on the passenger-side dashboard, reminding you this is not just an ordinary Mustang. When you get tired of hearing V8's burble (like you can ever get tired of that, psh!) you can cover it with the 1,000-watt, 12-speaker Bang & Olufsen audio system that comes as standard.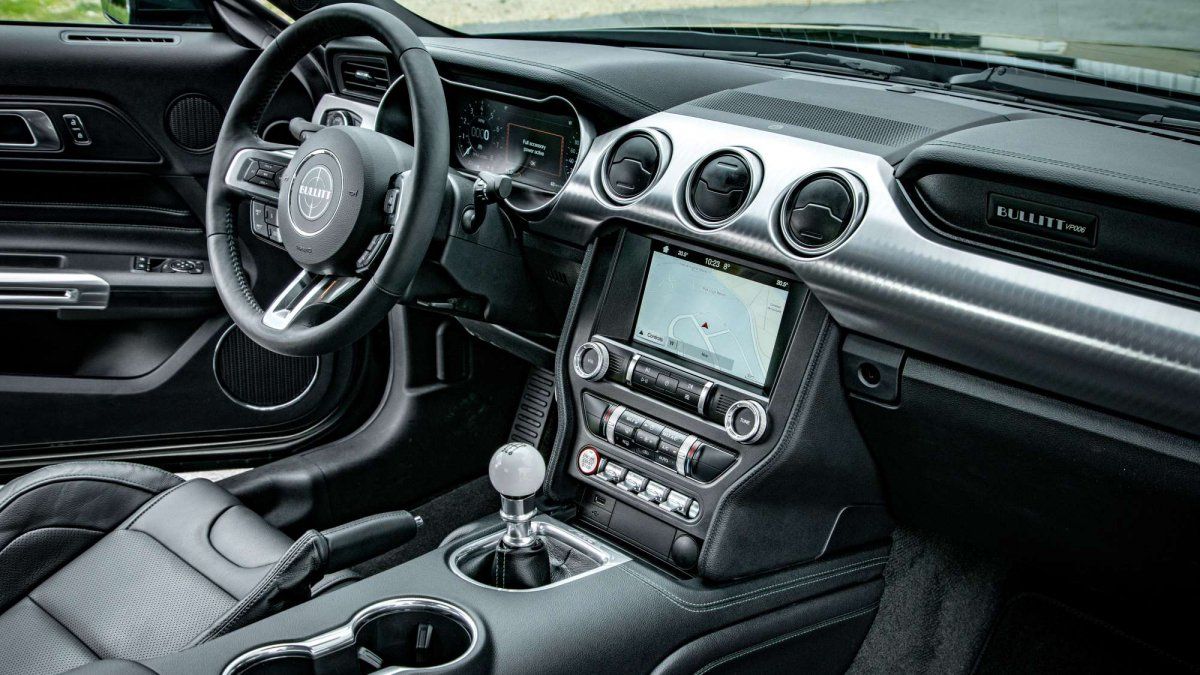 The Euro-spec Ford Mustang Bullitt production will start June 2018, with the first units arriving second half of this year.
Click this link to read about all the 2018 Geneva Motor Show novelties