No surprises here, especially since this global Mustang is sold in 140 markets, and the fact that it's a genuinely good car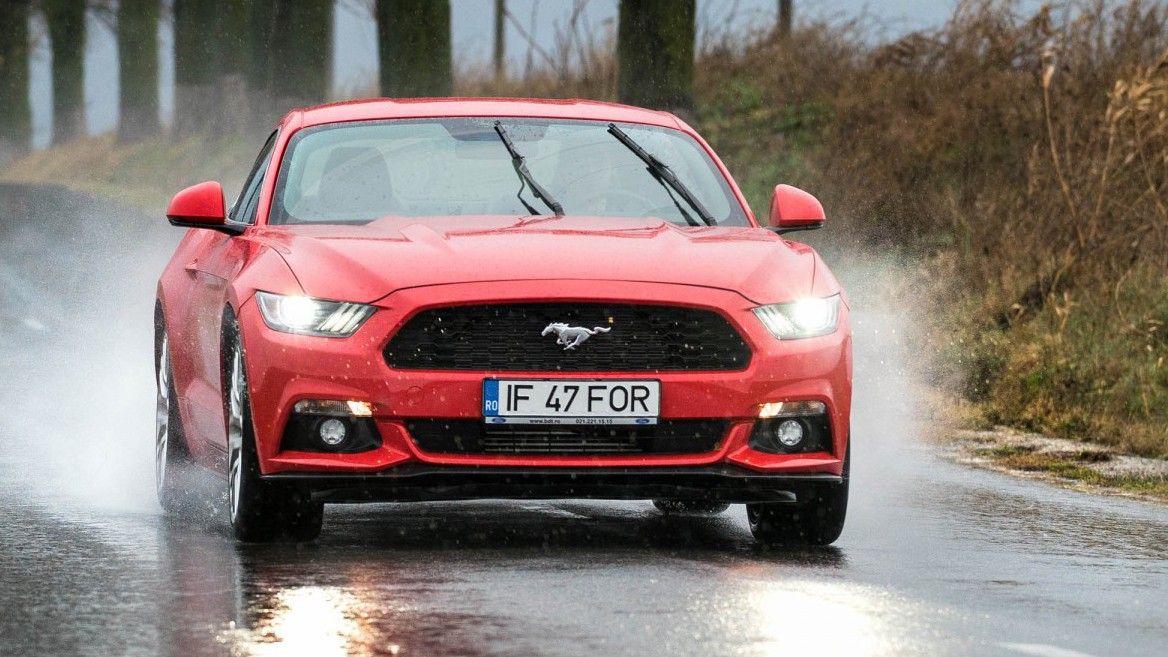 Ford has just published its 2016 sales figures and the Mustang has gained six percent in sales compared to 2015, retaining its title of world's most popular new sports car. Global sales added up to over 150,000 units, of which some 45,000 examples were exported.
Already more than two years old, interest for the Mustang will be kept high thanks to a recent facelift it received; refreshed models will make their way into showrooms over the course of 2017.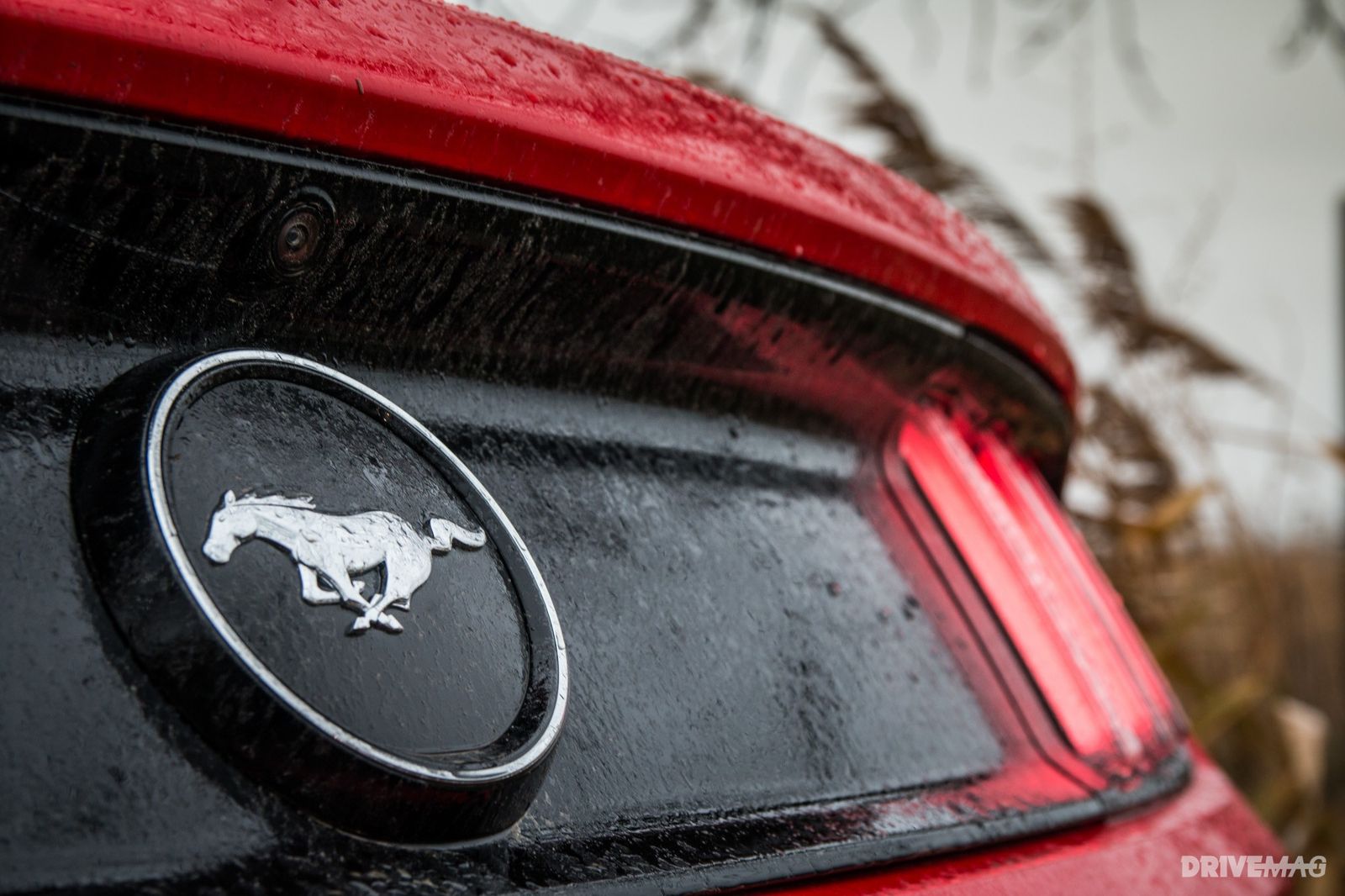 Mark Schaller, Ford Mustang marketing manager, commented that "the legacy of Mustang continues to grow, and in places it never reached before. We continue to make it available in new markets, and drivers in those markets continue to respond with resounding approval."
The manufacturer did the total sales tally since production began in 2015, and out of the 395,000 units produced, it calculated that around 98,000 of them ended up outside the US. It expects 2017 to be a year marked by an estimated 30 percent growth in worldwide 'Stang sales.