Ford Puma is born again as a small crossover
Built at the Ford Craiova plant in Romania
Ford has unveiled the new Ford Puma, a small crossover that will sit between the EcoSport and the Kuga in the brand's SUV range.
The Puma badge was last used by Ford 17 years ago for a small coupe based on the Fiesta model.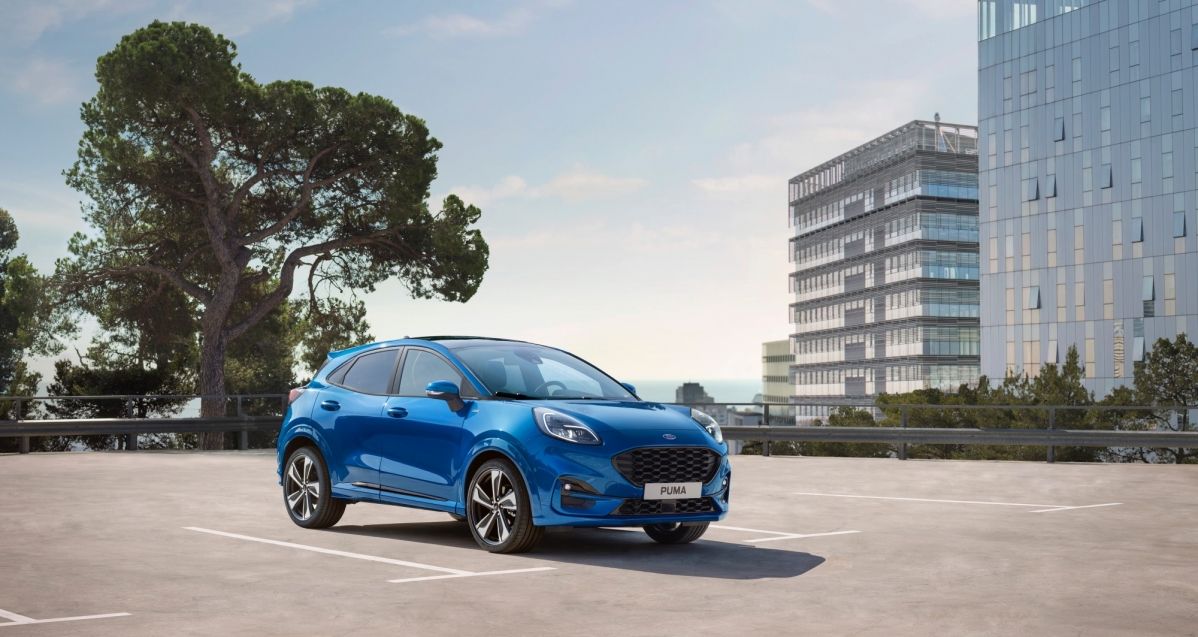 The new Puma is also pinned on the Fiesta platform. But this time is a five-door SUV that's 46mm longer, 54mm higher, 71mm wider and has a 95mm longer wheelbase than the Fiesta.
The new Puma joins Ford's expanding line-up of SUV and SUV-inspired crossover models in Europe, including the Fiesta Active, Focus Active, EcoSport, Kuga, Edge, and the all-new Explorer Plug-In Hybrid. SUVs now account for more than one in five Ford vehicles sold in Europe, and sales rose more than 19% in 2018.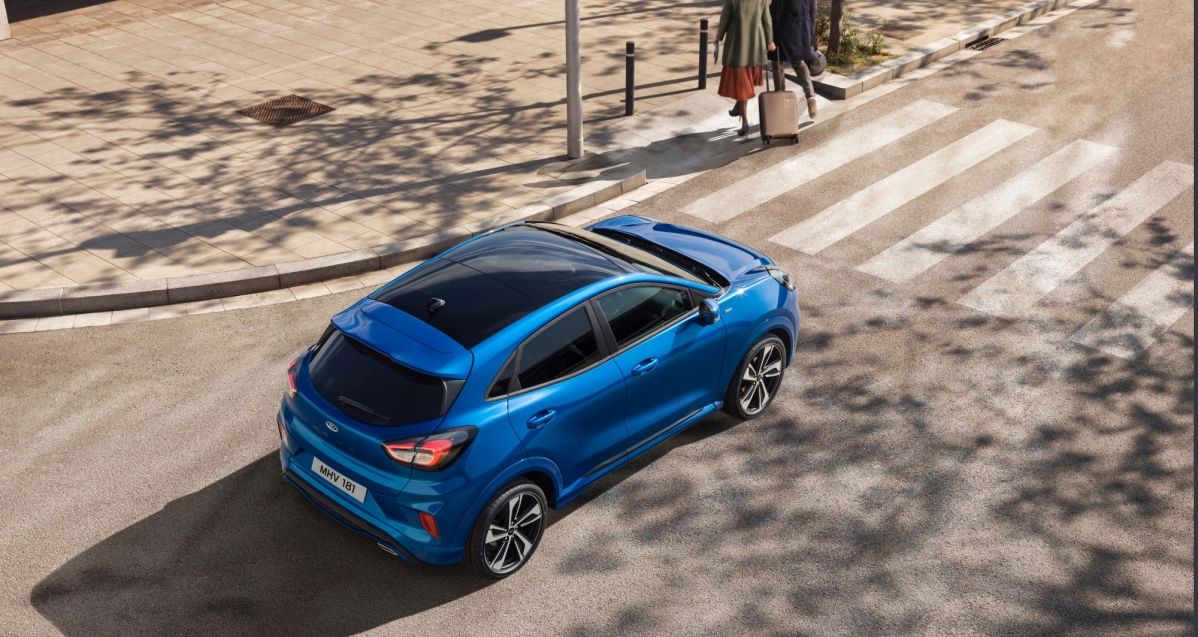 Puma will go on sale at the end of the year and will be produced at Ford's Craiova Assembly Plant, Romania, following nearly €1.5 billion investment since 2008.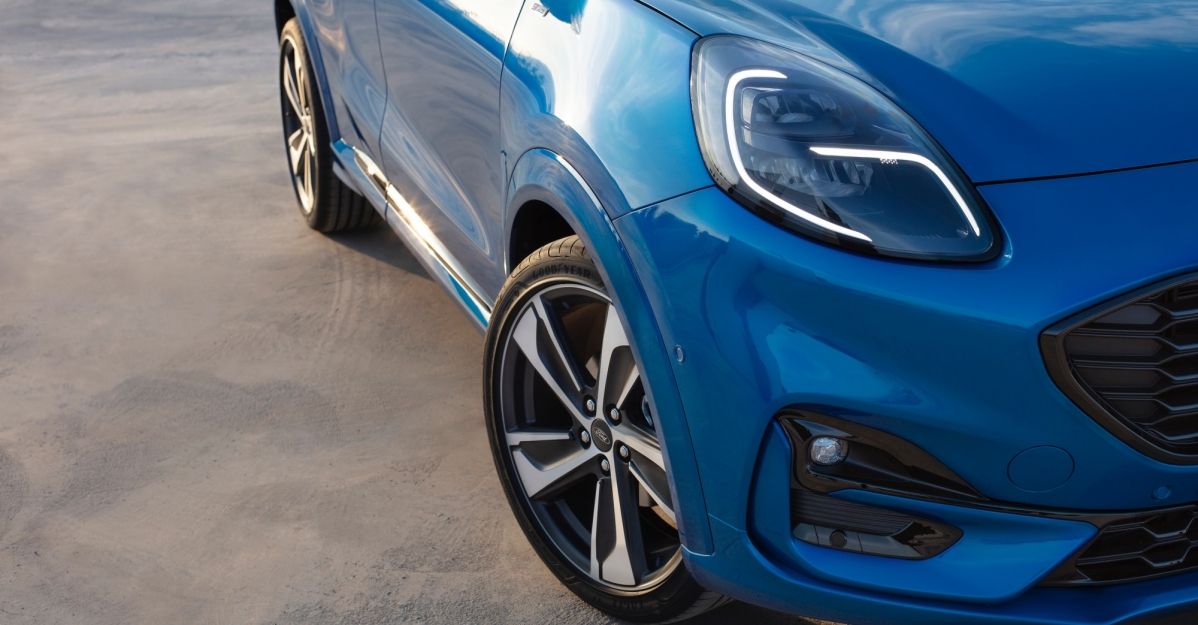 The design of the new Ford Puma stands apart for the firm's other SUVs. It sports large headlights, high up on the bonnet and flowing lines.
The interior is typical for a modern Ford. It takes the Fiesta's dashboard and the SYNC3 infotainment system but instead of classic dials, Puma has a digital display. There are massaging front seats on some versions. The luggage capacity is 456 liters, one of the largest in this class. The flexible load compartment can comfortably accommodate a box 112 cm long, 97 cm wide and 43 cm high with the second row of seats folded flat.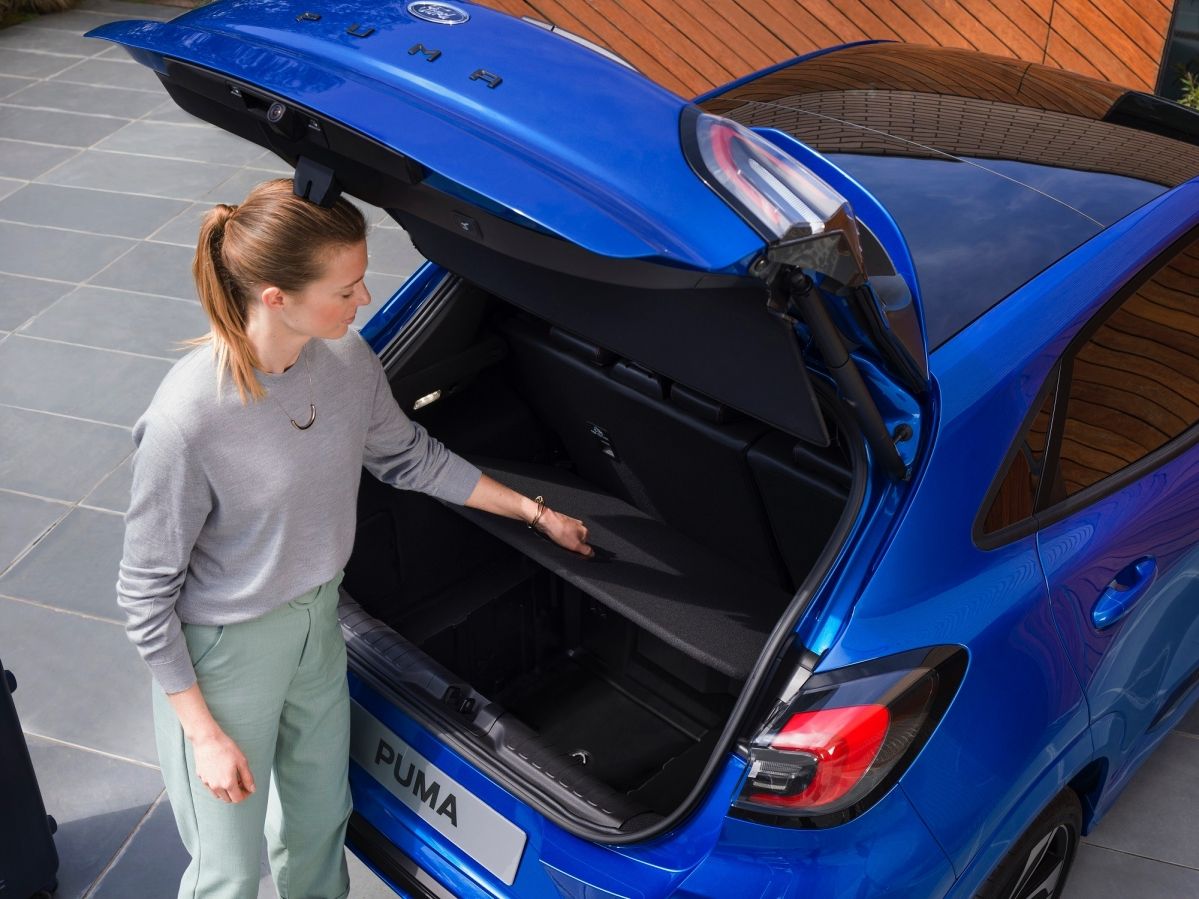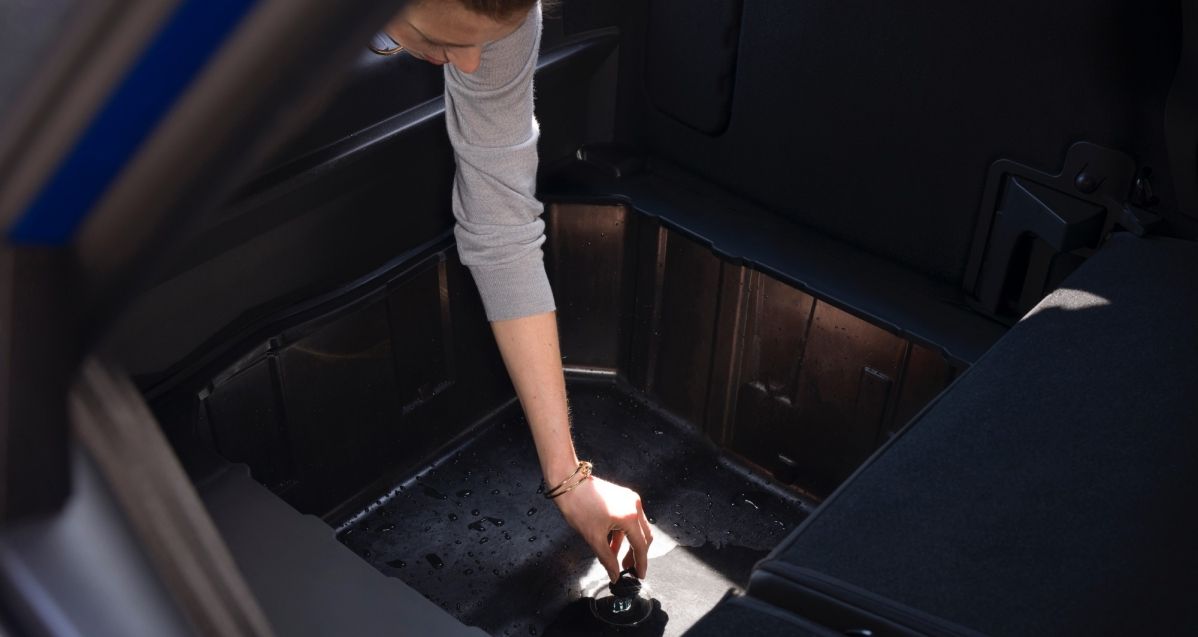 Developed to meet customer requirements for practical luggage space, the Ford MegaBox provides a deep storage space that is capable of accommodating two golf bags in an upright position.
The storage solution offers a capacity of 80 litres in a space 763 mm wide, 752 mm long and 305 mm deep, which can house unstable items up to approximately 115 cm tall – such as houseplants – in an upright position. Alternatively, with the lid down, the space can be used to conceal dirty sports equipment or muddy Wellington boots. The Ford MegaBox's synthetic lining and drain plug in the bottom makes it easy to clean with water.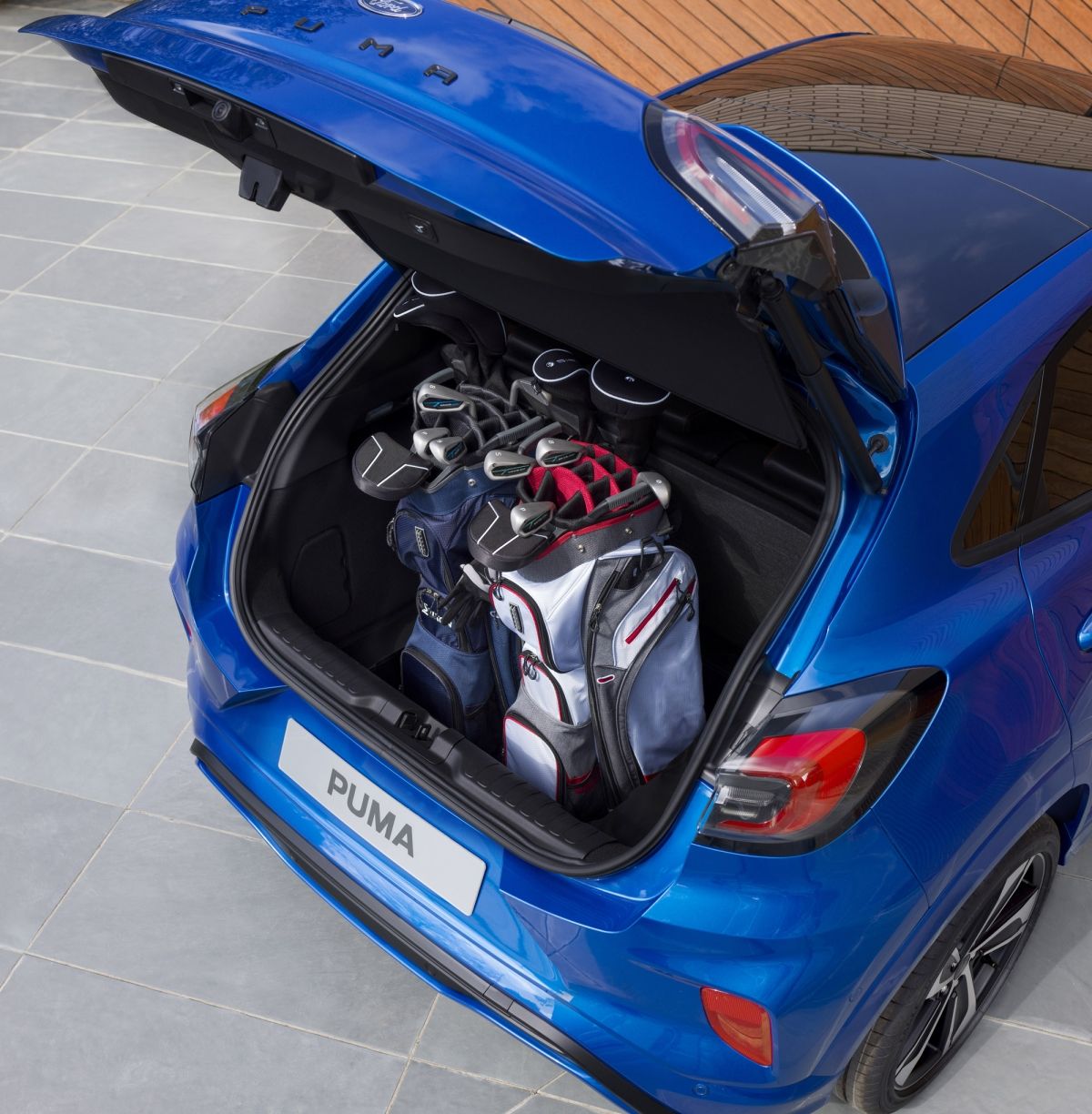 The tailgate can be opened hands-free.
When it arrives at the end of the year, the new Puma will be offered with two different versions of the 1.0-litre, three-cylinder engine, paired with a six-speed manual gearbox. The first version is a 125 hp unit offered also as a mild-hybrid with a belt-driven starter/generator and a 48-volt battery. The system harvests energy lost during braking, and stores it in the battery for use under acceleration. Top of the range will be the 155 hp version of the mild-hybrid.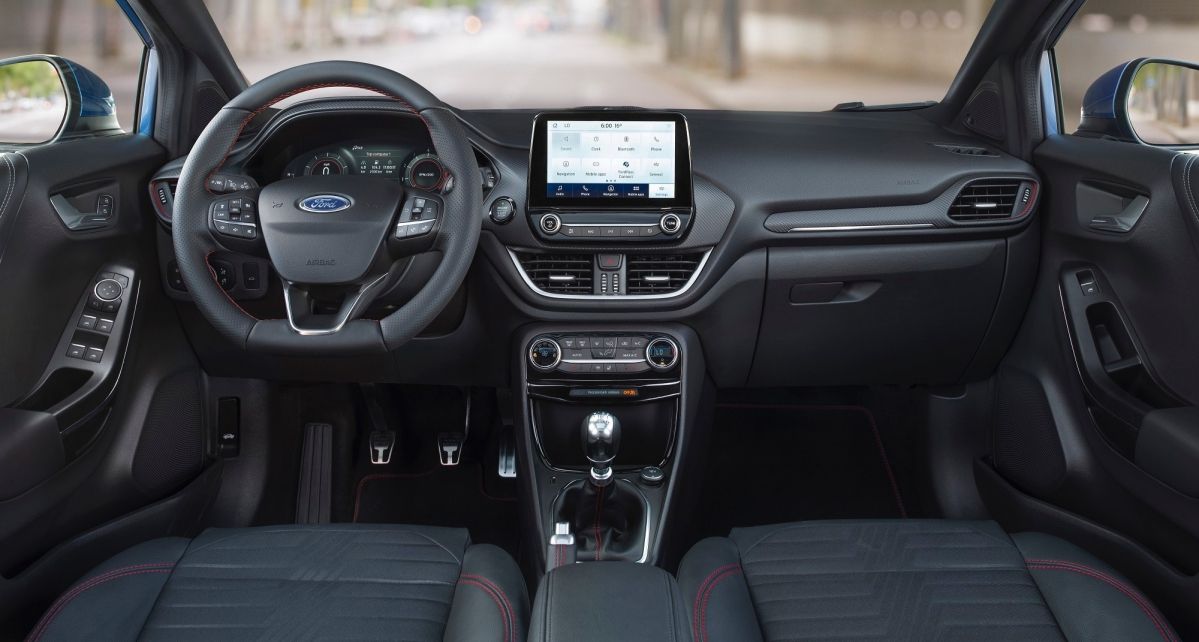 A diesel powertrain option and seven-speed automatic dual-clutch transmission will join the line-up after launch.