Ford Ranger goes back to Black, extras included
A kind reminder that the Ranger in still kicking ass in the one-tonne pick-up segment
Ford's European workhorse, the Ranger, comes at the 2017 Frankfurt Motor Show in a simpler, sober black suit.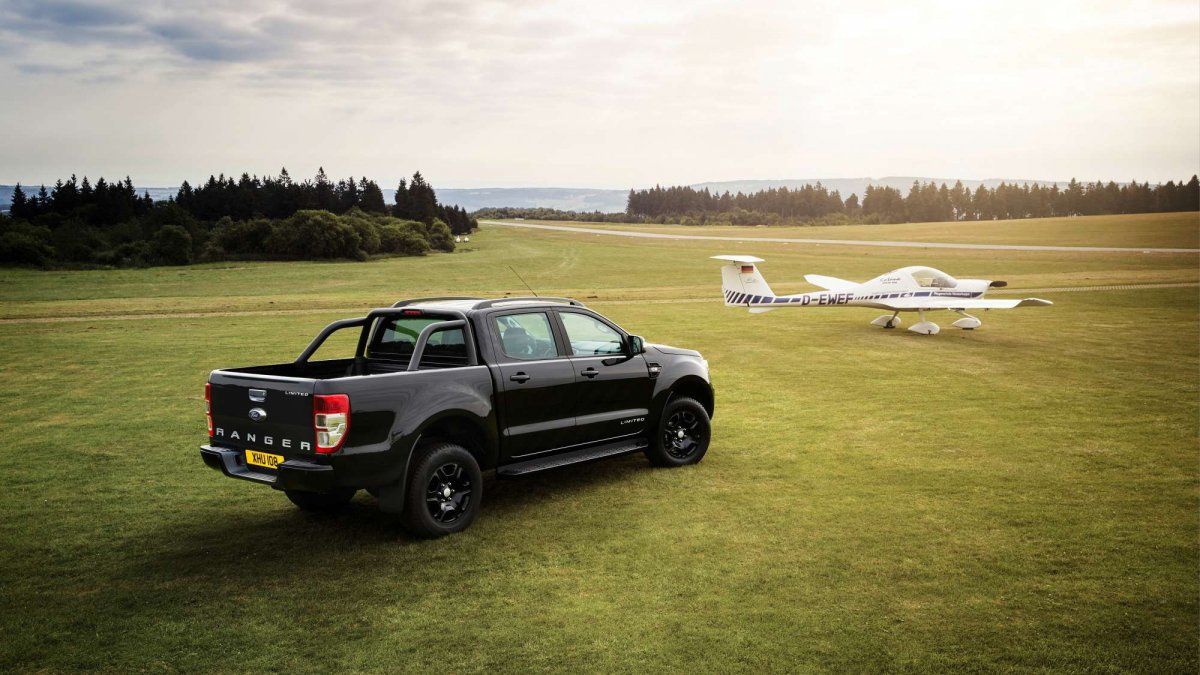 Suggestively dubbed Black Edition, this version gets rid of all the shiny chrome bits and embraces simplicity. The radiator grille, alloy wheels, and all the exterior detailing are all finished in black, and the body color is nothing but Absolute Black.
Based on the Limited trim, the Ranger Black Edition features satellite navigation, front parking sensors, and rear view camera, alongside the 8-inch SYNC 3 infotainment unit, dual-zone air conditioning, leather-upholstered seats, and power mirrors.
With the new generation on its way — expected to hit the showrooms in 2019 — the Black Edition is the kind of bargain goodie you cannot ignore. Especially when it looks so badass. No prices have been disclosed yet but we know that only 2,500 units will be produced.
Let us remind you that the next generation — which will also be available in the States — will come in Raptor flavor as well. You have all our attention, Ford.
Want to find out more about the Ranger? Here are our impressions on the Ranger Wildtrak after a thorough test drive.