Ford recalls nearly 1.4 million Fusion and MKZ sedans because steering wheels could fall off
Hold on to that steering wheel, but not too tight
There are many mechanical and electronic faults that prompt automakers to issue recalls, but the last thing people would like to hear is that the steering wheel may fall off in their lap while driving.
It's the stuff of nightmares but unfortunately it's real for nearly 1.4 million unlucky Ford Fusion and Lincoln MKZ owners. Ford has issued two safety recalls in North America for 2014-2018 model year Ford Fusion and Lincoln MKZ sedans "for potentially loose steering wheel bolts that could result in a steering wheel detaching from the steering column."
Ford explains that in the affected vehicles, the steering wheel bolt may not maintain torque, allowing it to loosen over time. As a consequence, the steering wheel "could potentially detach and lead to a loss of steering control and increased risk of a crash."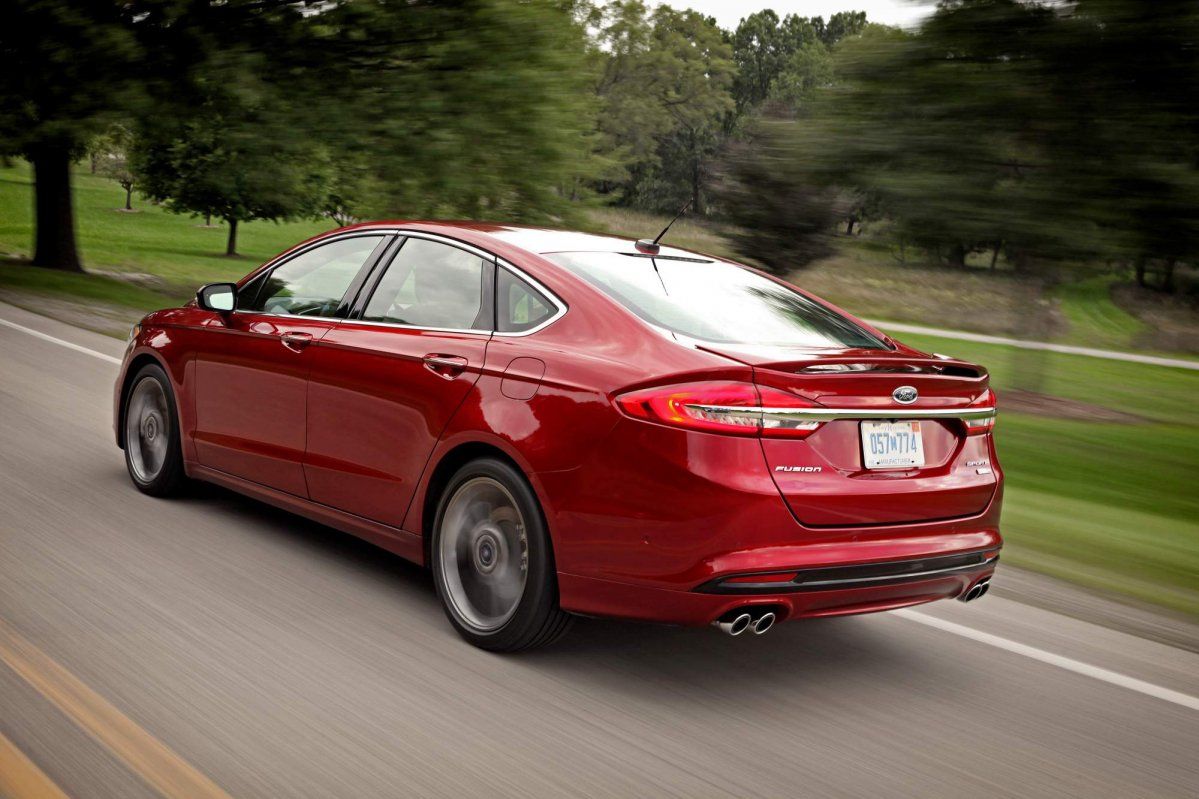 The automaker says it is aware of two accidents with one injury allegedly related to this problem. On the list of affected vehicles are 2014-2017 Ford Fusion vehicles built at Flat Rock Assembly Plant (Michigan) from August 6, 2013, to February 29, 2016, as well as 2014-2018 Fusion sedans built at the Hermosillo Assembly Plant (Mexico) between July 25, 2013, and March 5, 2018.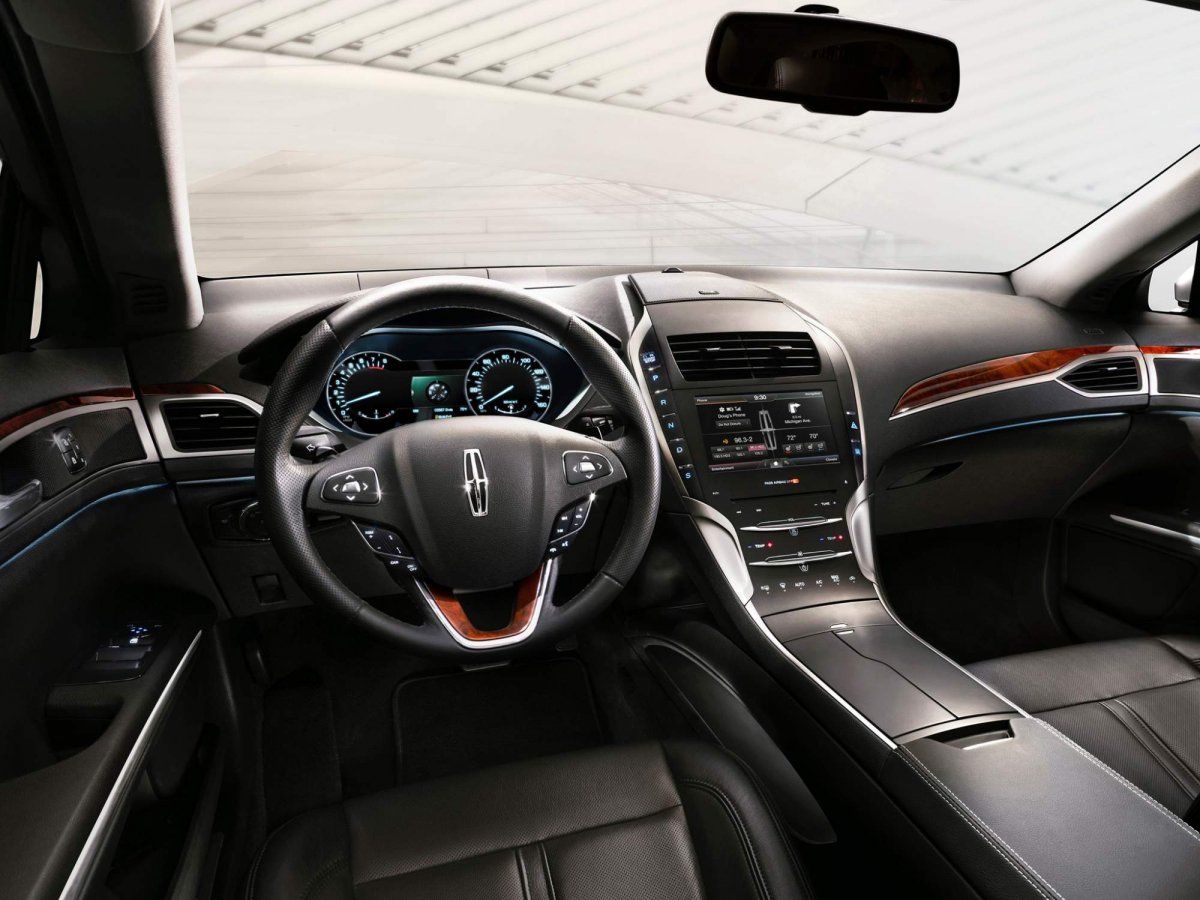 Also included in the recall are 2014-18 Lincoln MKZ vehicles built at the Mexican plant during that same period. In total, the recall involves approximately 1,378,637 vehicles in North America: 1,301,986 in the United States and federalized territories, 62,479 in Canada, and 14,172 in Mexico.
To fix the problem, dealers will replace the steering wheel bolt with a longer bolt with "more robust thread engagement and larger nylon patch placed properly for proper torque retention."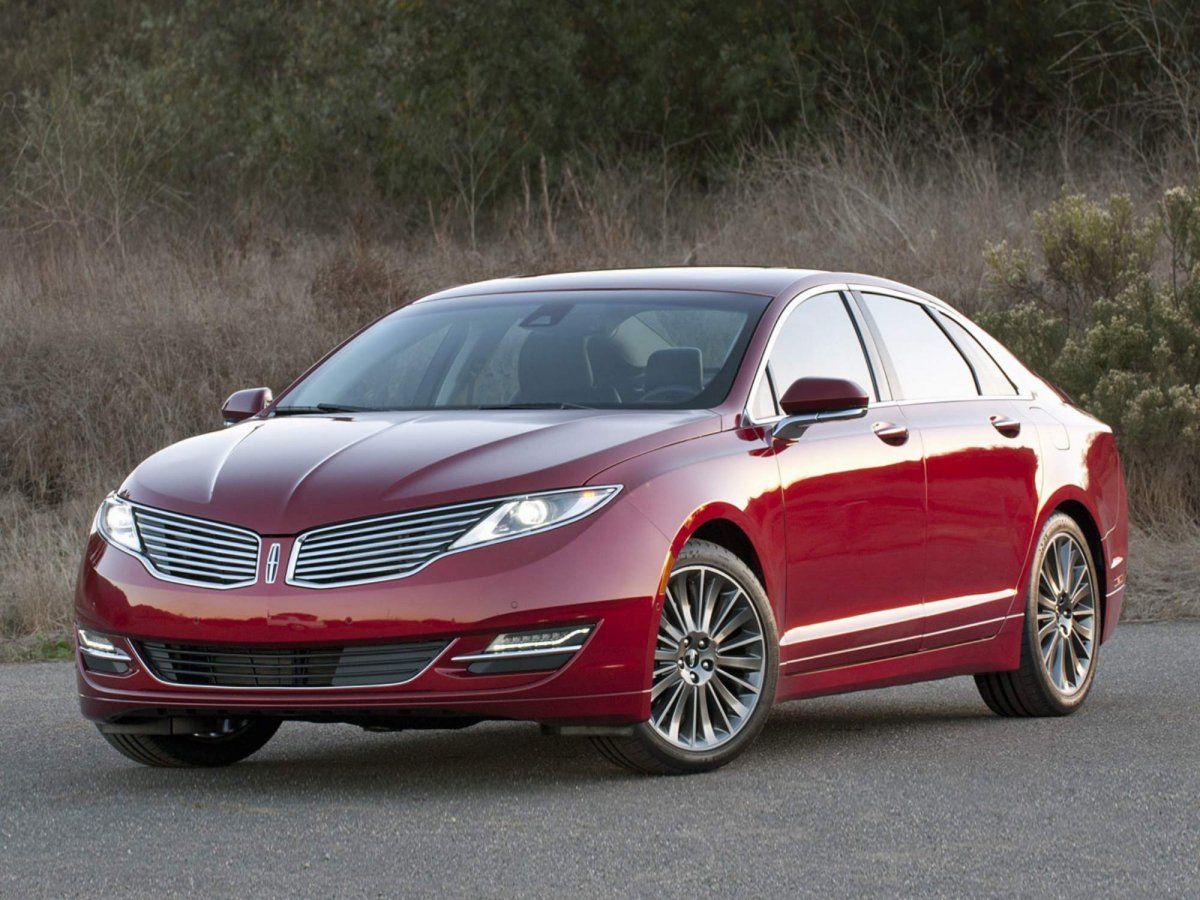 While at it, Ford has other "uplifting news" for Fusion owners, more specifically for those who drive 2013-15 models equipped with the 1.6-liter Sigma GTDI engine and B6 manual transmission.
On these cars, built at Hermosillo Assembly Plant from March 9, 2012, to June 28, 2014, the clutch pressure plate may fracture, risking to cause an engine compartment fire. Ford will fix the problem by fitting a new clutch assembly to the affected models.
READ MORE: Here's all you need to know about the current-generation Ford Fusion