Ford Reveals Engine Specifications for 2017 F-150 Raptor
Its EcoBoost V6 packs 450 hp in a vehicle that's 500 lbs lighter than its predecessor
The latest Ford F-150 Raptor may only be a V6, but with twin turbos it's more powerful and packs considerably more torque than its V8-powered predecessor. Ford says the 2017 Raptor makes 450 hp and 510 lb-ft / 690 Nm of torque which is sent to all four wheels via a ten-speed automatic gearbox.
Its on-demand all-wheel drive system features a dual-mode transfer case and comes with mechanical locking.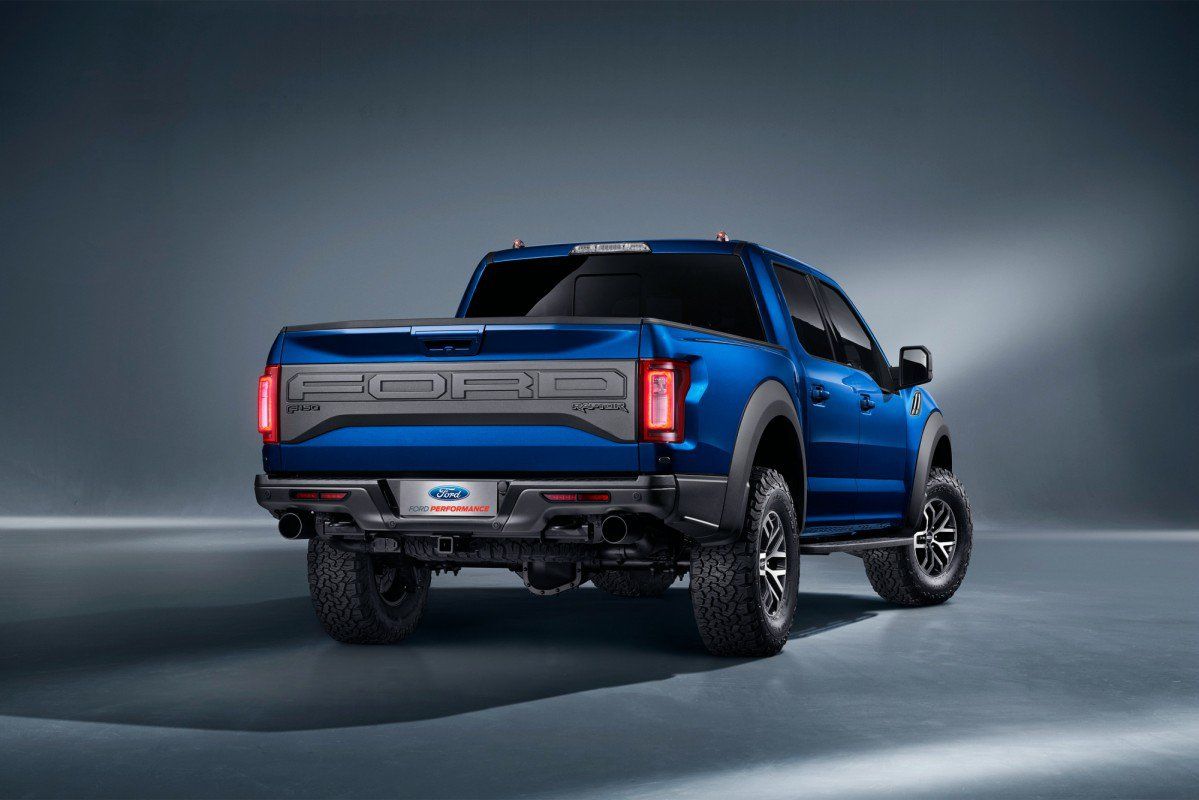 Matt Tranter, Ford's performance engineering supervizor, says "Raptor was designed to be a no-compromise, off-road performance machine. That is why we made the switch from the cast-iron V8 to the aluminum block, high-output GTDI V6 EcoBoost engine... The torque-on-demand transfer case and six-mode Terrain Management System is unique to Raptor in the Ford family of vehicles."
Ford has yet to price the 2017 Raptor, but it did mention the base won't exceed the $50,000 mark.