Ford's F-150 Raptor to get more powerful V8 engine, report says
Can you even imagine a V8-powered Ford Raptor?
Regardless of how you look at it, the Ford F-150 Raptor topic is one of the hottest out there.
However, a recent report claims the Raptor is in line to receive a V8 engine and the massive power bump that comes with it.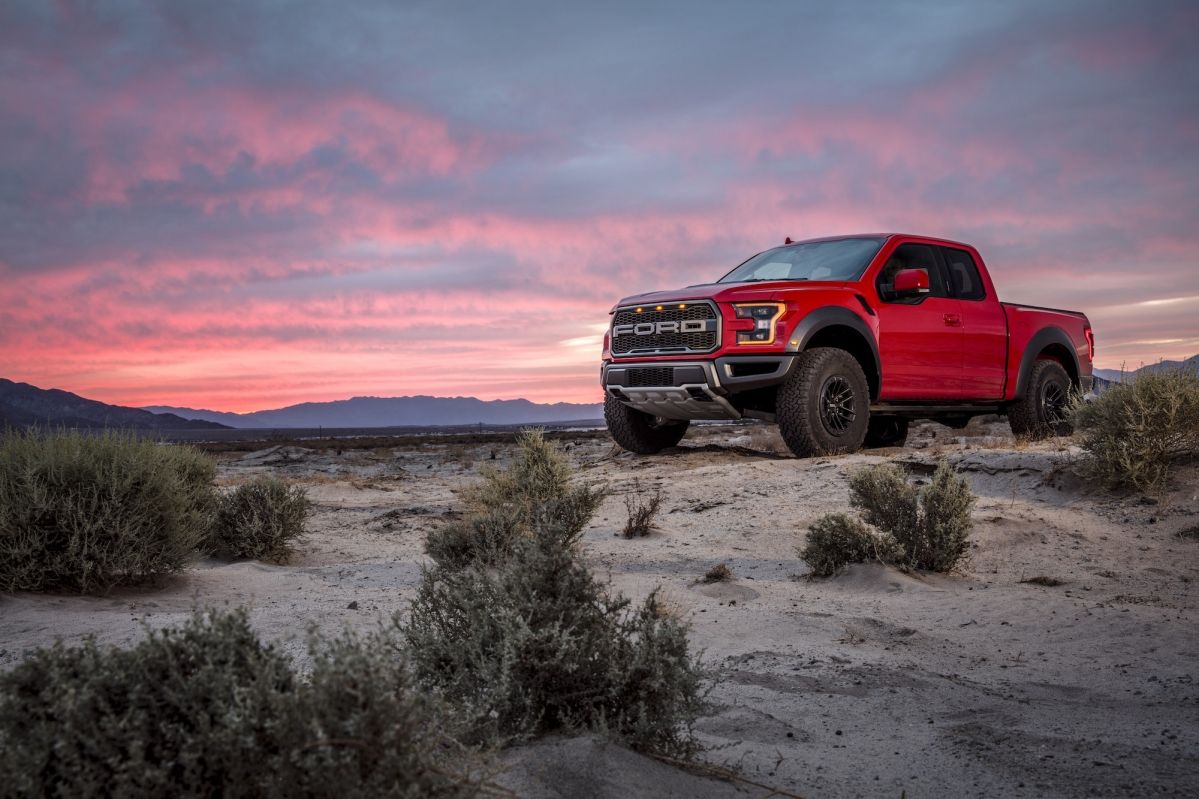 According to Ford Authority, the F-150 Raptor - currently powered by a 3.5-liter V6 EcoBoost unit - is going to get a V8 engine that would take it higher on the totem pole.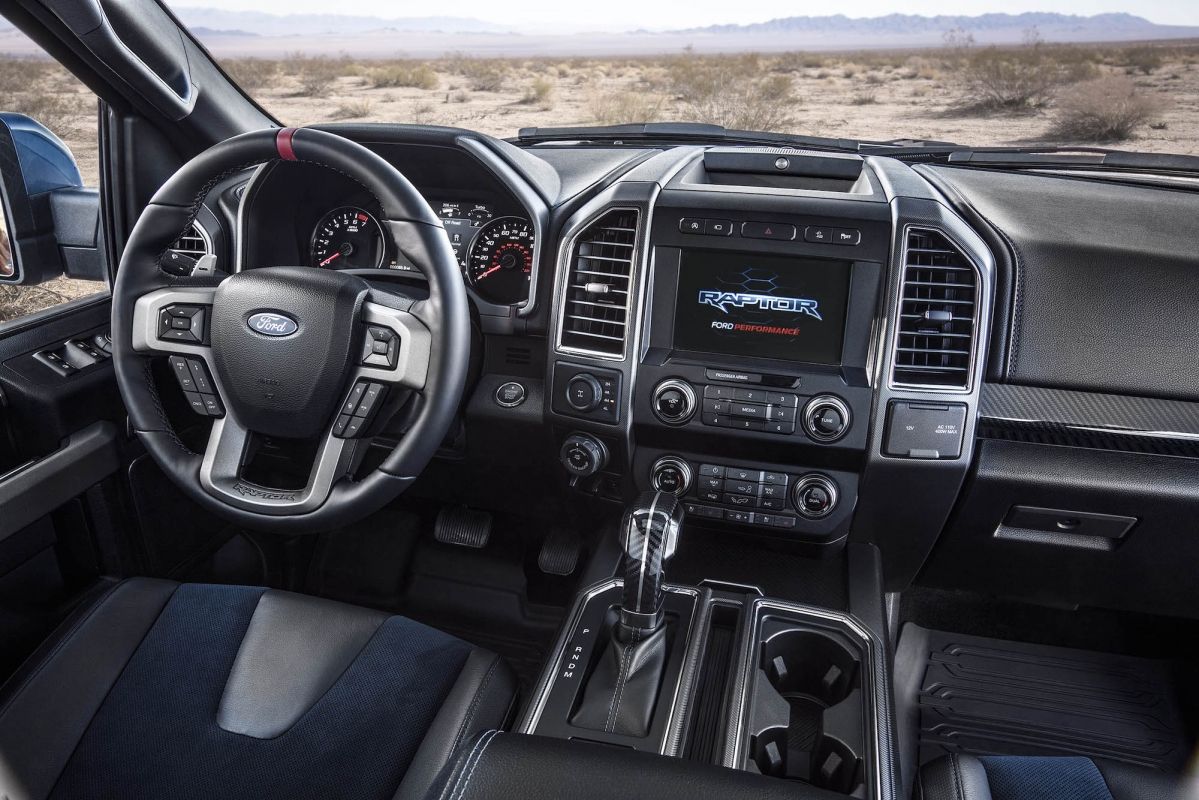 Now, the said media outlet offers two V8 candidates that would fit the "ultra-high-performance version" of the F-150 Raptor like a glove. The first one is the 5.2-liter Voodoo V8 found inside the Mustang Shelby GT500, while the second one is the 7.3-liter Godzilla unit that will soon be unlocked for the 2020 Ford Super Duty.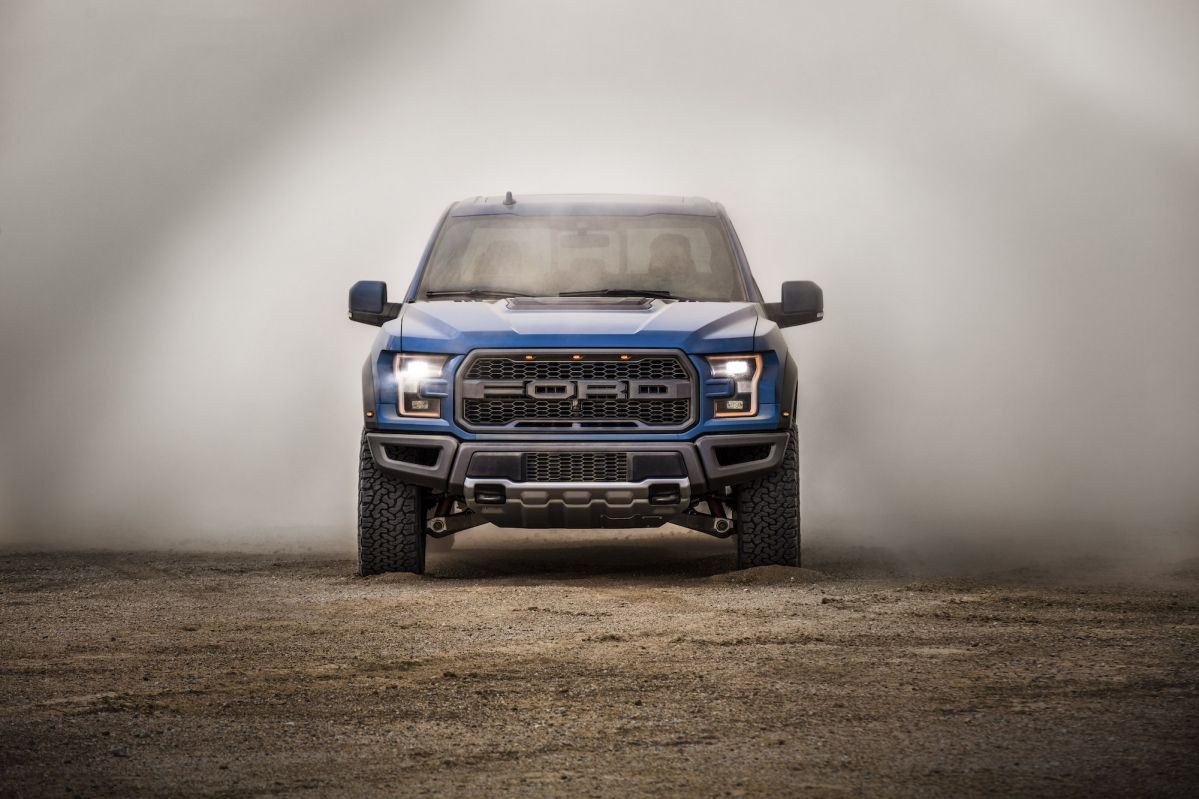 The F-150 Raptor is currently offering 450 hp and 510 lb-ft of twist, but if the report is true, then we're looking at a massive power bump that could see the Raptor pack as much as 700 hp.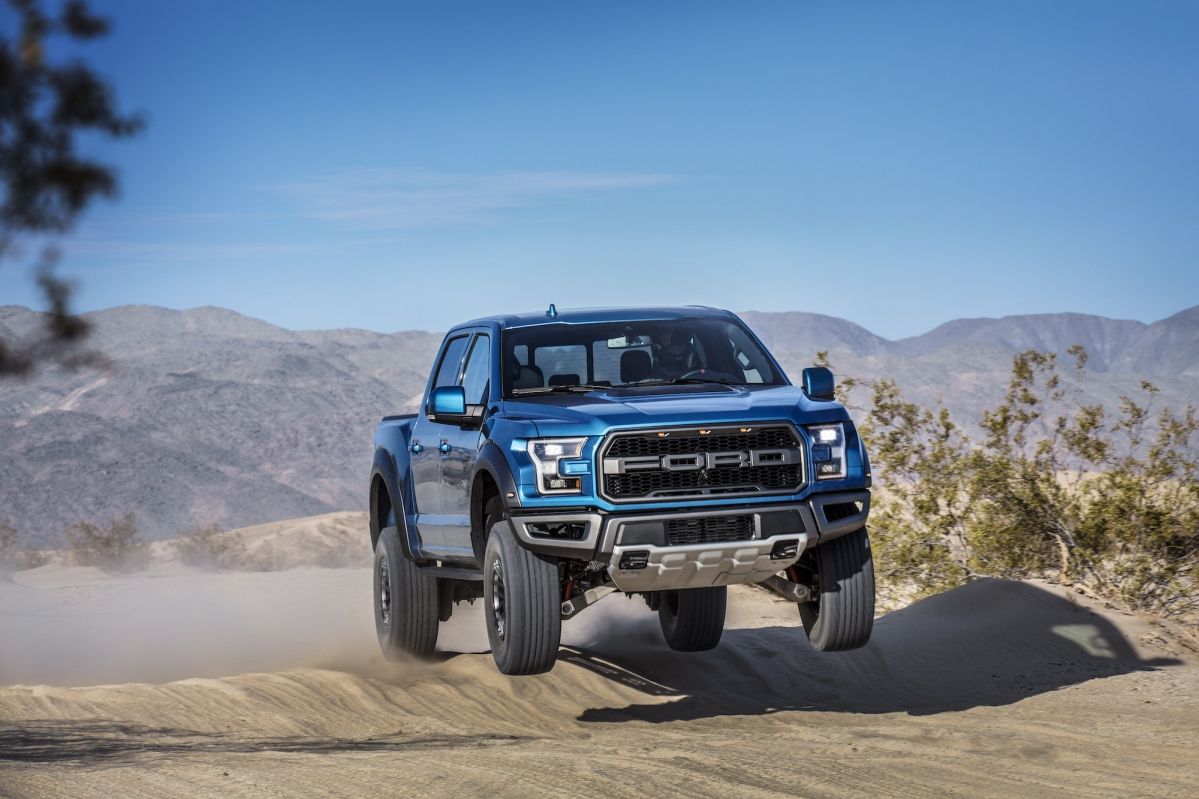 Mind you, at this point Ford hasn't released any official details on the topic, but seriously, a V8-powered Raptor would be the perfect answer to Jeep's 707-horsepower Cherokee Trackhawk, don't you think?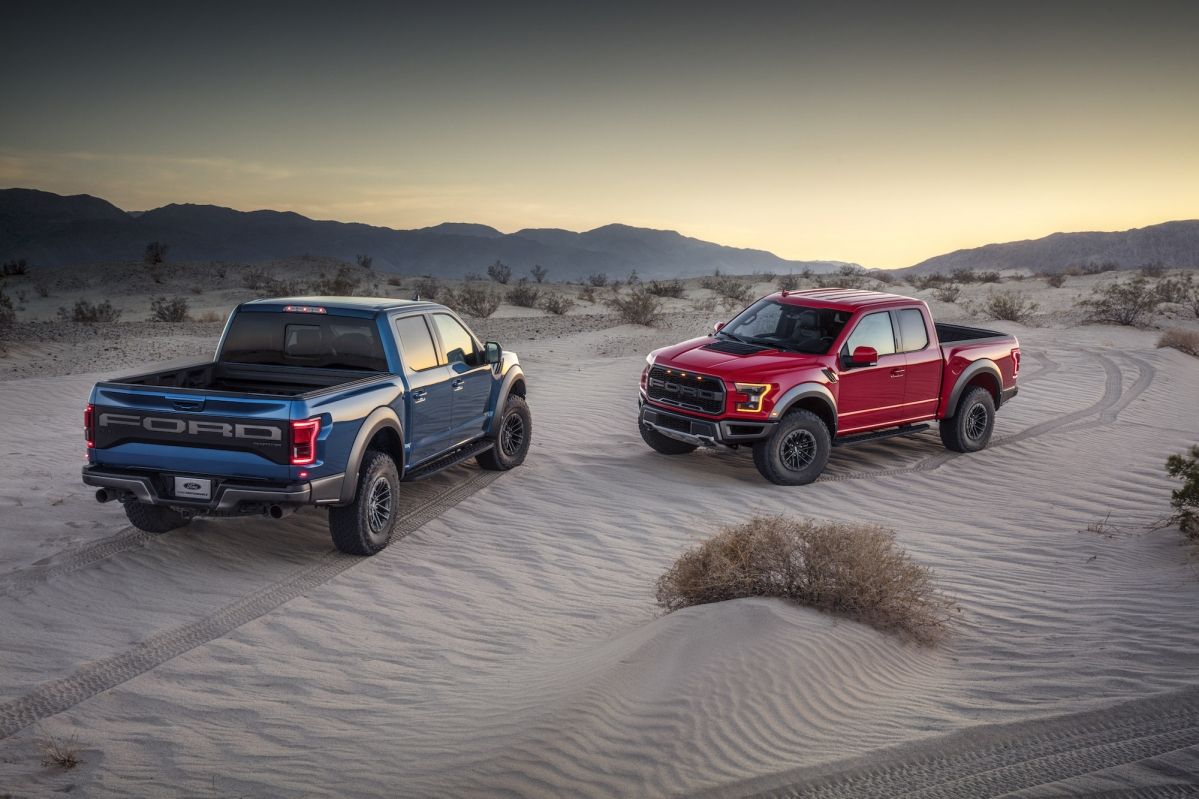 It also remains to be seen whether Ford will drop the V6 EcoBoost and just adopt the V8 or if the two engines will somehow coexist in the F-150 Raptor lineup.
We'll get back with more details as soon as they become available.