Prepare to be pursued by a hybrid when you break the law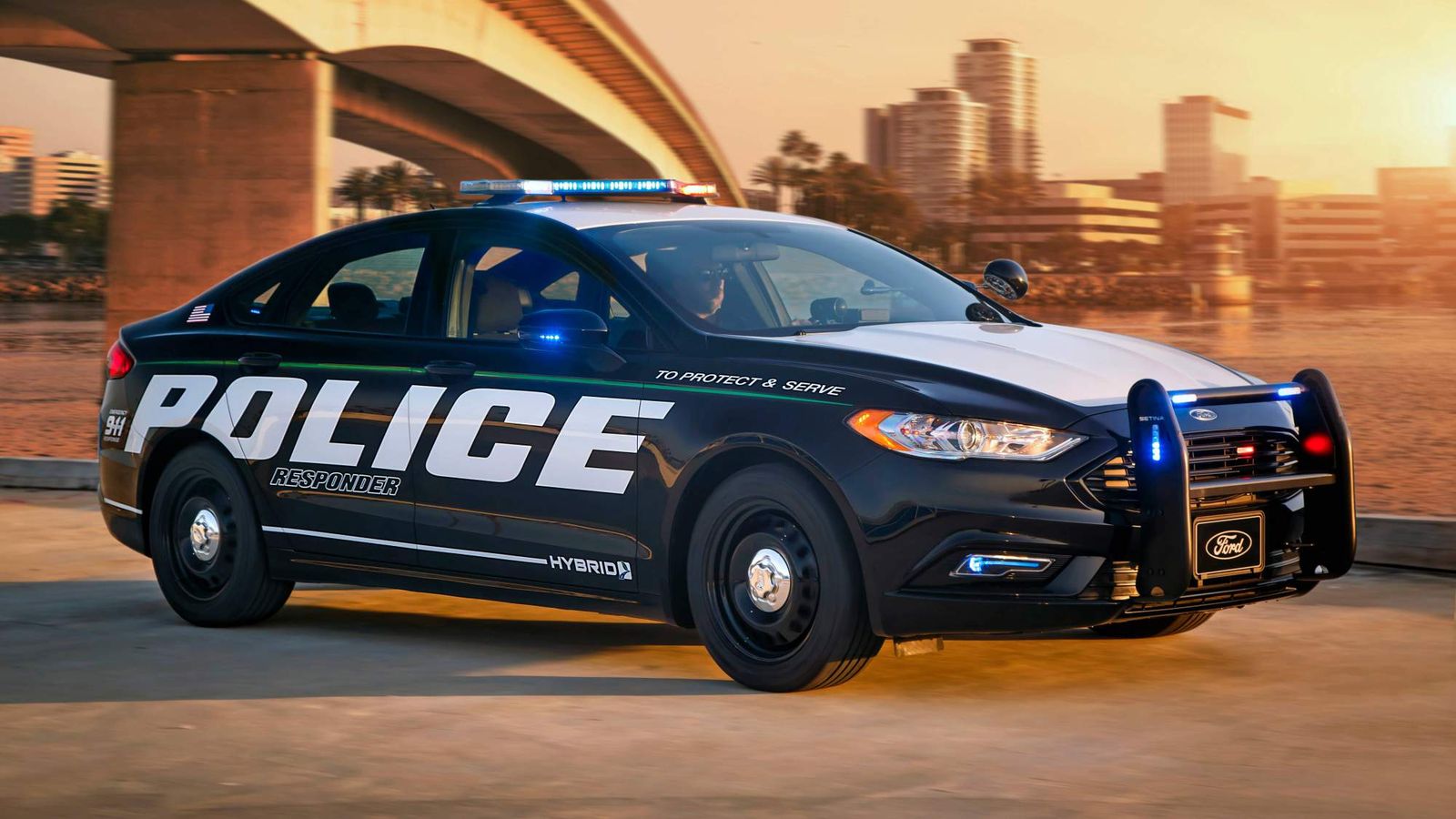 Earlier this year, Ford has unveiled two new police cars: the 2018 F-150 Police Responder and the Fusion-based 2019 Police Responder Hybrid Sedan.
Billed as the first pursuit-rated hybrid sedan and pickup truck vehicles for law enforcement use the models have now passed the tough 32-lap police vehicle testing conducted by the Michigan State Police at Grattan Raceway.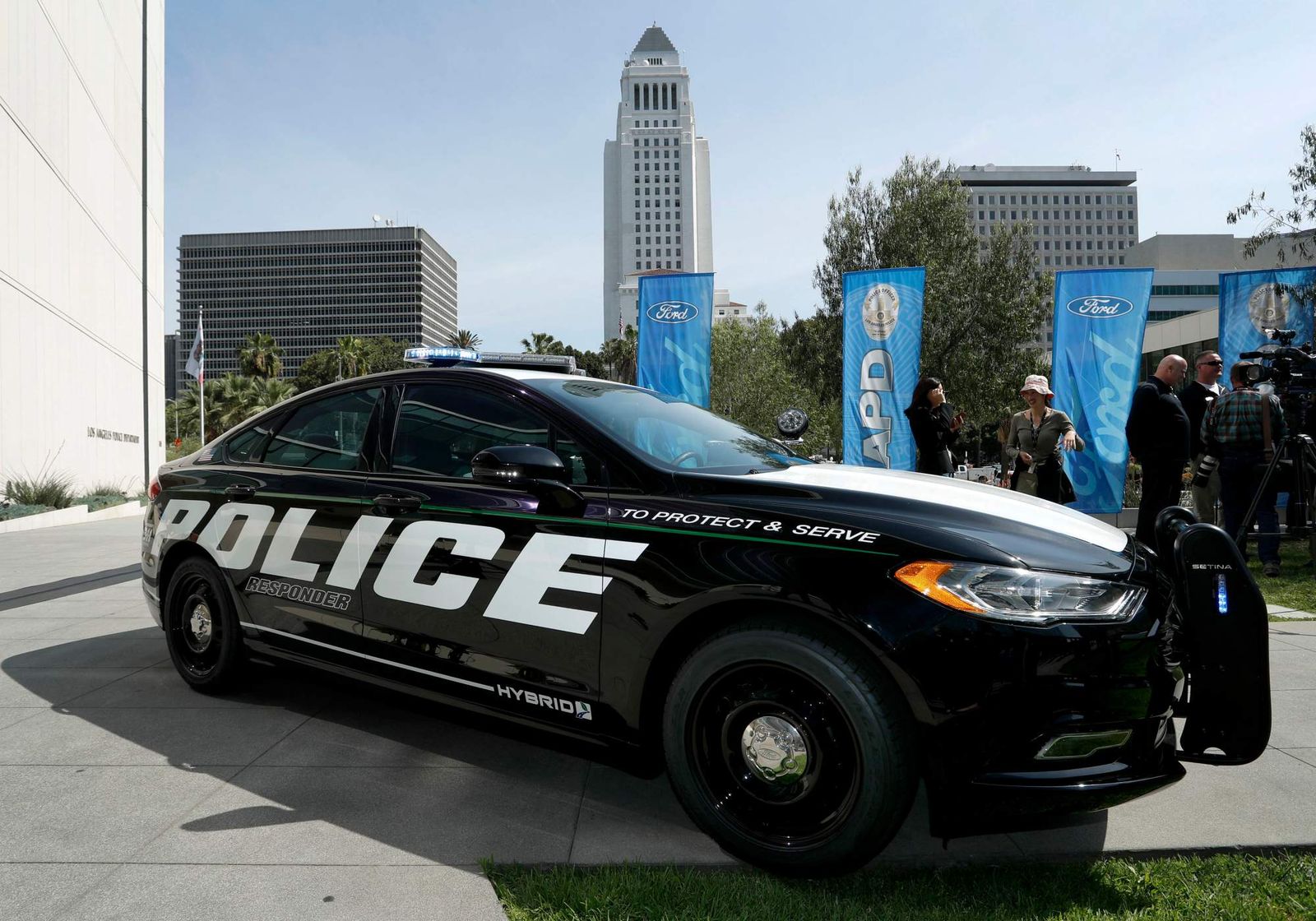 But can a hybrid model keep up with the fast cars bad guys typically use? Ford (and the Michigan State Police) certainly seem to think so.
"Our new Fusion-based Police Responder Hybrid Sedan is quicker than our legendary V8-powered Crown Victoria Police Interceptor while offering fuel efficiency that's estimated to be double that."
Stephen Tyler, Ford police brand marketing manager
In last month's Michigan State Police testing, the Police Responder Hybrid Sedan went from 0 to 100 mph (0-161 km/h) in 23.1 seconds — 1.3 seconds quicker than the Crown Victoria. As for fuel efficiency, the Fusion-based vehicle is obviously better, with a projected EPA-estimated rating of 40 mpg city, 36 mpg highway and 38 mpg combined, compared to the Crown Vic's 16 mpg city, 24 mpg highway and 19 mpg combined.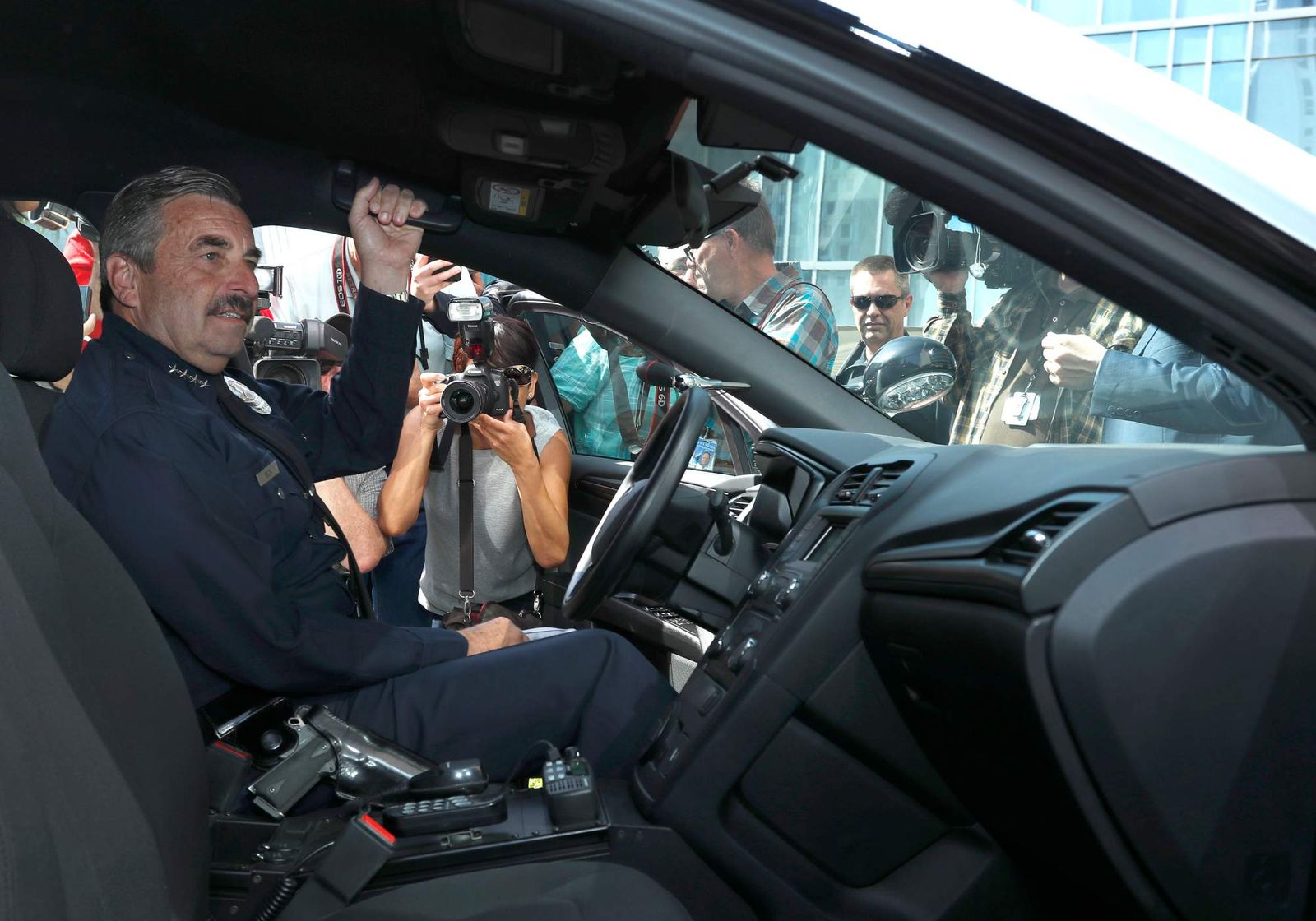 As for the 2018 F-150 Police Responder, it's designed to offer law enforcement agencies both on-road pursuit and off-road capability. Powered by Ford's 3.5-liter EcoBoost V6 engine, the F-150 Police Responder needs only 6.3 seconds to go from 0 to 60 mph (0-96 km/h).
However, don't think the simulation tests were all about acceleration. Michigan State Police also assessed overall vehicle durability, including powertrain, suspension, brake and tire systems.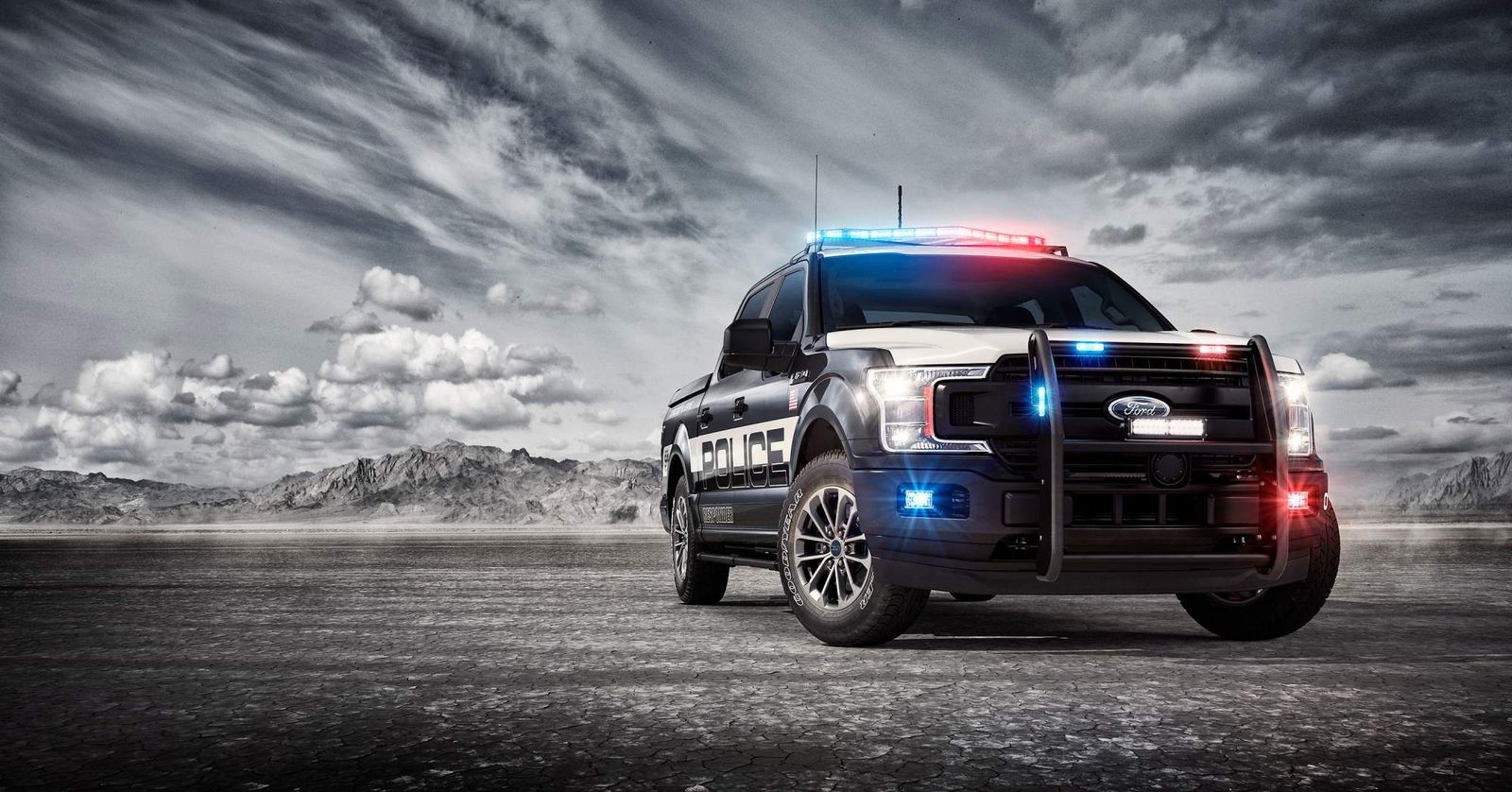 Ford is now taking orders for the 2019 Police Responder Hybrid Sedan.
Think you know your police cars? Check out this video that shows the evolution of Ford's police cars.