Ford shows off new GT supercar in the Austrian Alps
Click away if you want to see it spectacularly shot on twisty mountain roads
Ford is trying to make its new GT supercar more popular by making it part a video series which sees it (and other Ford models) going to various enticing driving locations. In this latest video, the car is taken to the Austrian Alps by two of the hosts of Grip - Das Motormagazin, a weekly German series on cars spanning 300+ episodes.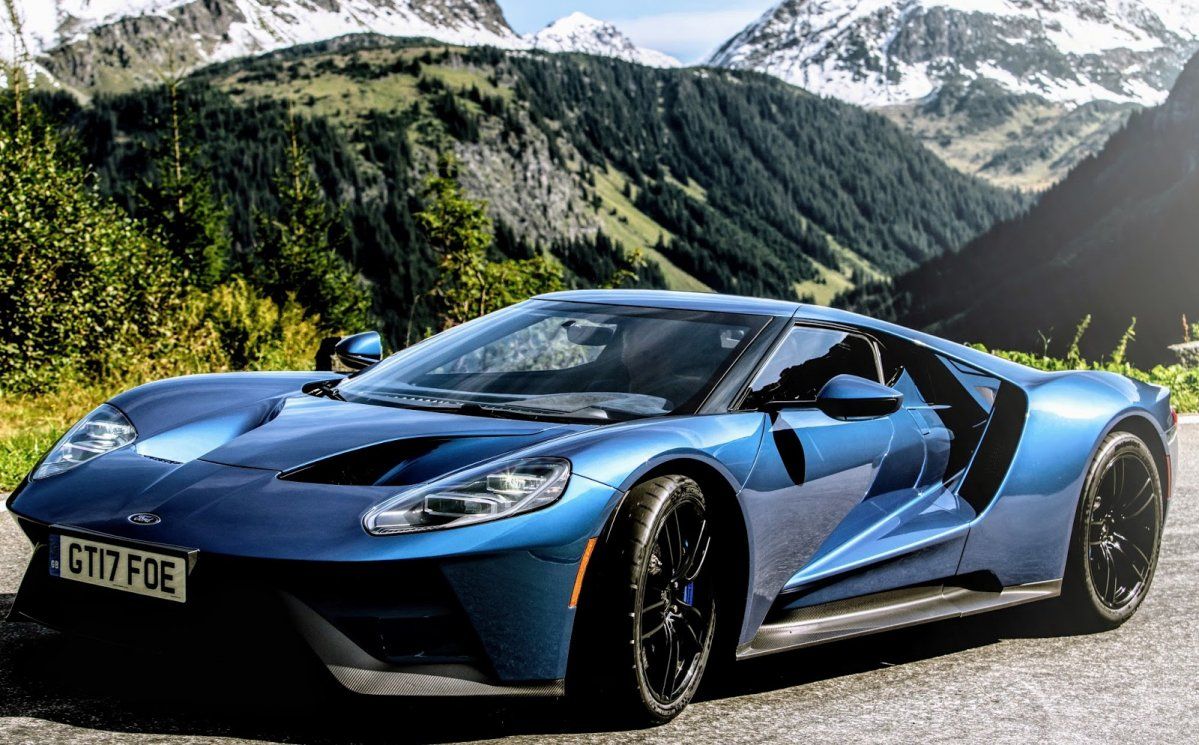 The $400,000 turbo V6 supercar seems in its element around the twisties, with the two TV hosts having a hoot keeping it on the road. Aside from the action footage in the video, the trip also resulted in some rather excellent photography of the GT set against the backdrop of snow-capped mountains.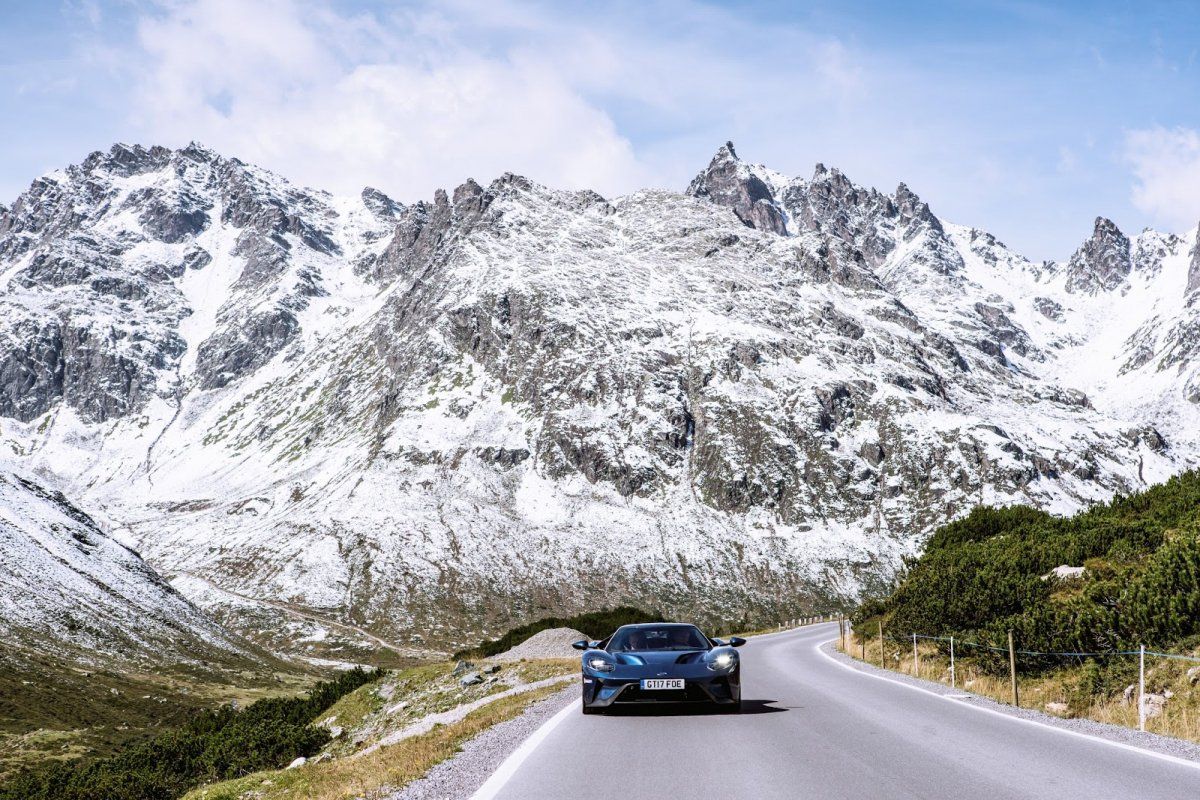 Previously, the GT was taken also taken to the northernmost racetrack in the world, the Arctic Circle Raceway, which also happens to be the largest circuit in all of Norway. On that assignment, it was driven by journo Steve Sutcliffe in an attempt to become the fastest production vehicle around the track.