Ford teases new Shelby GT500, Bronco and small off-road SUV
Also arriving by 2020 are all-new Escape and Explorer SUVs, hybrid F-150 and Mustang, and an all-electric SUV
Ford says it will have North America's freshest lineup among mainstream automakers by 2020, with the automaker pledging to replace more than 75 percent of its range and add four new trucks and SUVs by then.
Starting with the new SUV launches, Ford says it will have eight SUVs by 2020, five of which will offer hybrid powertrains and one battery electric. 2019 will bring all-new versions of the Escape and Explorer, and Ford will also launch two all-new off-road models by 2020: the much-anticipated new Bronco, and an off-road small utility vehicle.
In addition, Ford will also expand its lineup of performance SUVs with the launch of the Edge ST later this year, soon to be followed by an Explorer ST. By 2020, Ford Performance will also release the Shelby GT500 as the range-topping Mustang.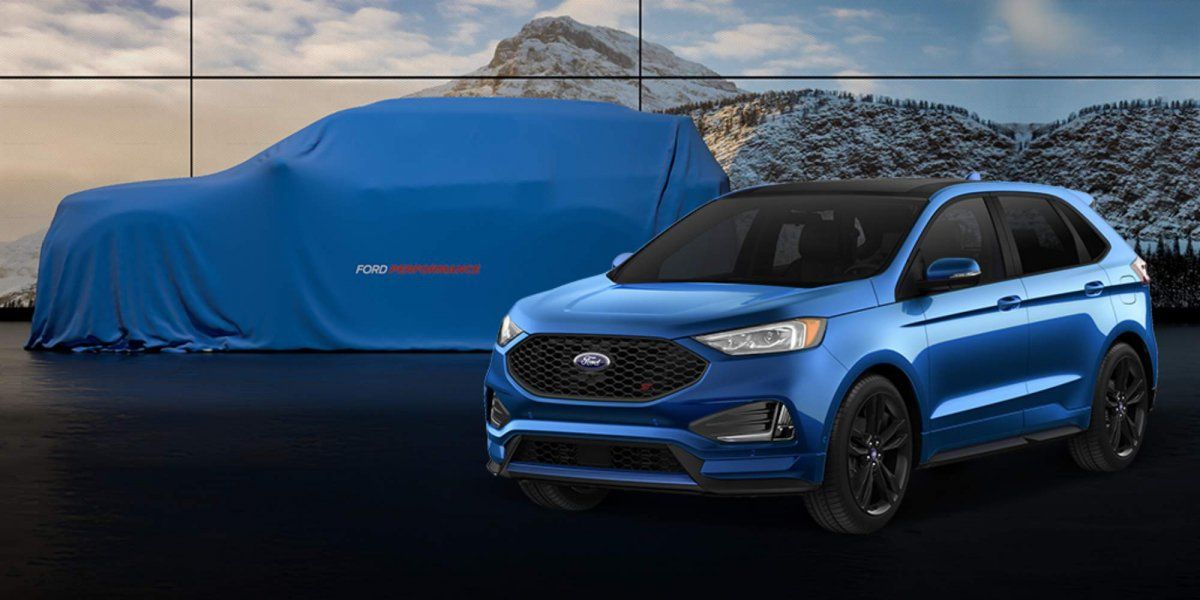 Ford wants to play tough in the pickup truck segment as well, adding more versions to its F-150 core model. Those include the new 3.0-liter Power Stroke diesel and an updated F-150 Raptor in 2018. In 2019, a new F-Series Super Duty will debut, joined by the Ranger midsize pickup. Finally, 2020 will mark the launch of a new F-150 featuring a hybrid powertrain with a mobile generator. In the commercial vehicle segment, Ford pledges to bring a new Transit with 4G LTE connectivity in 2019, as well as extend production of its E-Series cutaway and stripped chassis into the 2020s.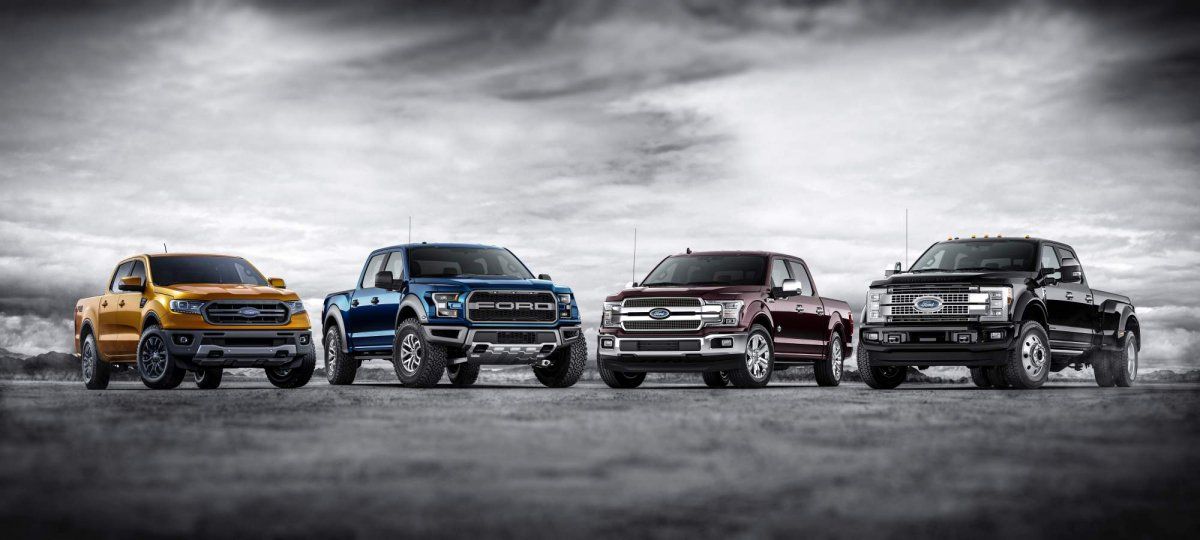 The fact that even the F-150 will pack hybrid power is a sign the automaker will rely heavily on electrified drivetrains. Besides the F-150, models like the Mustang, Explorer, Escape, and Bronco will feature hybrid powertrains as well. The Mustang Hybrid, for example, will deliver "V8-like performance with more low-end torque," while the F-150 Hybrid will gain extra pulling power thanks to the low-end torque, with the powertrain allowing it to serve as a mobile generator as well.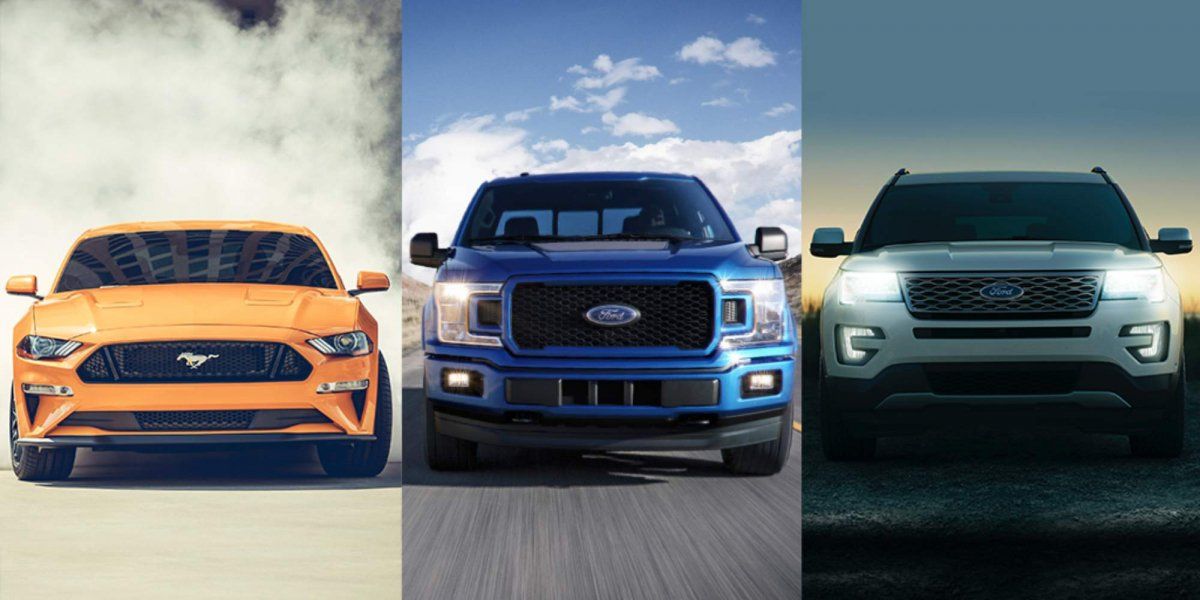 As for battery-electric vehicles (BEVs), Ford will launch a new all-electric SUV in 2020, followed by five other models by 2022.
READ MORE: Since Ford's teaser image for the Bronco reveals nothing outside the brick-like silhouette, maybe these renderings will help you picture it better