Ford's new GT supercar is the first car ever to use the material for its windscreen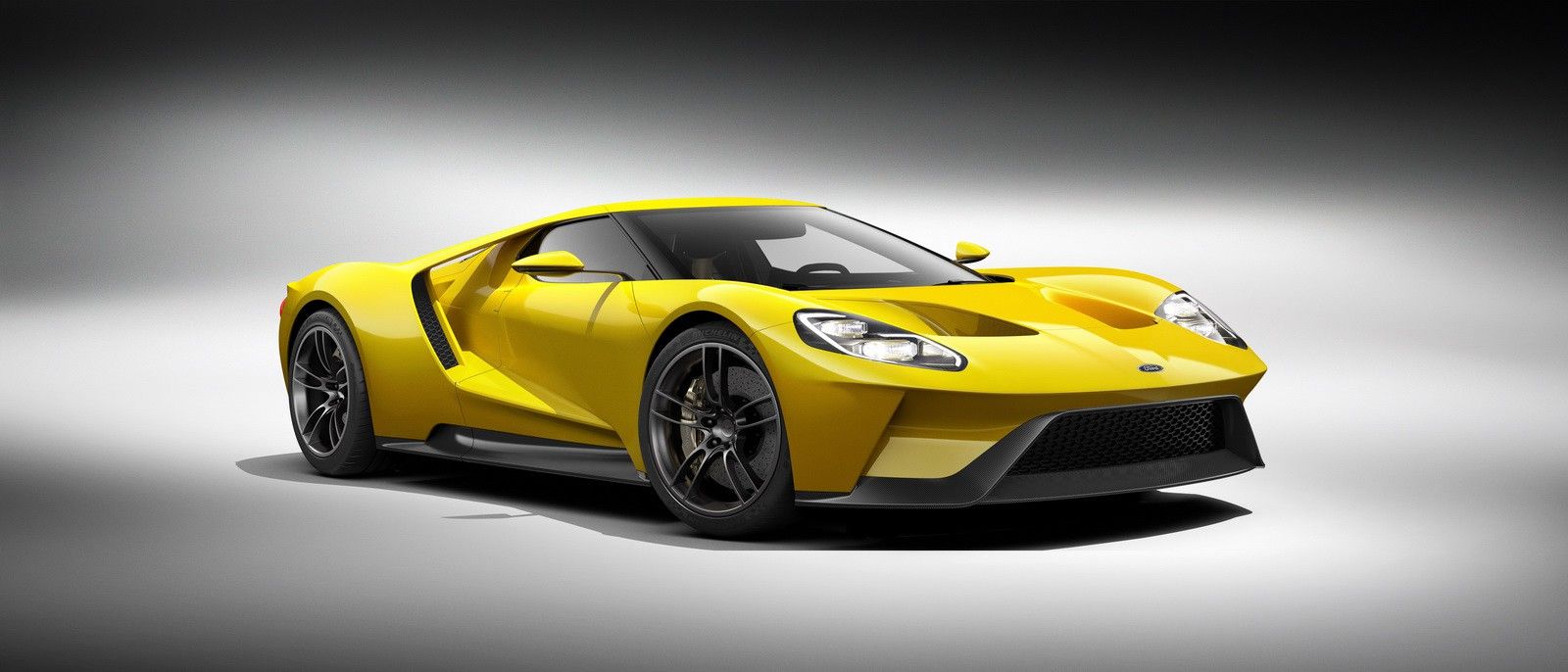 Gorilla Glass is a kind of hard material that is used to protect the touchscreen of smartphones and tablets, but does apparently have automotive use too. Ford's new GT supercar (pictured) is the first car ever to use the material in the construction of its windscreen and engine cover.
Ford insists it offers excellent impact protection, while at the same time also helping keep the weight down.
To prove the material's resilience, Ford set up a little experiment (for members of the press), where it shot a piece Gorilla Glass-infused perspex with an artificial hail stone. It was propelled to 55 mph using a makeshift barrel and compressed air.
The ice projectile shatters on impact and leaves no mark.
Oh, and if you're wondering how much weight is shaved using this new tech versus something more conventional, Ford says it's around 30 percent lighter and not only that but it insists the material's extra durability has. Overall weight savings add up to 12 lbs or around 5.5 kg.