Ford will share Mustang's philosophy with upcoming crossovers and SUVs
Failing at producing cars, Ford wants to mold its utility range in Mustang's image
Ford is the first major brand that decided to kill its cars in the US (soon to be followed on other markets) and focused only on lucrative crossovers, SUVs, and pickups
Despite the tens of thousands of disappointed fans, Ford will carry on its plan to stop producing cars and ramp-up the production of crossovers and SUVs instead. But with a twist, according to an interview published in Automotive News: Ford wants to mold its upcoming line-up in Mustang's image, making its future cars more emotional, passionate, and bold.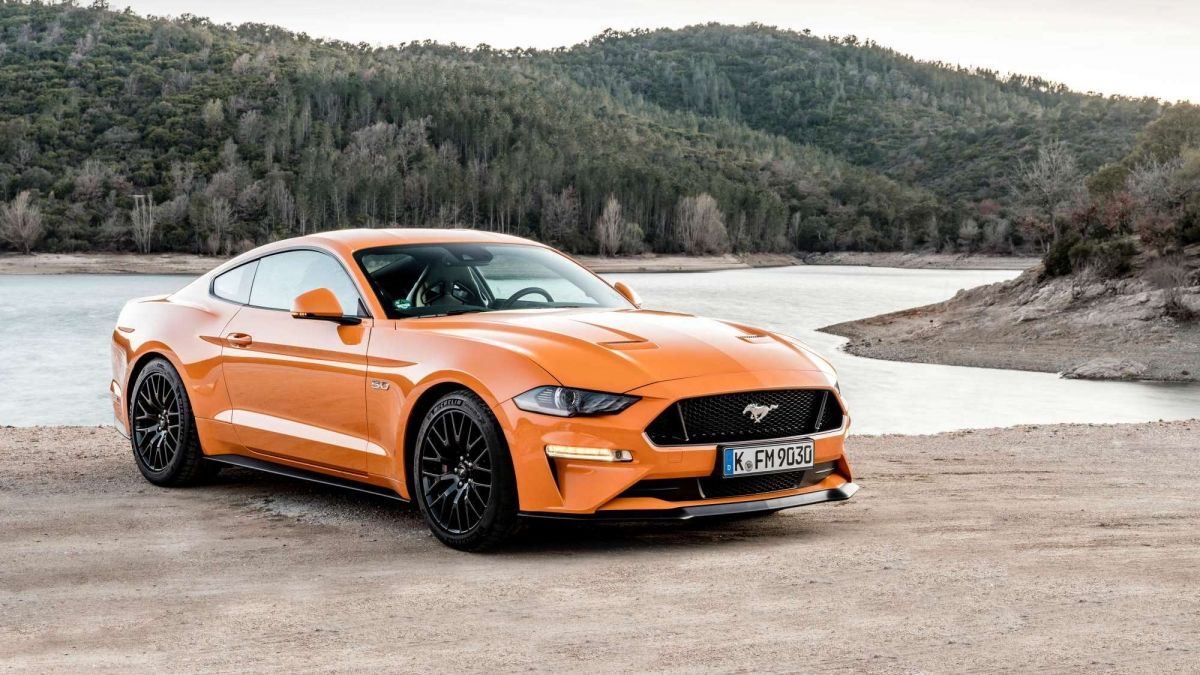 This is how a proper sports car looks
That's a strong statement from a company that failed miserably at marketing its cars in the last decade. The Fiesta, Focus and Fusion/Mondeo were good cars (and are still loved in Europe, for example), but Ford didn't have the resources and the guts to continue making and promoting them as powerful competitors in their respective segments. Instead, it decided to kill them for good in the US (a decision soon to be followed on other markets, too), and focus on what brings the big bucks: pick-up trucks, SUVs, and crossovers.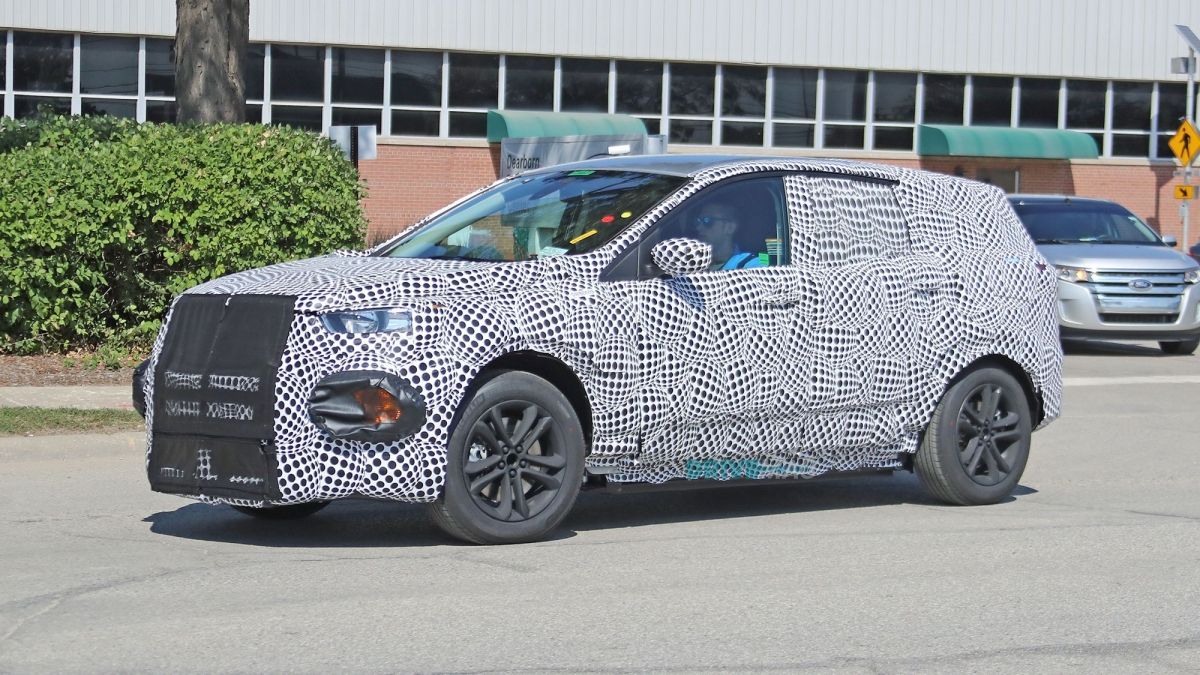 Ford currently tests the upcoming EV, codenamed Mach 1, under something that looks like an Escape mule
Emotional and crossover are two words that don't match, period. And no SUV brought any true passion from buyers. But they do bring loads of cash, much more than the ever-shrinking sedan and wagon segments. Making bold, passionate and emotional cars is, therefore, something like a mission impossible for Ford - or any other carmaker. However, Ford's officials think they know better.
Ford's strategy for the next five years: going full Mustang on crossovers and SUVs
Ford will keep the Fusion sedan on the market until 2020, then replace it with crossovers. One of them is currently in tests, under the code name Mach 1, something that made Ford fans cringe and shout out in disgust: using a legendary name for a boxy EV crossover is something close to blasphemy. But Ford officials are excited, according to Automotive News:
"[The Mustang is] the heart and soul of Ford. It's one of the reasons why we're different and it continues to inspire other vehicles in the lineup."

Jim Farley, President of Global Markets, Ford
Luckily, the outrage made Ford rethink its approach: the EV crossover will most likely not carry the Mach 1 moniker, but will still be inspired by the Mustang. Expect it to carry bold and muscular lines, closer to the design of American muscle cars and skipping the European mania of producing plasticky and futuristic-looking EVs. This Americanness will help differentiate Ford's crossovers and SUVs from their main competitors.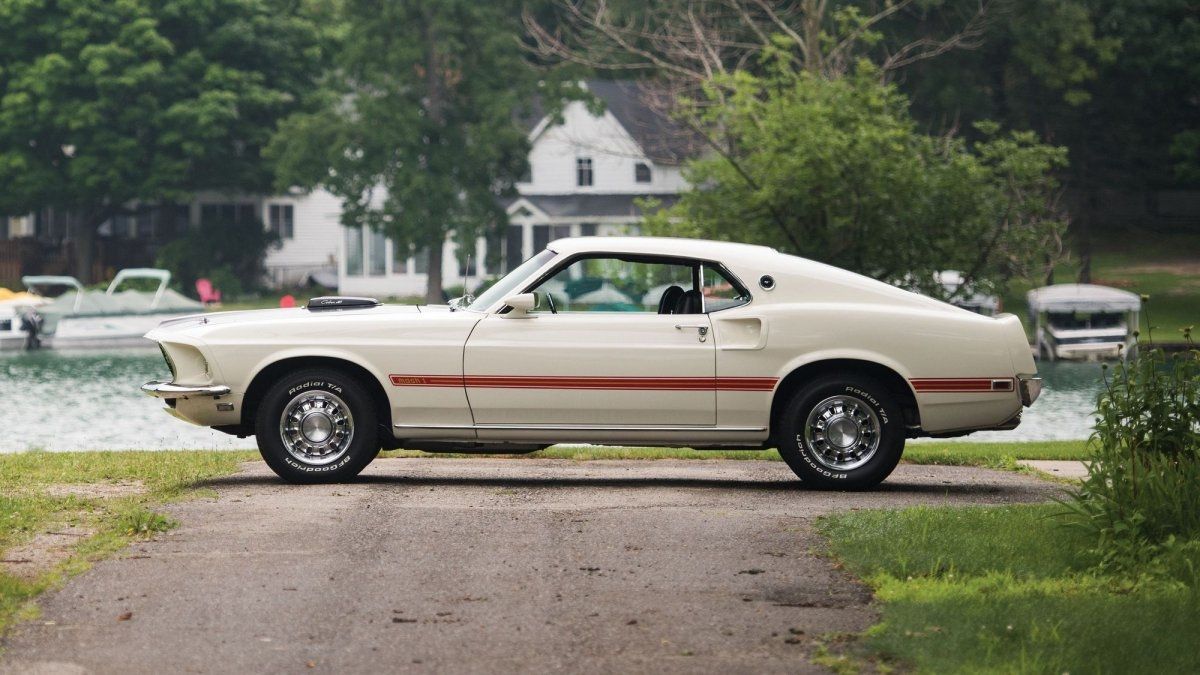 1969 Ford Mustang Mach 1 428 Cobra Jet - this is a proper Mach 1!
The new Mustang (S650) itself will be pushed back one year, to 2021, though. Until then, it will continue with lots of special editions that keep the current car fresh. The reason is simple: it will use a shared platform, not an exclusive (and expensive) one like today. It will still be RWD-oriented, but will allow for an AWD version, as well as for hybridization - the first hybrid will be available in 2020. No word on a full-electric version yet, but Ford has to prepare the car for the 2020s, perhaps the most transformative period for the auto industry.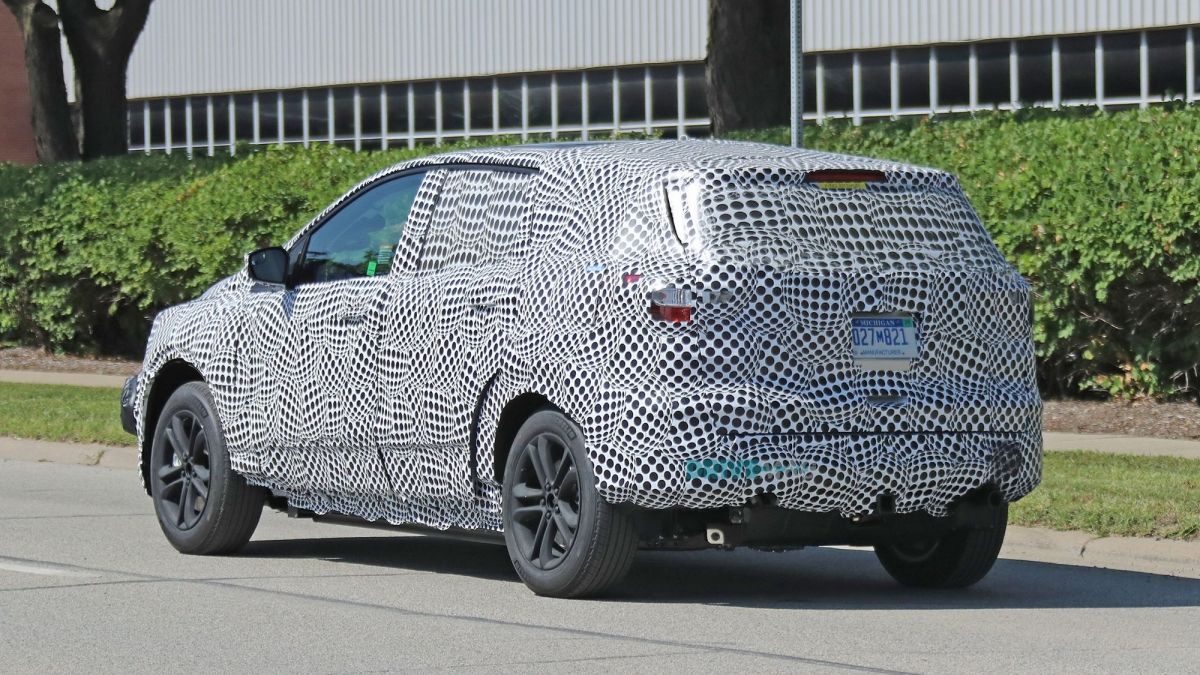 Most probably, the mule tested has fake exhausts and soot, as the Mach 1 crossover will be an EV
Until then, it's already used as inspiration for the next generation of Ford cars. Let's hope Mustang's soul will somehow find its way in these new bulky Frankensteins without losing itself on the way.
Is sharing a platform with SUVs and crossovers a good idea? Time will tell...
After all, there's a risk in going full Mustang, you know?
READ MORE: Millennials Are Fooled into Thinking SUVs Are Actually Eco-Friendly