Why go for a new sports car, when you can buy yourself a piece of automotive history?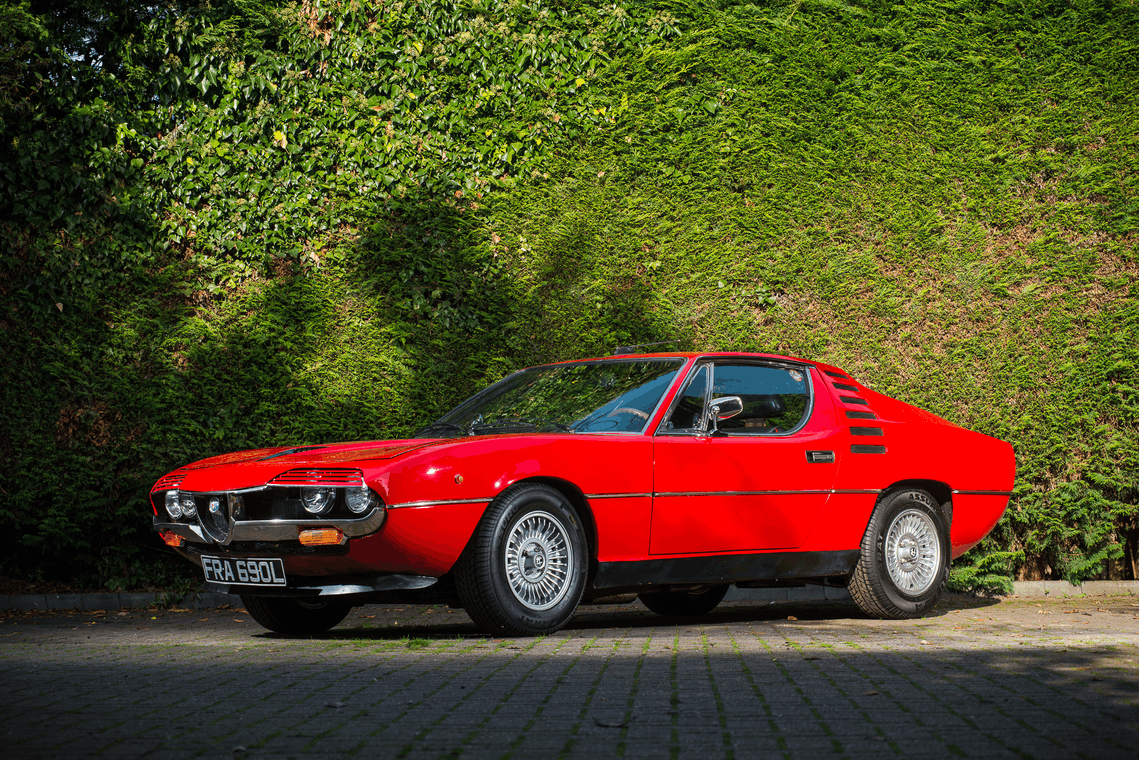 Tough choice, if you have around $40,000 laying around and want to buy a sports car. But why buy a new one? Why not opt for this instead?
Of course, I'm joking. You'd never choose between a brand-new Mustang and a 1972 Alfa Romeo Montreal, but still, it's something to see and behold.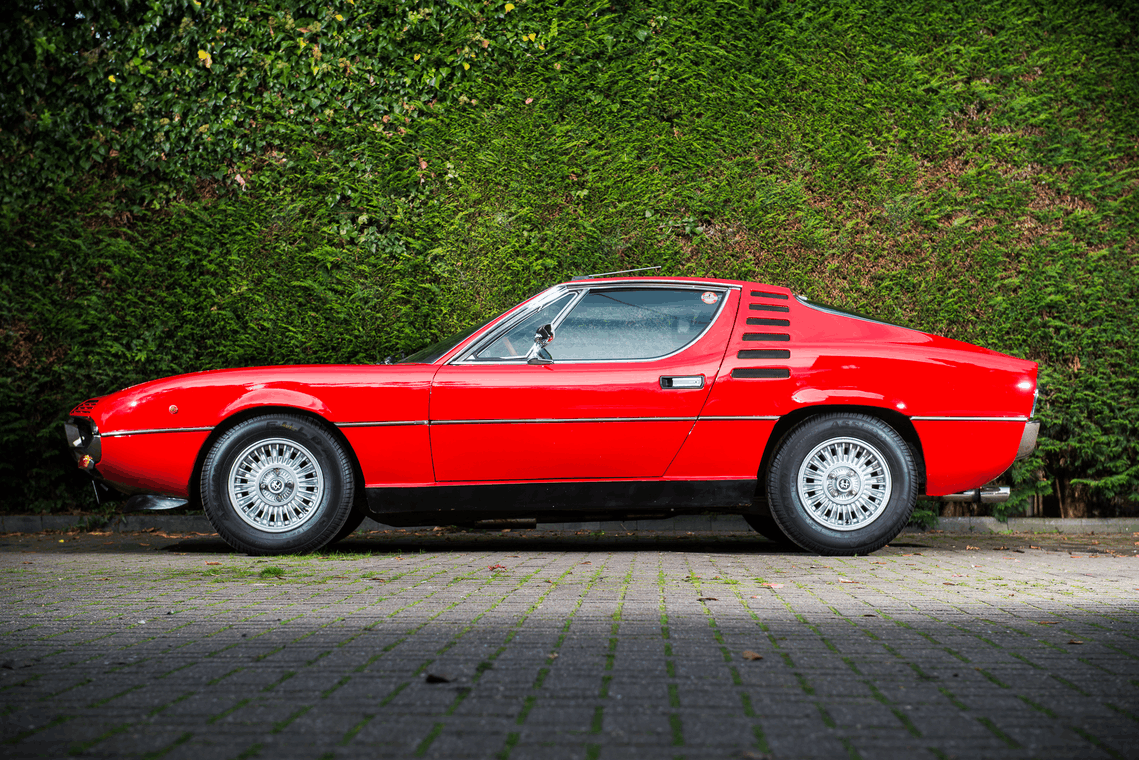 This piece of automotive art is now available to buy for at least £32,000 (that's $40,000 or €37,000), and, even if it's not in a pristine condition, it will surely turn heads on the street much faster than the latest Mustang (which, by the way, has a similar price bracket in the U.K.).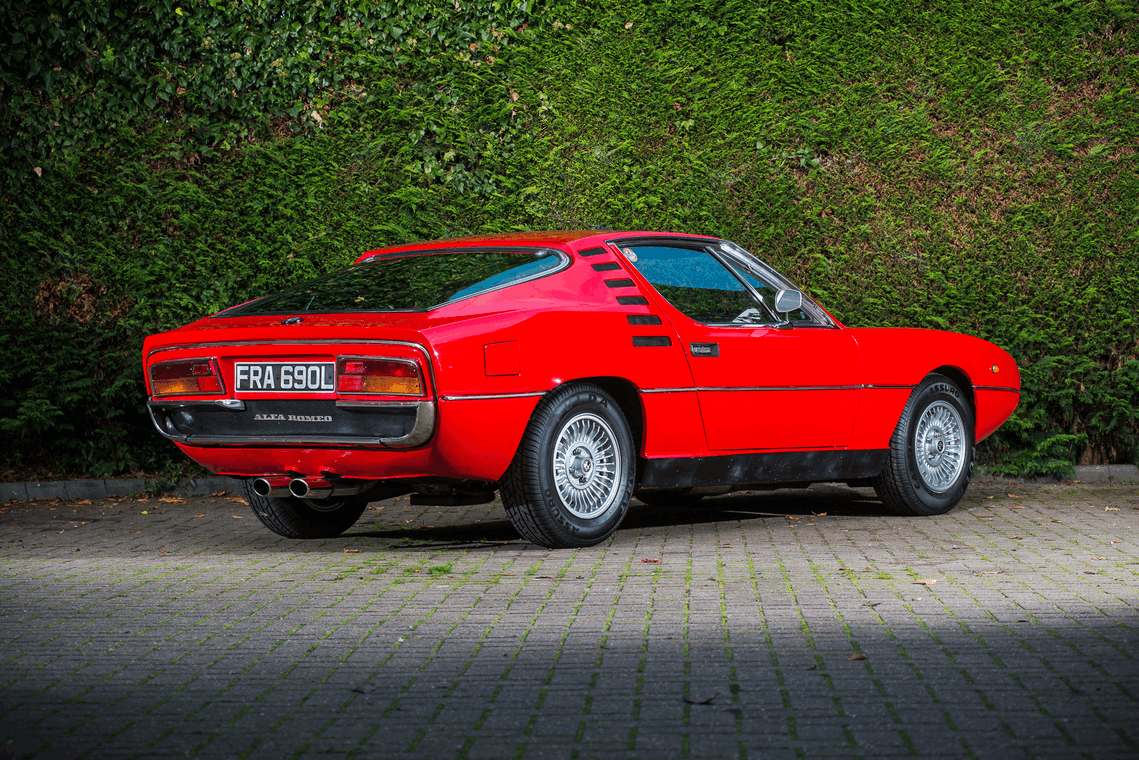 Some things to know about this 2+2 sports coupé: it was designed by Marcello Gandini from Bertone and launched in 1967 as a concept in Montreal, then as a production car from 1970.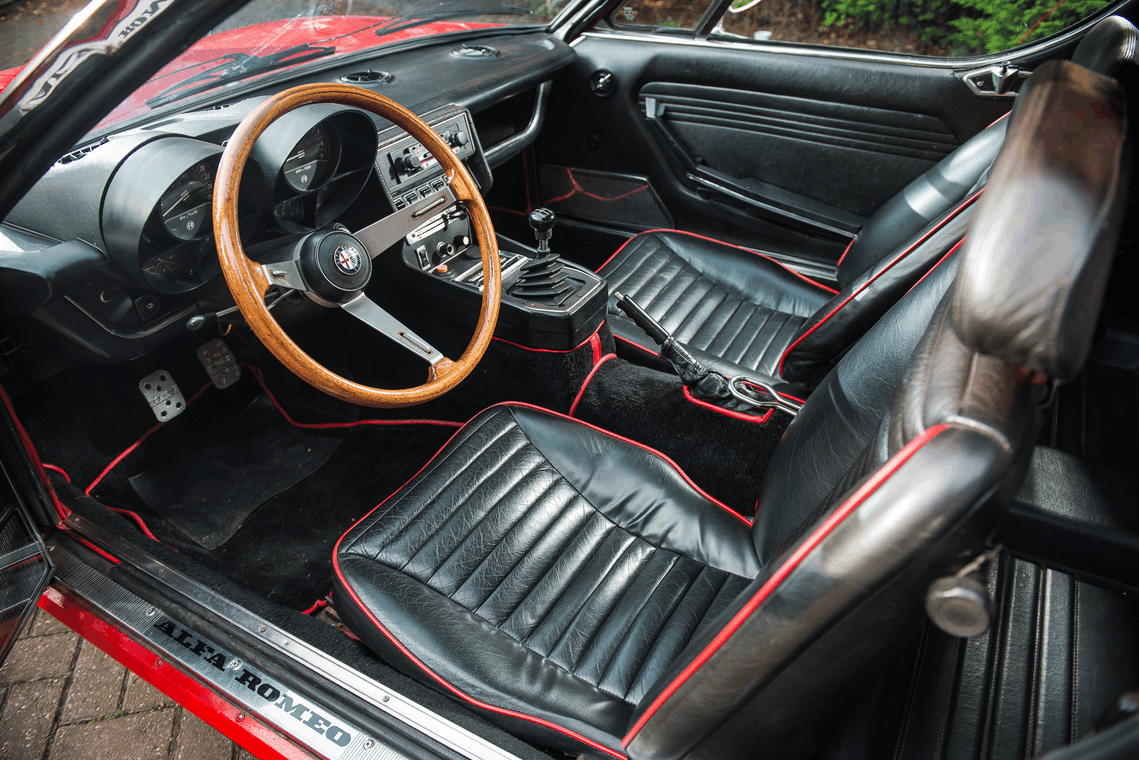 Gandini, of course, is the one that gave us mind-blowing designs like the Lancia Stratos, Ferrari Dino 308GT4, DeTomaso Pantera SI, Maserati Ghibli, and a long series of Lamborghinis, such as the Countach, Diablo, Miura, and Urraco.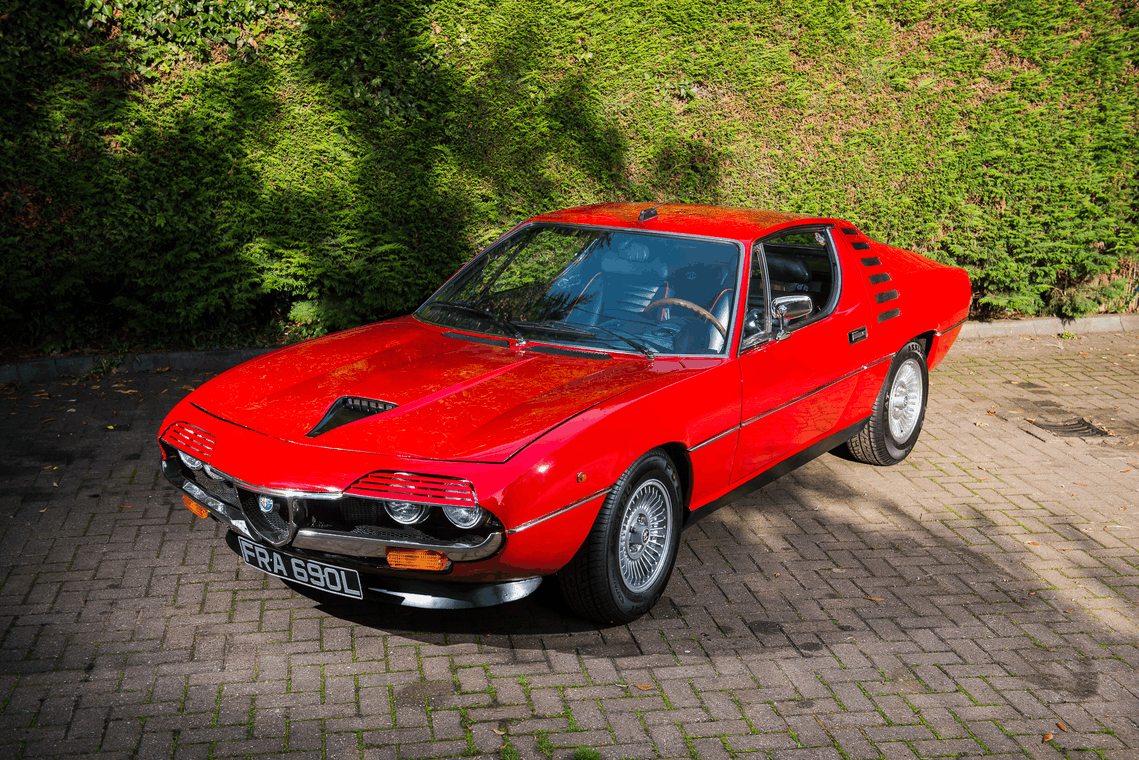 Coming back to the Montreal, it's one of the less celebrated Alfa Romeo cars, but it kept its stance against any competitor at the beginning of the seventies. Heck, it could still stand before many sports cars today!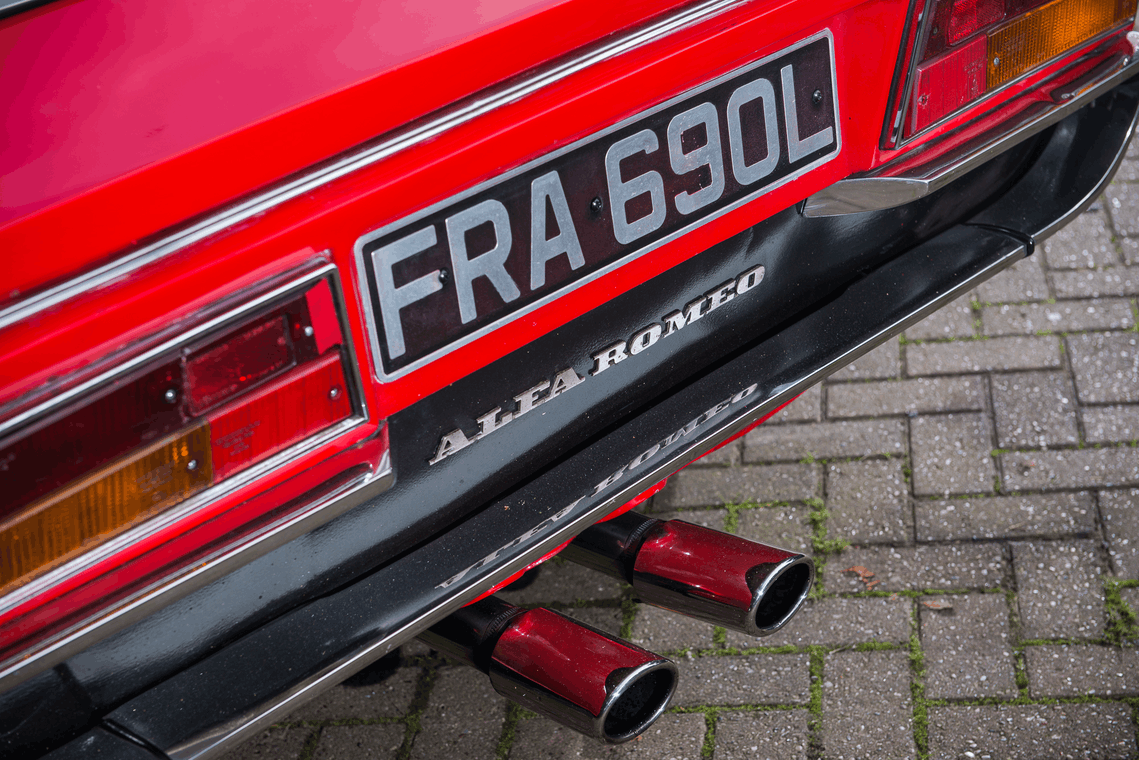 With its 2.6-liter V8 developing 197 hp, it managed a 0-62 mph (0-100 km/h) sprint run in just 7.1 seconds and reached a top speed of 137 mph (220 km/h). If you look at a 300-horepower 2.3 EcoBoost Mustang, it's only 1.3 seconds faster, 45 years later!*
You can buy this car heading over to classic car auctions, or dream about it in the picture gallery. Either way, feel free to be nostalgic. Oh, and the guys from Petrolicious have a bit of a (light) story about this car, which you can see in the video below.
*of course, I'm comparing apples and oranges, but still, the Montreal had some impressive specs for its time. A 1973 Mustang managed a 0-60 mph sprint in 8.8 seconds…