Forgotten muscle car: meet the stunning 1969 Mercury Cyclone CJ
CJ as in Cobra Jet
This car is as rare as it gets and the amount of underestimation it gets is far from just.
Petrolicious' latest gem of a video focuses on the Mercury Cyclone Cobra Jet, a 1969 model to be more precise. Why is it so special? Because Mercury only built the Cobra Jet-badged Cyclone for one year (that's right, 1969) and just 2,175 units were delivered.
Needless to say, the Cyclone never enjoyed the same levels of fame as its counterparts, especially the likes of Dodge Charger Super Bee and Plymouth Road Runner. Yet the Cyclone Cobra Jet was no ordinary contraption.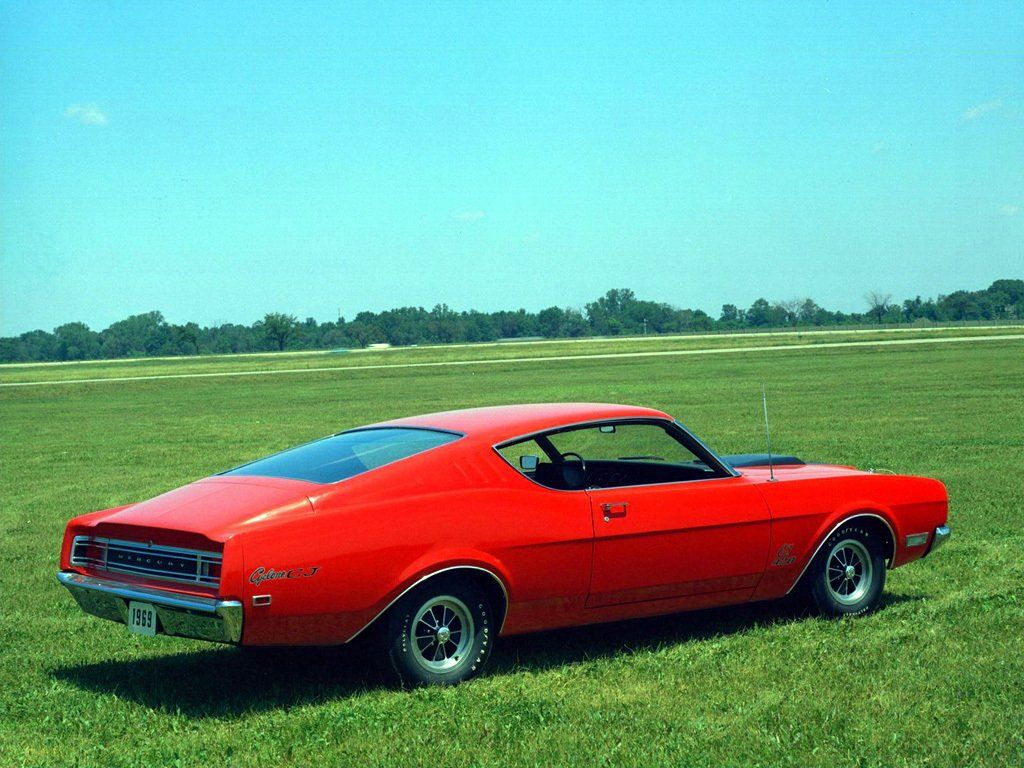 Every Cyclone CJ relied on a V8 (428 cu in) engine tweaked to churn out 335 hp and 440 lb-ft capable of pushing the muscle car's heavy bones (a Cyclone Cobra Jet tipped the scales at 3,825 lb) through the quarter mile in under 14 seconds while reaching a speed of 100+ mph.
Handling the engine's grunt was a standard close-ratio four-speed Toploader manual transmission, but customers had the option of choosing a wide-ration four-speed 'box, but that only came on the run-of-the-mill Cyclone.
As a personal note, the undersigned thinks the Cyclone CJ's fastback body was a proper example of sexy among the ilk of the muscle car.
While you're at it, check out these 8 underrated American muscle cars that still packed a heavy punch.