Says it's a "game changer"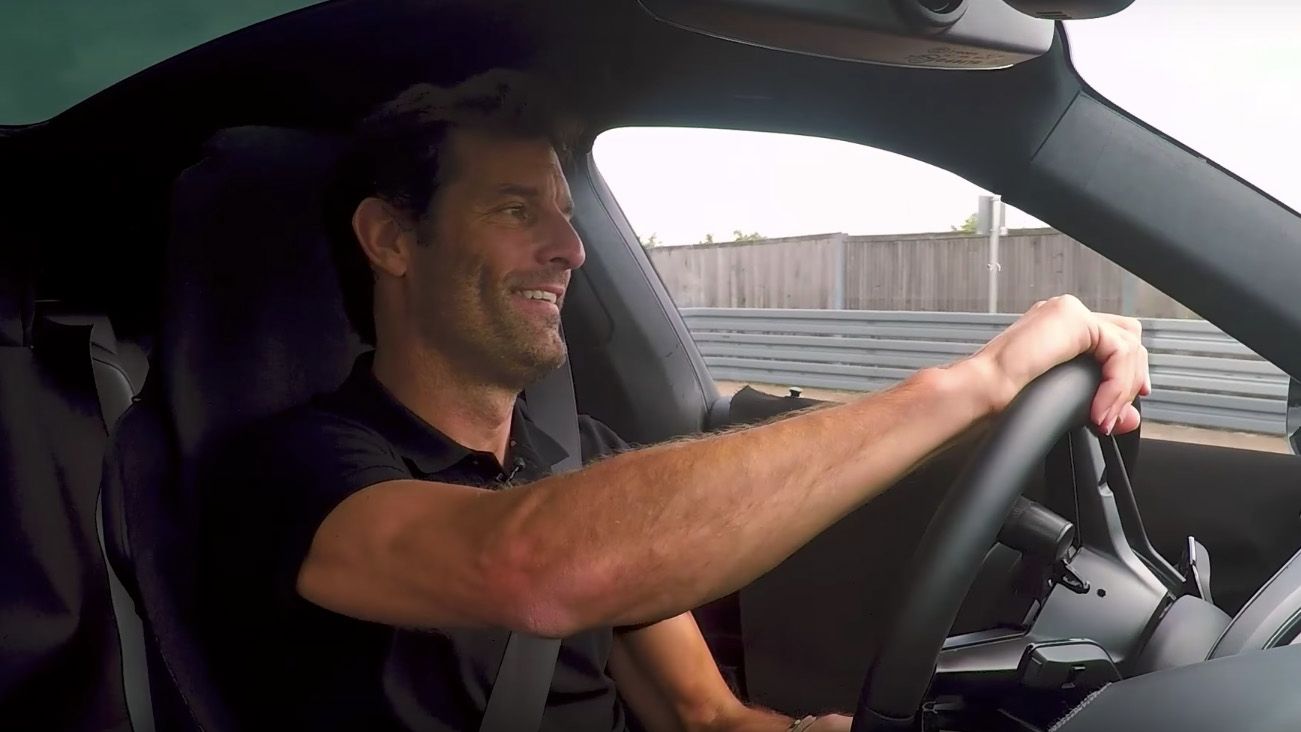 Porsche's Mission E is set to make its market debut in 2019 but until then the automaker will keep showing (and teasing) bits and pieces of it. Today, it's all about a short track drive in one by former F1 driver, Mark Webber.
His thoughts after driving it (for the very first time, on Porsche's private test track, in this video) are that it is a "game changer, the Mission E, although we don't know which game he's referring to. After all, Porsche made claims that they were not going after the Tesla Model S with it and that the American all-electric "sedan" was not used as a benchmark.
Tech specs for the production Mission E do make it sound comparable to a Tesla, though: it's set to pack up to 600 hp from two electric motors (although a base one-motor, rear-wheel drive only setup has also been speculated). Range is expected to be around 300 miles /480 km, but Porsche has not made any definitive statements regarding it.
READ MORE: On the Porsche Mission E