The engines won't be louder, you'll just hear more noise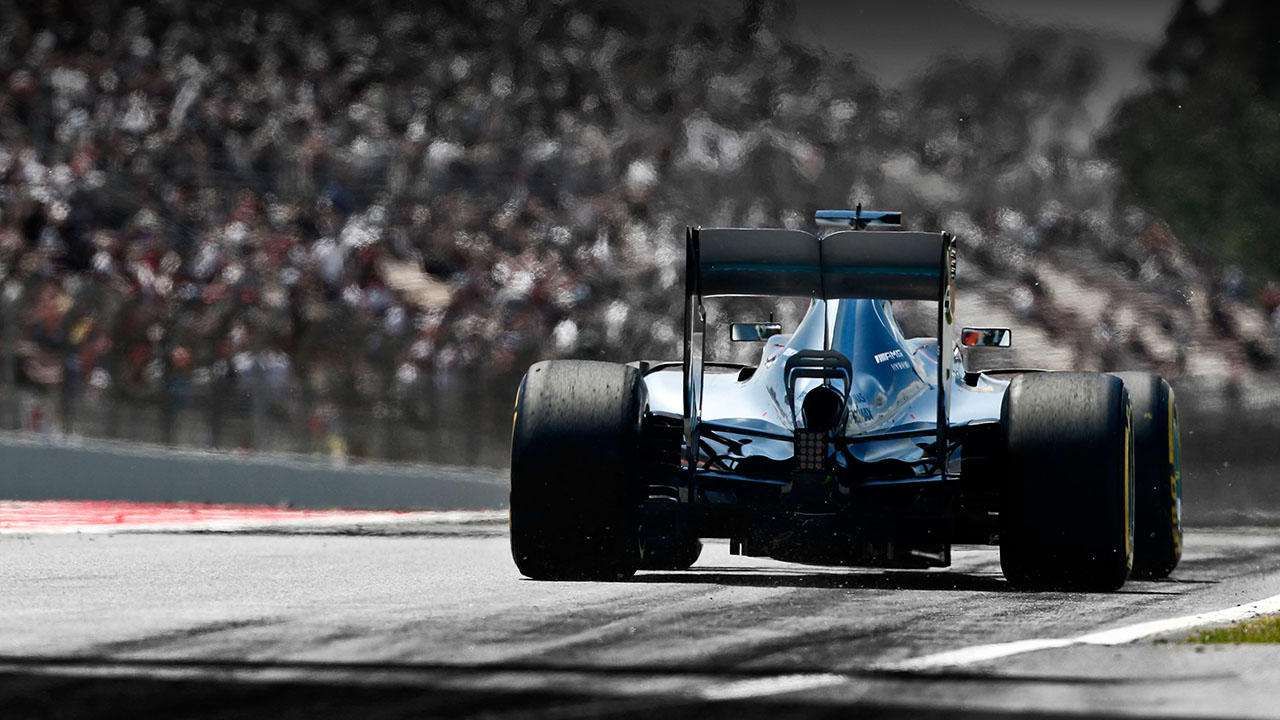 They say for blood the crowd bays and when it comes to Formula 1, blood equals sound, which is something on the verge of extinction with the current engines.
According to Reuters, Formula 1 officials are looking to fix that (to be read fake that) using a microphone that would enhance the competition's audio signature.
Sounds familiar? Well, it should, because this tactic is already employed by various carmakers to boost the engine sounds perceived by those sitting inside the car.
Coming back to the F1-sound affair, fans have been complaining that the 1.6-liter V6 engines used today are far less rowdy than their V8, V10 and V12 predecessors.
Speaking to Reuters, F1 commercial managing director Sean Bratches mentioned the solution of amplifying sounds came because "they are viscerally moving to fans and critically important in all the research we do."
The ceramic microphone currently in development "with a German concern" would attach directly on the exhaust pipe.
Speaking of Formula 1, have a closer look at the Mercedes-AMG Project One road-legal race car shown earlier this month in Frankfurt.