It adds a snowy area to drive around mostly off road, as well as a small selection of new cars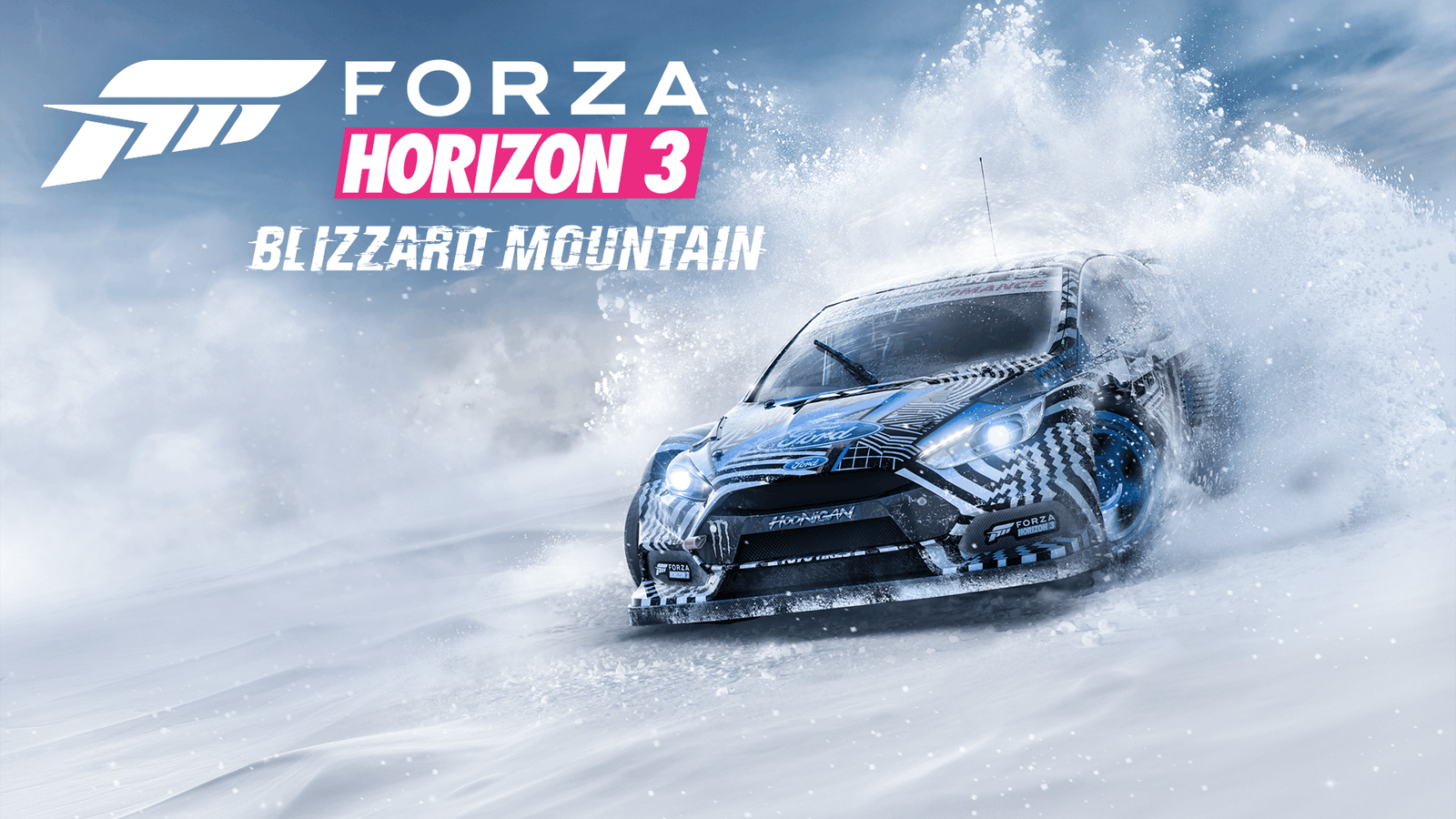 Forza Horizon 3, the open-world driving and racing game for Xbox and PC, has gained a new off-road-focused map section thanks to its first downloadable update. Called Blizzard Island, the DLC adds not only extra snow-themed map space, but also new cars.
Since it's focused on driving on anything other than tarmac, the vehicles it brings with it relish being driven on unpaved roads. The poster vehicle for the DLC is the 2016 Nissan Titan Warrior Concept, but equally cool are the 1966 Ford F-100 Flareside Abatti Racing Trophy Truck and 2016 RJ Anderson #37 RZR-Rockstar Energy Pro 2 Truck.
It also gains the 2016 Ford GYMKHANA 9 Focus RS RX, 1985 Lancia Delta S4 Group B and 1975 Lancia Stratos HF Group 4.
As we've come to expect from developer Playground Games and publisher Microsoft, all DLCs for the series are paid and this one is no exception. You can get it as a standalone purchase for $19.99, or you can buy the dearer $34,99 Expansion Pass which will grant you access to any and all future add-ons to the game.