Here's all we know about FH4 so far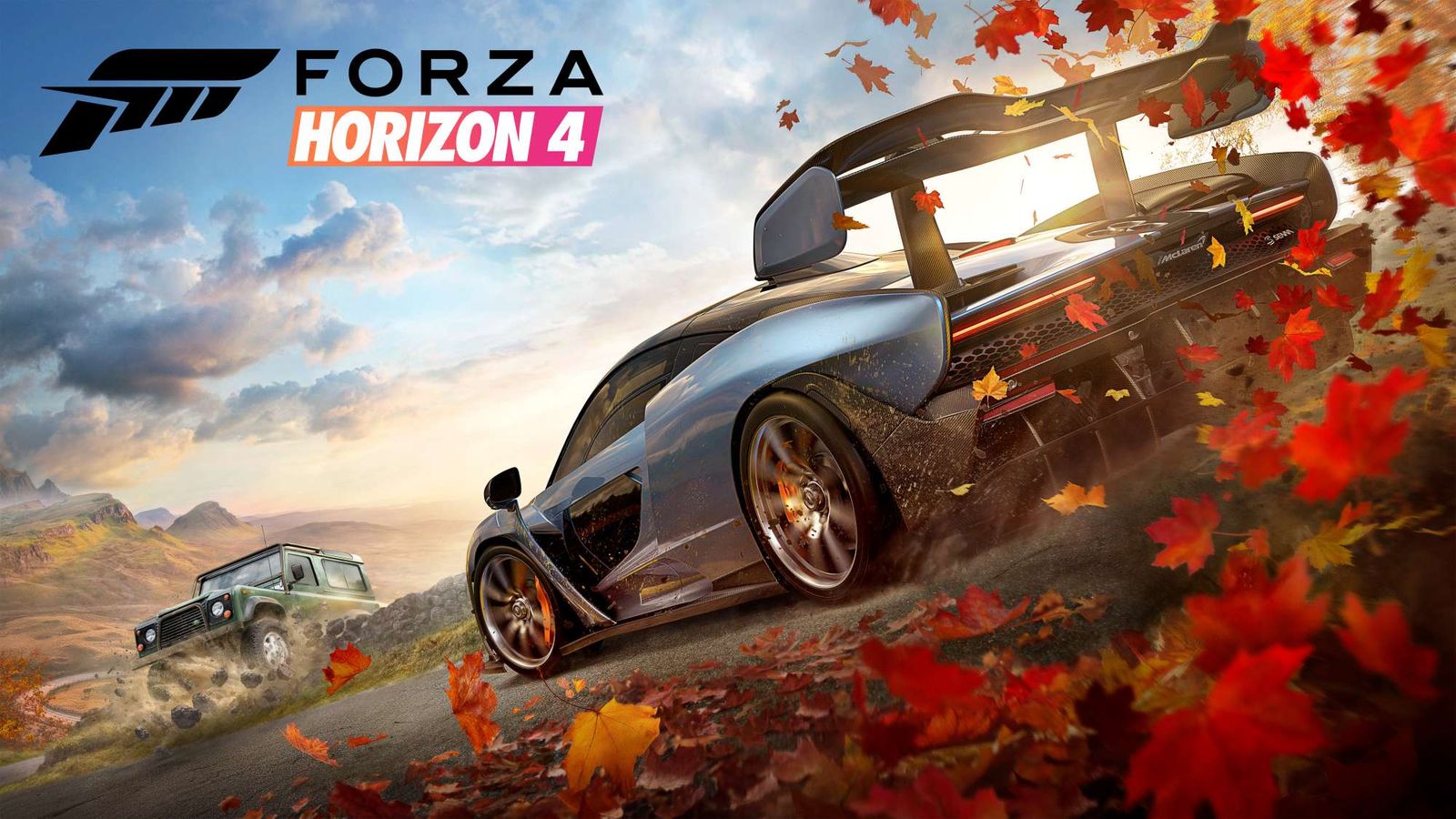 One of the most awaited car games this year, Forza Horizon 4 revealed its launch date: October 2nd. Here's the announcement trailer:
There is a lot to learn about the game just by watching this first official clip. There's a lot of British presence in the game — besides the cover star McLaren Senna you can also spot a Land Rover, an MGB GT, an Aston Martin Vulcan, a Jaguar F-Type, and a London Cab even. In case the amazing scenery wasn't revealing enough for you, one hint sits in the cars mentioned above; yes, the action takes place in the United Kingdom, one that even has four seasons.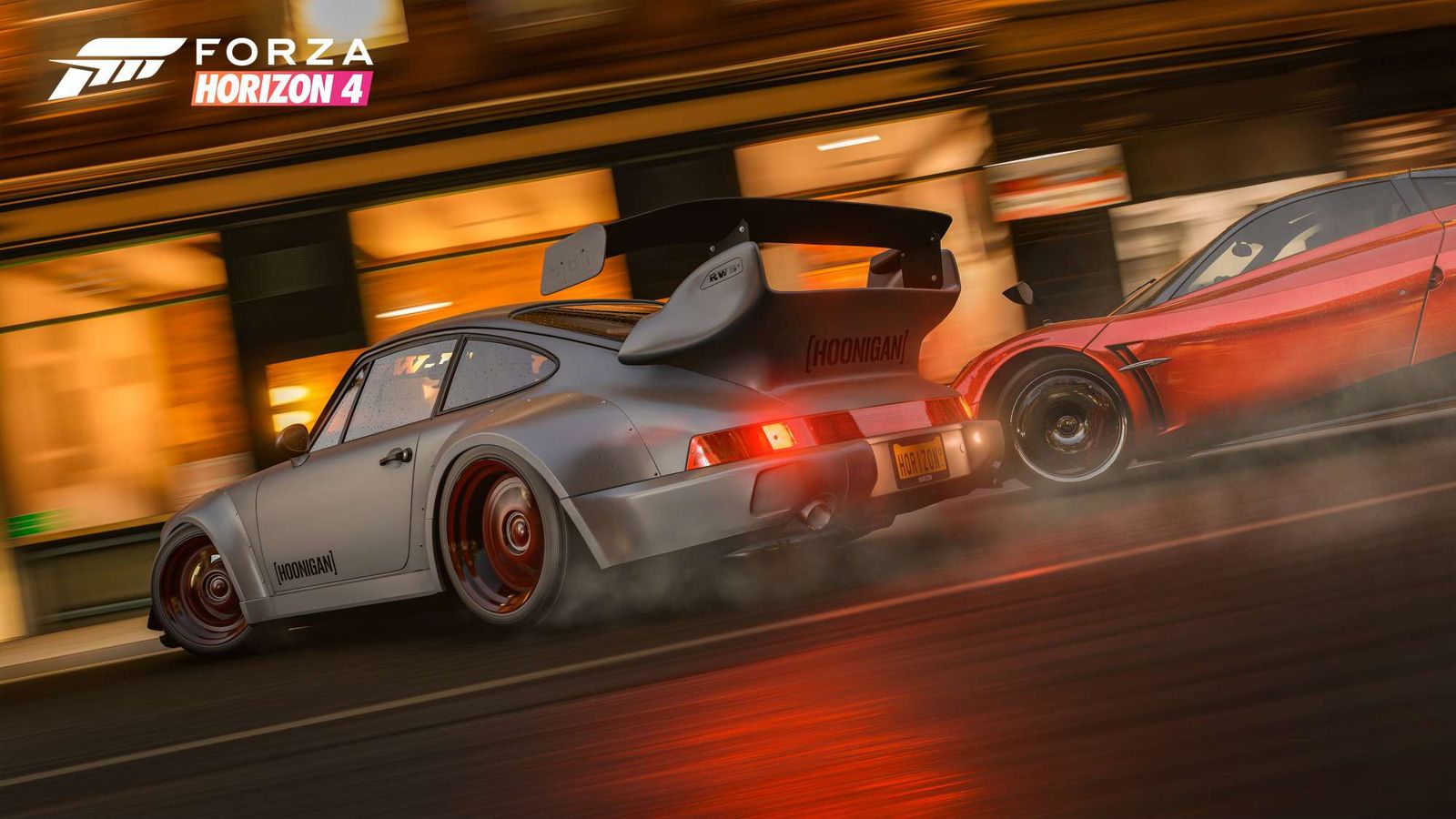 After the Forza Horizon 3 brought snow through the Blizzard Mountain expansion, it was only natural for FH4 to feature dynamic seasons. This is an important addition to the game, one that creates new possibilities within the gameplay — some areas, for example, may be inaccessible until the body of water that isolates them gets frozen, for example.
[NativeAd]
Then there are the shots with people getting out of their houses, and into their cars — which reminds us of the beloved Test Drive Unlimited game, in which you could buy properties (with garages) to store your cars in. Moreover, you can even buy businesses — which grants you exquisite sets of wheels, and probably extra revenue sources. Another novelty — this time regarding the Xbox One X owners — is the game's ability to run at 60 fps on consoles as well, just like the Forza Motorsport.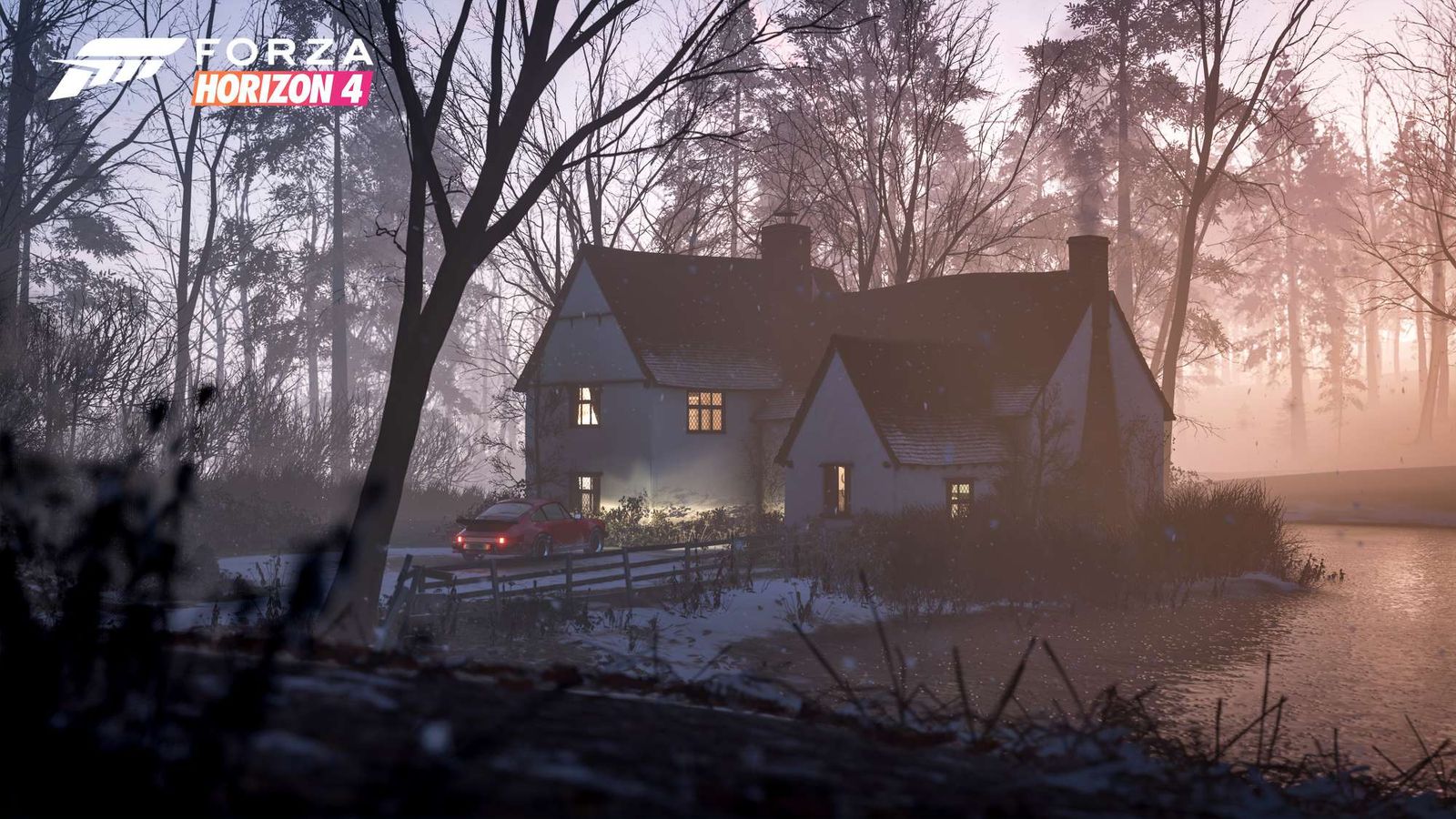 The game is set to launch October 2, 2018, on Xbox One and Windows 10. The pre-ordering is available as of June 11, with FH4 coming in three different flavors: Standard, Deluxe, and Ultimate Edition. While the standard version promises over 450 cars (along with all the things mentioned above) the Deluxe throws in the Formula Drift Car Pack, and the Car Pass. The Ultimate Edition tops the Deluxe with an early access to the game (starting September 28), a Day One Car Pack, a VIP Membership, and two expansions. Don't forget to head up to the photo gallery for more photos.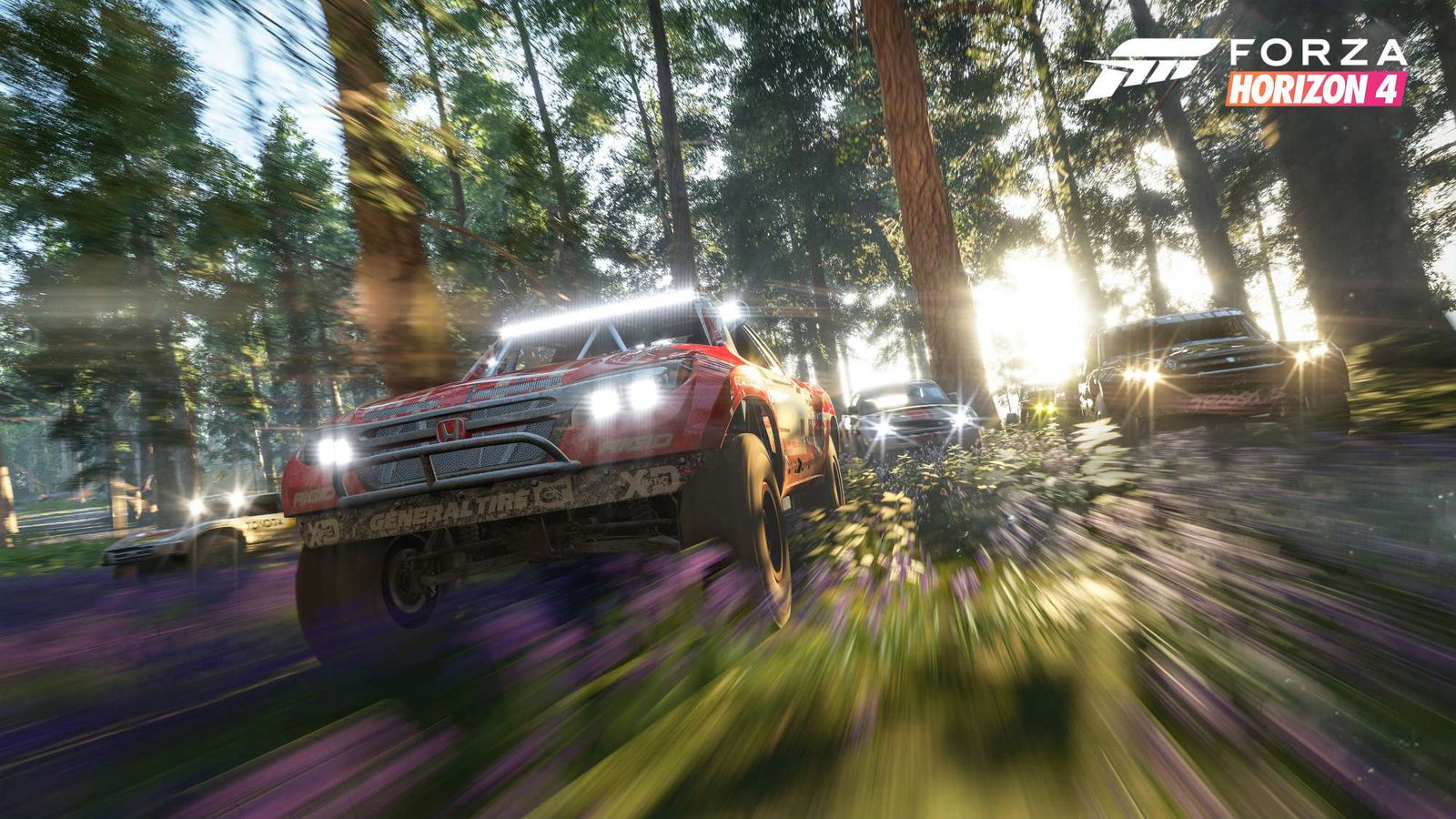 SEE MORE: ALL* the racing games still waiting to happen in 2018