It's like the designer had one brief: to create a shocking car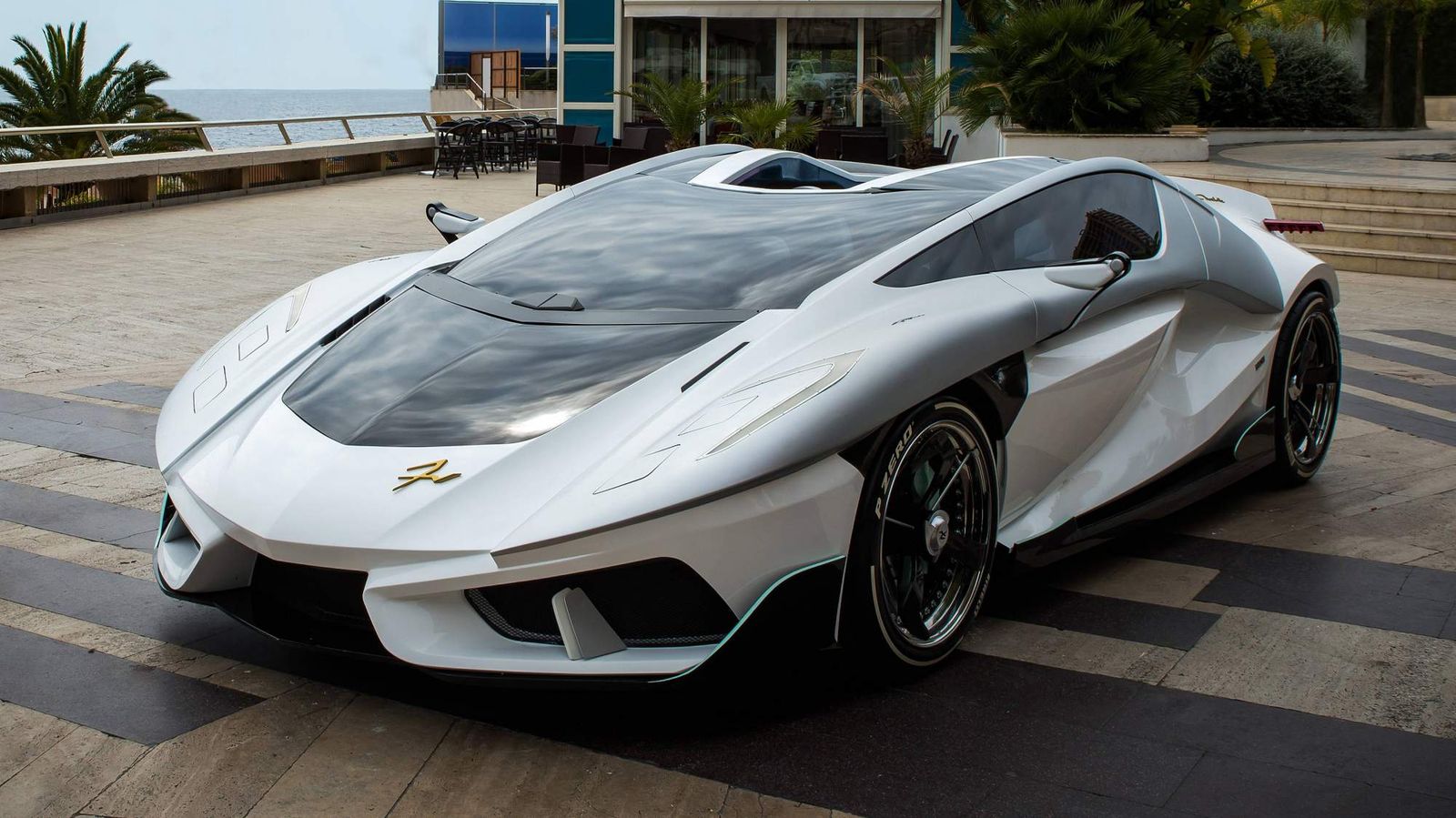 Not in a million years would we take a hypercar with a built-in fish tank seriously, but how could we ignore it?
It's called the Frangivento Asfanè, and it looks like the sole purpose of its creators was to attract attention, first and foremost. How else could one explain the futuristic concept car looks and the aquarium found inside?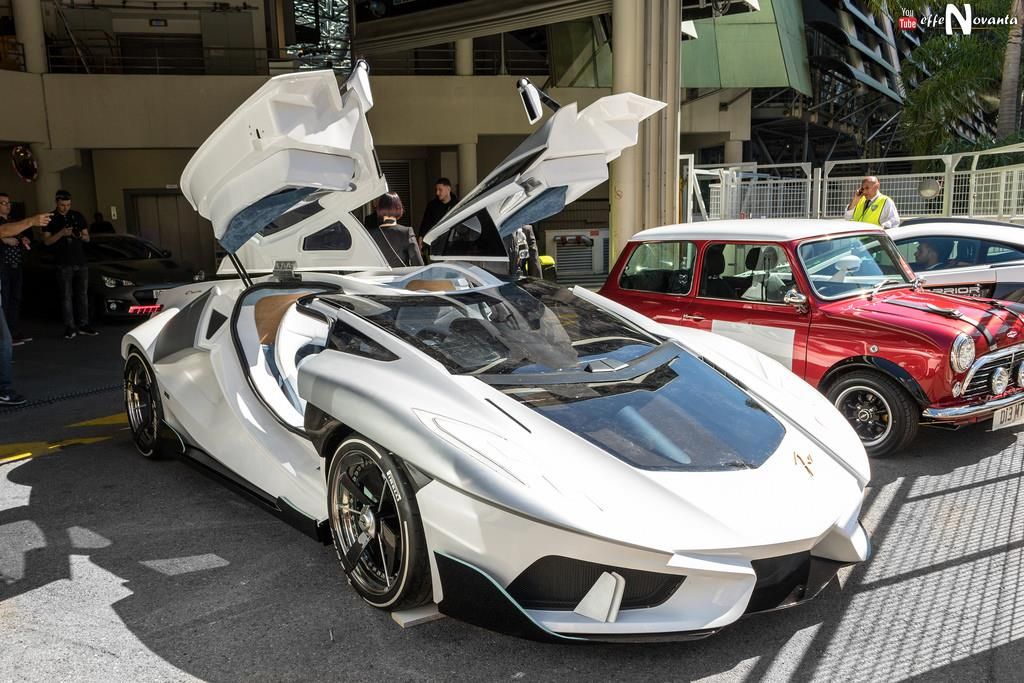 There's very little information about the Asfanè, which has debuted in concept form at the Salone dell'auto di Torino Parco Valentino on June 8. It may not look like it, but the latest version seems ready for production — it was spotted recently in Monaco at the Top Marques Watches & Jewellery 2017.
Created by designer Giorgio Pirolo and investor Paolo Mancini, the Frangivento Asfanè's 4.60-meters long, 2.05-meters wide and 1.15-meters high body packs a hybrid powertrain developed by Italtecnica, an interior crafted by Foglizzo, as well as advanced connectivity systems built by Brain di Padova.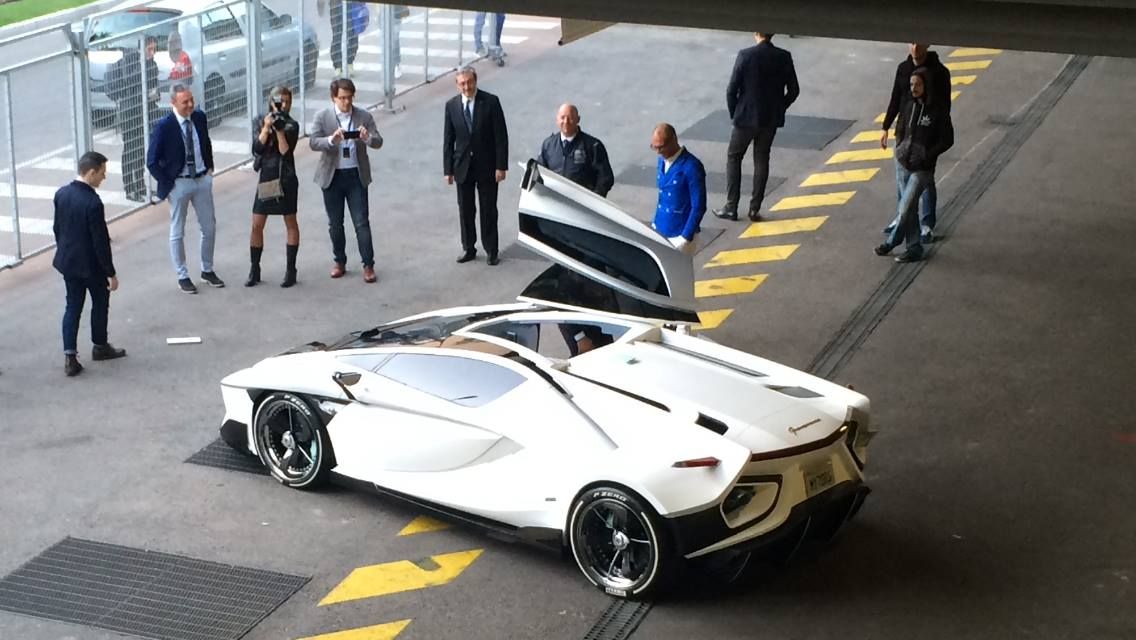 The hybrid system is said to combine a V10 gasoline unit assisted by electric motors with a total output of about 900 hp. That should allow it to deliver significant performance, given that the body is made of aluminum. However, as you will notice in Shmee150's video below, the initial plan for the car was to fit it with an all-electric drivetrain.
With these inconsistencies in mind, it remains to be seen when and if the Asfanè will reach production. One thing is beyond doubt: the driver will get all the attention he needs.
If you have a thing for hypercar projects from unknown companies, the Aspark Owl may be your cup of tea.