Frankfurt 2017: Mercedes-Benz EQA concept electrifies the compact class
Take a good lot at it because that's the face of the EQ sub-brand
Just like most of its peers waiting to step on the IAA 2017 stage, the Mercedes-Benz EQA has had its fair share of teasers before Frankfurt kicked off.
But they don't really matter now, as Mercedes (finally) broke the ice and unveiled the all-electric compact prototype. Powering it are two electric motors that generate a system output which can be increased to more than 200 kW.
How? Mercedes says it used scalable battery components and placed one motor on the front axle and the other one on the rear axle – an otherwise common practice in the industry, which grants all-wheel drive abilities to the given model.
Torque stands at 500 Nm and MB says EQA can sprint from 0 to 100 km/h in around 5 seconds and shows "impressive driving dynamics" courtesy of an axle-variable torque distribution setup and a low center of gravity facilitated by the floor-mounted 60 kWh battery pack.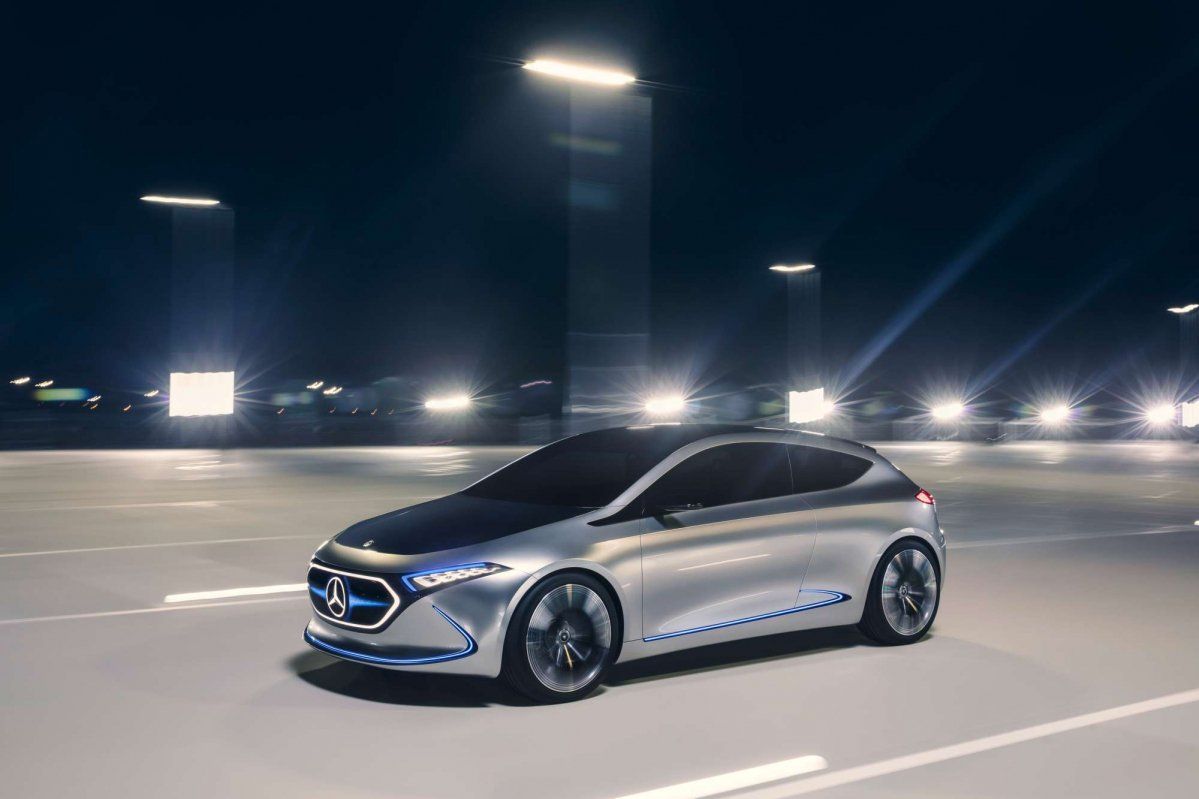 Two drive modes dictate the level of performance users get from the EQA: Sport and Sport Plus. They work by changing torque delivery between the two axles.
Maximum range is estimated at 400 km (249 miles) while charging is a matter of options: induction or wallbox. In rapid charging mode, the EQA concept needs 10 minutes of juicing up to add 100 km (62 miles) of extra range.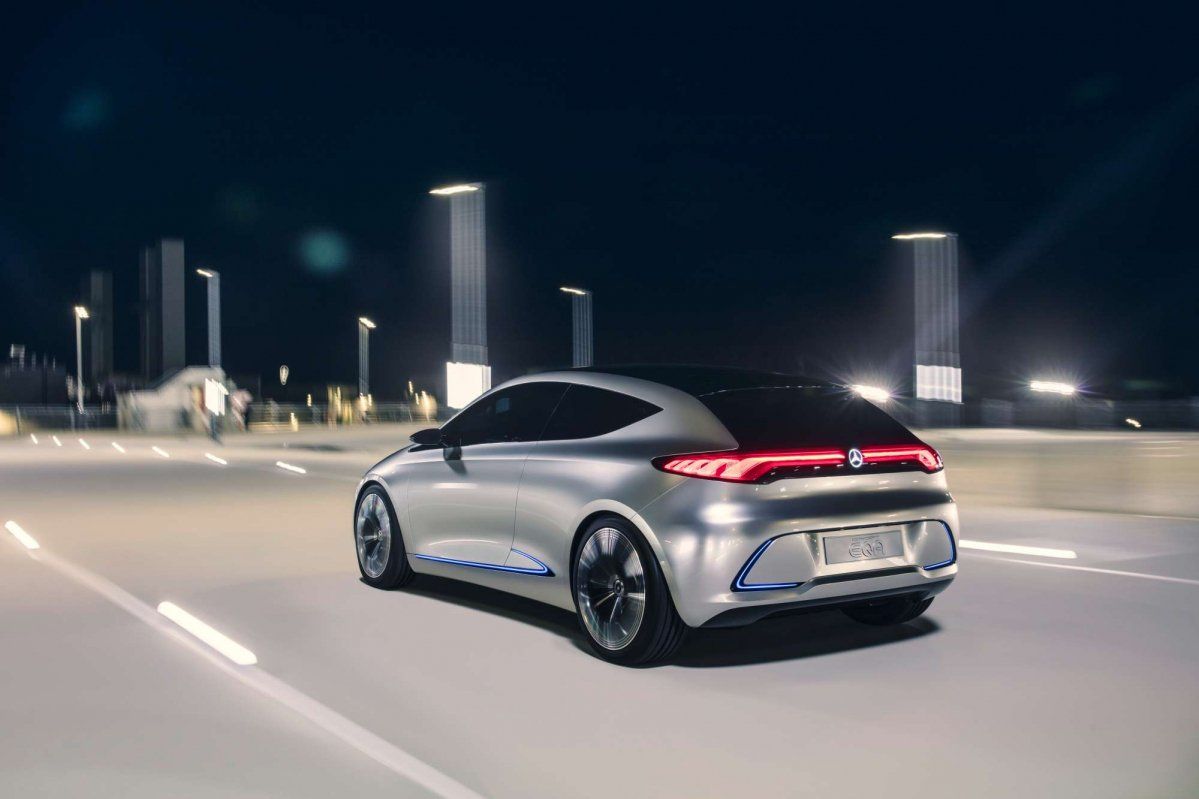 You can get a good picture of what design wants to transmit by simply browsing the photo gallery. We have no doubt you'll easily spot the 20-inch wheels, LED matrix lights and the lack of a traditional radiator grille – not needed any more, thus replaced by a digital one that can change its appearance.