French Authorities Investigate Renault in Latest Emissions Scandal
Renault maintains its cars comply with national and EU regulations
Renault joins other automakers in the latest batch of diesel emissions allegations.
The French Ministers of the Economy and Industry have announced that French authorities have ended their investigations on Renault engines and sent their conclusions to the Public Prosecutor in Nanterre. The latter has since sent the file to the Public Prosecutor in Paris, who has interregional jurisdiction in consumer affairs and has opened a judicial investigation on the ground of "deceit on essential qualities and inspections conducted, these facts having led to the products being dangerous for the health of humans or animals."
Renault maintains that its cars comply with French and European regulations, and are not equipped with cheating software affecting anti-pollution systems. However, previous investigations and independent tests found that some Renault models exceeded NOx limits 10 times over. In fact, independent tests of European cars from several manufacturers showed that most Diesel models that comply with NOx emissions in carefully staged lab tests exceed pollution limits five times over in day-to-day use.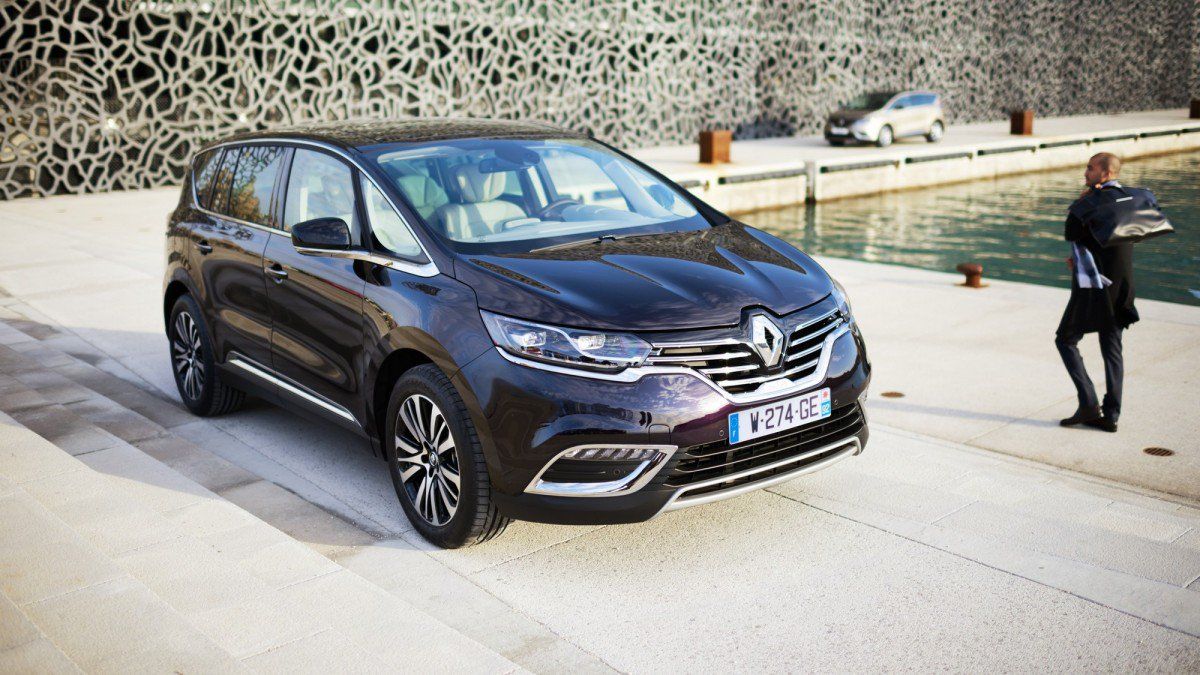 On the other hand, Renault predicts that small and compact models will stop using Diesel engines until 2020, as Euro 6 NOx emissions rules will become impossible to meet. Carmakers, including Renault, will switch to plug-in hybrids and electric cars in order to comply with CO2 limits in the near future. As Renault is struggling with official investigations and possible fines that could reach up to 10% of its annual turnover, investing in new and more ecological vehicles could be jeopardized.