Full Carbon Fiber Lamborghini Huracán EVO revealed
The world's first Lambo to have a full carbon fibre bodywork
The Lamborghini Huracán EVO has been reimagined by 1016 Industries which built the first full carbon fibre Lambo. Besides the exotic bodywork design, the supercar now features a 20 horsepower and 19 lbs. ft. of torque increase in its performance figures.

The brand is a leader in forged carbon fibre design and fitted the Huracán EVO with a rear carbon fibre wing to increase high-speed stability. To save weight, the supercar features a forged hood, special fenders, front lip and rear diffuser. Taking all these details into count, only the front splitter and carbon hood are 8 lbs (3.6 kg) lighter than the stock components. Furthermore, the front fenders are stronger than the originals while also weighing 11 lbs (5 kg) less.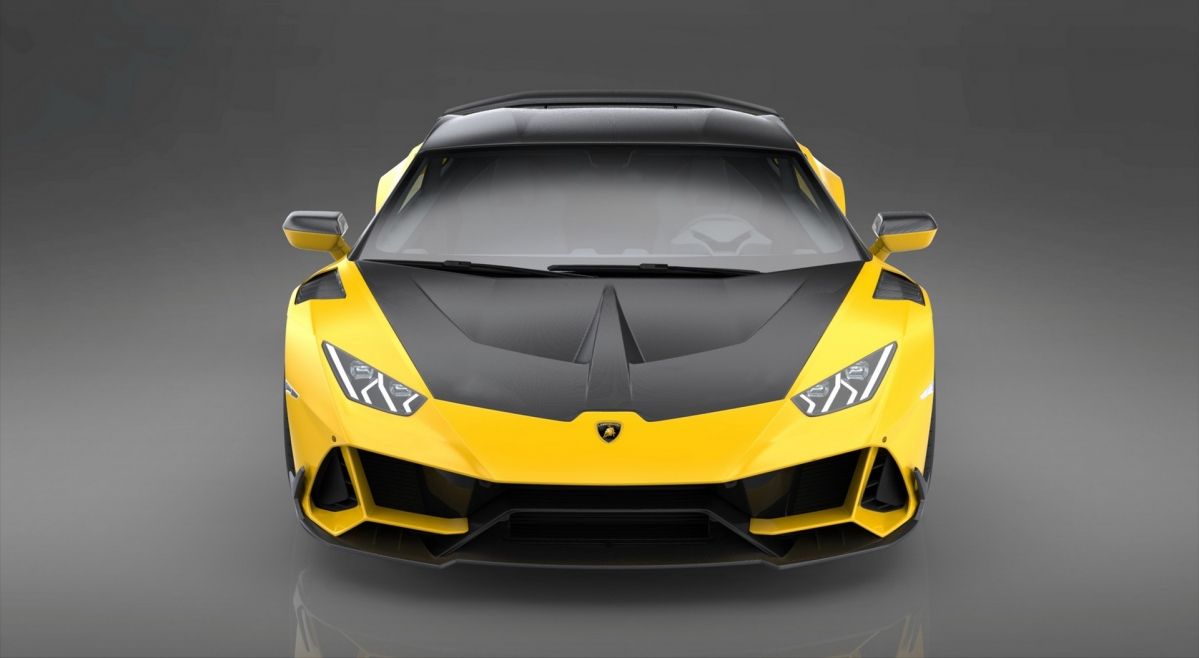 Performance-wise, the naturally-aspirated 5.2-litre V10 engine makes 485 kW (650 hp) and 462 lb-ft (626 Nm).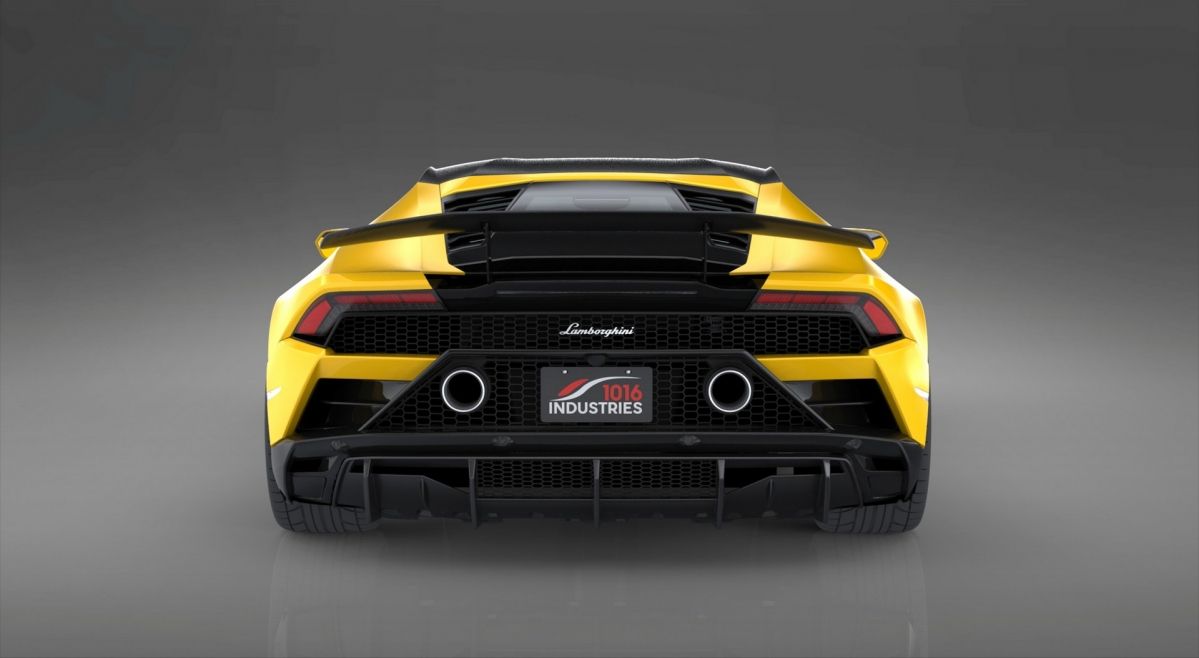 The 1016 Industries Lamborghini Huracán EVO was equipped with satellite and GPS modules. It's not just a track-focused superlight machine, as the brand came up with solutions to increase the reliability of the Huracán EVO. So, the stainless steel centre-exit of the steering wheel has a ceramic cerakote finishing that offers more durability for thermal and corrosion protection.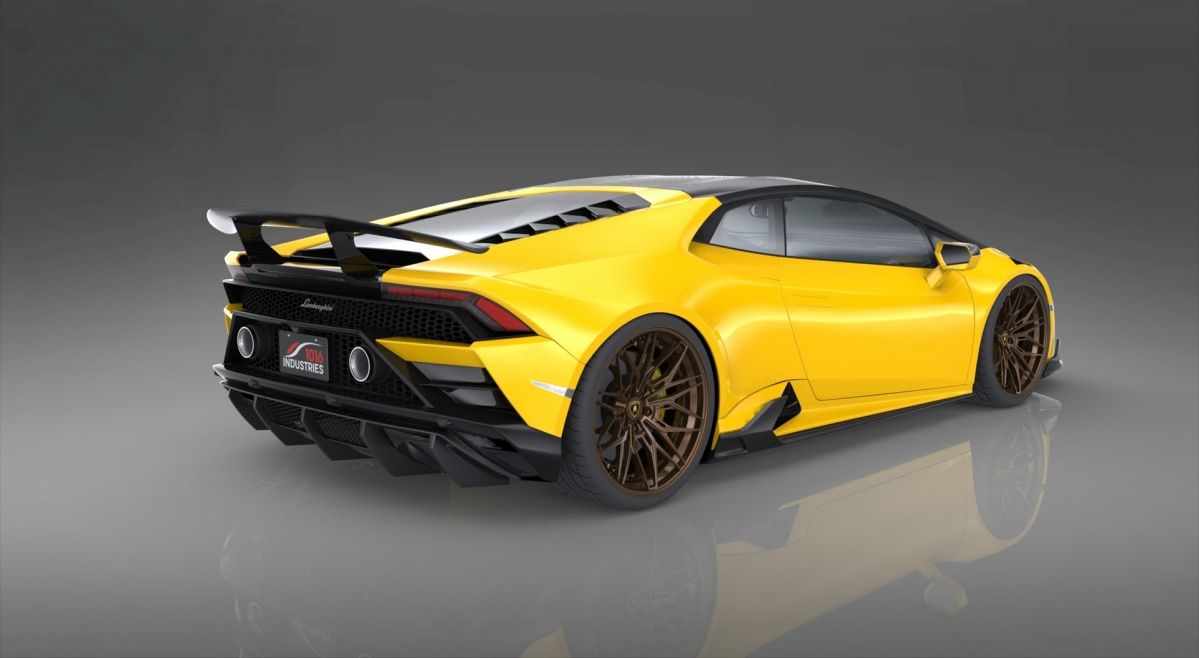 The brand offers two bodywork formats, narrow and widebody, while the materials used can either be forged or twill carbon fibre. The carbon fibre kit costs €27,000 and 1016 Industries say that 10% of the company's sales from now until 30 April will be donated to the World Health Organisation.