The future of sports cars is voltaic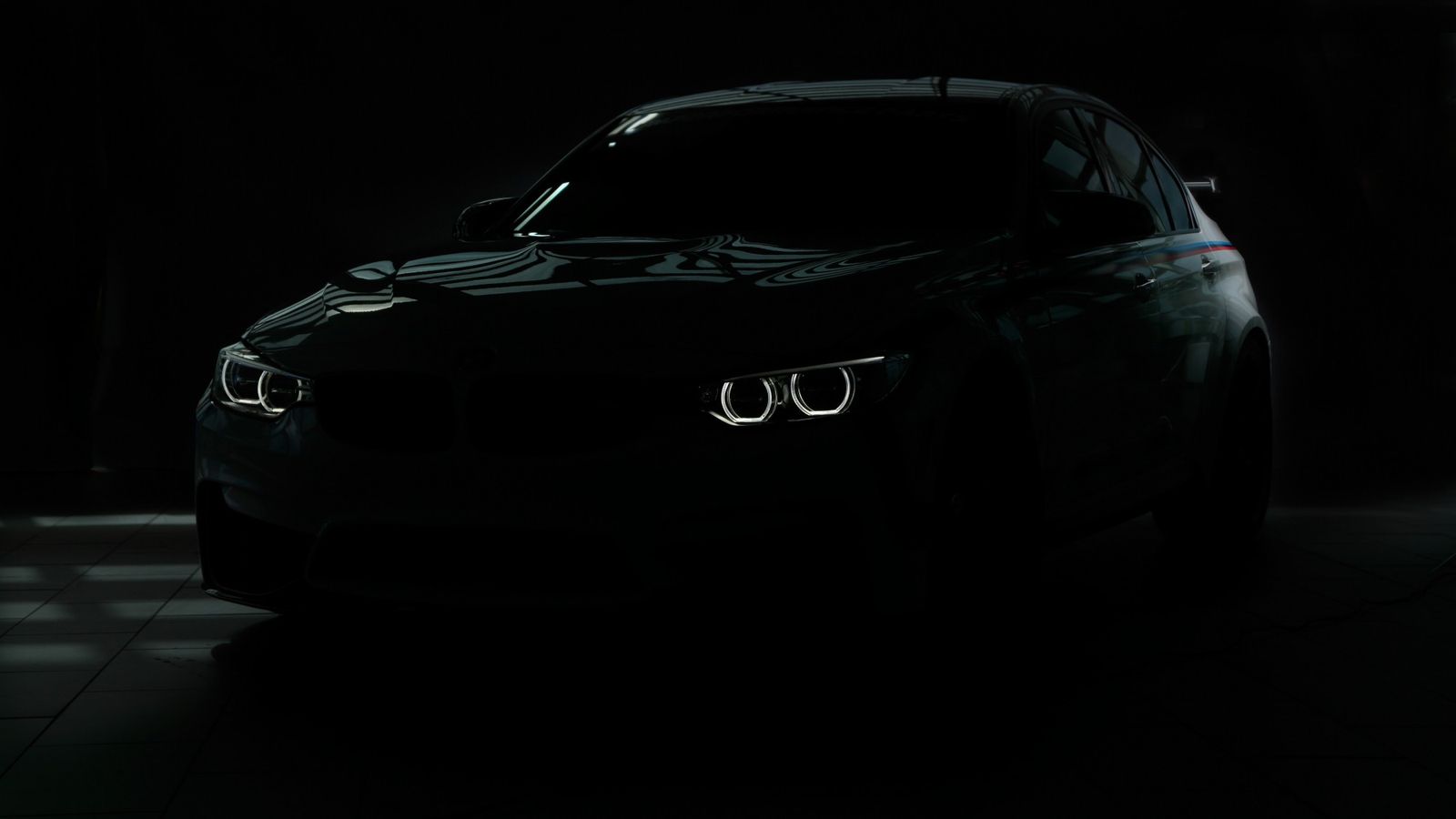 Whether the purest of BMWs will be full-electric in the future or not is not a question anymore. "The question is when it is going to happen," BMW M's Frank van Meel told Auto Express.
The German car manufacturer has already experienced the hybridization of sportiness with the i8 and entered the electric age with the i3 full-electric model.
This phenomenon (although we doubt it should be called like this anymore) will progressively transfer to the purest of the BMWs: the M models.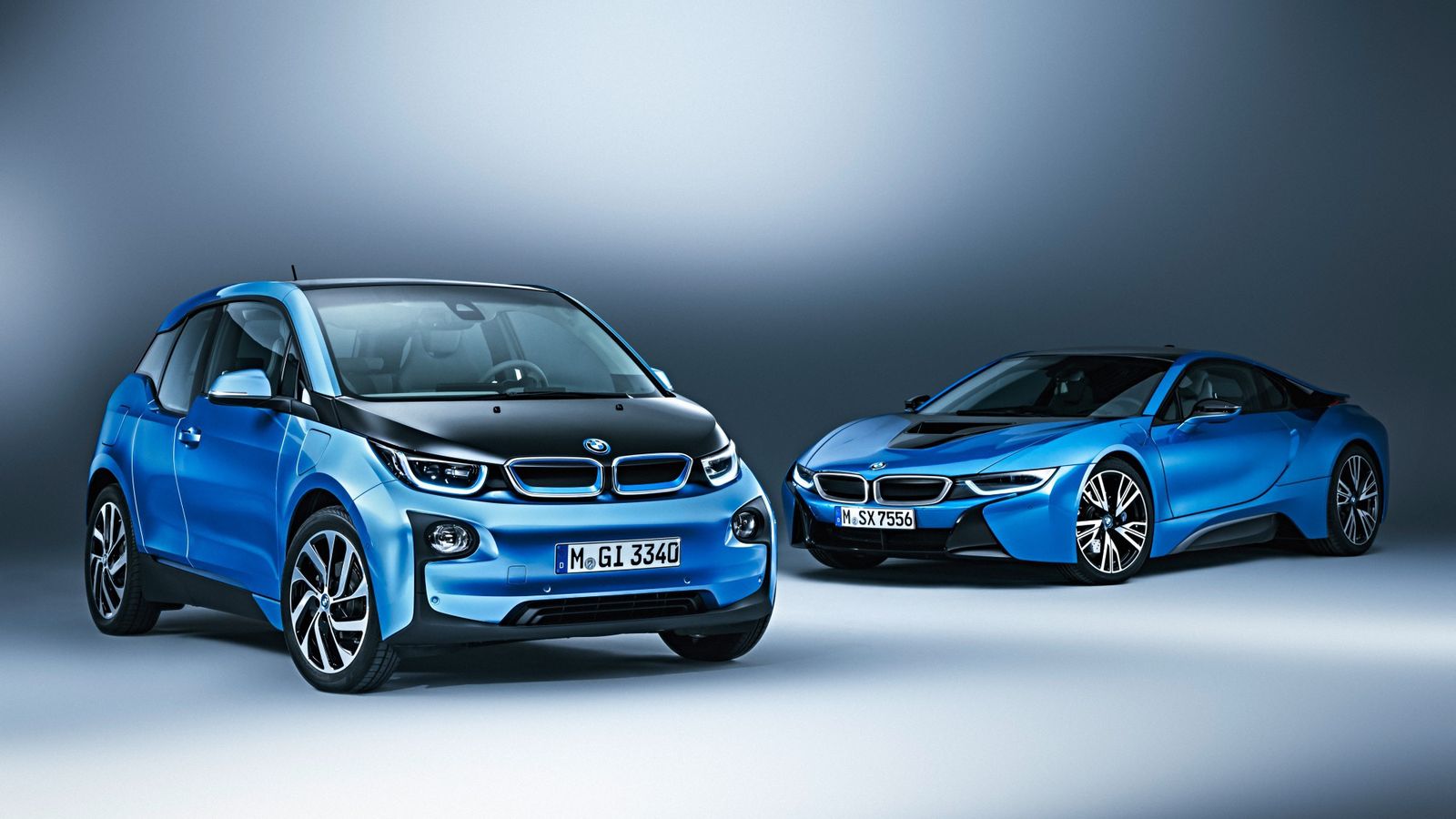 Naturally, we will not witness an abrupt process. "We already see the stop/start feature coming to M vehicles, and the next step is electrification," Van Meel said. "Currently we still have a power-to-weight issue with electrification which makes that difficult to fit into a motorsports philosophy."
Yes, the hybrid sports car's biggest problem at the moment is the battery's extra weight that kills the joy, but once the transition process comes to an end, driving pleasure will still be in the cards. Just take a look at Croatia's full-electric supercar, Rimac.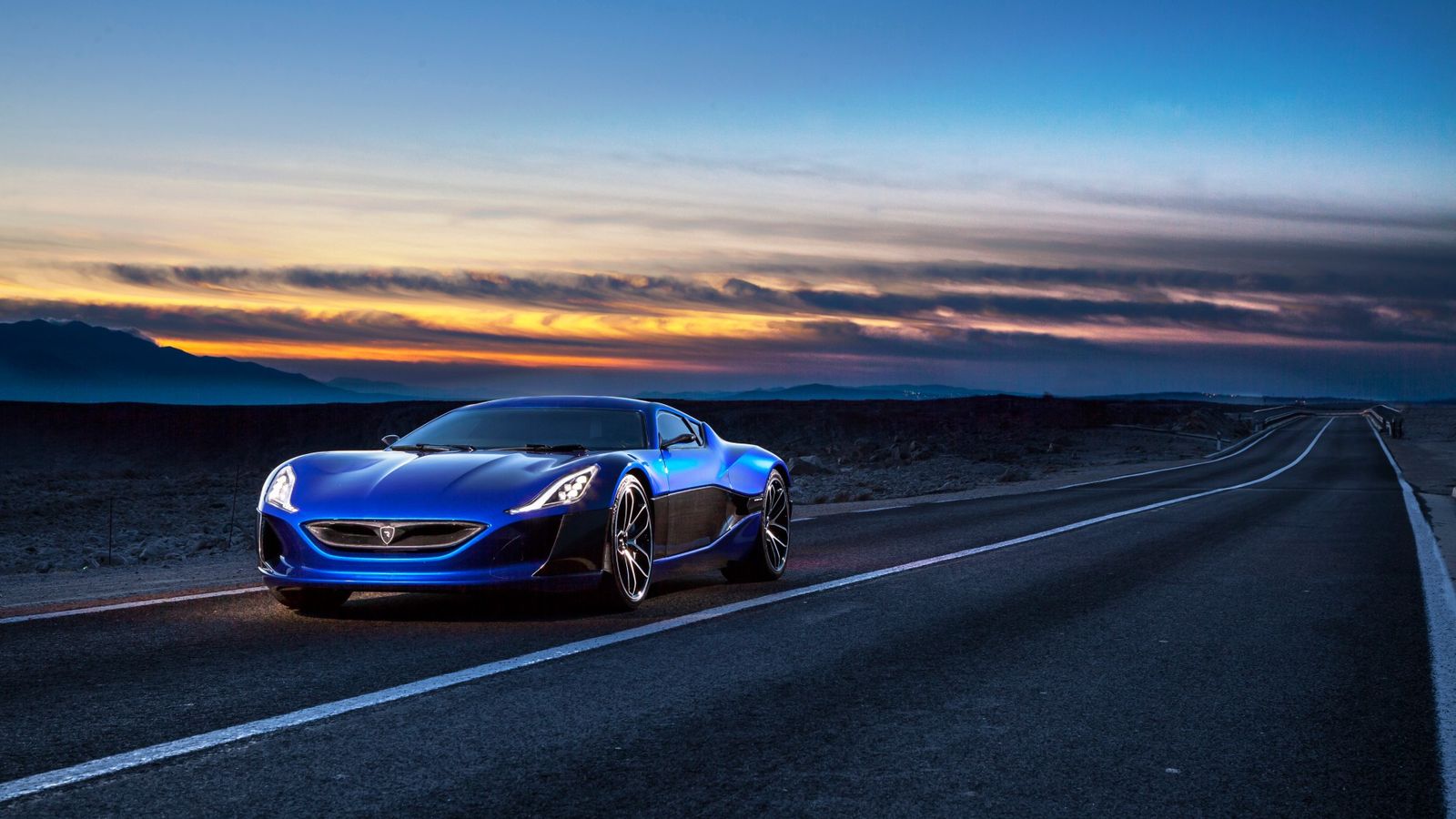 Speaking of supercars: van Meel debunks the hypothesis that the M division will further develop the i8 to turn it into a supercar: "That wouldn't make sense. It's two different directions. M is about uncompromised motorsport, whereas Project i looks into the future and is uncompromised efficiency."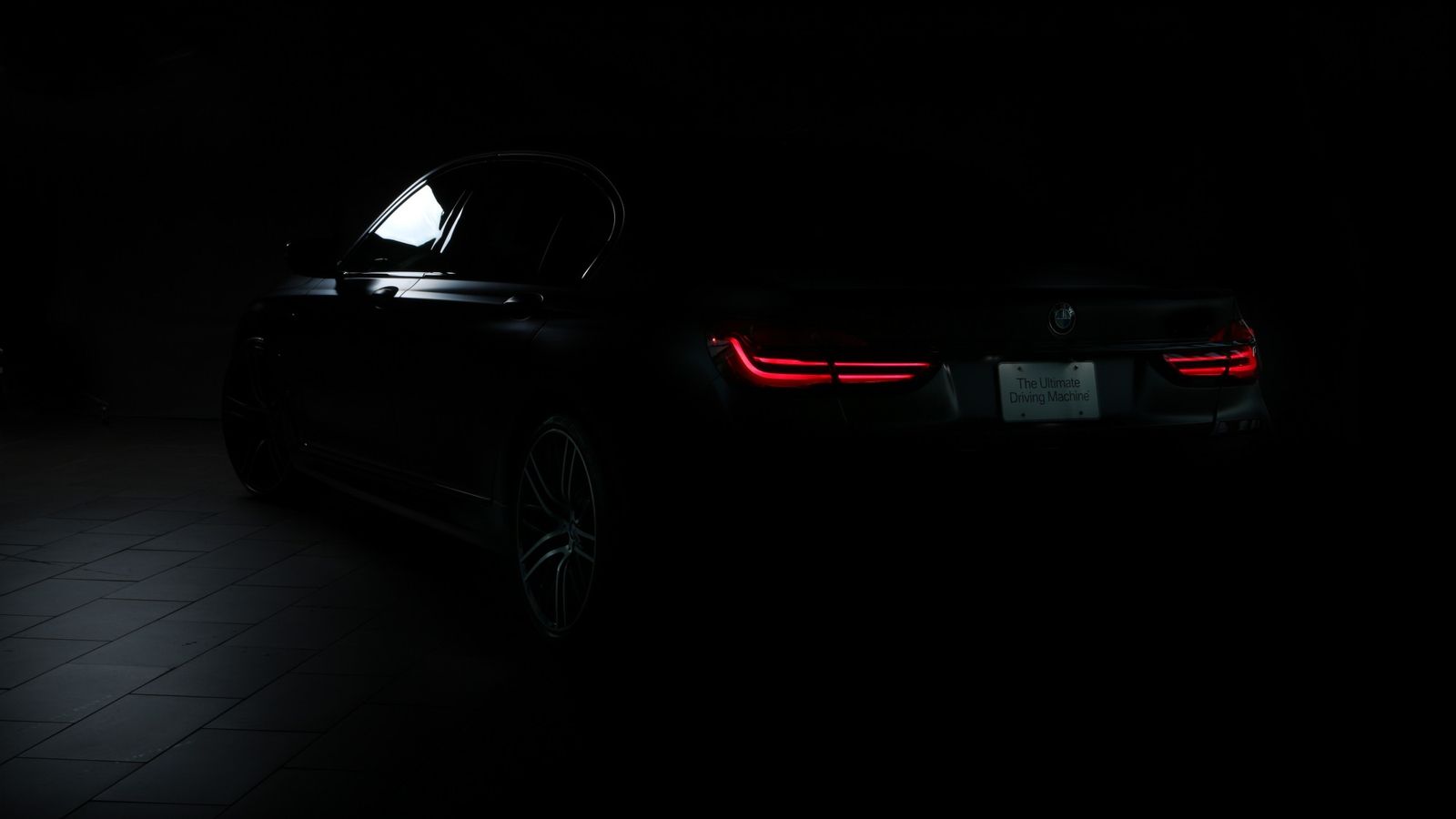 We can't say we're eager to find how will this turn out eventually, but we can't ignore the horizons pure electric power may open either.