We're ready to take a bow in front of whoever built this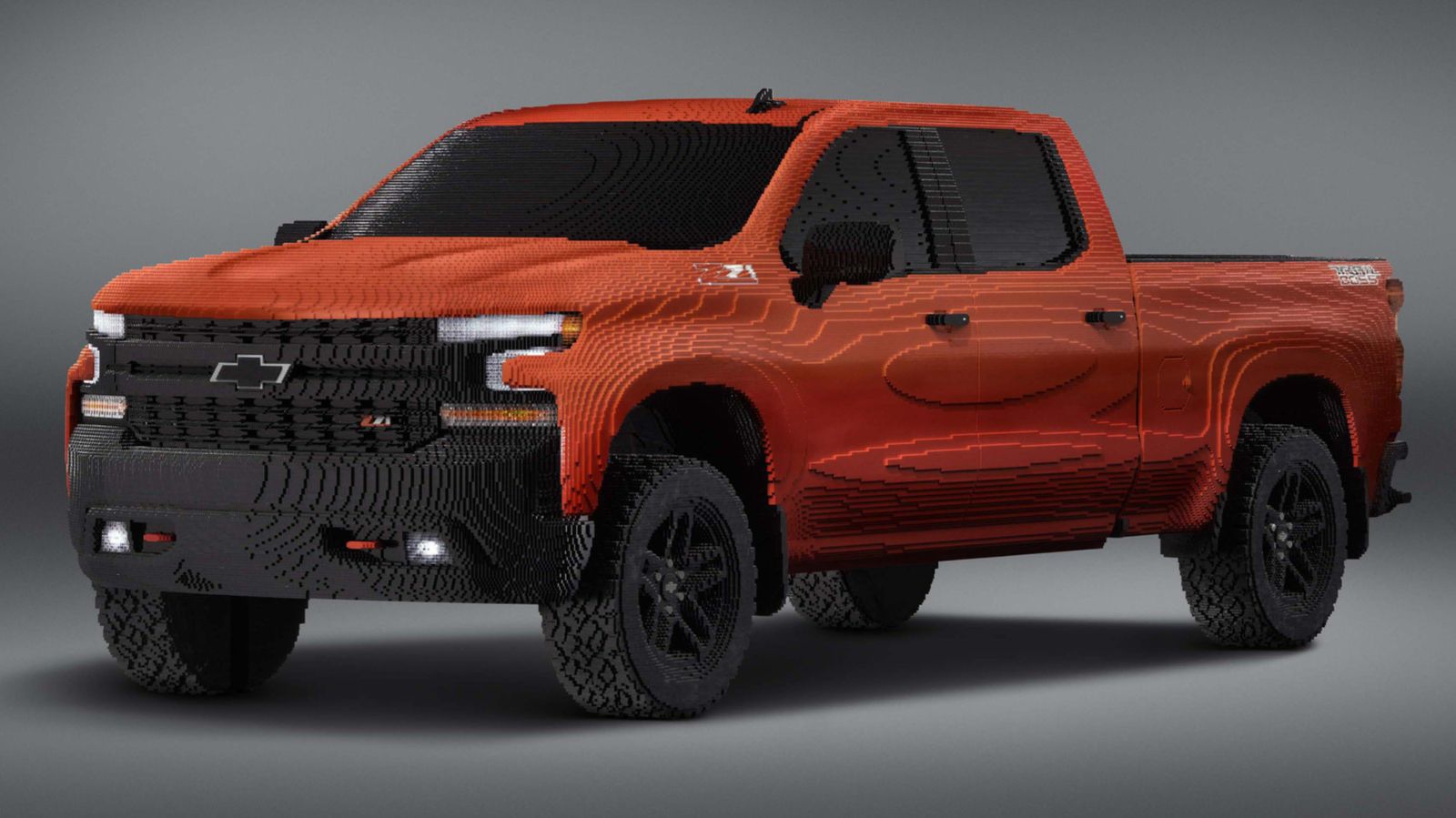 The options are virtually endless when it comes to emulating rear-life cars using Lego's plastic bricks.
We've seen highly accurate Lego car sets and 1:1 builds, just like this 2019 Silverado 1500 LT Trail Boss.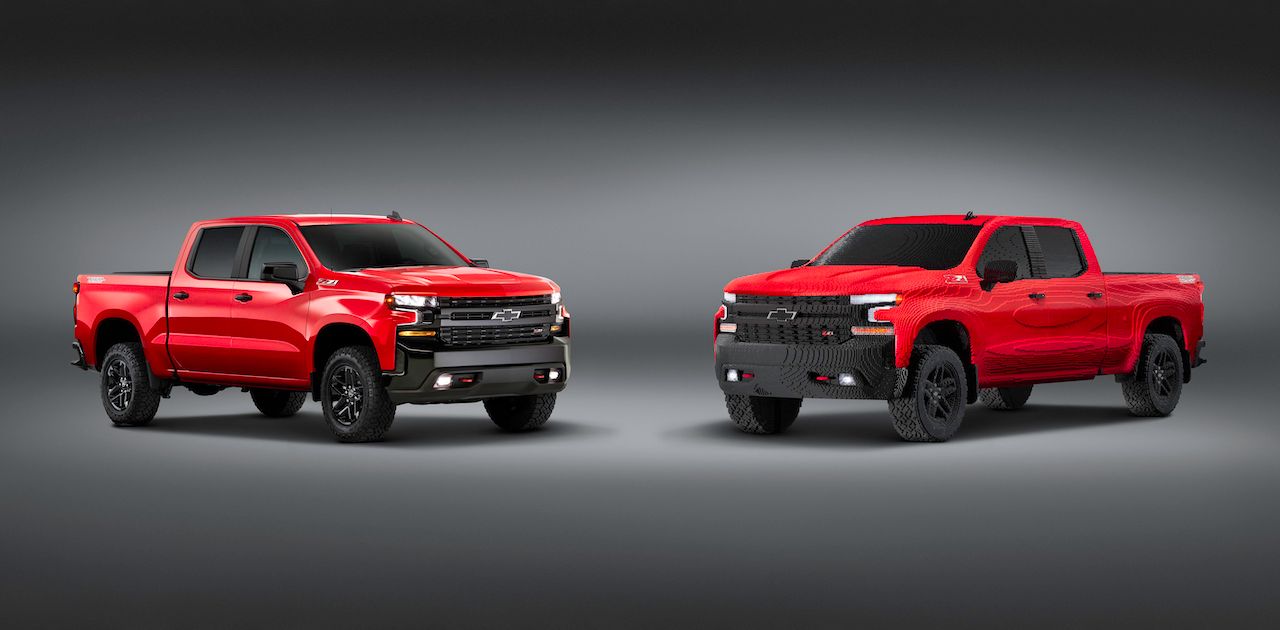 Thanks to 334,544 Lego pieces, a lot of patience and 2,000 hours of manual labour from 18 builders, students from Oxford Community School were able to build a life-size replica of the 2019 Chevrolet Silverado 1500 in LT Trail Boss attire.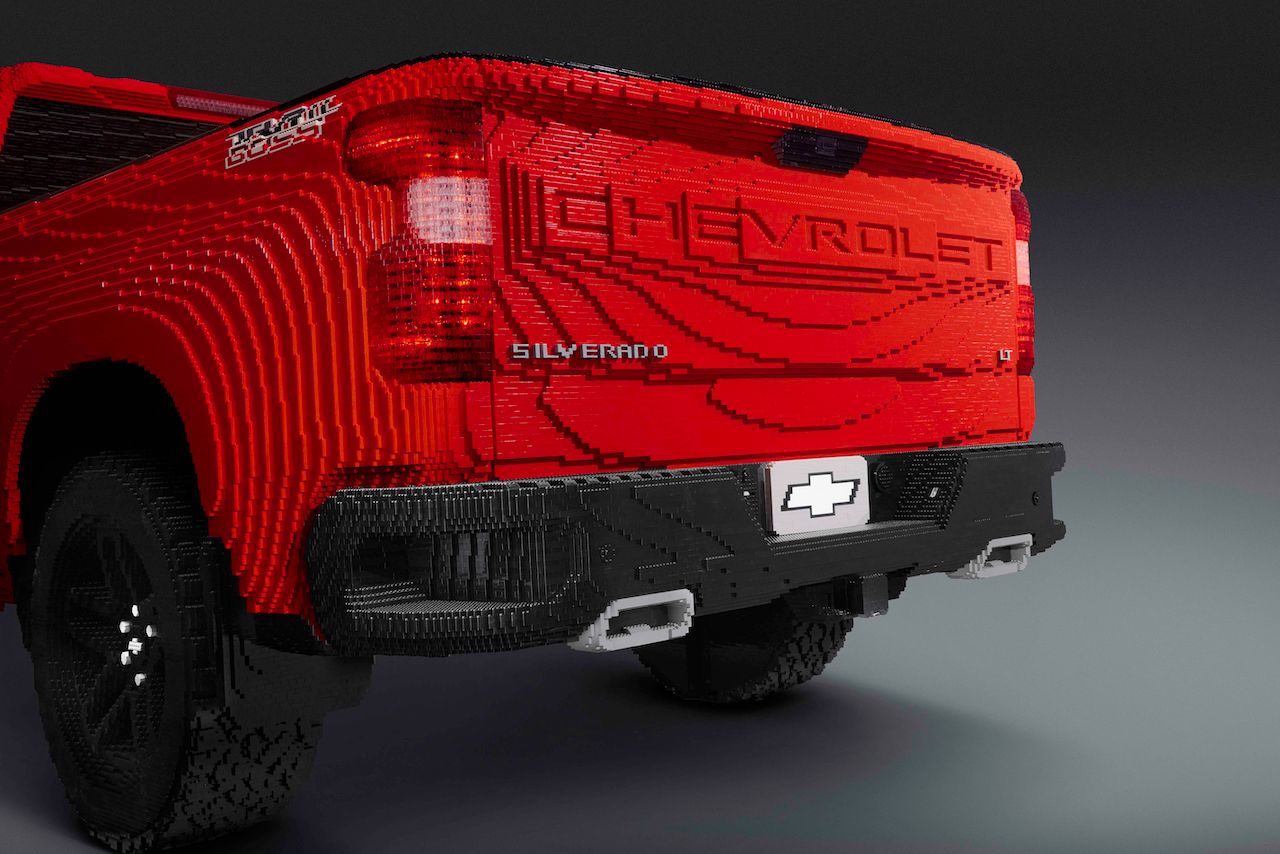 The end product tips the scales at 3,307 lb and is 20 ft long, 8 ft wide and 6 ft tall. This however, is not the first collaboration between Chevy and Lego.
Back in January 2017, the carmaker used 344,187 of the famous plastic bricks to create a 17-ft-long Batmobile which took the stage at that year's Detroit Auto Show.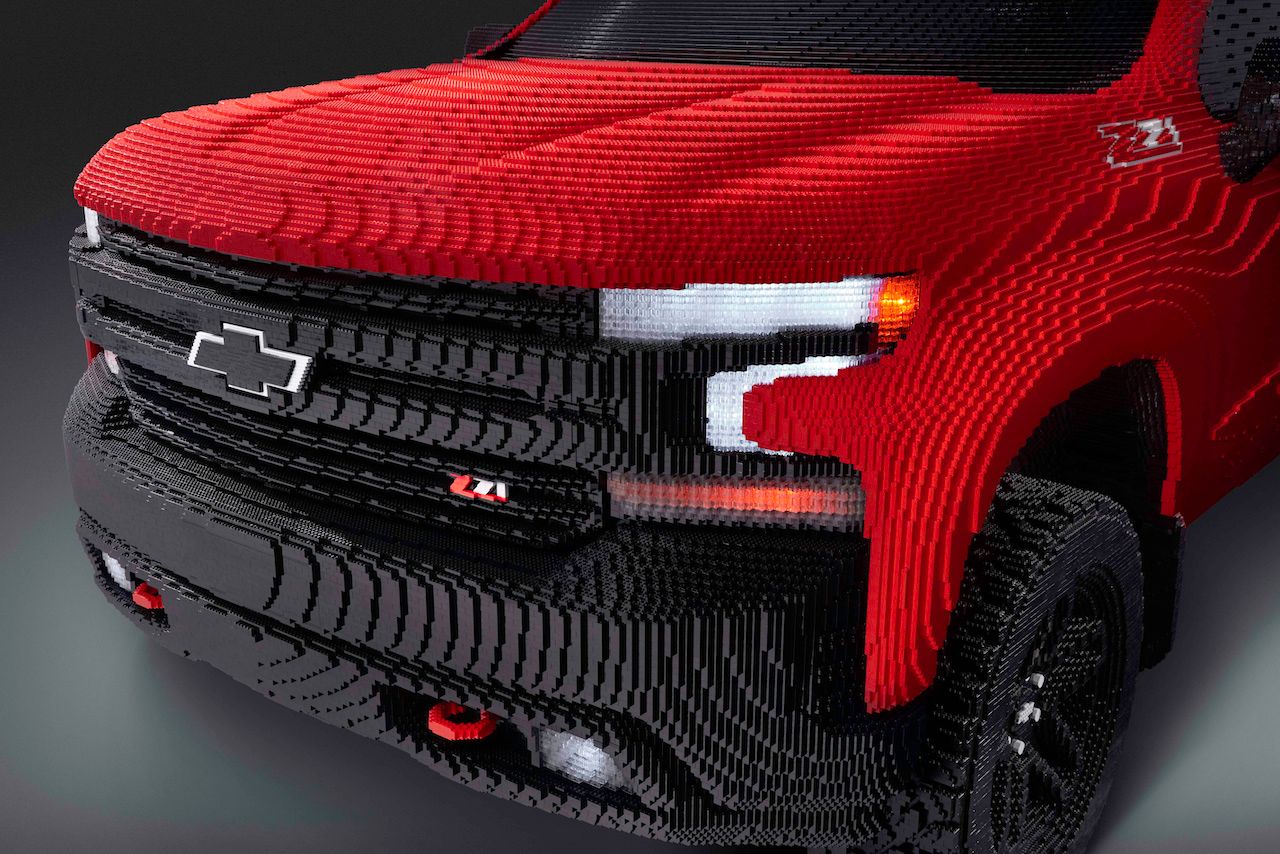 Coming back to the real Silverado 1500, here's the entire engine range, detailed. Oh, and while you're at it, you might want to check out the 2020 Chevrolet Silverado HD and its hefty torque punch.
Below you'll also find a video of the Lego Silverado build process.
SEE MORE: Chevy Silverado's new 2.7-liter turbo engine does 20 mpg city