Full-size Lego McLaren Senna is simply stunning
It's also the only McLaren with a plasticky interior, but we won't complain
Thought the McLaren Senna cannot get any cooler? Well, think again. It just turned coolness up to 11, with a little help from Lego.
This beauty here is a 1:1 scale Senna developed and built out of 467,854 Lego bits over roughly 5,000 hours. It tips the scales at 1,700 kg, which is 500 kg more than the real thing.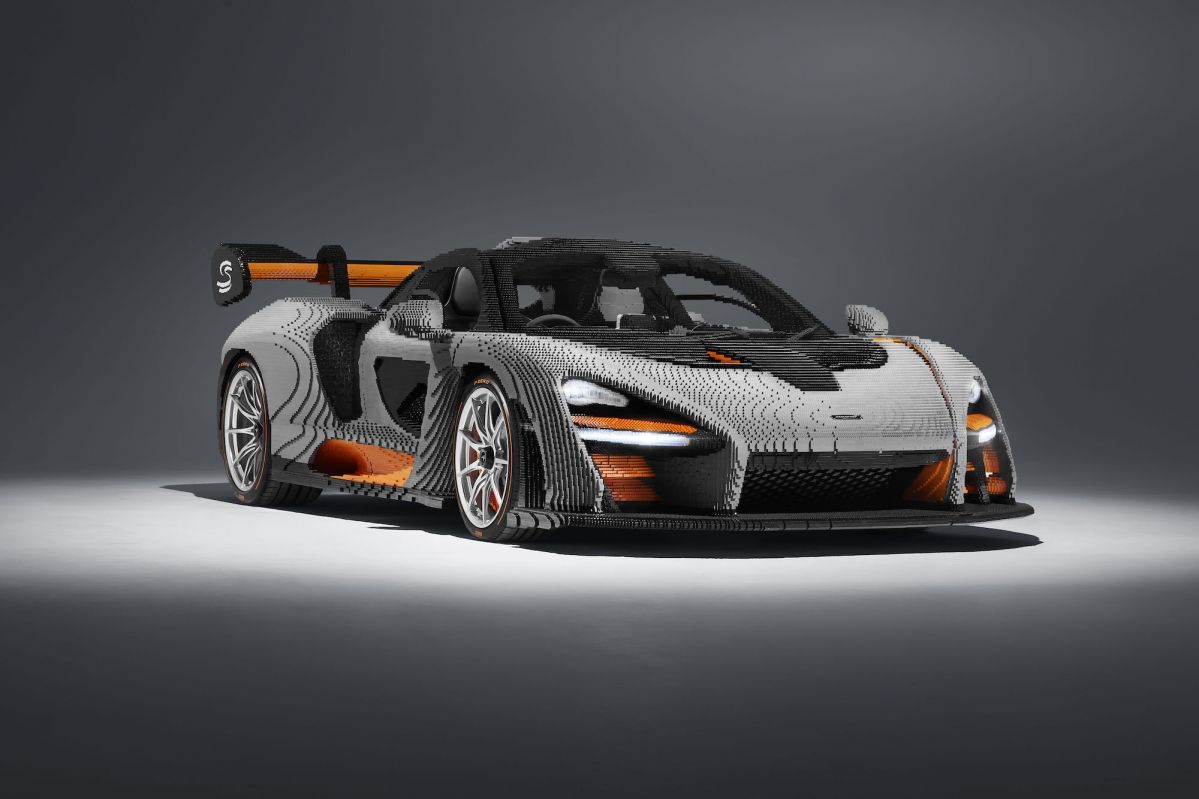 McLaren says the builders worked in shifts around the clock in teams of 10 people each. At the same time, this creation is the first Lego McLaren that features interior parts taken from the real car - the carbon-fiber driver's seat, steering wheel and pedals. It even has the same badges and Pirelli P Zero tires as the road-going Senna.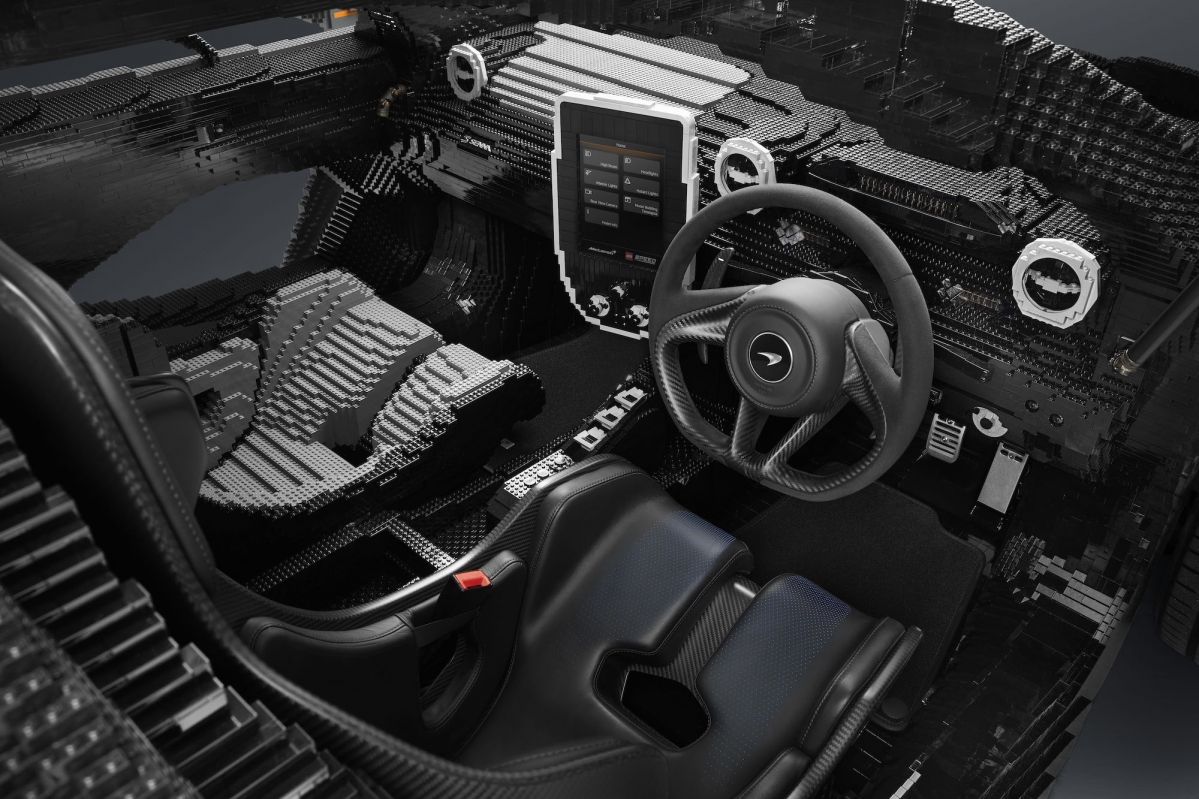 Unfortunately, this is not for sale and come to think of it, where would you put it anyway? However, as some of you know, there is a solution to this drawback - Lego is selling a McLaren Senna Speed Champions set which will sits nicely on every petrolhead's desk.
On that note, is it too early to write Santa a letter?