G-Power Boosts BMW M6 Convertible's Power to 789 HP
Makes it one of the fastest open-top vehicles in the world
G-Power presented its newest creation, a very dark (gray) BMW M6 Convertible. And the color here should be a hint towards the car's dark intentions.
G-Power says it's one of the fastest convertibles out there because it's capable of reaching as much as 330 km/h (205 mph). We reckon this figure is impressive, but we also understand that it's just a figure that sells, for some.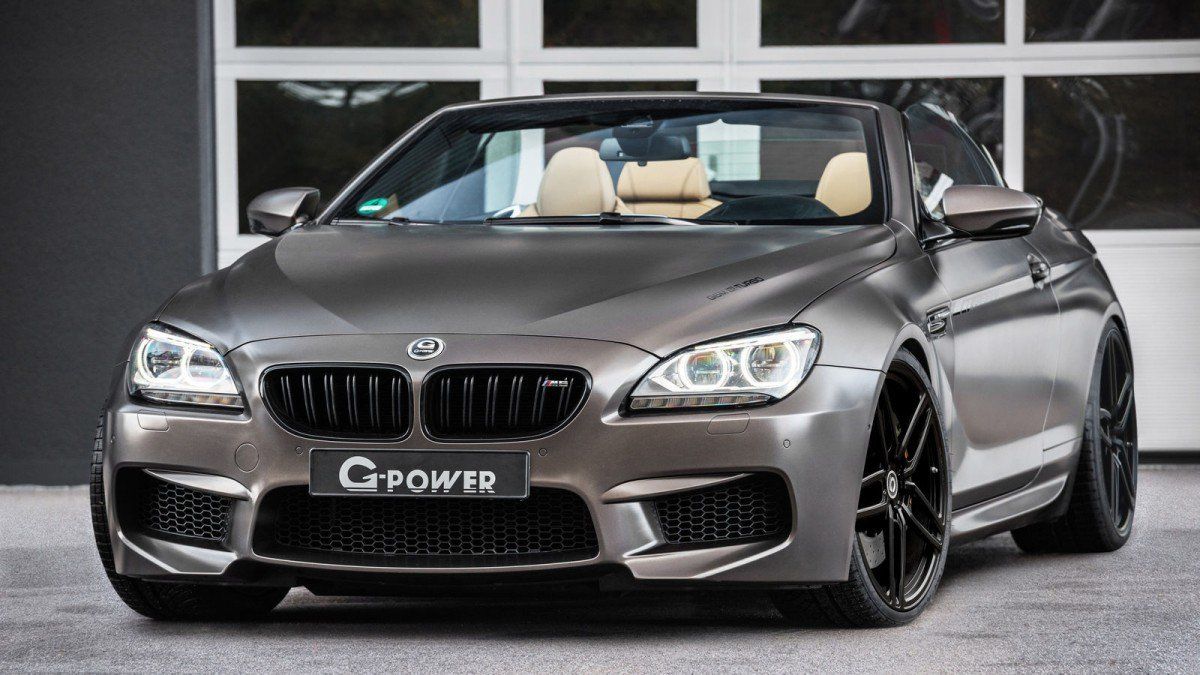 For us, the number that arouses is the one indicating the power output: 800 (PS; 789 hp). Torque is another: 1,050 Nm (774 lb-ft). These were obtained after tweaking the 4.4-liter V8 unit found in some of BMW's M vehicles delivering up to 600 PS (592 hp) and 560 Nm (413 lb-ft).
The power upgrade was possible only by modifying the turbocharger units and remapping the ECU (Engine Control Unit). G-Power also threw in a titanium exhaust system, height-adjustable coilovers, and a set of Hurricane RR 21-inch wheels.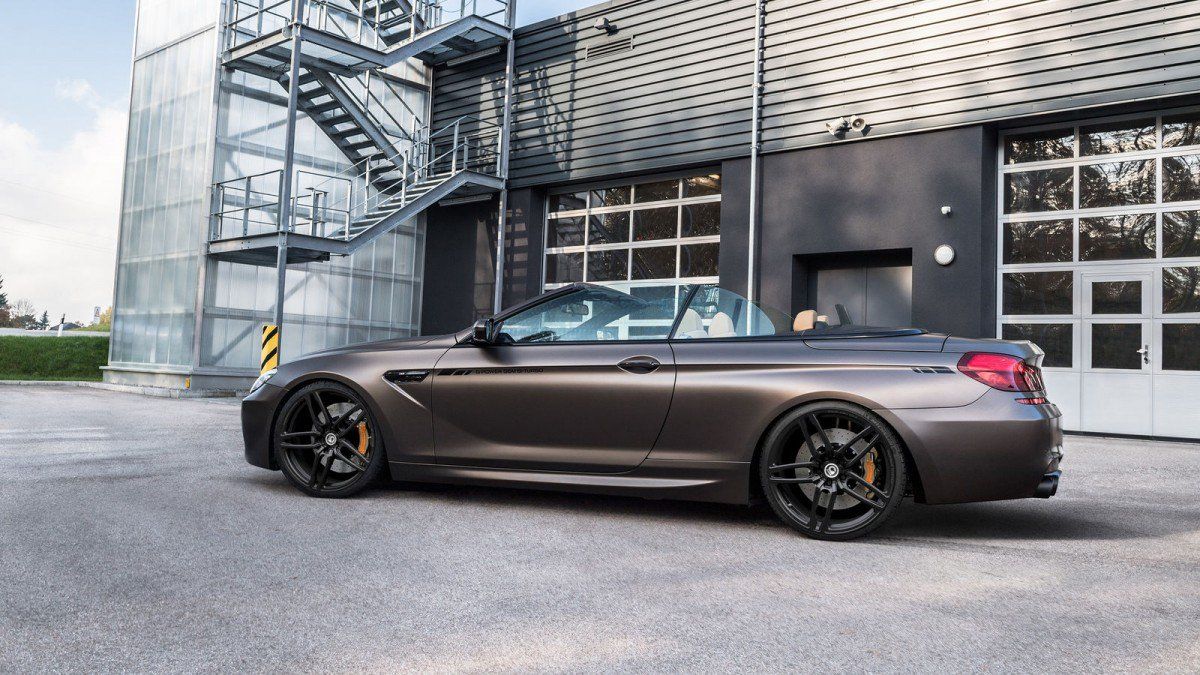 We don't know how the 200 hp power hop altered the 0-to-62 mph (100 km/h) launch time — in the 592 hp M6 Cabrio it happens in 4.0 seconds — but G-Power tells us its creation is capable of passing the 124 mph (200 km/h) mark after 9.4 seconds.
No words on pricing, but it's worth saying that the most accessible G-Power is the G1 V8 Hurricane (a 1M Coupé stuffed with a 591 hp 4.0-liter V8), starting at €141,177 (that's $150k). For the higher league projects (such as the ones based on the 6 Series) the price is on demand. Now it's time to hear it roar.